As always, Rolling Retro is all about fun! That's why we have introduced a new format this year, getting you to surf with your friends in a team format. Bring your family and friends down to the beach to support you! We will be giving prizes to the loudest and best dressed support crews on the beach!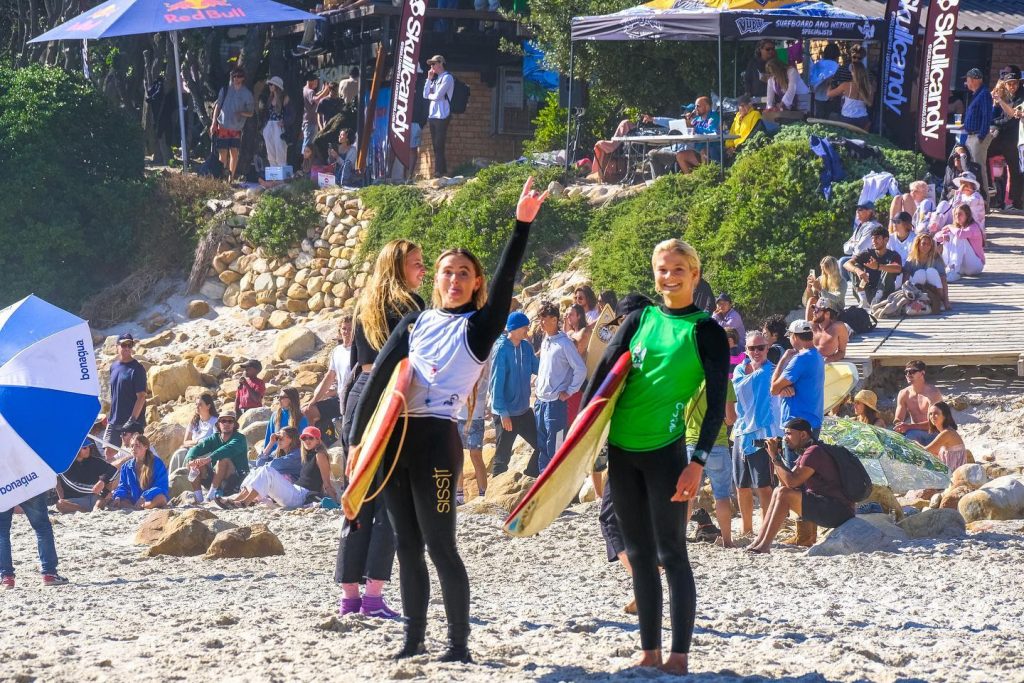 The Lifesaving Club and Sweet River Brewery will have food and drinks available all day (Bring cash and card) and of course, there will be a DJ for the sunset set.
The event is all about celebrating our surfing heritage and the beautiful, Llandudno Beach culture.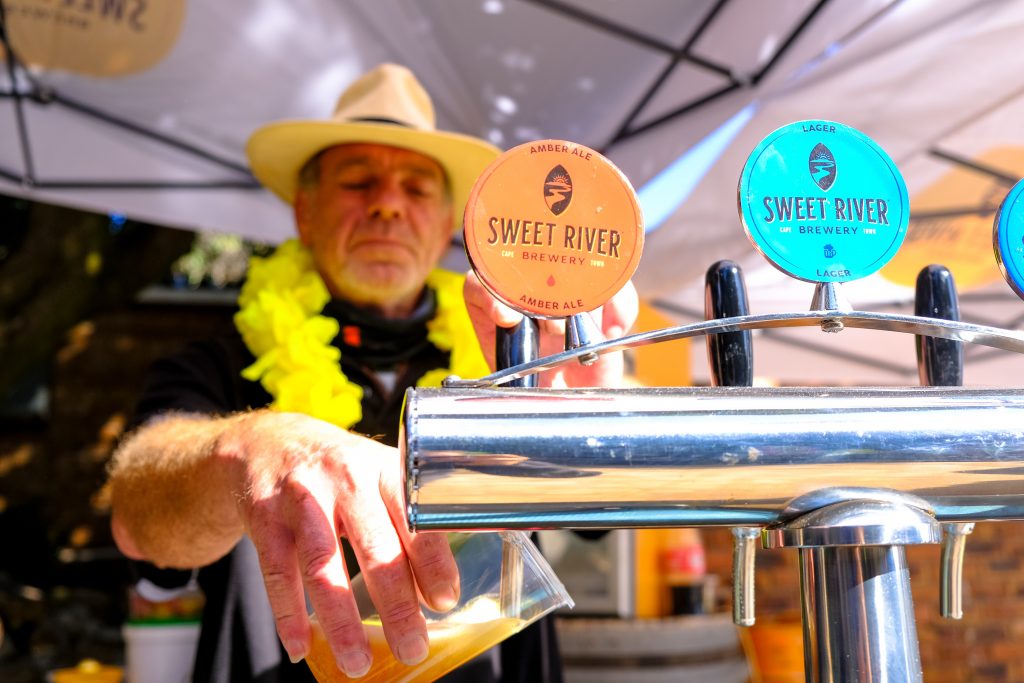 A massive thank you to our partners, Sweet River Brewery, Skullcandy, Vudu Surf, Pixme, Traeger Grills, Hurricane and Red Bull. Remember that all food and drinks bought, help raise funds for the Lifesaving Club, so please support them and don't bring your own food and drinks to the beach.
Psychedelic Team Challenge
This year we are introducing an all new format to the, Rolling Retro. You will need to get your buddies together and enter as a team of 5 people, come up with a team name (Brands can also enter teams) and surf your heat together, with another team in the water for your 30 minute heat. The two teams that impress the most will surf in a, Team Final at the end of the day.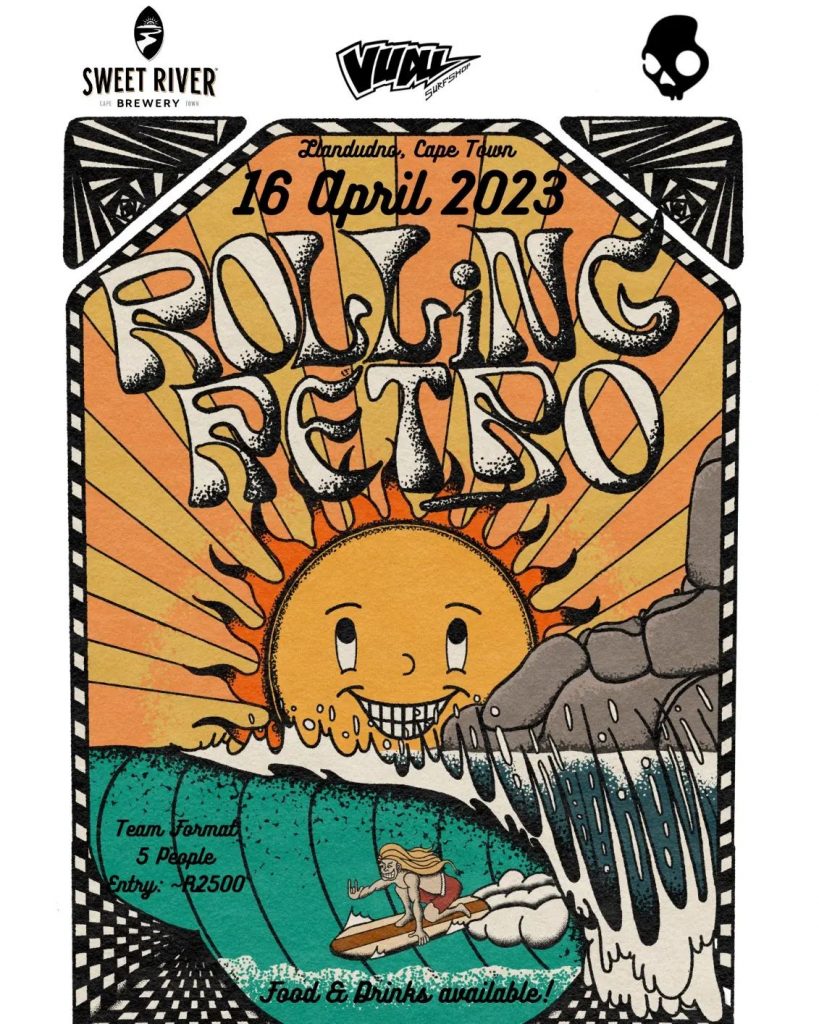 To maximise your points haul, you should have a variety of craft in the water for your team. An example would be:
Single Fin
Twin
Thruster
Log
Kneeboard/Bodyboard
Teams can be made up of any age group, any craft and mixed teams of ladies and men are applauded! There are ten heats over the day including the finals, so space for 16 Teams of 5.
Remember we supply Surfboards from the Rolling Retro Collection, you just need your wetsuit and good vibes!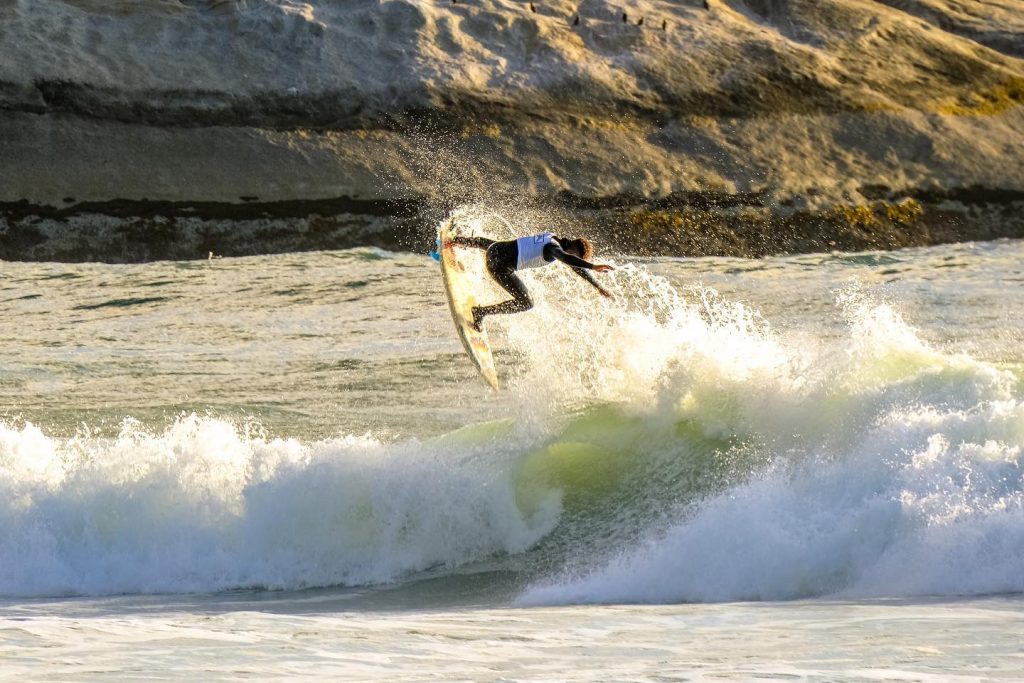 Banking Details
Please pay your R2500 (Using your team name as reference):
Rolling Retro
Standard Bank
Acc: 074628003
Please send POP to: kaisurf@yahoo.com
Fill out entry Form: https://forms.gle/wjwwvDGCan9usFd99
Finals
Team Final x 2 Best Teams (30min)
Individual Final (Top 10 Performers over the day)
Prizes
Best Team
Male Surfer
Female Surfer
Grom
Bodyboard
Kneeboard
Best Dressed
Event Date: Sunday 16 April 2023 (Backup: Sunday 23 April 2023)
Venue: Llandudno Lifesaving Club
Times:
Registration: 7am
Event Starts: 8:30am
Event closes: 8pm
Entry Fee for Surfers
Team x 5: R2500
Includes a meal voucher and 2x drinks for each competition, as well as limited edition event T-shirt. Sizes are limited and first come first served.