Cape Town is one of the best cities on the continent of Africa when it comes to nightlife, with people enjoying the city's diverse range of great bars and welcoming restaurants. There are some fantastic game and entertainment centres to experience, too.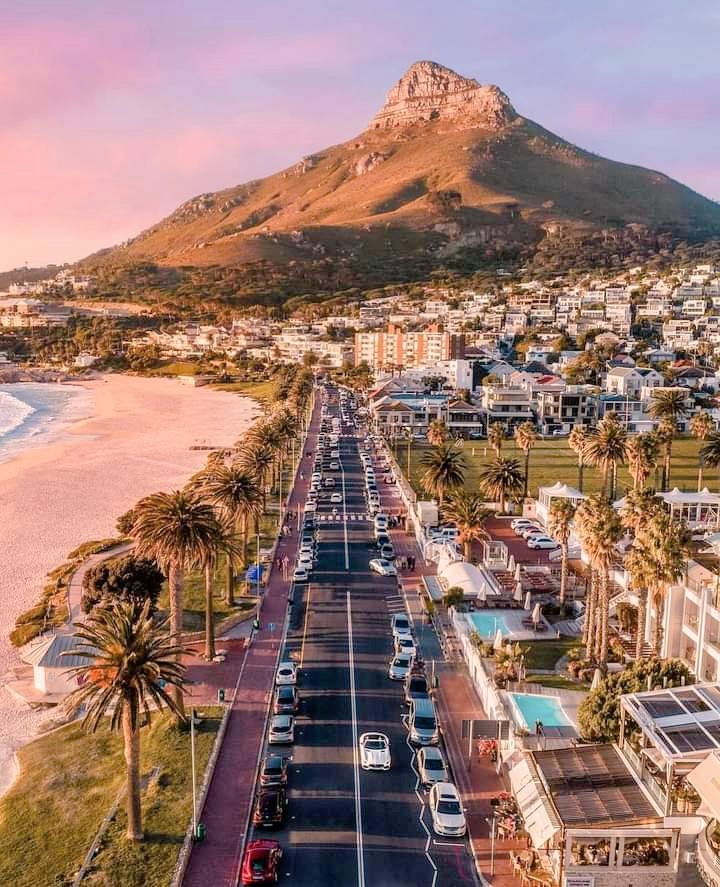 Game and entertainment centres come in a variety of shapes and sizes, but they essentially focus on providing you with a seriously good time. Some offerings are tech-related, while others involve bowling balls and aiming to smash your mates with a few impressive strikes. Essentially, if you're in need of some fun and entertainment before you embark on a party-filled adventure in Cape Town, then the city most definitely has you covered. Let's take a look at some solid options below.
Let's Go Bowling
If you back your bowling game, then Let's Go Bowling is Cape Town's top option when it comes to showcasing your skills to your friends or family members. Also popular with companies looking to enjoy team building exercises or simply to have a bit fun, this warm and welcoming environment is capable of keeping you entertained for hours on end. Alongside the bowling games and the various gaming products that can be enjoyed, this well-liked venue also offers a selection of tasty delights, with people particularly rating the fresh pizzas they have on offer there.
Sense Virtual Arcade
Gaming is absolutely booming in the modern environment. People are able to sample top titles like Elden Ring on a mightily impressive console machine like a PlayStation 5, mobile games like Among Us have recorded notable success, and popular browser products with a glitzy feel that can be explored on a tablet, such as the gold-filled Hyper Gold slot title, which is among popular themed slot games.
Essentially, gaming has never been as good as it is today, with people also sampling virtual reality and augmented reality titles. In terms of virtual reality gaming, Sense Virtual Arcade is arguably Cape Town's best option. A truly immersive gaming experience, you can embark on a diverse range of immersive quests and experience hyper-realistic environments through one of the most surreal gaming packages around right now. It's a blast.
HintHunt Africa
While options like VR gaming are experiencing notable success at the moment, there is another immersive gaming adventure that can be had through an escape room. This real-life experience takes you out of the virtual world as you have to work in teams to solve problems and puzzles and put your logic to the test when you're under pressure.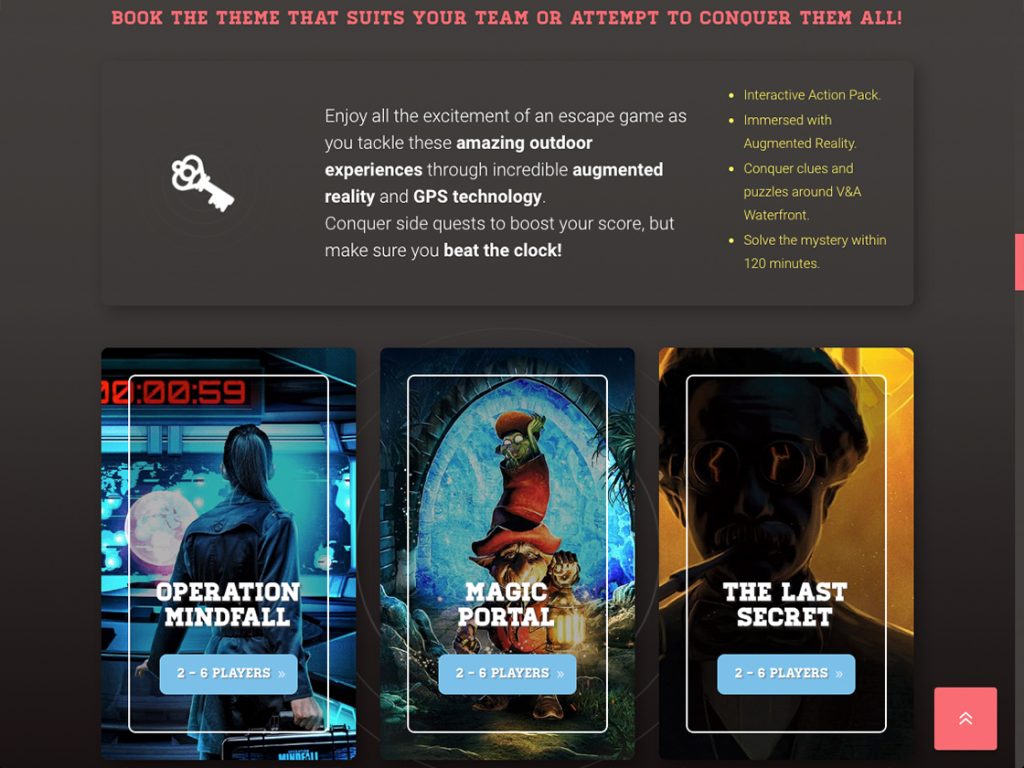 Called HintHunt Africa, this collaborative adventure is one of the best things to do in Cape Town, with HintHunt's talented team creating one of the best escape rooms in Africa. Overall, if you're looking to do something slightly different with a group of your nearest and dearest, then you can't really go wrong with HintHunt Africa.
GrandWest Casino and Entertainment World
If trying to break out of an escape room isn't your bag, then frequenting Cape Town's top casino gaming venue might be. At GrandWest Casino and Entertainment World, gamers can experience an extensive collection of casino gaming products and enjoy what a fantastic venue to frequent in the evening is.
Also offering accommodation, restaurants and bars, as well as ice skating and ten pin bowling, this particular venue has it all. In terms of casino products, gamers can sample a variety of titles, from classic table games like poker to fun bingo games. If casino gaming isn't your bag, then there are plenty of gaming options for you to sample, too.
Also check out Blue Rock Cable Waterski Resort and X Paintball.