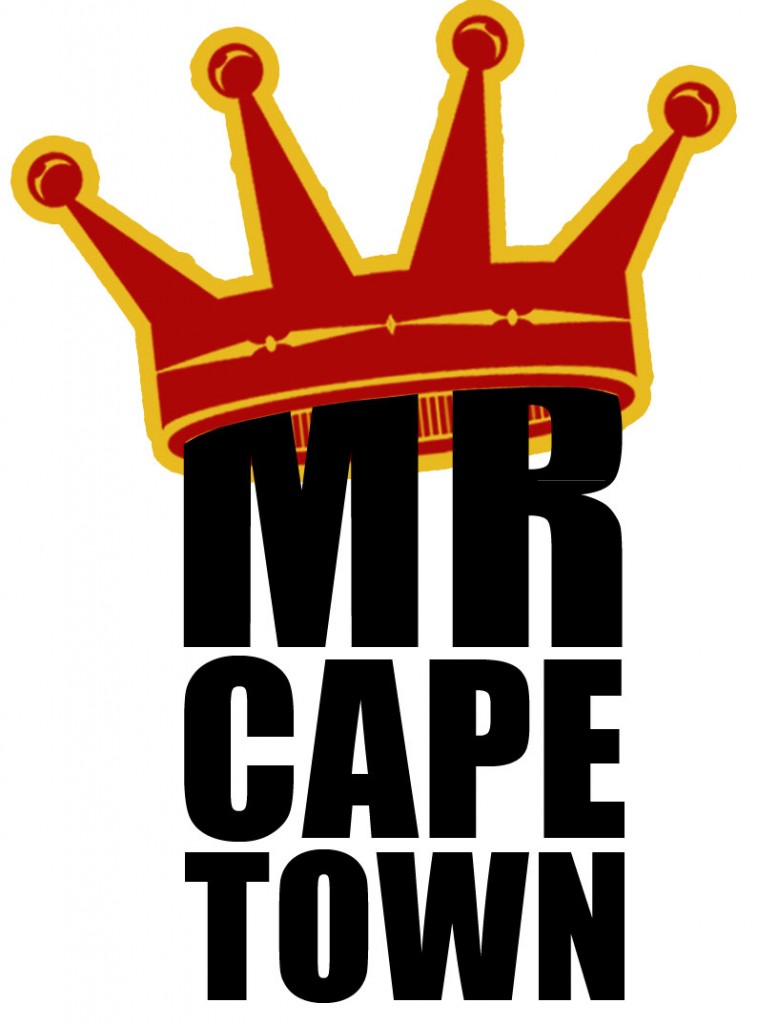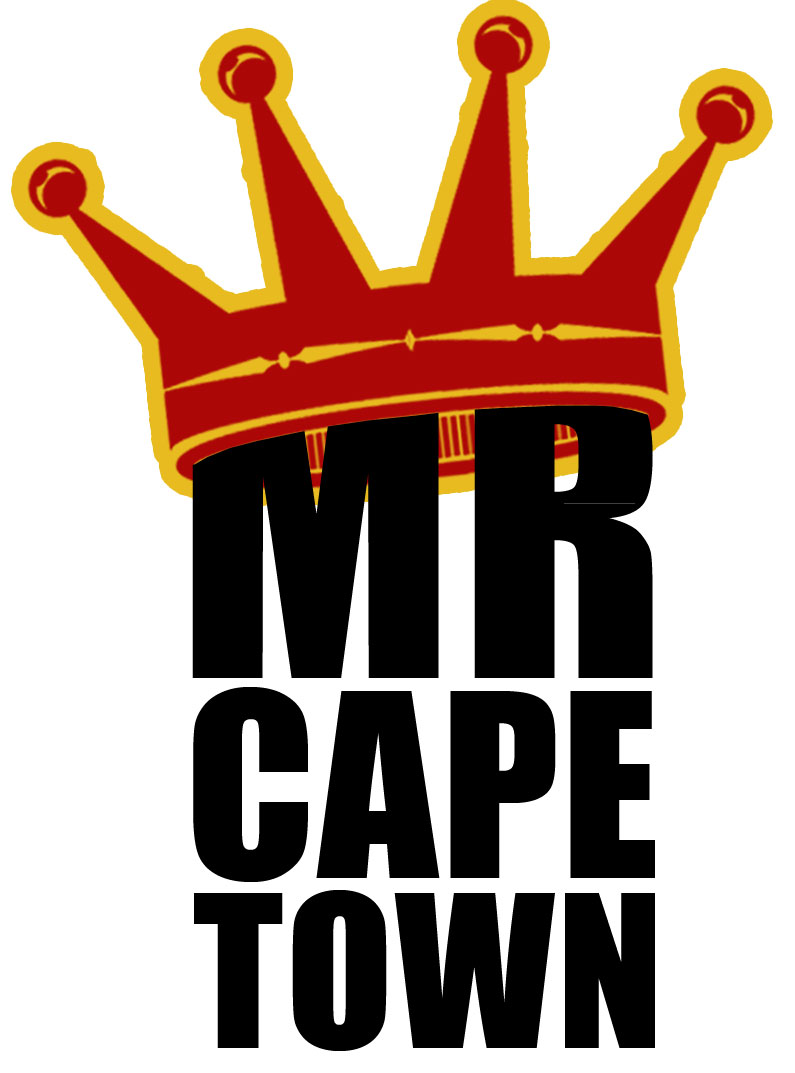 This blog is a means to express the way I feel about topics which interest me. It is a platform to publish articles to the youth of Cape Town revolving around genrés such as brands & marketing, sports, music, fashion, parties, events and pretty much any damn thing that I think you will find interesting…
I decided to start this blog on the back of some very bad service and use it as a way to publicise such events to the people that deserve to hear about it – YOU! Therefore, ranting or raving about certain brands/restaurants/clubs or customer service, that me and my friends receive in this concrete jungle, will be a common topic within this blog. Other than that it is basically something to do in my spare time and somewhere for my brain waves to be heard.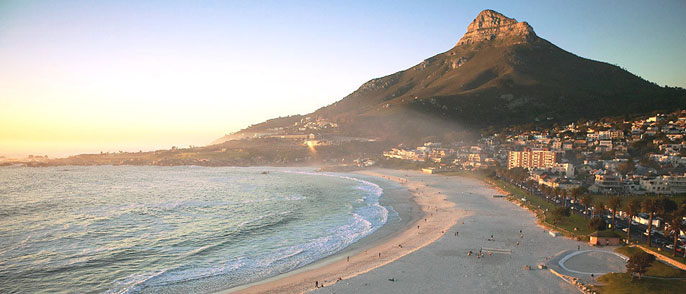 Seeing as though I'm still searching for a job within the Marketing & Branding sector, it might even be a good way to express my ideas and showcase some of my work. I do have a BA (Marketing Communication) Honours Degree from The AAA School of Advertising – specialising in Brand Management, just in case any future employers are nervous they will be hiring an unskilled labourer.
If I manage to make some money out of this blog at the end of the day from sponsorship or sales ventures, hell that's an added incentive, although that is not my initial intention. I'm just here to write some interesting stuff, be heard and hear what you have to say for yourself!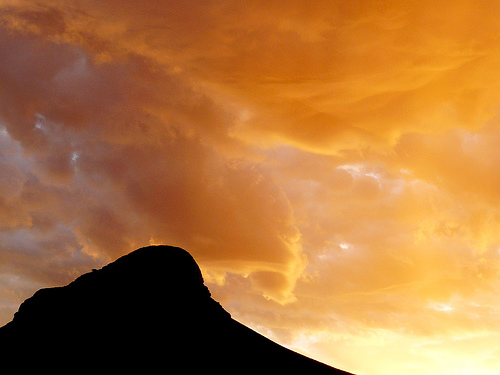 If there are any articles or stories you would like me to cover, any interesting pictures you take of you or your friends and would like me to upload, or any advice you have for my blog, please feel free to email me or just let me know by simply commenting on one of my posts – I'm open to any suggestions!
Make It Open