Join Sexy Groovy Love on an adventure back in time, to a place from long ago. Shrouded in mystery and magic, it's a space not many will know. Some say it's haunted, while others would not dare, and we've got the key to this spooky dancing affair.Fashioned eerily into the mountainside overlooking the Hout Bay harbor is the medieval Lichtenstein Castle in all its Gothic Glory.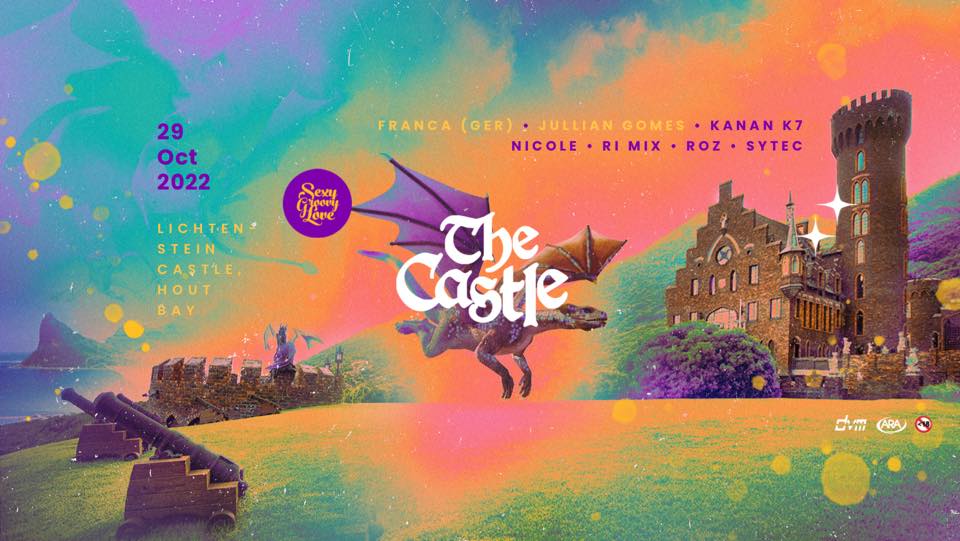 Sealed behind heavy iron gates, guarded by goblins and dragons, the Castle remains impenetrable. Except for one night. You heard right Lovers, this Halloween we'll be returning to the Castle for the darkest dance party you've ever seen. It's going to be freaky-fun! Join us for the most intimate and exclusive Sexy Groovy Love of the year. The Castle awaits!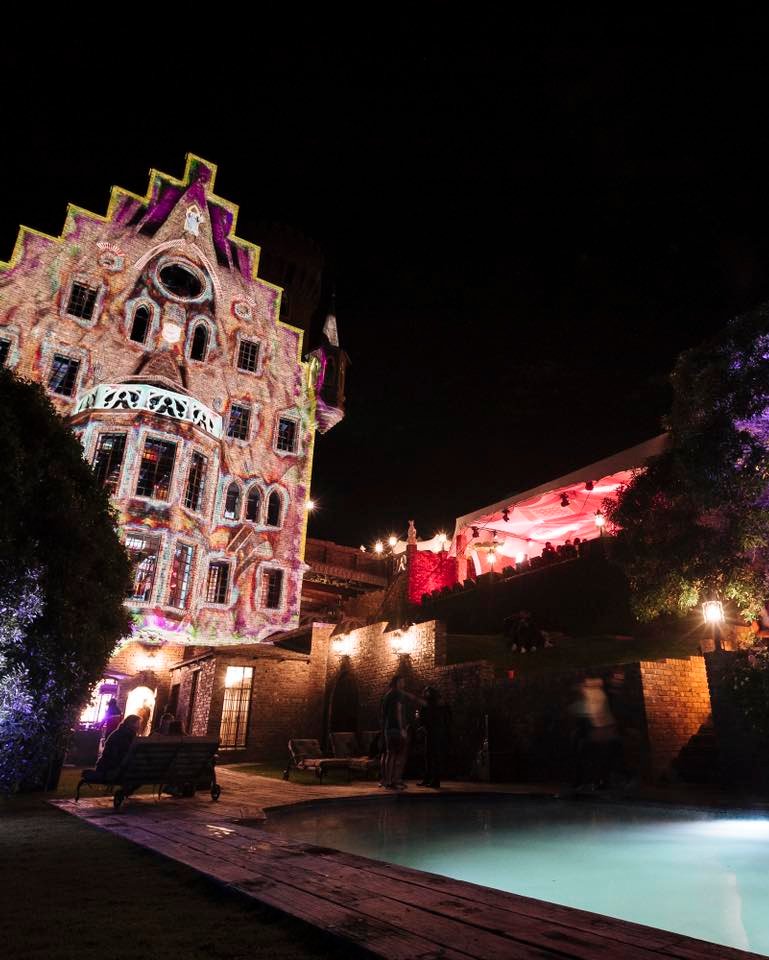 TICKETS
The Castle has sold out every year since its inception. Tickets are extremely limited to 800, so book early to avoid disappointment. Tickets are available here: www.sexygroovylove.com/tickets.
Early Bird: SOLD OUT
Sexy Bird (Early Arrival): R640
Late Bird: R740
Final Release: R790*
VIP Tables: SOLD OUT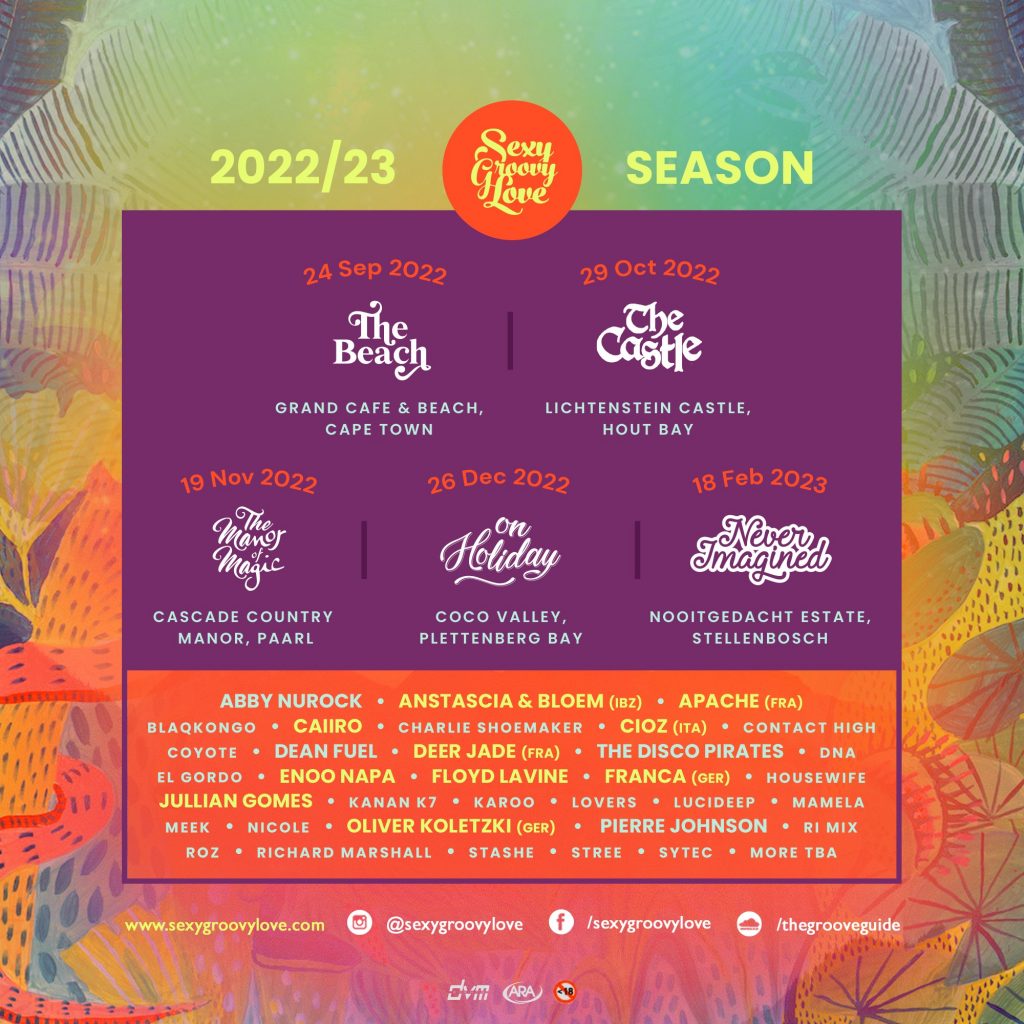 GROOVE GUIDE
Franca (GER)
Jullian Gomes
Kanan K7
Nicole
Ri Mix
Roz
Sytec
THE VENUE
In the scenic town of Hout Bay lies a Castle snatched out of a fairytale. Perched upon the Karbonkelberg Mountain overlooking the Hout Bay harbor is the magnificent Lichtenstein Castle. The castle was built as a replica of the Gothic Schloss Lichtenstein Castle in southern Germany. It's the perfect location for the wildest Halloween party of the year.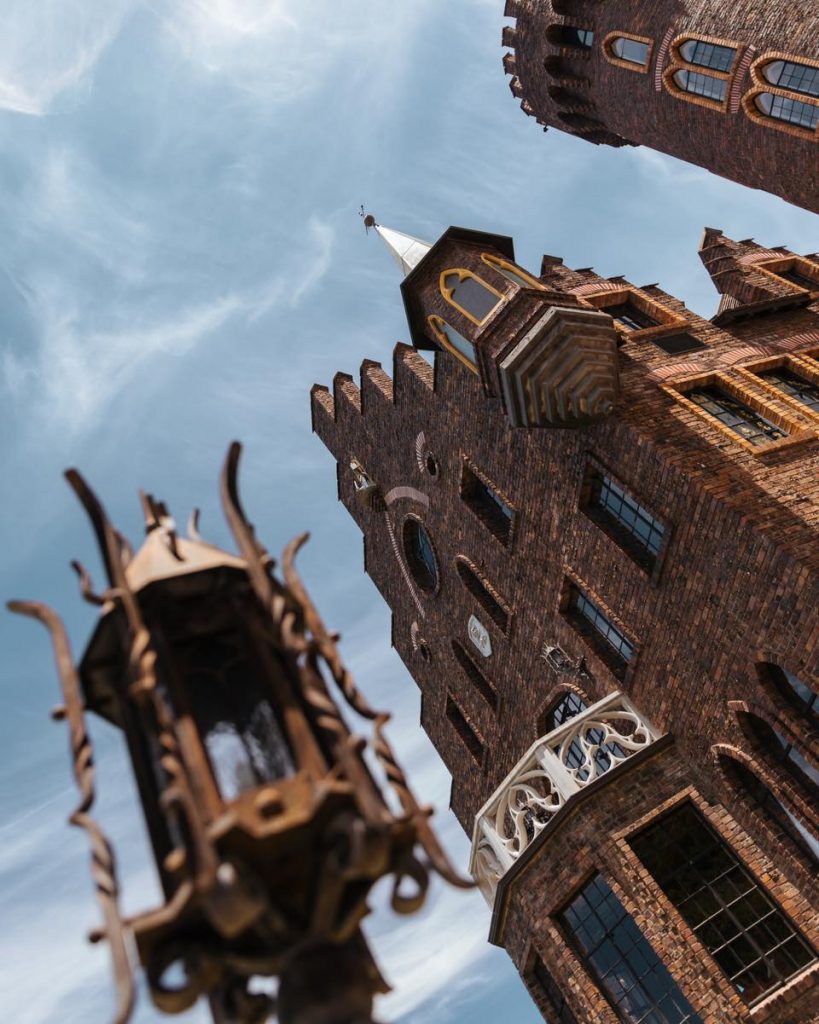 DIRECTIONS & PARKING
The parking and drop off is at Mojo's Restaurant & Tapas Bar, Harbour Road, Hout Bay Harbour, Hout Bay, Cape Town, 7806. There will be a complimentary shuttle service lifting you to and from the venue from Mojo's.
No cars will be permitted through the castle gates. We encourage you to party responsibly and use taxi services such as Uber. Due to the limited access to the venue, you may experience some delays leaving the event.
To find the venue using Google Maps, use this link: Google Maps Link: http://bit.ly/SGLTheCastle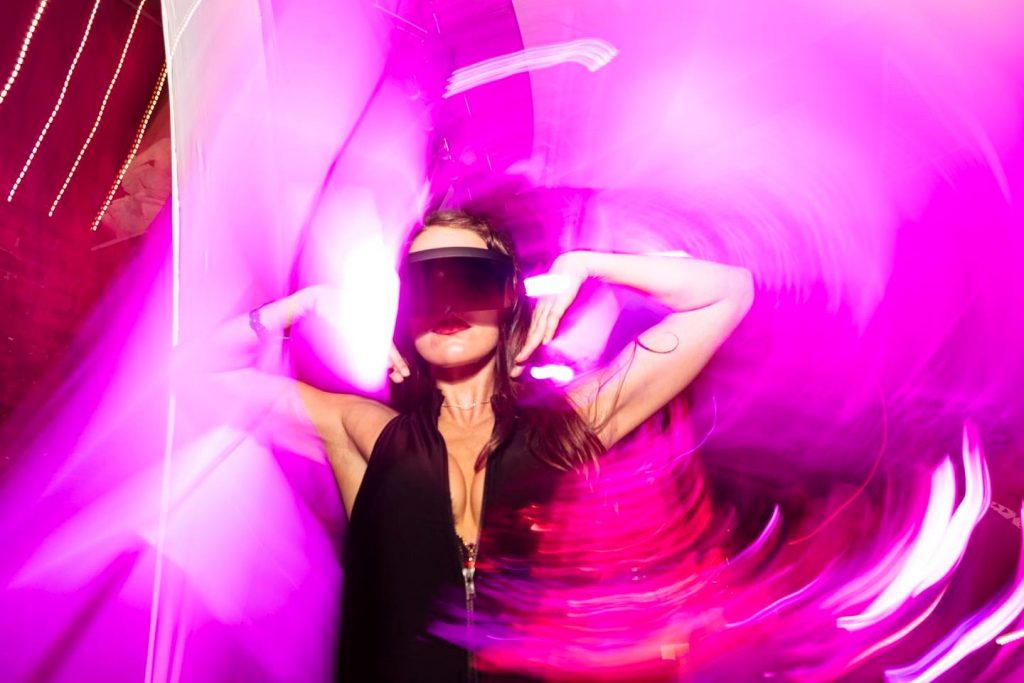 THE NOT-SO-SEXY-STUFF (DISCLAIMER)
Attendees assume all risk and danger incidental to the attendance of this event (in any capacity, including making use of transport provided) and release the owners of the Lichtenstein Castle, DVM Events, Lucky Fish Events and their employees, suppliers, sponsors or representatives from any and all liabilities, damages, costs and expenses arising from any cause whatsoever.
This includes but is not limited to any damage, theft or loss of property or earnings, as well as any death or injury or damage to any person while utilising transport provided and/or within the premises of the Lichtenstein Castle before, during or after the event. Attendees are not permitted to bring their own drinks into the venue. No U21s. The right of admission is reserved.
Sexy Groovy Love is brought to you by DVM Events & Lucky Fish Events.