The cost of having a car in Cape Town can be quite high, depending on your needs and budget. For instance, if you need a car to get around town, you will need to factor in the cost of petrol, insurance, and parking. If you are looking for a luxury car, the cost will be even higher.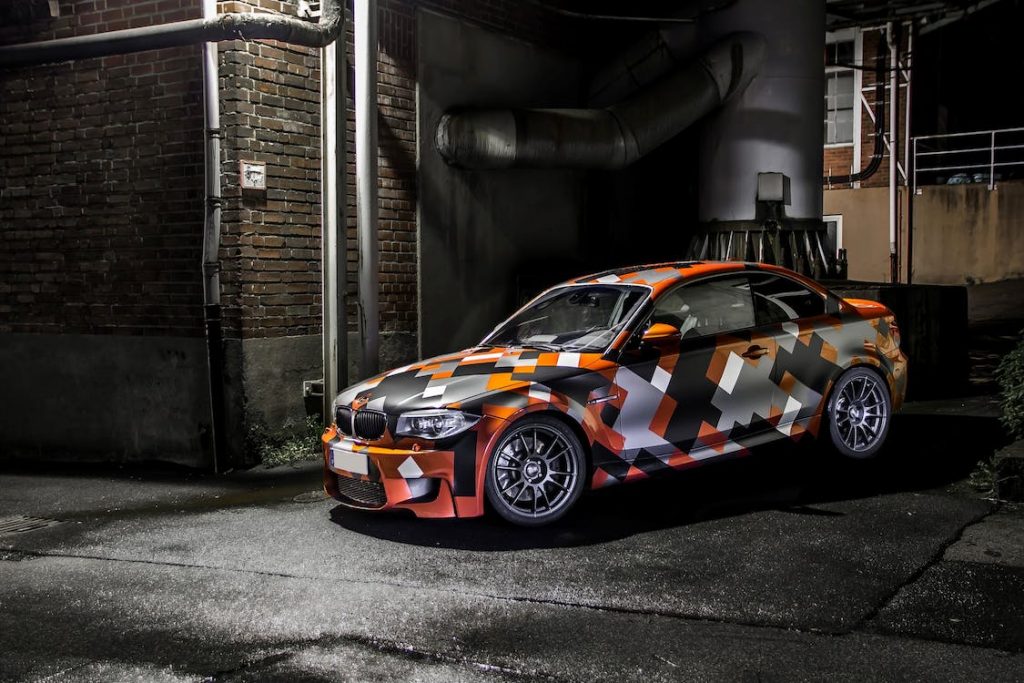 THE COST OF OWNING A CAR IN CAPE TOWN
The cost of owning a car in Cape Town is quite high. Car Finance in Cape Town will only go higher with the price of petrol going up, as well as the cost of car insurance and maintenance. When living in a big city, sometimes you don't have a choice than to own a car, even if it means getting a loan. So be careful to choose the right one with Creditum.co.za loan comparison.
THE PRO'S & CON'S OF LIVING IN CAPE TOWN WITHOUT A CAR
While it is possible to live in Cape Town without a car, there are both pros and cons to this decision. One of the biggest pros is that you will save a lot of money on things like car insurance, gas, and maintenance. You will also be able to avoid traffic and find parking much easier.

However, there are also some significant cons. For one, you will be limited in where you can go and what you can do. You will also have to rely on public transportation, which can be unreliable, or on friends and family for rides.
HOW TO CHOOSE THE RIGHT CAR FOR YOU IN CAPE TOWN
One option is the Toyota Hilux. This car is built to withstand any terrain and has a reputation for being one of the most reliable cars on the market. It's also comfortable enough to drive in traffic-heavy areas like Cape Town.

Another option is the Suzuki Jimny. This car is smaller than the Hilux but is just as tough. It's perfect for maneuvering through tight spaces and can handle any terrain you throw at it.

If you're looking for something with a bit more luxury, the Mercedes-Benz G-Class might be a good option. It's still built tough enough to handle anything Cape Town throws at it, but it comes with all the bells and whistles you'd expect from a luxury car.

No matter what kind of car you're looking for, there are plenty of options that can handle the tough conditions of Cape Town.
Cape Town is an expensive city, and owning a car here can be a real budget-killer.