Love & Light returns this Summer for a one-of-a-kind Day Party that we have never experienced under their brand to date. If I say I am excited, that is a massive understatement!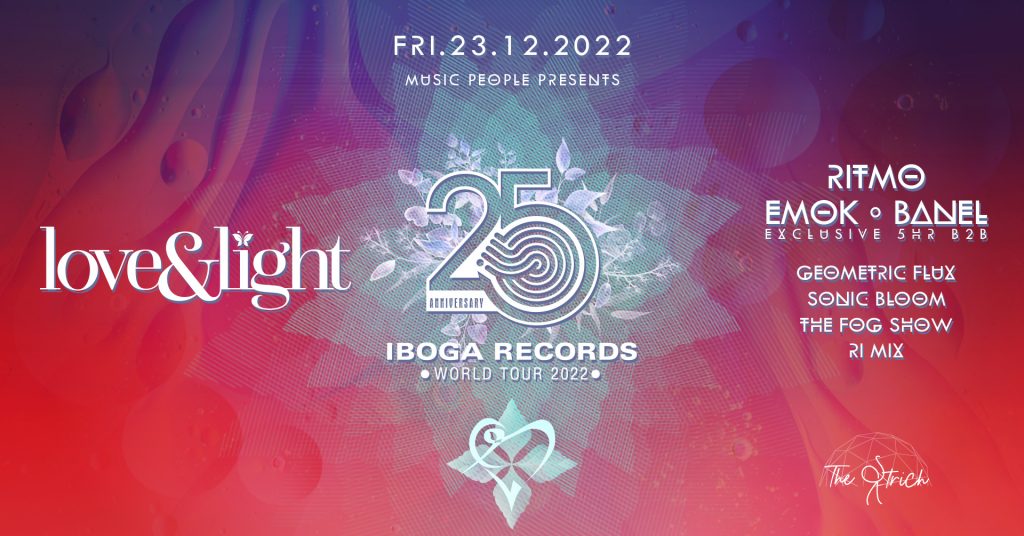 They will play host to the Iboga Records crew who are celebrating 25 years, with Cape Town as one of their pinnacle shows on their World Tour. They are bringing not one, but three incredible International artists along with them to blow The Mother City away! They will be joined by some of the Love & Light regulars, plus a brand new face, to make up the insane full line up.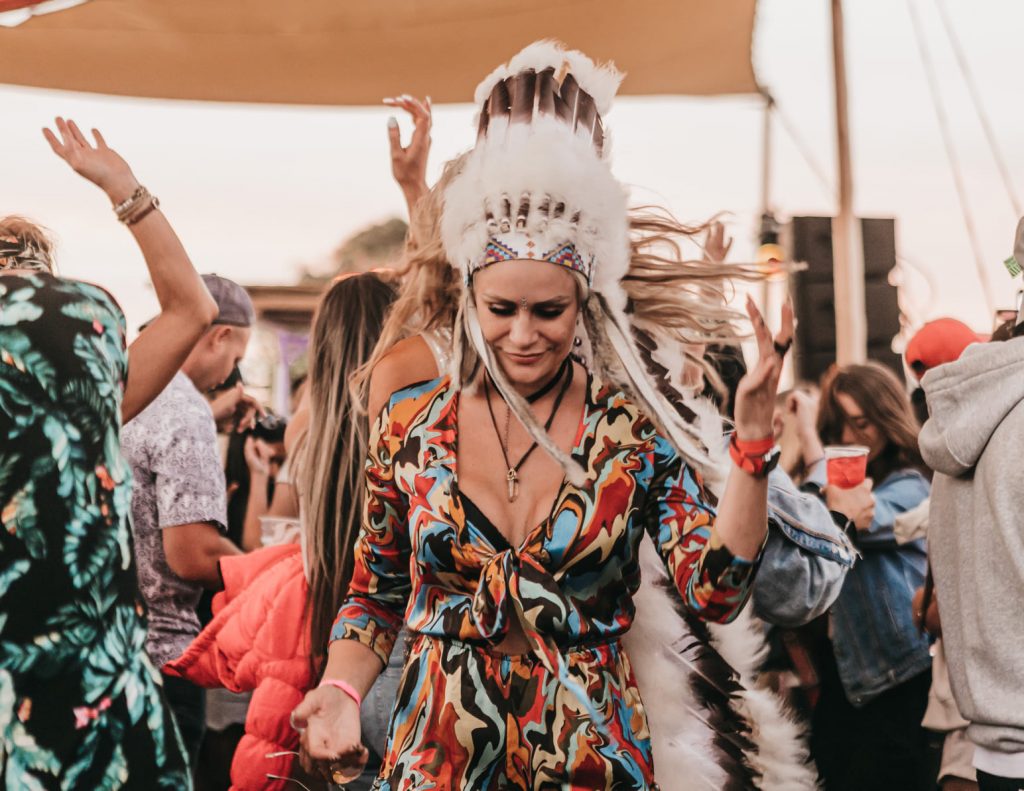 Taking place less than an hour from Cape Town at The Ostrich. Join the team behind the iconic Day Party brand for what is set to be an incredible gathering for all that seek world-class music and production. Join the as we journey into the magic of Love & Light.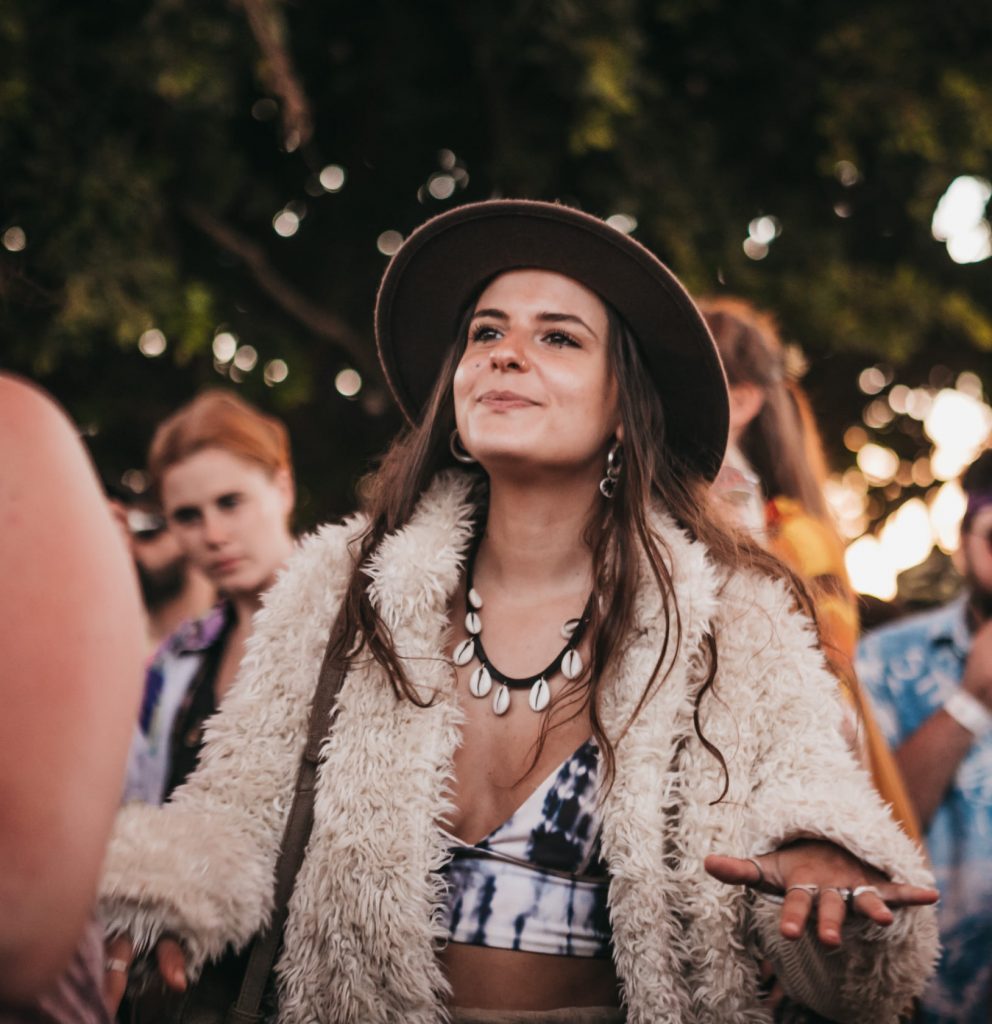 EVENT DETAILS
Date: Friday, 23rd December
Time: 2pm – 2am
Venue: The Ostrich

LINEUP
Ritmo (Iboga Records)
Emok (Iboga Records)
Banel (Iboga Records)
Geometric Flux
Sonic Bloom
The Fogshow
Ri Mix
TICKET & VIP TABLES LINK
https://musicpeople.howler.co.za/events/love-light-festival-december-2022-3a2f