Cape Town's premier Gentleman's Club, Mavericks is going burlesque this coming weekend, with their Alice In Wonderland show! Expect the unexpected, surprises and tricks around every corner, with a hint of Alice and the undiscovered wonderland they can't wait to show you. This one isn't only for the gentlemen!

Dress sexy childlike, and try find the white rabbit we all keep searching for. As lost as Alice and as mad as the Hatter, it's ok to fall down the rabbit hole now and again. Mavericks have decided to make a weekend of it! The show kicks off at 10pm sharp until late.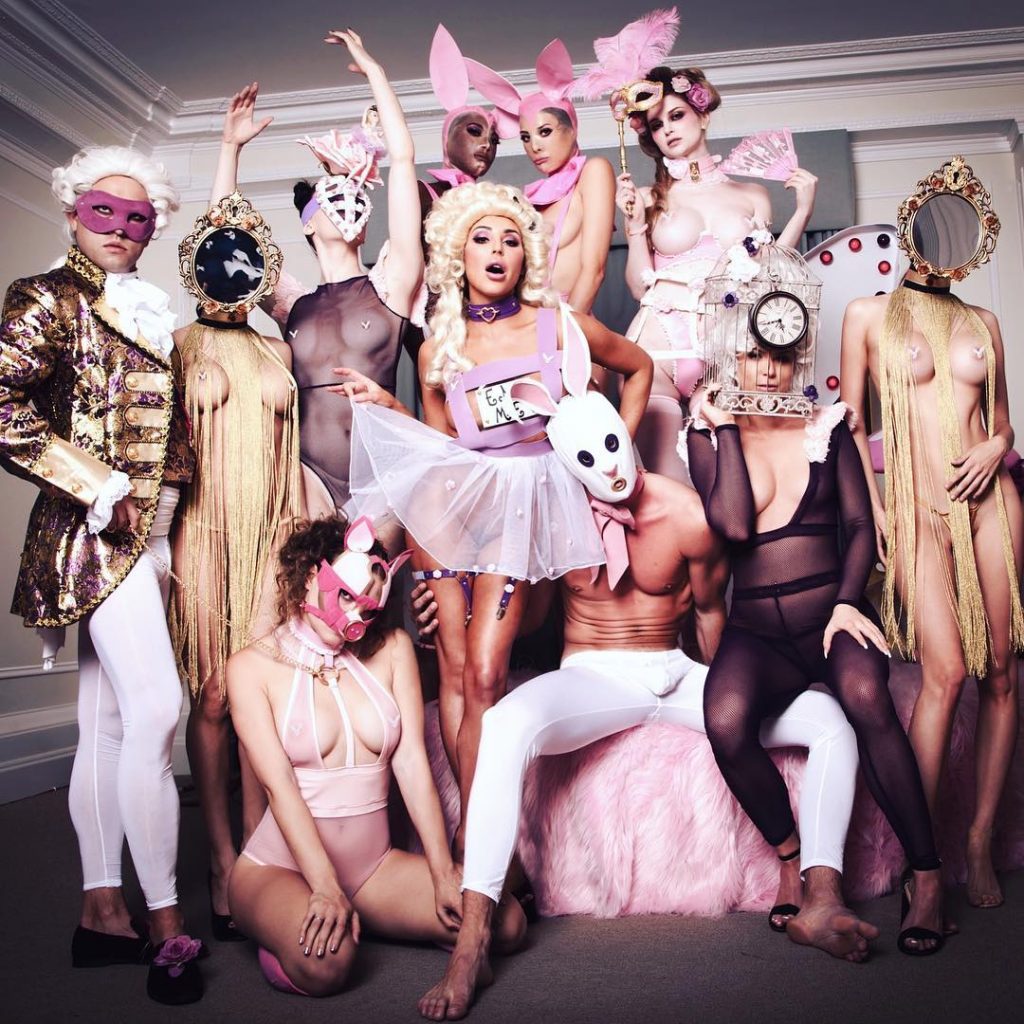 COMPETITION TIME
My friends over at Mavericks have given me a little package to give away on the night, which is pretty much the ideal way to end off your Saturday night in The Mother City!
The Prize
3 x VIP Bands To Access Upstairs & Empire Lounge
Table Downstairs
Bottle Of Wine
Board Of Canapes
How To Enter
You can enter on my Mr Cape Town Blog Facebook Page by clicking [here].
For an additional entry please follow @mrcapetown on Instagram and follow the simple steps.
*One lucky winner will be chosen from both Facebook and Instagram. Get your friends to enter to stand a better chance to WIN. The prize will be valid for Saturday night show on 29 June.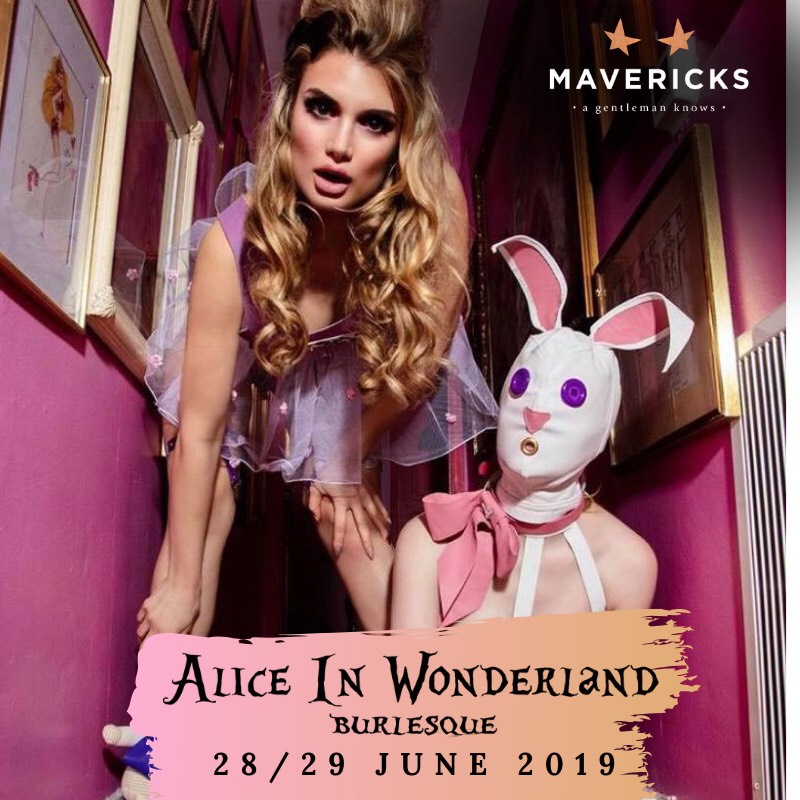 TICKETS
Click [here] to see all the ticket options on Howler, which range from general tickets on the main floor, right up to VIP booths on the mezzanine floor for up to six people.
If you are keen to get in early, I would highly suggest taking advantage of their Winter special for R150 per person, which you can read all about on my blog [here]. It includes entry, burger, beer and a table dance and runs 7pm – 9:30pm!
DATES
Friday 28 June 2019
Saturday 29 June 2019
ADDRESS
68 Barrack Street
Cape Town
8001