I recently attended a media day at the Cape Quarter in Green Point, to launch their brand new #WhimsicalWinter competition. Little did I know that we would be treated to some great experiences in the centre, which opened my eyes to just how awesome this intimate centre is.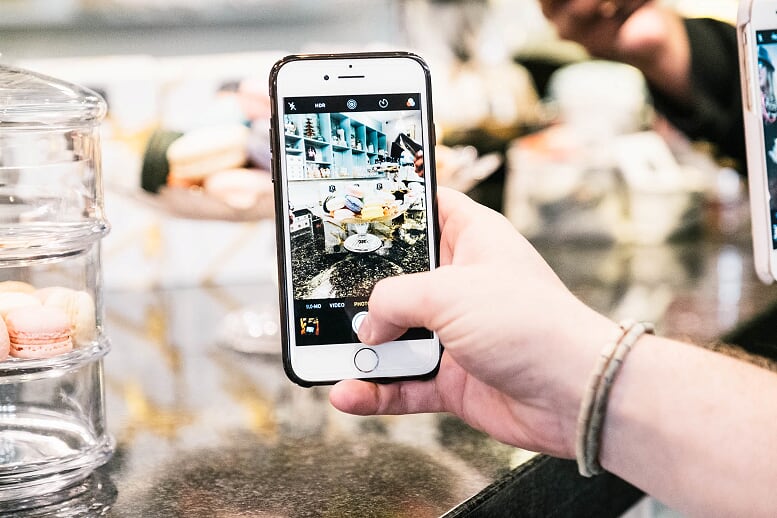 From shopping and fashion, art and design, grooming and pets, to retail and restaurants, the Cape Quarter really does have it all. No need to embrace the congestion of big malls, when such a gem is right on our doorstep with shops that cater for all your needs!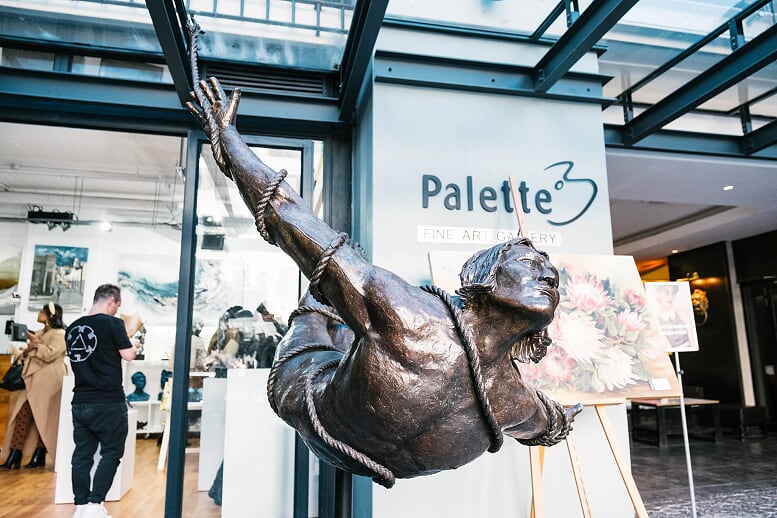 COMPETITION TIME
The Cape Quarter is giving away a grand prize worth R10,000 to one lucky winner this winter. To win, all you have to do is:
Visit the Cape Quarter and take a photo of your #WhimsicalWinter experience in the center
Upload it onto any social media platform before 22 July and use the hashtag
Winner will be announced on 23 July 2019
The Grand Prize is made up of a combination of gifts, experiences and vouchers by the tenants in the center, which include:
A One-Night Stay At Cape Quarter Living Suites
Shopping Vouchers
Baraka, Loulisa, Rizzelli, Olney Fashions, Geo By George, Nap Living and Freddy SA
Experiences
Palladium and Sorbet
Gifts
Vodacom and Love Silk
Foodie Visits
Bootlegger Coffee Company, Yumcious, Lou Lou's, Daniela's Deliciously Decadent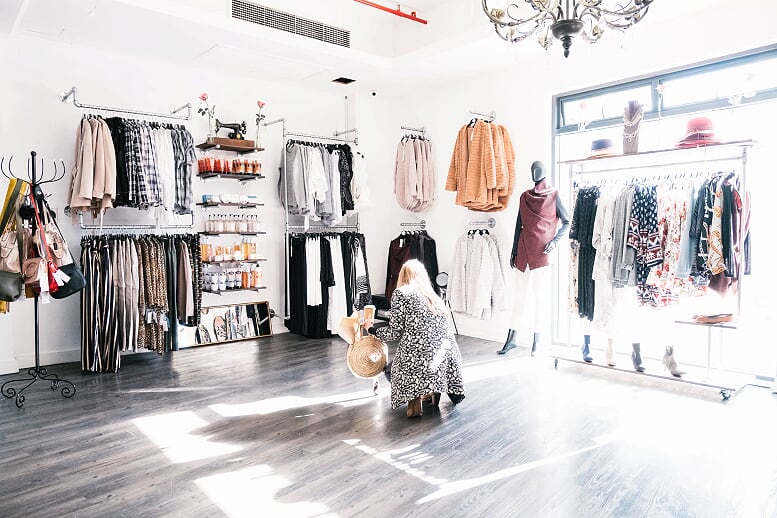 Some of my top picks from what we experienced were the fresh banana bread from Bootlegger, risotto balls from Lou Lou's, macaroons from Daniela's and insane luncheon at Jenny Morris' restaurant, Yumcious in the foodie category. It's not in the prize pool, but highly recommend the delicious chai latte from Vida too!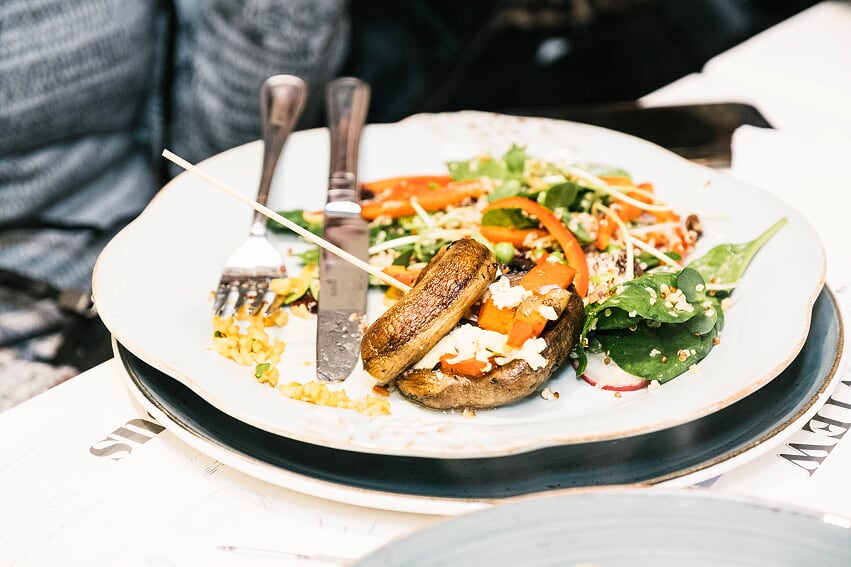 If you didn't know, Spar CQ has been voted the best Spar in South Africa for the past few years, with their famous salad bar being a favourite of mine that I personally frequent.
You have 3 weeks to get your entries in, so make sure you get snapping when you visit the Cape Quarter again, and you could WIN the ultimate winter prize worth R10,000!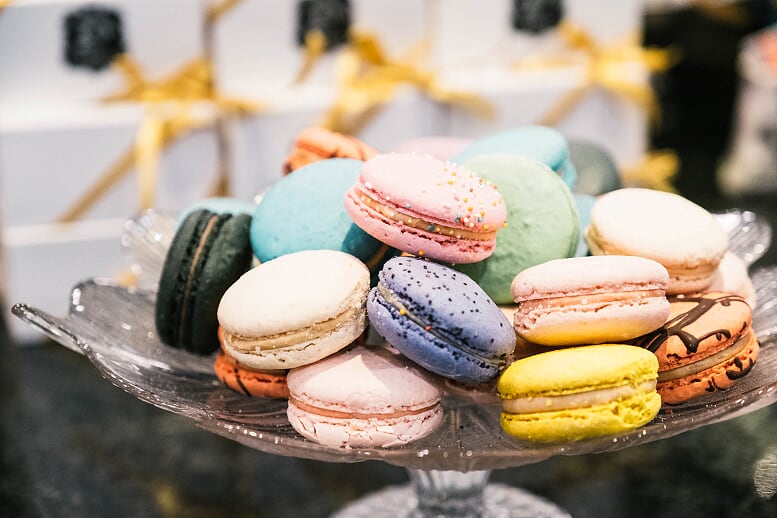 Cape Quarter On Social Media
Facebook – Cape Quarter
Instagram – @capequarter
Twitter – @CapeQuart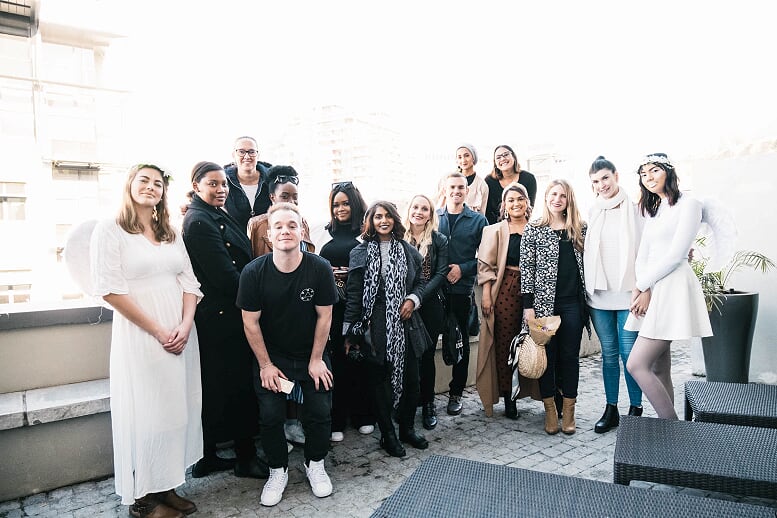 All imagery courtesy of THAT Network.