With well over 100 years of sportswear expertise behind them, it is safe to say Russell Athletic know their way around a sweatshirt. As the original founders of the sweatshirt, they are breathing new life into their Spring – Summer 2016 collection by offering a contemporary twist on leisurewear basics.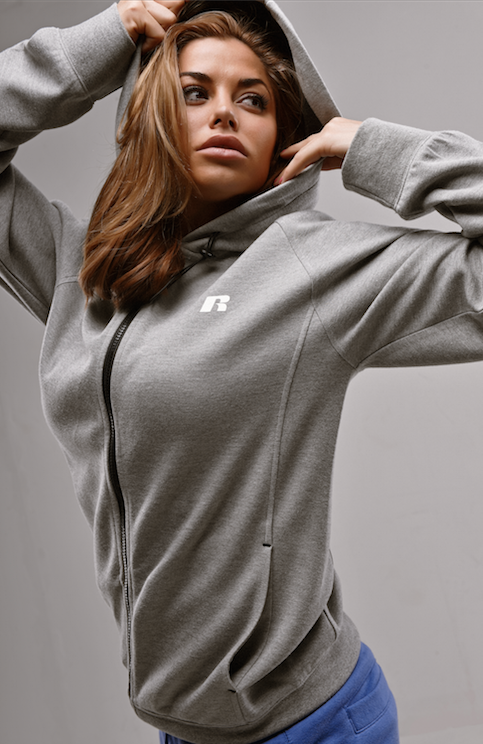 Sporting a distinctly, 80s feel to their Summer collection, inspired by the era's colour palette as well as the fabric itself, utilizing 280g french terry or loop back fleece and 220g flatweave jersey, all inspired by original pieces from the period found in the brand's Alabama history. Look out for block colour crewneck sweats, trackpants, logo tees, leggings, shorts and zip-up sweat jackets.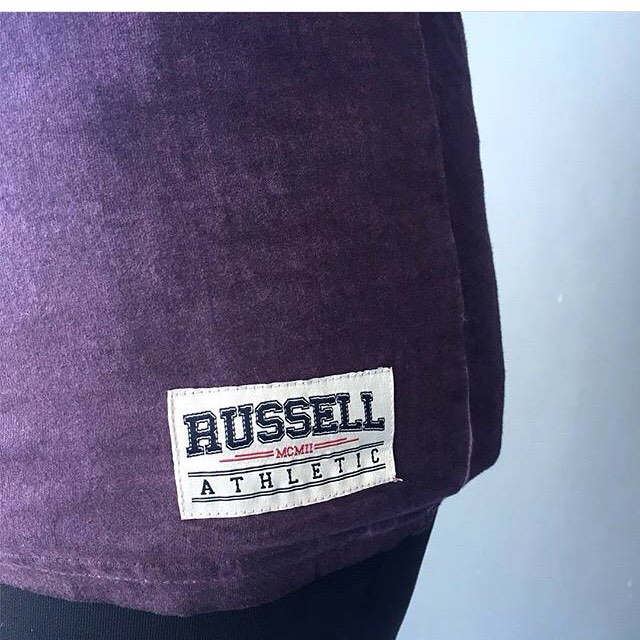 The new Russell Athletic Summer offering elevates itself above the rest of the brand's recent collections and stays true to its invention of the Athleisure trend. No wonder Liezel van der Westhuizen, Mishka Patel, Kurt Coleman, Cheslin Kolbe, Robbie Kruse and Jan Braai are avid fans! They sent me one of their new sweaters to ward off the cold this Winter, and it's comfy as.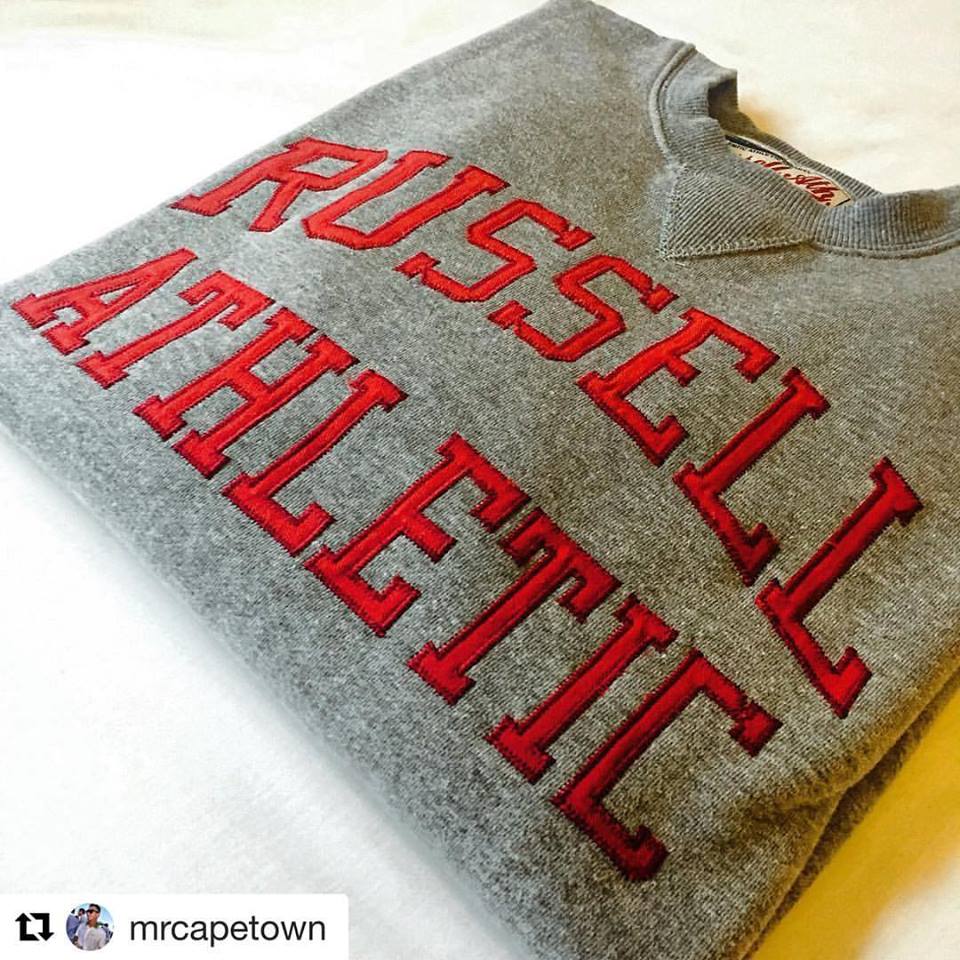 A snap of my Russell Athletic sweater that was dropped at my door by the team. Super warm, super comfy and has become a favourite in my winter wardrobe. A friendly tip, go for a size up when shopping from their range. I am usually a Small, but the Medium fits me perfectly! #MyWinterInRussell
So I thought I would pick out some of my best items from their new Spring – Summer range that has just dropped, and share them with you. So here are a few of my top picks from their Men's and Ladies ranges, as well as a link to their online store SALE!
Mens Range Top Picks!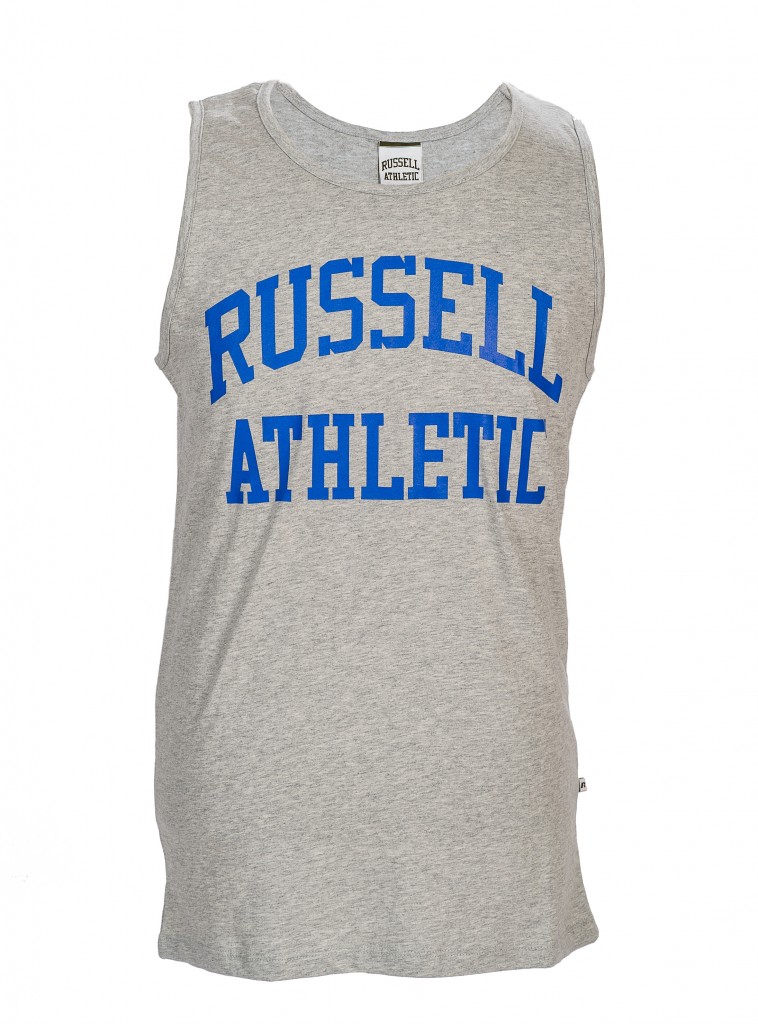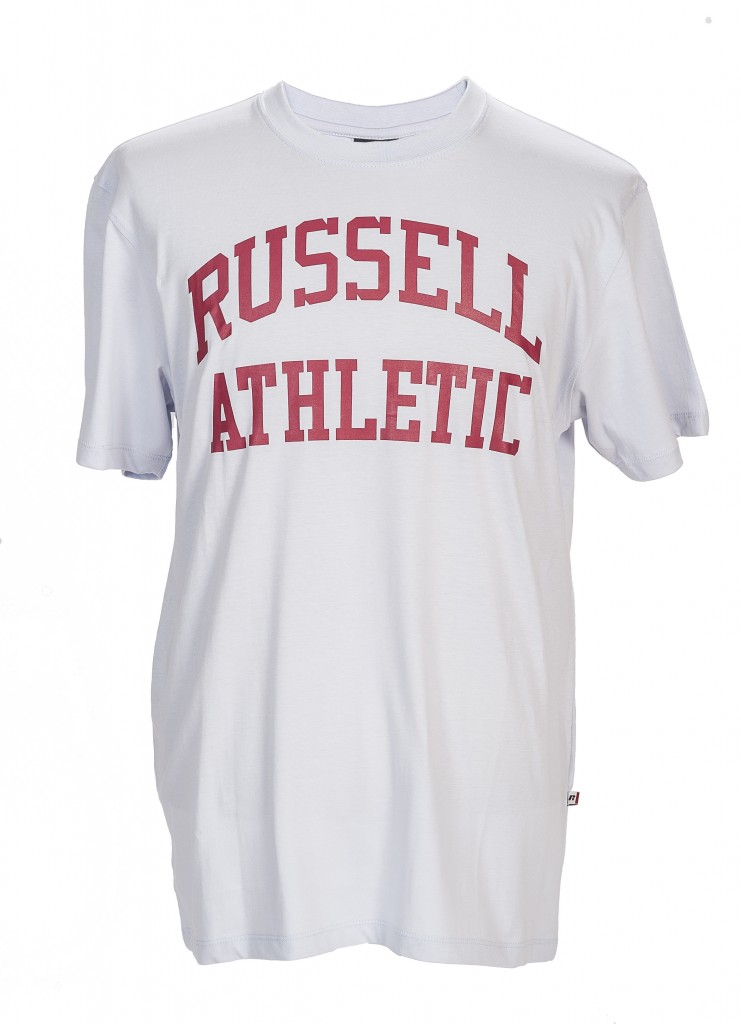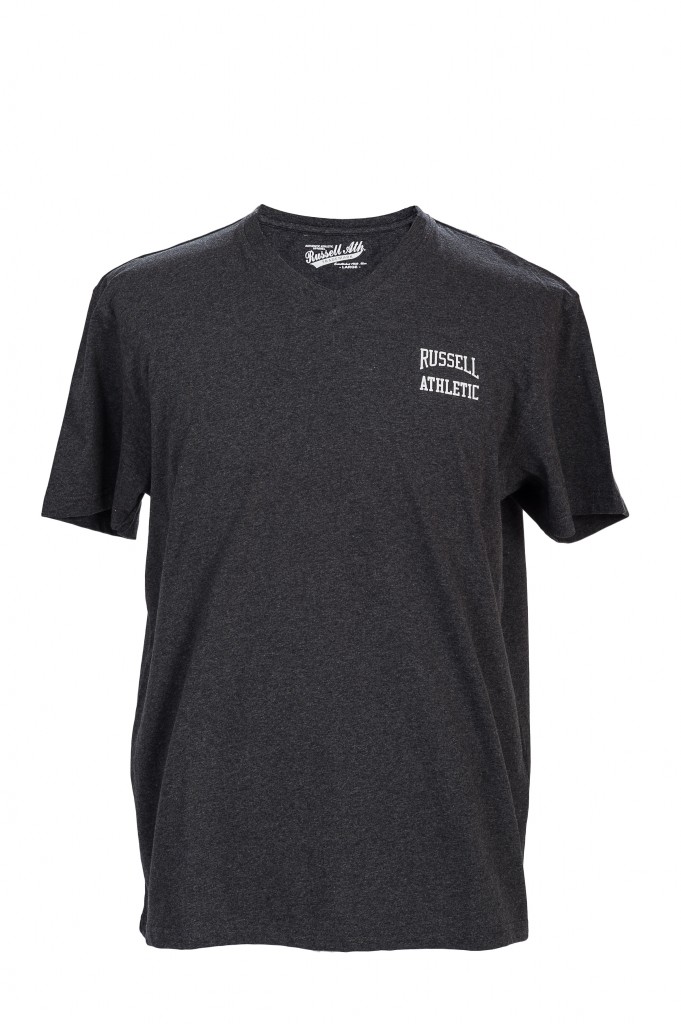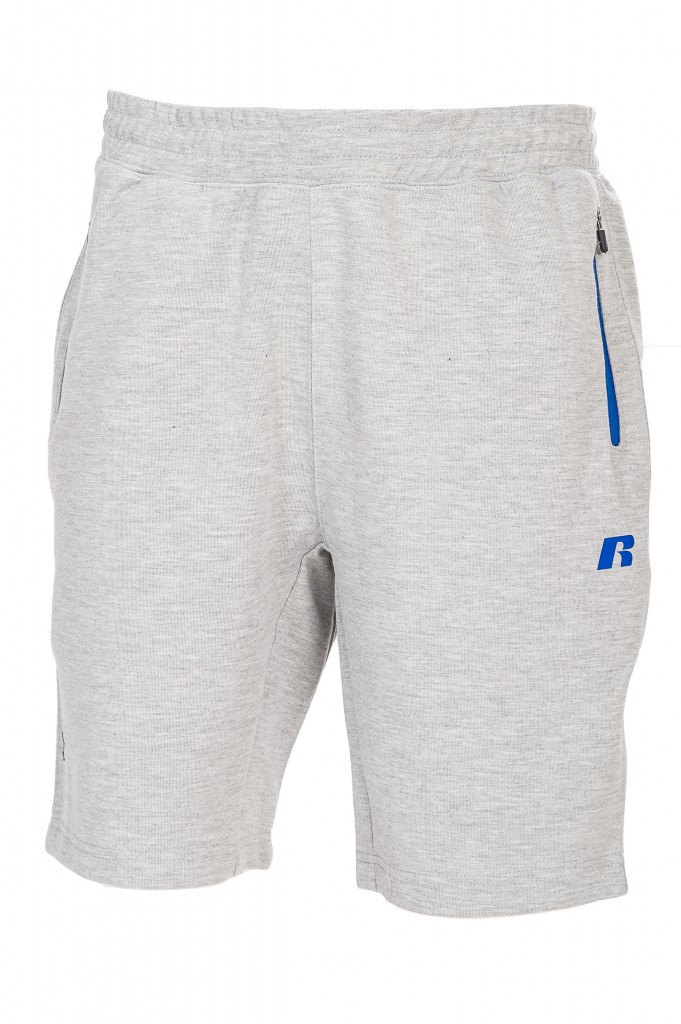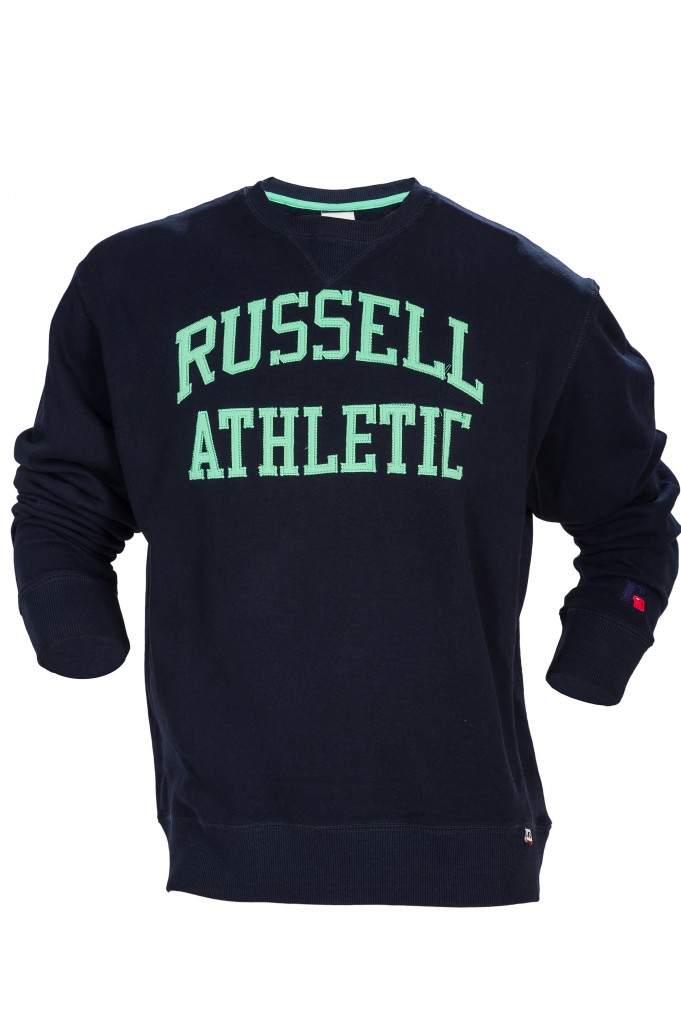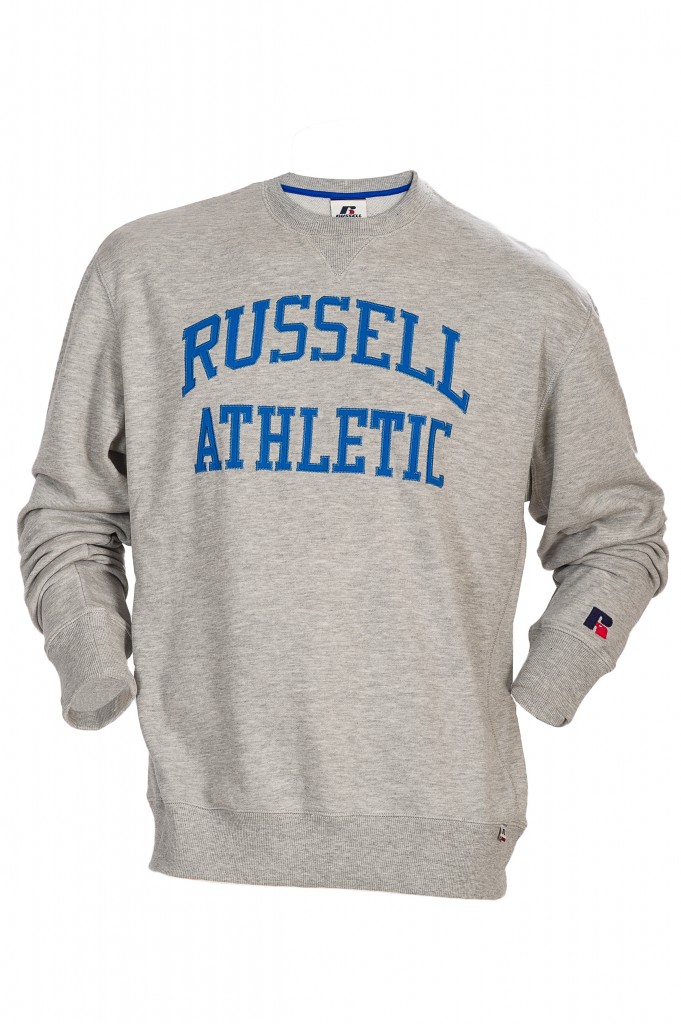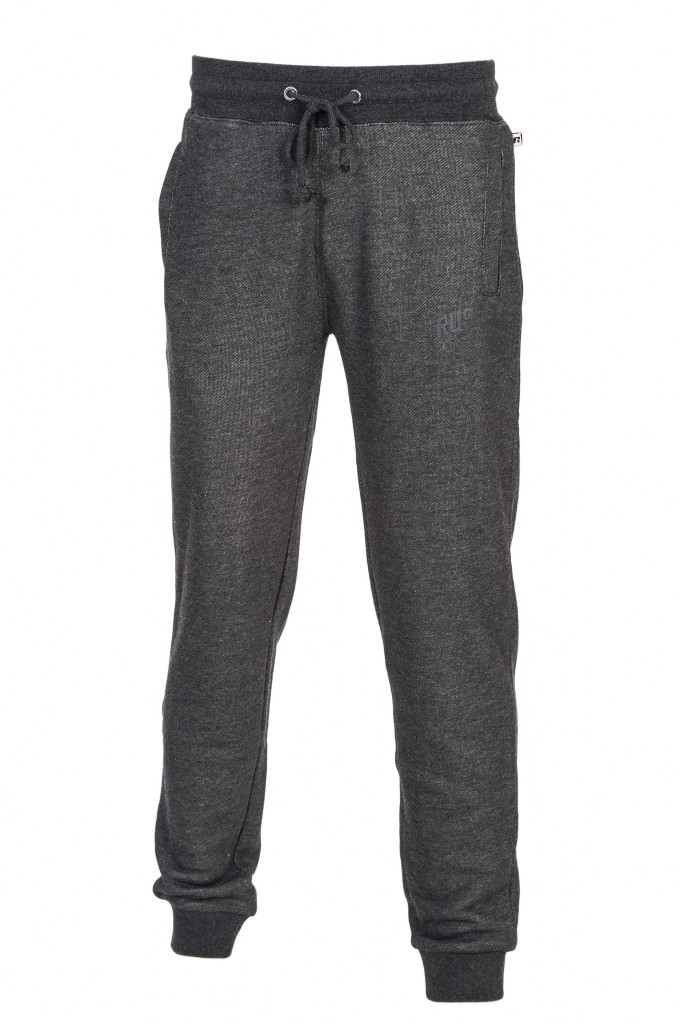 Ladies Range Top Picks!
I have included some red threads for the ladies below, which includes this full outfit in peach. Pretty sure I can already see some of the dolls at Virgin Active The Point donning this peach number in Summer or Spring, seeing as though it has all your bases covered! Head over to their website www.russellathletic.co.za and click on SALE for their latest specials and deals.