Cape Town runners are in for a treat at the Totalsports Women's Race!  Making its debut in the streets of Cape Town CBD on Tuesday, 09 August 2016 (National Women's Day) the Totalsports Women's Race route will showcase the true beauty of the Mother City.
"The 5km route will be fairly fast and flat, while the 10km route will be slightly more challenging," says Dezroy Poole, Race Director Totalsports Women's Race. "Entrants can look forward to a truly special Women's Day celebration with an extra special Cape Town flair. The route will take runners past iconic Cape Town landmarks before finishing in front of Cape Town City Hall where Nelson Mandela gave his first speech as a free man. The on route entertainment will be second to none. Runners and spectators can look forward to a Women's Day celebration to remember."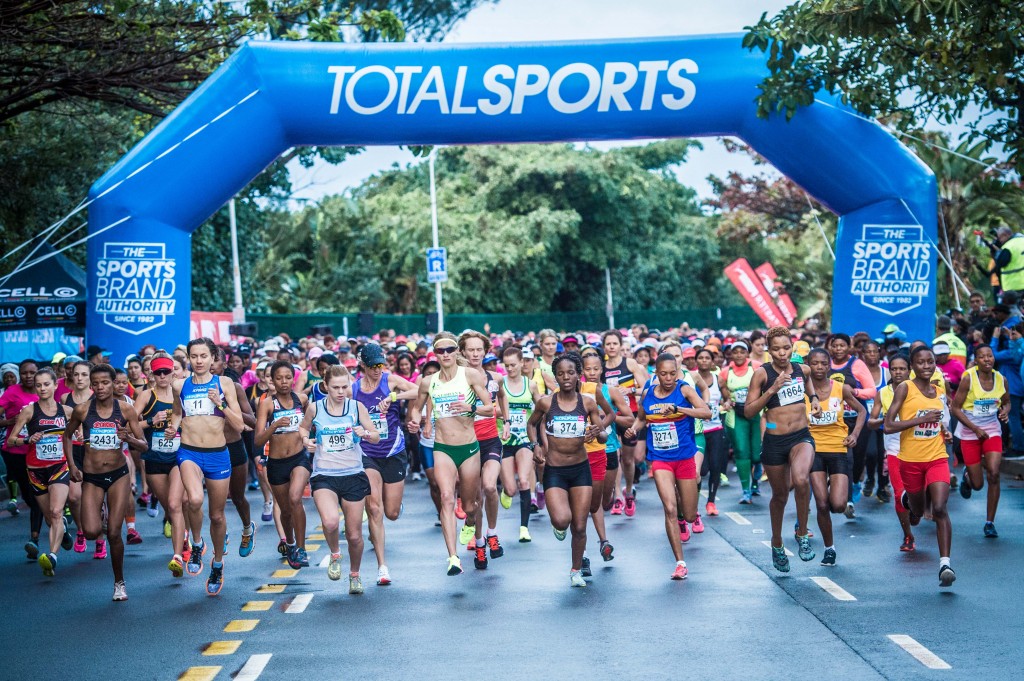 Event Information!
With two fun events to choose from, a 5km run/fun walk and a 10km run/fun walk, the Totalsports Women's Race is ideal for family and friends. You can see all the race day information below, and head over to their website to enter online now!