Sunday 24th July marks International Tequila Day. Celebrate Mexico's symbol of national pride whether at home or at your favourite bar with Patrón Tequila. Tequila's popularity has soared over the years, whether on the rocks or mixed in a cocktail. Patrón's versatility means that it mixes flawlessly into almost any classic cocktail, whether they call for vodka, white rum or whisky. For that extra smooth taste on International Tequila Day, Patrón is the perfect ultra-premium tequila.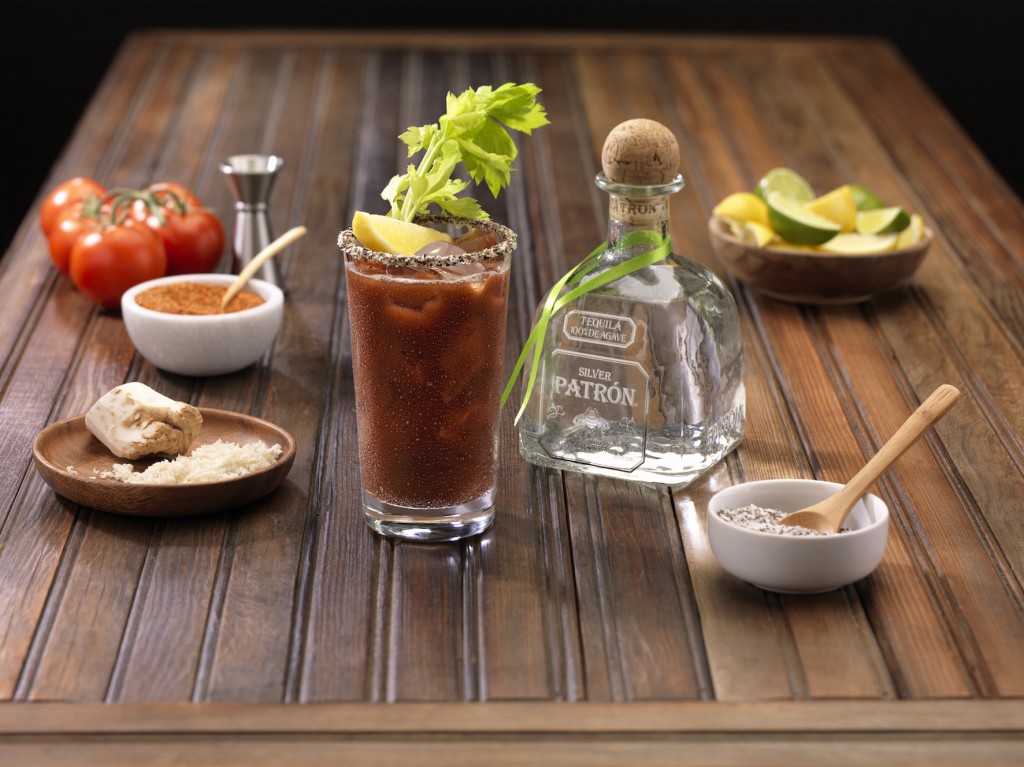 Patrón Bloody Maria
To honour this International Tequila Day, Patrón has created the Bloody Maria – a contemporary take on the quintessentially British drink by replacing vodka with Patrón Silver. The Bloody Maria cocktail is perfect to enjoy with friends at brunch and simple enough to whip up in the comfort of your own home.
Ingredients:
40 ml Patrón Silver Tequila
110 ml Tomato juice
15ml Fresh lemon juice
Dash each of Worcestershire sauce and Tabasco
Tsp horseradish, optional
Salt and freshly ground black pepper, to taste
Method:
Combine ingredients in a mixing tin or pint glass and "roll" the drink by pouring it back and forth between the two. Strain onto fresh ice in a tall glass — if you prefer, rim the glass with salt or a specialty spiced rim of your choosing. Garnish with a lemon wedge and celery stalk and then enjoy!
Patrón Tequilas
The heart of Patrón's range makes up the foundations of Mexico's most celebrated ultra-premium tequila. Handcrafted in small batches using only the finest 100% Weber Blue Agave, the range is perfect for those wanting to enjoy a smooth and easily mixable tipple.