It's finally here… If you follow my Tweets [here] or Like my Facebook Page [here] then you sure as Hell know that BrewDog craft beer from Scotland is now available in South Africa! If not, well now you do and if you enjoy your craft, do yourself a favour… There are loads of different brews to choose from and you can check out where to get them [here]. But now, the reason I am writing this post…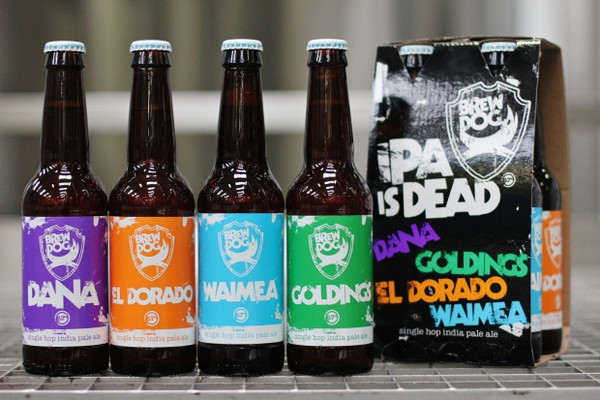 IPA Is Dead Series 2013:
Four new single hop IPAs in one pack, to rock your world. Here's the press release from the BIG DOGS over in Scotland about the four new beauties. They are available exclusively from MAKRO stores Nationwide for R99 a four pack. That's R25 a pop and on par/cheaper with most of our local craft from SA!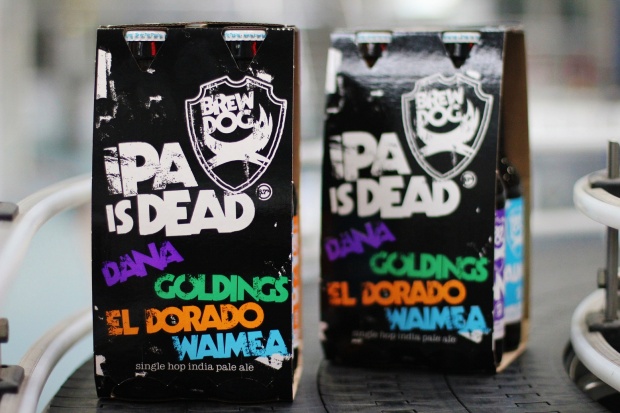 IPA is dead showcases 4 killer hops varieties. The result is 4 radically different single hop IPAs. Each IPA contains the same malt backbone and is brewed to be 75 IBU and is enthusiastically kettle hopped and dry hopped with a single variety. Using the same base 6.7% beer, a baby version of our Hardcore, we slam a mouth puckering 75 IBUs on top of a base of Marris Otter, Crystal Malt and Caramalt before throwing dizzying amounts of hops at these beers.
Our 2013 release sees us brew with Dana, El Dorado, Waimea and Goldings hops. Enjoy a tasting flight of all 4, a glass of your favourite or try a blend – we will be offering our 2/3 pint schooners with your choice of 2 of the beers. The combinations and hoppy possibilities are literally endless.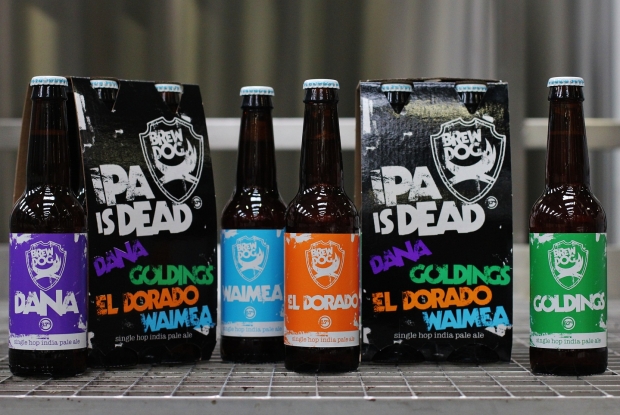 Tasting Notes From The Boss – James Watt
El Dorado
The Pacific North West of America is home to the brand spanking new El Dorado Hop. America is not just about cheer-leaders, a silly version of football, elastic top jeans and cheeseburgers. They grow remarkable hops and El Dorado is a killer example of this, embodying all that is good about American hops and then some.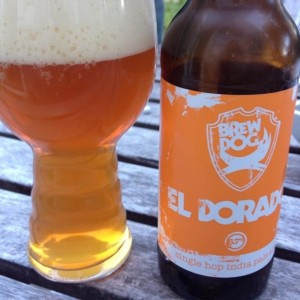 A new hop on the block, it may even seduce you into thinking the American Dream is not just a catch phrase to sell movies and elect Presidents. Fearfully hard to resist, this beer is loaded with tropical fruits, pear, watermelon, candy floss and stone fruit. Devilishly moreish.
Goldings
Good old East Kent Goldings. Elegant and refined and like a quintessential English gentleman, inherently boring. Boring that is unless you put the amplitude into overdrive and hope the living daylights out of the beer with it. This is East Kent Goldings re-invented and re-imagined and shows just what can be done with English hops if you use enough of them. An often overlooked hop superstar, normally getting lost in a woeful stream of conformist brown ales made by sleepy cask ale brewers. But not anymore. Classic Empire with an anarchic twist. God save the Queen.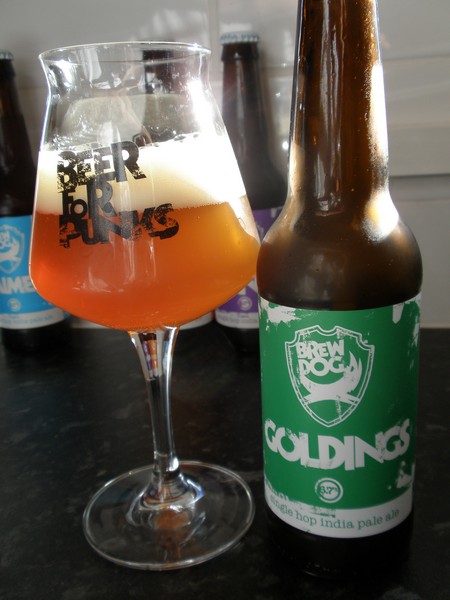 In this amped up Goldings reincarnation expect to be slammed with floral lavender, a fruity riot of blackberries and spiced pears, bumble-gum plums and the illusion of thyme. It reminds me of the apricot marmalade by grandmother used to make. I am a little bit too obsessed with this beer for my own good.
Waimea
Waimea is a new hop variety that has both aroma and bittering capability, and is the granddaughter of Pacific Jade. Pacific Jade is also a hop, not a hippy belly dancing gypsy on crack. It has been described as having intense fresh tangelo, citrus fruit and pine needle characteristics, High on it's own alpha, Waimea has a new world flavour, infusing unique fresh crushed citrus aroma and flavour notes into this IPA.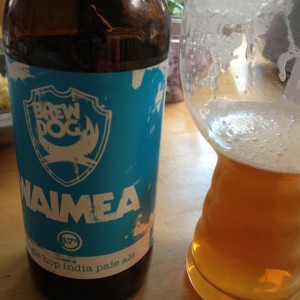 Sharp as a razor, this New Zealand hop slices your taste buds with intense fresh tangelo, citrus fruit and pine needle characteristics. There is a huge depth flavour with astringent gooseberry balanced against the robust malt base.  Throw another shrimp on the Barbie mate and you are all set. New Zealand is near Australia, right?
Dana
A pseudo noble hop. Noble like a mother fucking king. But not a boring king. Noble like a chain smoking, pimp of a pinball wizard king. Apparently, they are the best kind. Hailing from Slovenia, Dana was originally cross bred from the German Hallertau Magnum and native Slovenian varieties. Like any good faux noble hop should it infuses a rustic, musty spiciness into a classic beast of a malt base, just like your grandfather's old school aftershave.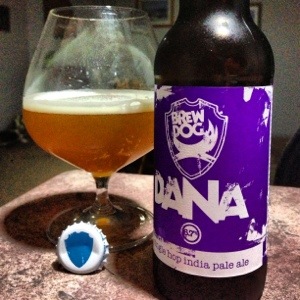 This hop of Eastern European origin is best enjoyed whilst dreaming up a song about a lovely donkey that fell in love with a princess that is destined to take the Eurovision song contest by storm.
Like Brewdog South Africa on Facebook
https://www.facebook.com/BrewDogZA
Follow @BrewDogZA on Twitter
Follow BrewDogZA on Instagram
http://instagram.com/brewdogza
Check out the Craft Beer ZA map [here] to see where you can get your hands on any of our Brewdog products. Please note some of the brews are extremely limited, so the outlets may not stock all of them, or be sold out. Roeland Liquors in Cape Town and Bottle Shop SA online stocks them all (except for the IPA Is Dead series) which is exclusive to Makro!