The Warehouse Movement, Strange Loving & the Royal Family have teamed up to bring us the biggest, scariest Halloween party that Cape Town has ever seen this Friday! I have been searching for the best Halloween jol to attend, and my word, this looks like one mother fucker of a party… Not to mention my buddy Shelby's Birthday, so even more reason to go balls to the wall!

I am not going to tell you too much, because the fact of the matter is, these are basically the reasons you want to pull in below:
The have the FULL Red Bull sound rig.
The line up is sick as.
It's at a warehouse by the Airport Industria. Those jols always get silly!
Monster sized bar.
Two International acts: NTFO and Mihai Popoviciu.
Tickets are only R100 and there are prizes for best dressed boy and girl.
Shuttle service R30 each way from Sea Point Library starting at 8pm! That's the winner for me…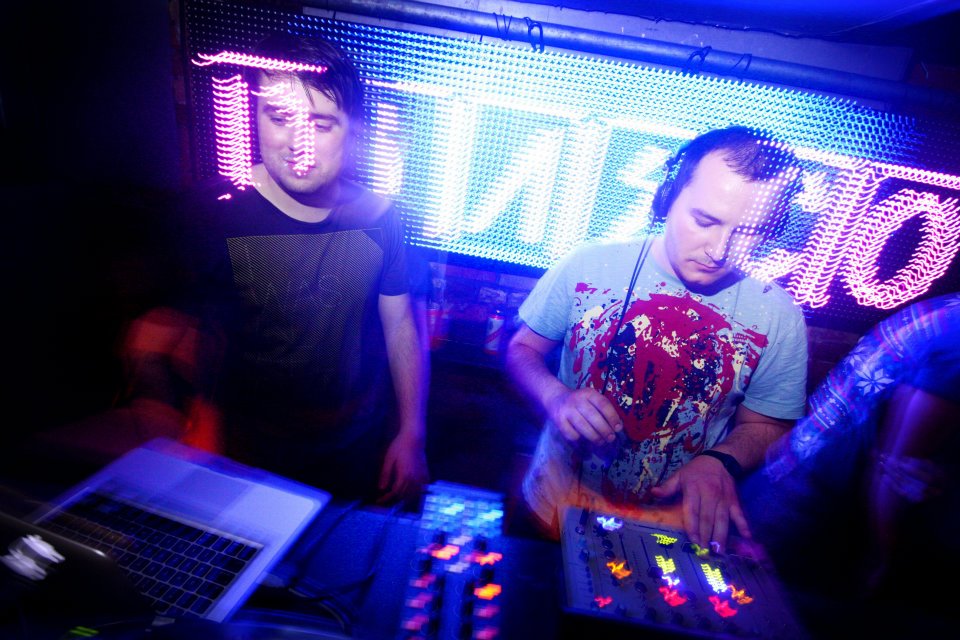 When:
Friday 25 October (tomorrow) and yes it's payday bitches!
Where:
Take N2 toward the Airport. Turn left onto the Airport approach road. Just before the Airport take a left off Airport approach road for Borcherds Quarry Road. At the robot turn right into Borcherds Quarry Road. At second robot turn right into Michigan Street. Then right into Manchesters Street. Then left into Manhattan Street # 39.
The Artists:
NTFO
Mihai Popoviciu
Crazy White Boy
Dave Ireton
Kanan 7
Guy Herman
Ronald Rowley
Dakin Auret
Jimmy Chronic
How To Get Tickets:
https://www.quicket.co.za/events/3085-the-haunted-warehouse-feat-ntfo-mihai-popoviciu/ or R120 at the door!