I don't know if you drink as much fruit juice as I do, or, pay attention to what the bartenders around Cape Town are using in their cocktails… But I do! This awesome new brand has basically taken over the entire fruit juice and hospitality scene! Not only do they have all the usual suspects, but their innovative flavours also go great as mixers. I am addicted to their new Pink Lemonade flavour, and, it goes great with vodka!
SIR JUICE LAUNCHES TWO NEW YUMMY FLAVOURS
Sir Juice is excited to announce their recently launched Harrismith Apple and Pink Lemonade. The premium juice made the down-to-earth way; Sir Juice uses only the best juicing fruit Southern Africa has to offer. Most of their fruit juice is made using whole fruit (fruit pulp), meaning that each flavour contains more of the original fruit.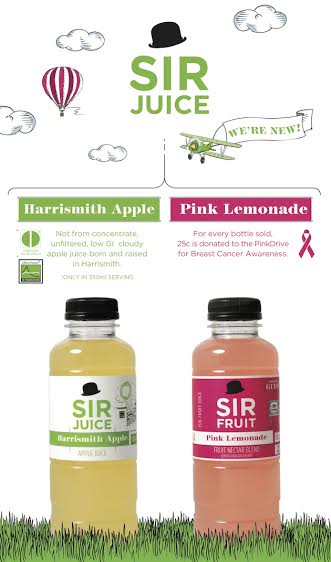 With Sir Juice focused on sourcing the best quality ingredients available, there is no doubt that their new Pink Lemonade will be as premium as the already celebrated Sir Juice range. A juice with a difference, Pink Lemonade combines top-class lemon pulp with a touch of raspberry juice and a very special ingredient, Rose Water. Not only is Pink Lemonade delicious, but Sir Juice will be donating 25 cents from every bottle of Pink Lemonade sold to PinkDrive, the national breast cancer educational and fundraising NGO.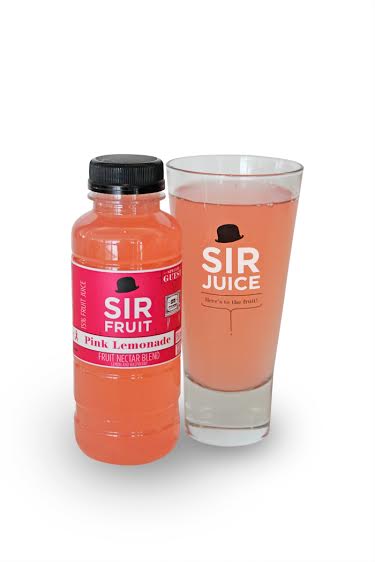 Their Harrismith Apple contains four apple variants from the Harrismith region, an area which is quickly establishing its reputation as a premium apple-growing region thanks to its favourable climate. Our new Harrismith Apple is produced using traditional juicing means similar to how a traditional apple press works. This means it's unfiltered so it's cloudy and delicious like apple juice should be, adds Sir Juice Brand Manager, Liza du Plessis. To celebrate the launch, Sir Juice has built a rather unusual apple press that reminds consumers how apple juice was made traditionally, inspired by Sir Juices own production process.
The Apple Press In Action
These guys do fruit juice properly. None of that concentrated crap that most other fruit juice companies sell us as being "pure and natural". They don't use concentrate and boil it until it becomes fruitful, they use real fruit and fruit pulp like our grand parents used to! Now who wants to WIN an awesome prize from SIR JUICE? See what you can walk away with and how you can get your hands on this mouth watering prize after the jump!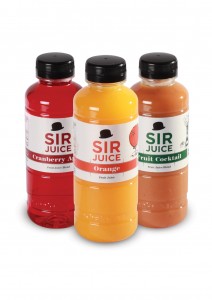 COMPETITION TIME!
The fresh team over at SIR JUICE know I am a real fan and they have roped me in to give-away an awesome prize to my like minded readers, who appreciate real fruit juice like I do! I am offering one LUCKY Tweeter the chance to WIN a month's supply of Sir Juice goodness.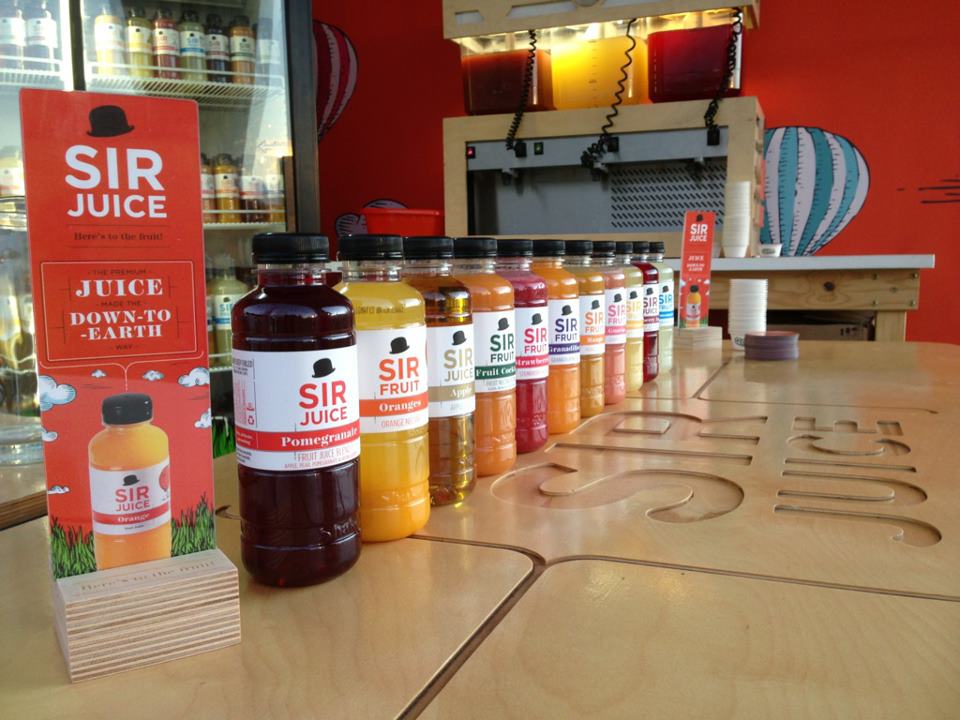 And because no one likes warm fruit juice, they will give you a limited edition Sir Juice fridge for the month so you can have refreshment at will, right next to your bed!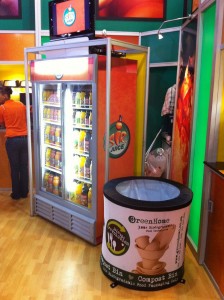 How To Enter
Like Mr Cape Town Blog on Facebook – www.facebook.com/MrCapeTownBlog
Like Sir Juice on Facebook – www.facebook.com/welovefruit
Follow @MrCPT and @SirJuice_ on Twitter
LIKE this competition in the top left and right corner of the blog post
Tweet this >WIN a month supply of @SirJuice_ with @MrCPT! NEW Harrismith Apple & Pink Lemonade rock, enter here – ow.ly/vnPTi #SirJuiceMe
*WINNER announced 31 April 2014. Check back in May I will be giving away a SIR JUICE SLUSH machine, as well as a 15 litre supply!