I went to the inaugural #HQExchange event which was dedicated to a bunch of us bloggers and media, with the intention of getting the word out. I get invited to a good few of these kind of initiatives a month, but this one is one really worth writing home about! For starters, who of you wouldn't take advantage of R10 tequila's and R25 Mojito's (which were huge I may add) like we did? Just what I thought…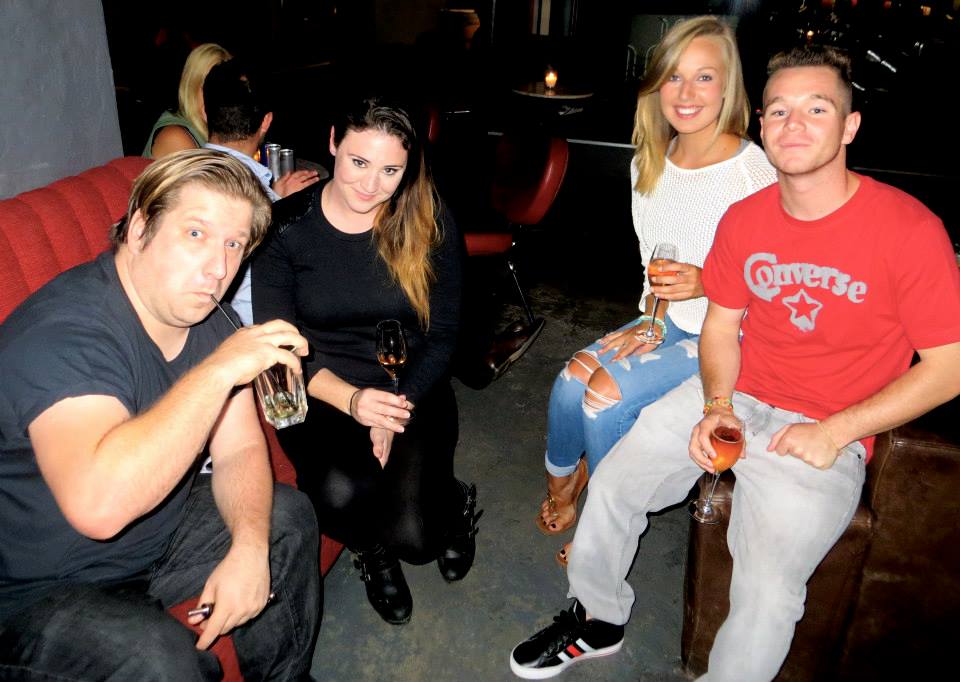 Chilling at Round 1 of the #HQExchange with DJ Hyphen, Meg Shout and my Canadian homie Maxy!
Basically we sat and chowed some of their amazing tapas, which are half price every Thursday by the way, and include hands down the best tempura prawns I have ever had! They also serve lamb sliders, their famous sirloin cubes, chicken strips, quesidillas and a bunch more. You can see the full tapas menu below!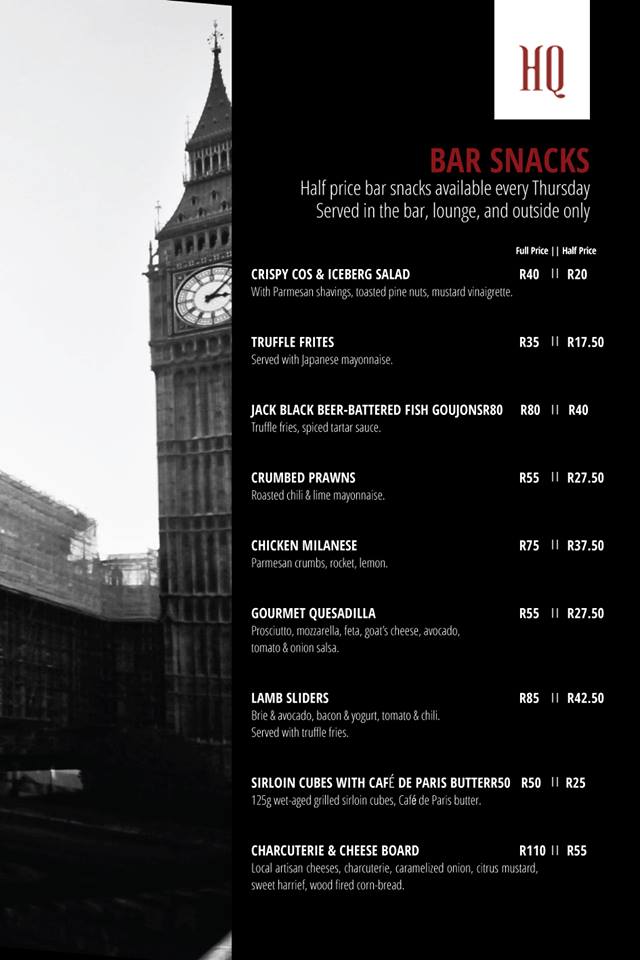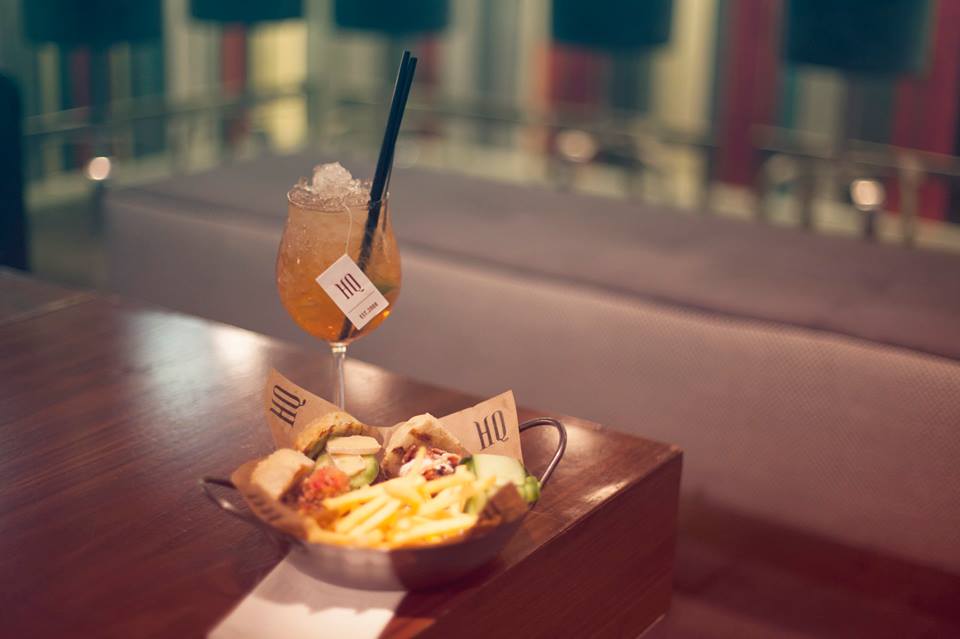 HQ Exchange – Friday 4 April 2014
After the success of the first Exchange, which was held on 12 March 2014, The South African Exchange is back for round two! To refresh your memory The Exchange will turn HQ's bar into a stock market! How on earth? Why on earth?
We agree watching share prices go up and down is probably not something one would associate with a great night out. In fact, for the vast majority of us, it is probably quite the opposite – BORING!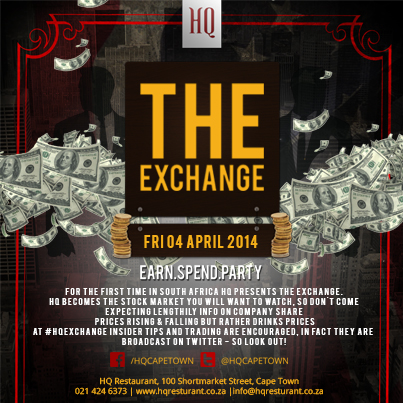 However, there's a slight difference to our Exchange on the HQ stock market. Reason being is that it is not company share prices rising and falling but drinks prices. Yes you heard correct DRINKS prices! You, the consumers, are now the market makers who will hopefully outsmart and predict share activity by receiving insider tips via our Twitter and HQ waitrons.
The event is now taking place on a Friday instead of a Wednesday. Bigger, better and no fear of having a hangover at work the next day. Shake off work early, grab a mate or your wolf pack, don a suit and lets see if you have what it takes to be named The Wolf of Bree Street!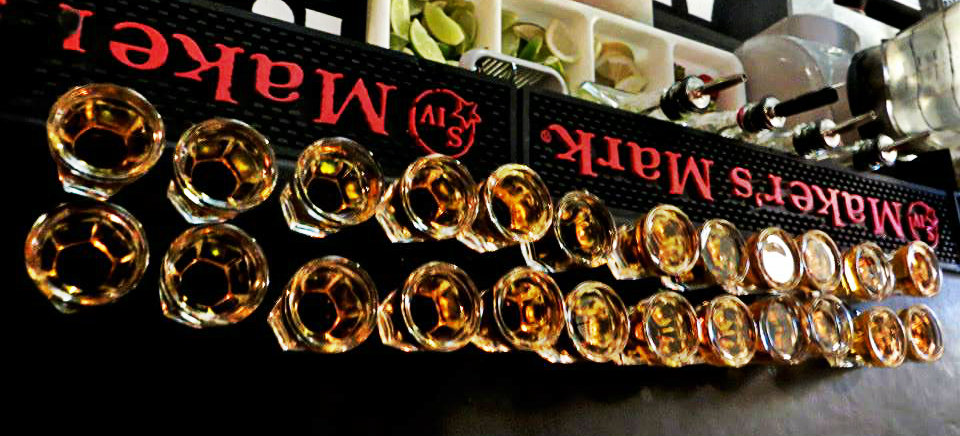 When the El Jimador tequila dropped to R10 on the #HQExchange last time, this is what we got up to thanks to www.citylifer.co.za – curse him!
Come join me and some mates for a pre jol at the first #HQExchange open to the public tomorrow night at HQ. No better way to line the stomach with some quality tapas, and get your tipsy on with their drinks. Are you the next Leonardo Di Caprio aka Wolf Of Bree Street? PROVE IT!
The second of THE EXCHANGE events takes place at:
Venue: HQ, 100 Shortmarket Street, Cape Town
Date: Friday 4 April 2014
Time: 17h00pm
Bookings may be made at: info@hqcapetown.co.za