Since inception, I have been a massive fan of Tiger's Milk and what they have to offer. A good variety of grub, rad vibes at their Kloof Street and Camps Bay establishments which are both locals of mine, rad drink specials, and the occasional special event that's always a hit!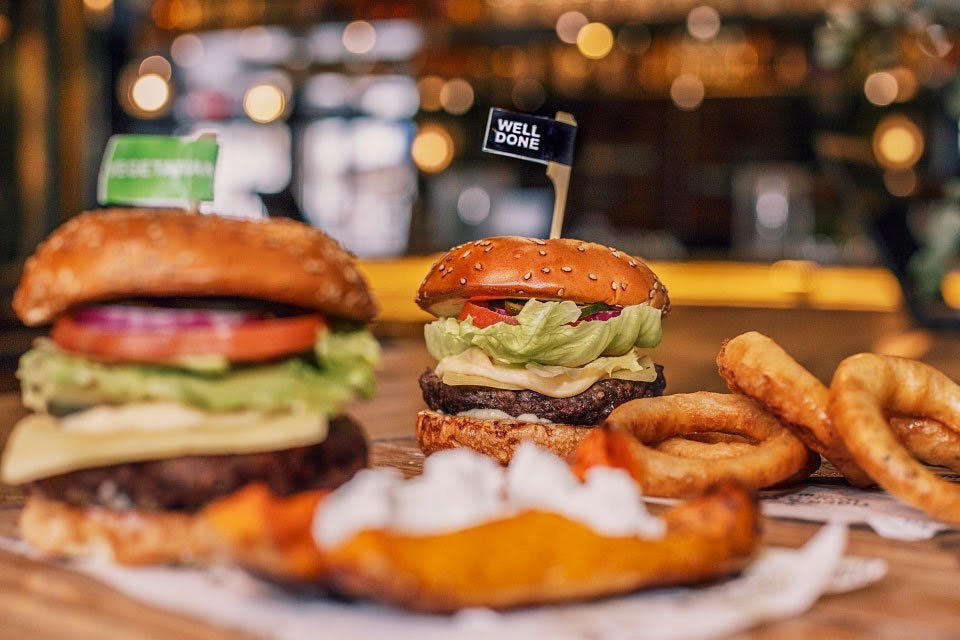 I see they have added a few new specials to their ranks, and because you guys consider my restaurant reviews and specials one of the most popular choices to check out on my blog, I thought I would share their three new specials with you. Oh, and the taco special launches today, so it's pretty damn good timing!
MONDAYS BURGERS
Grab 2 cheese or mushroom burgers for R200 every Monday! If you're in for an extra sized deal, pair your burger with our Pick Your Poison drink special for double the trouble.
Valid all day on Mondays. Sit down only.
Available at all Tiger's Milk stores.
Beef patties can be swapped for vegetarian or chicken options and includes a side of your choice.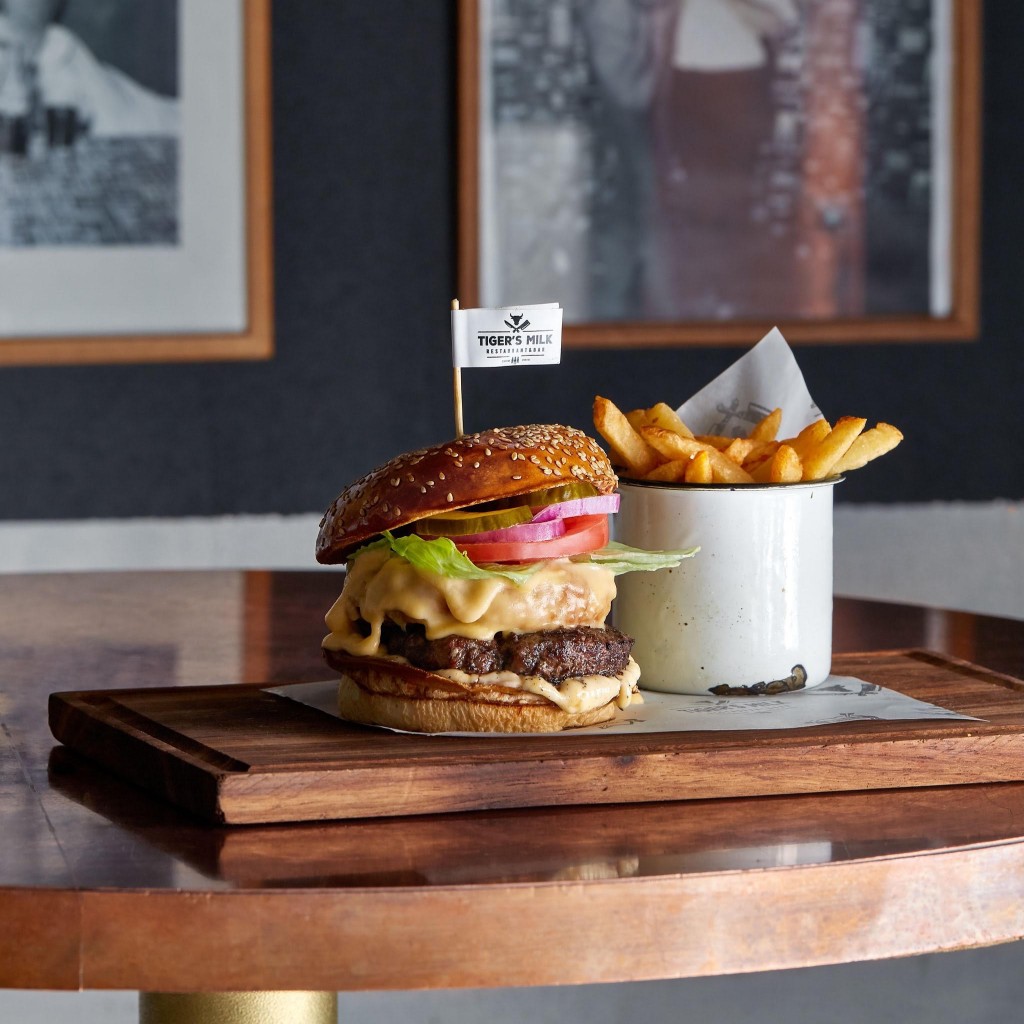 PIZZA TUESDAY
Get 2 pizzas for R200 at your local Tiger's Milk with their droolicious pizza special every Tuesday. You get a choice of their Margarita, Pepperoni or FABulous pizzas, available all day and night.
PICK YOUR POISON HAPPY HOUR
Double the trouble everyday! Grab two selected beers, wines or bubbly for the price of one between 4-6pm. Plus pick your poison with specials on selected cocktails. Aloha!
Days: Monday – Thursday (Sunday at selected stores)
Drinks Included: Selected beers, wines, bubbly & cocktails.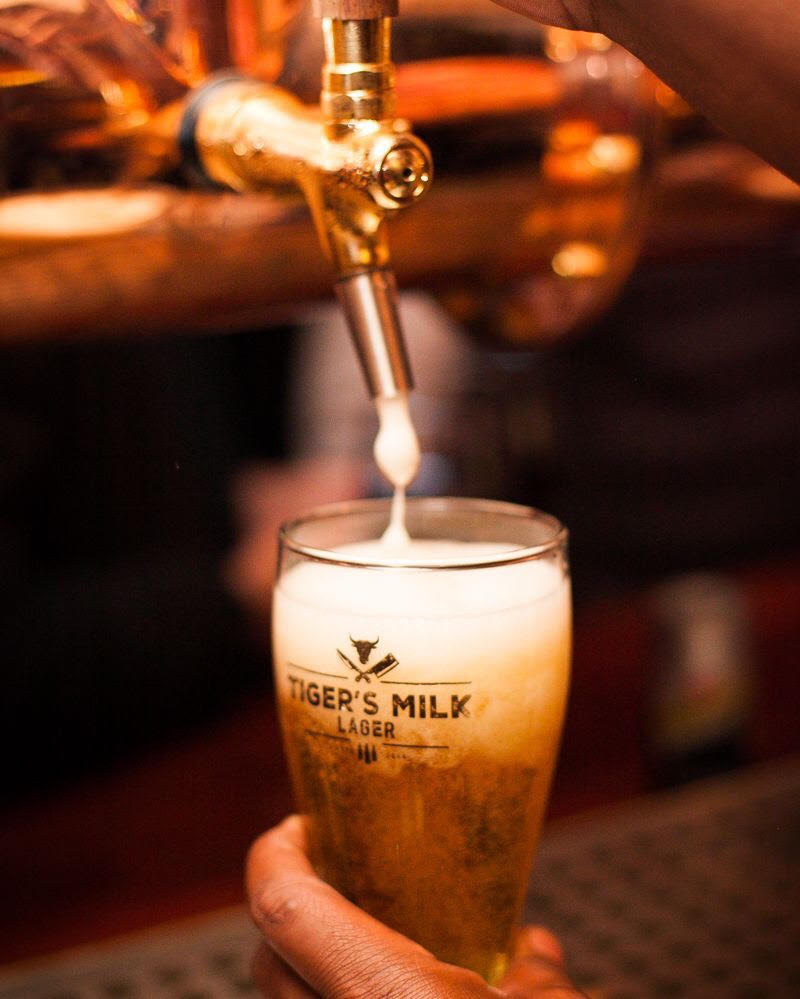 BOOKINGS
You can find their store locator [here] which has all the booking details for their branches in Cape Town, Jozi, Durban and now Port Elizabeth with some epic new locations just opened!
You can follow them on Twitter @TigersMilkZA and Instagram @tigersmilkza for more about upcoming events, specials, Quiz Nights and DJ lineups for their relevant venuez!
TIPS ON WHAT TO ORDER
If you decide to visit them on a day where there are no specials, I highly recommend their bacon and cheese mac n cheese bombs, Babelas burger, sticky BBQ wings, wood-fired pizzas, deep fried Calamari and the delicious Tanq Jug if you enjoy your gin!