Camps Bay strip, with its pavement cafés, bistros and restaurants, is set to get a face lift in the shape of a 100-room hotel that promises to change the look and feel of the beachfront – despite objections from residents and ratepayers.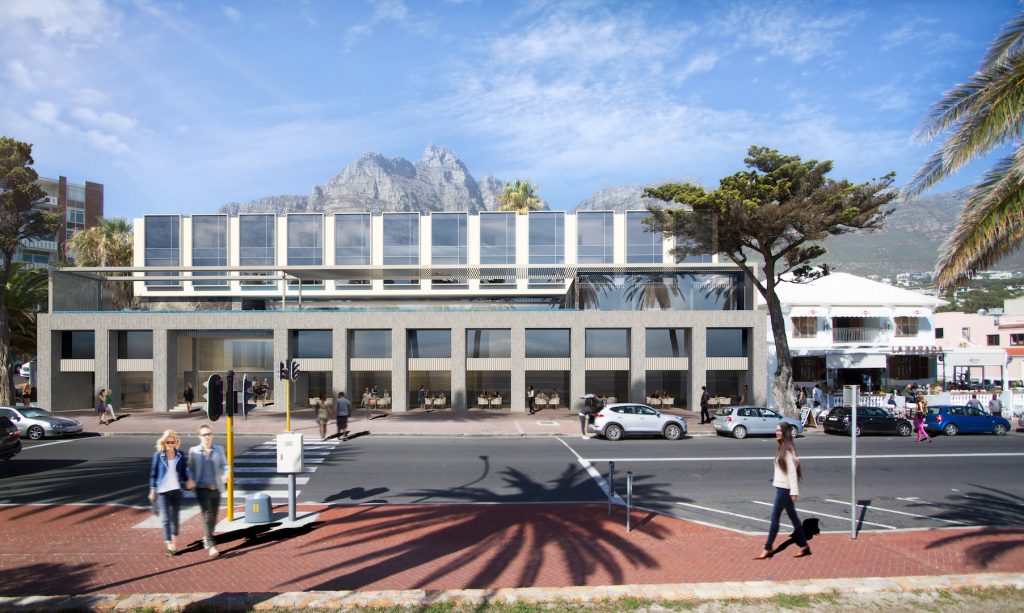 The hotel, part of the Cape Town-based Novis Hotels, is being pitched as a luxury 5-storey beachfront hotel.
Novis Hotels said: "We are hoping to start construction in May this year and hope to open in September 2024."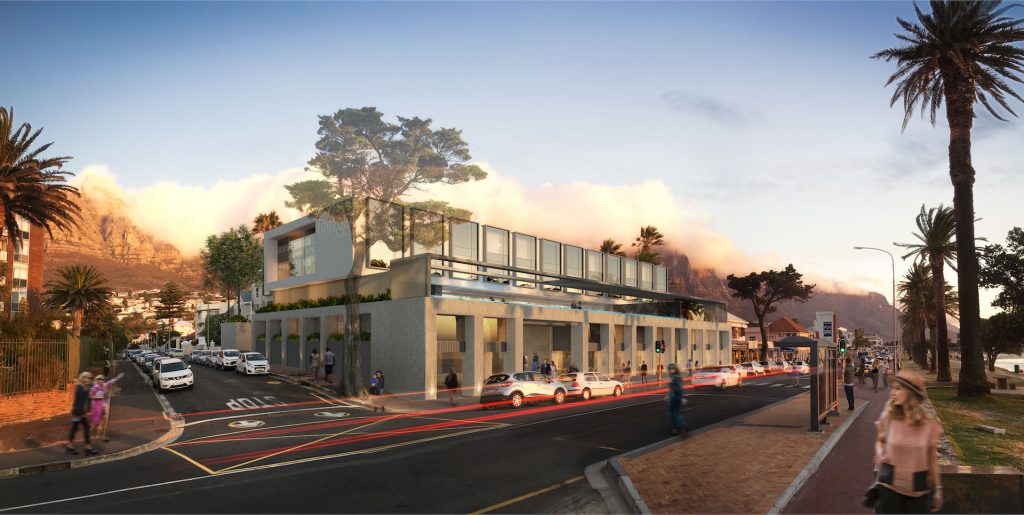 Novis said it had faced opposition at every stage of the project from the Camps Bay and Clifton Ratepayers' Association (CBCRA) and, as a result, the planning process took five years. Eventually the mayor had to make the decision to green-light the project.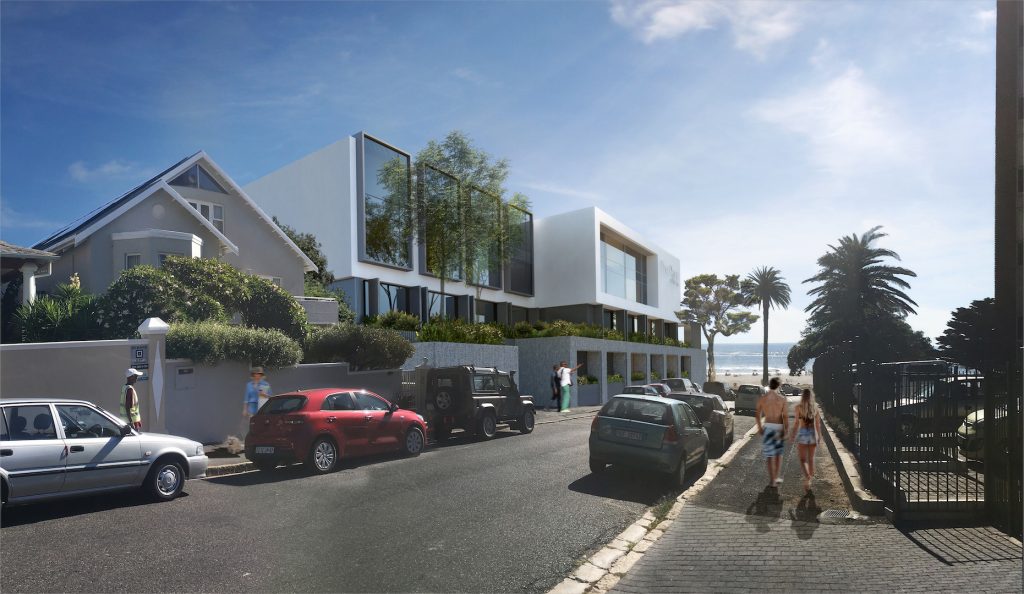 Novis said: "The residents should welcome the addition of a new 5-star hotel as it can only improve the area and their property prices."
They said they felt the hotel would be a major benefit to Camps Bay and Cape Town as there weren't any true beach hotels.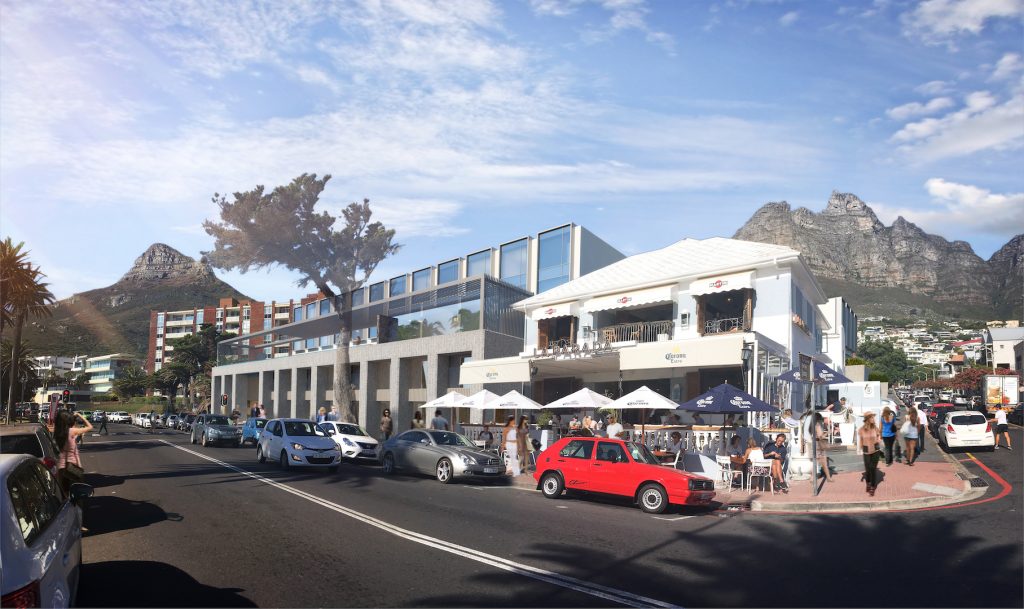 Supplied by: Scott & Partners