Standard Brewing Co. are a non corporate, uncompromising quality, grass roots Beer Company. A collective of like minded souls uniting for the true love of great premium beer. Their mission is global domination. This is a passion project that gets the thumbs up from me!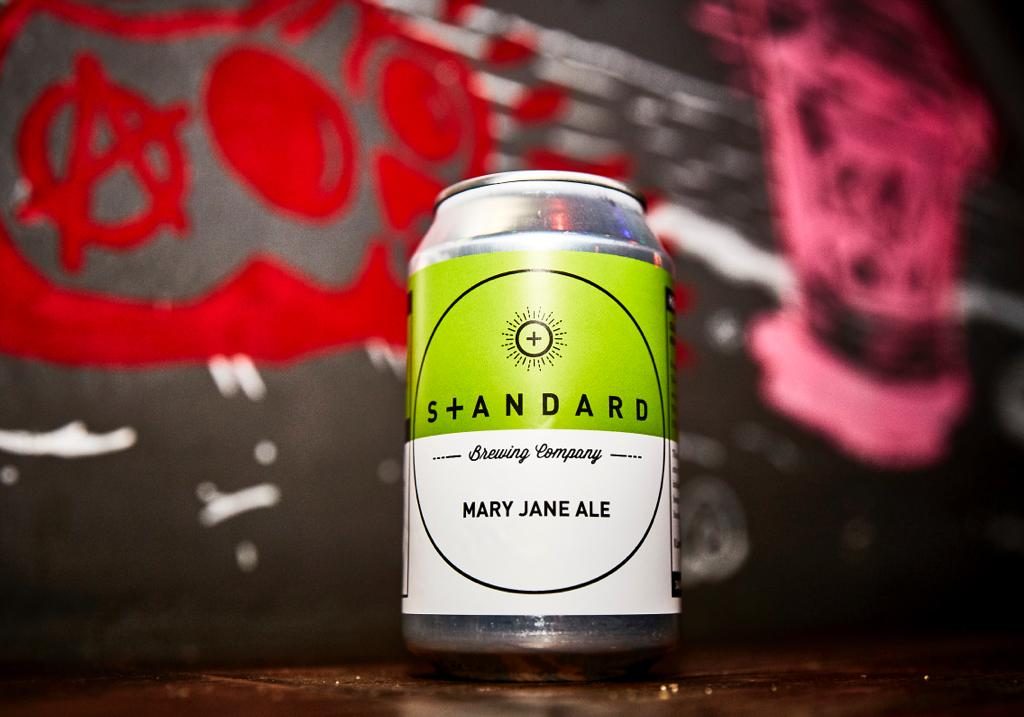 About Standard Brewing Co. Mary Jane Ale
Brewed fresh in the foothills of Table Mountain, this delicious local ale won't get you high because it contains no THC, it is however jam packed with CBD, which is the elixir of the gods. Mary Jane Ale is a light, easy drinking ale and the cure for all. It will make you vastly more intelligent, potentially a great dancer, way better looking and in general, a far greater human being.
Standard Mary Jane Ale cans are now available exclusively at The Firm CT venues: Harringtons Cocktail Lounge, SurfaRosa, Aces n Spades & The Village Idiot. It is exclusively on tap at The Village Idiot!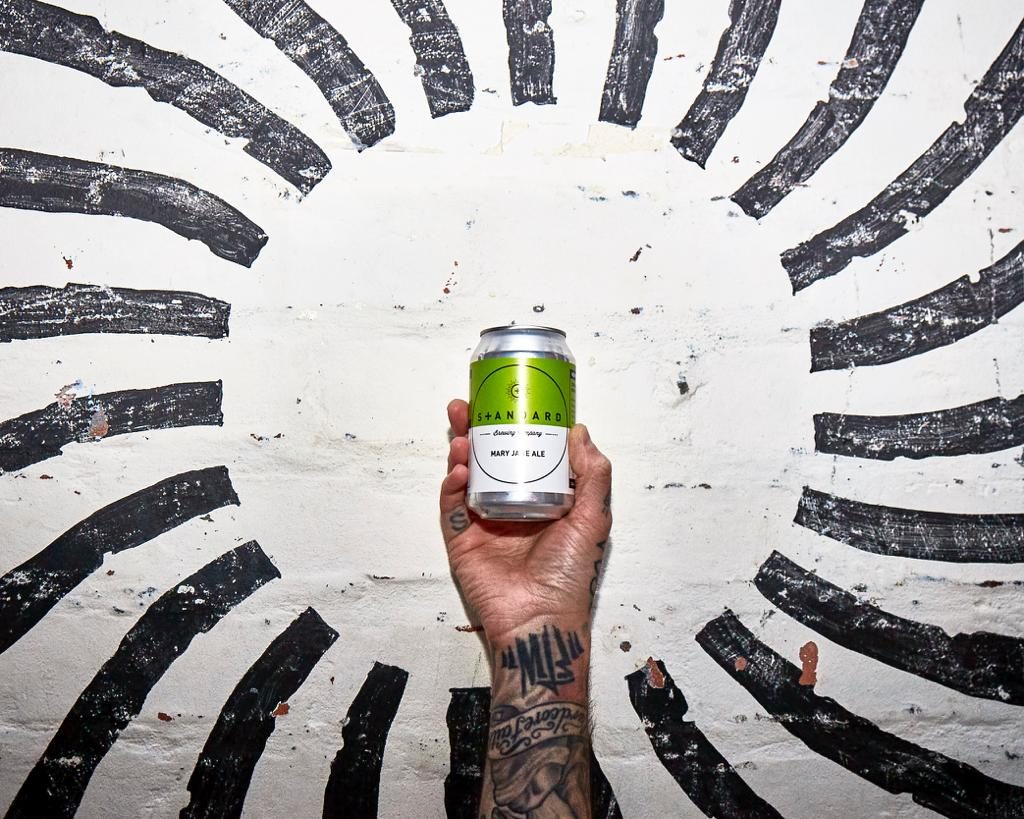 CAN SPECIALS
The Village Idiot
Buy 6 cans of Mary Jane Ale and get a free lid. By lid I mean snapback!
ON TAP SPECIALS
The Village Idiot
Wednesdays: 1L Pitcher R75
Thursdays: Burger or Salad & Beer R90
Saturdays: Half Price 2pm – 6pm
Aces n Spades
Wednesday – Friday: Half Price 4pm – 8pm
Harringtons Cocktails Lounge
Wednesday – Friday: Half Price 4pm – 7pm
Saturdays: Half Price 6pm – 7pm
SurfaRosa
Tuesday – Saturday: Half Price 5pm – 7pm
5pm – 7pm Standard Brewing Co. Lager or Pilsner & Pizza R50
They have some awesome loyalty cards available at each venue, where you get a FREE pint for every 10 you buy. That goes for any Standard Brewing Co. pint across all venues. Available from your bartenders!