Online casinos are a great way to pass some time and relax after a stressful day. Thanks to the increasing number of online casinos and their growing popularity, there are more games than ever to enjoy. Modern online casinos sites have everything from the latest in live table casino games to classic slots.
With the enormous variety on offer, it can be hard to pick the best games to play. Luckily, we've written up this short guide of the best casino games to try out.This is by no means an exhaustive list, but it includes some of the most popular online casino games around.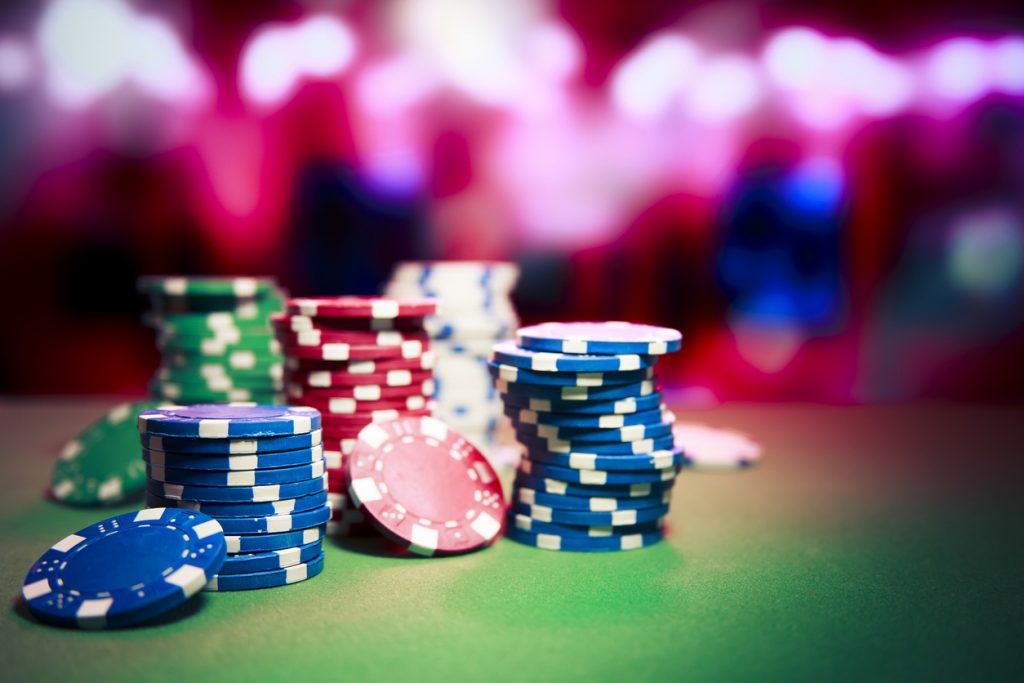 Live Blackjack
Blackjack is an absolute classic and any visiting a casino should check out this brilliant game. Unlike some other games, which rely purely on luck, Blackjack has a fair amount of skill involved. In the live version of the game, you'll be able to play against a real dealer, just like at a real casino.
Alongside regular versions of the game, most online casinos offer different variations to keep things interesting. You can usually find American and European variants as well as high stakes games and Pontoon.
Roulette
Online Roulette is another classic casino game that you'll find at every online casino. This game is purely based on chance, letting you bet on where the ball will end up when the wheel stops spinning. Like with Blackjack, Roulette has plenty of different variations that add new rules and ways to bet.
The depth of betting options is one of the main reasons for the popularity of Roulette. While they can be confusing for new players, most online casinos will provide you with helpful guides to explain how to play and bet.
Laser Fruit Video Slot
One of the most exciting slot games to be produced in recent years, Laser Fruit mixes the classic slot machine style and fruit symbols with flashing neon lights and futuristic laser effects. Unlike other online slots, Laser Fruit doesn't have a few, limited ways of winning. This game introduces expanding reels to add an incredible 60 million different paylines!
The exciting and unique gameplay make this slot unmissable but the massive jackpot of 10,000 times your stake is also sure to get players interested. Despite only coming out in 2019, the game is already highly popular against fans of online slots.
Mega Moolah
Probably the most famous example of a progressive slot out there. Mega Moolah has been a mainstay at online casinos for many years now. Rather than offer a single prize, Mega Moolah and other progressive jackpots pool prize money together from other players and sometimes even several casinos. They can lead to potentially huge prizes.
The game is sometimes known as the "Millionaire Maker" thanks to the frequency of its huge jackpots, and it has an average payout of more than $3 million. The lure of massive prizes is a big reason for the high popularity of the game,but it's also incredibly fun to play.