We'll be sending off summer in true style with a special pool party at your favourite local, Strolla in collaboration with Tové Experience, where we will indulge in our new Tanqueray Gin Bar and newly renovated Corona Deck! You are invited to sip on bespoke Tanqueray and Fitch & Leedes cocktails, sit back with a bucket of Corona's, dance and create a splash in the newly refurbished pool at The Peninsula.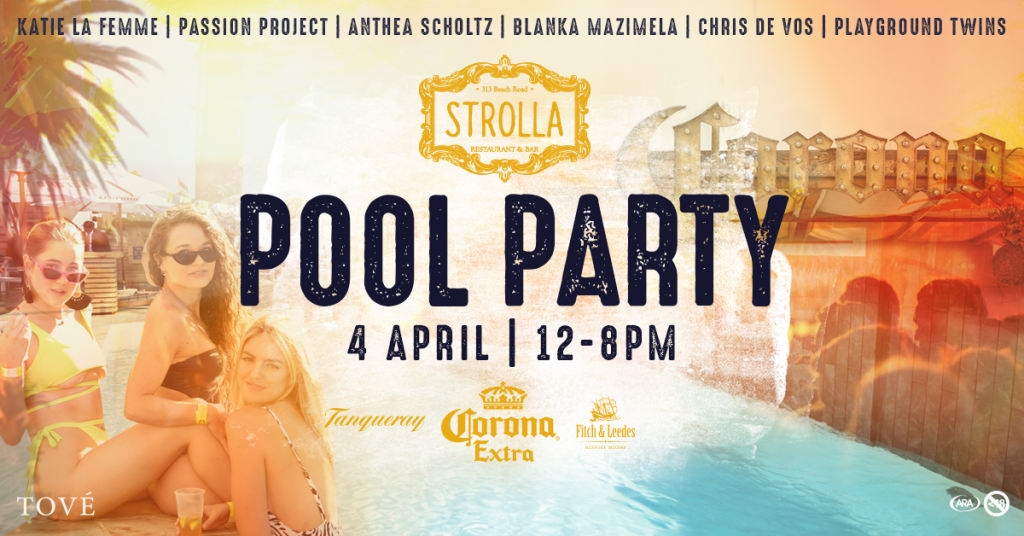 So don't miss out, throw on your summer shorts or a bikini, pack your towel and sunscreen and arrive early for a day of music and awesome spring vibes!
THE FOOD
A limited food menu will be on offer throughout the day for your own account. Sushi bar, braai stations, and some of our favourites are what you can expect to indulge in!
THE DRINKS
Corona and Corona bucket specials will run throughout the day so make sure you head to the Corona deck overlooking the pool!
TANQUERAY GIN BAR
We are super excited about our Tanqueray "Build your Own" Gin & Tonic Bar. Get creative with botanicals and garnishes of your choice and a range of Fitch & Leedes mixers and mix up your own bespoke G&Ts!
STROLLA BAR
For all your classic Strolla cocktail and drinks favourites.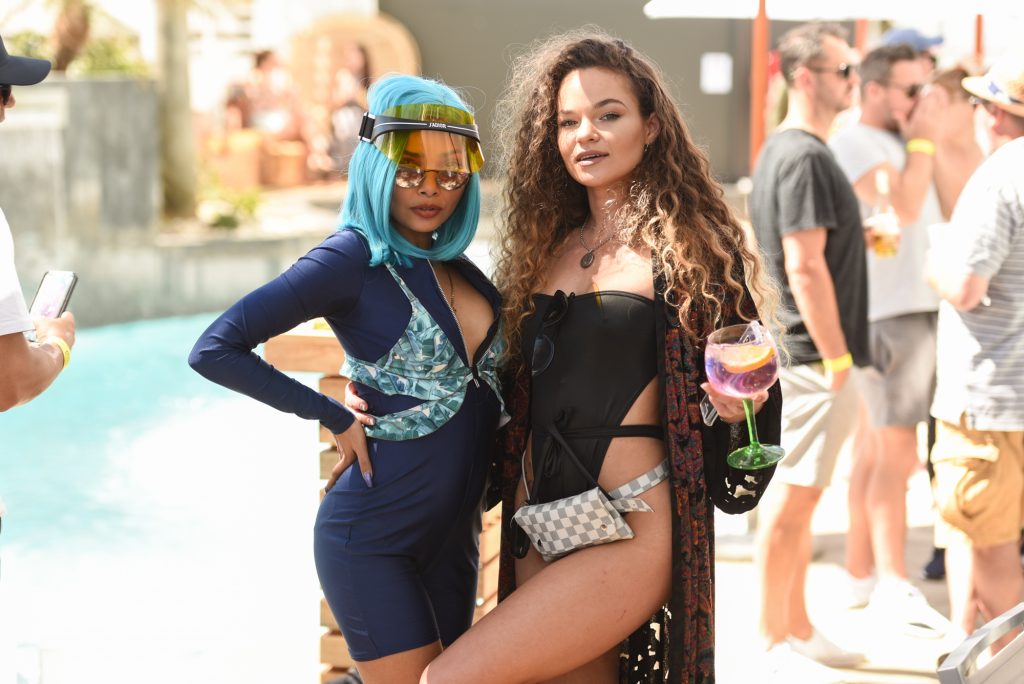 THE MUSIC
13H00 – 14H00 Opening Set
14H00 – 15H30 Passion Project
15H30 – 17H00 Anthea Scholtz
17H00 – 18H30 Blanka Mazimela
18H30 – 20H00 Chris De Vos
20H00 – 21H00 Playground Twins
THE TICKETS
We have super limited Early Swimmer tickets available until they sell out, thereafter we will move on to General Swimmer phase. Included in ticket price is a Tanqueray or Corona welcome drink served between 12h00 and 14h30!
Early Swimmer R150 (Super Limited)
General Swimmer R180 (Limited)
Tickets are extremely limited and only 200 are available to the public, over and above invited guests. Purchase early to avoid missing out!
VIP TABLE FOR 6
We have limited VIP tables available for those interested in bottle service. Package includes 6 General Swimmer tickets, reserved VIP table, a bottle of Tanqueray Gin, Fitch & Leedes mixers, plus a bucket of 6 Corona beers!
VIP Tables R2,500
TICKET LINK
THE VENUE
Strolla and Sunset Restaurant & Terrace at The Peninsula All-Suite Hotel pool deck.
THE TIMES
This is a day pool party and we suggest you arrive early and celebrate in style. Doors and music start from 12pm, music ends at 9pm!
DARE 2 SHARE CHARITY PARTNER
We are proud to announce that we will be partnering with the Dare 2 Share charity, who help provide necessities for the underprivileged in and around Cape Town, plus loads more for local communities.
We will be donating a percentage of all tickets and tables sold to Dare 2 Share to help assist their continued support systems.
We will also be having a raffle on the day, with some fantastic prizes up for grabs. We will curate a list of the prizes up for grabs closer to the event, which will include hotel stays, restaurant vouchers and more!
We will also be having a silent auction on the day at the event, where some one of a kind speciality items will be up for grabs to the highest bidders.
All proceeds from the raffle and silent auction will be donated to our Dare 2 Share partners, so come party for a good cause!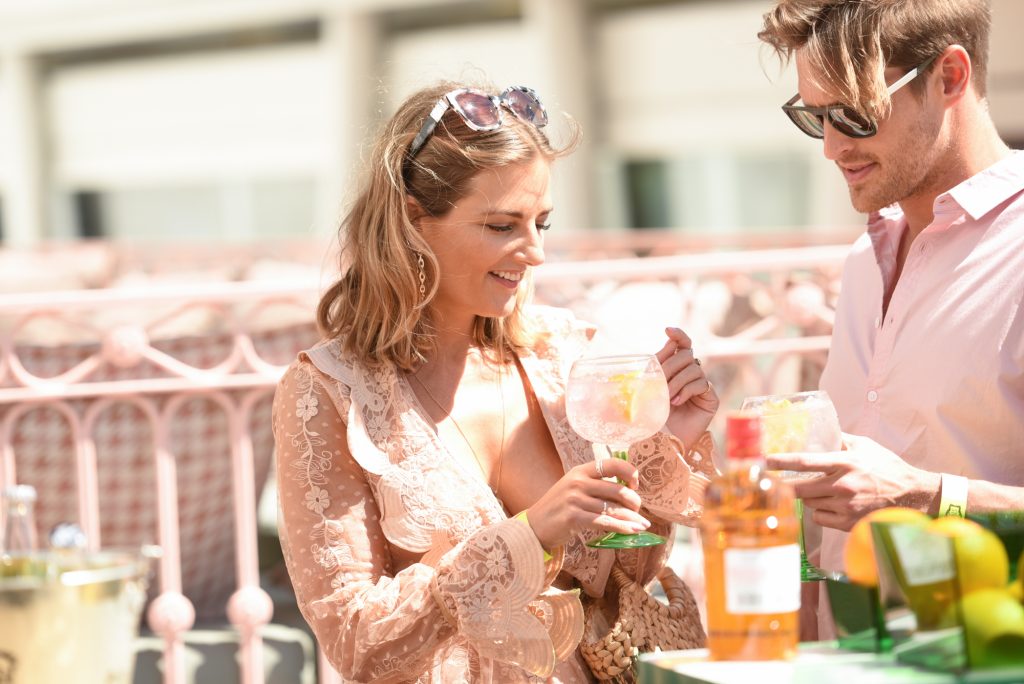 TRANSPORTATION
There is NO parking at the venue so we encourage you to make use of Uber or Bolt to and from the event.
THE FINE PRINT
Participation in this event is entirely at own risk. The organizers and venue accept no responsibility whatsoever for injury, death, loss or damage of any nature to persons, vehicles or belongings, even in the case of negligence. Due care has been taken to make this event safe and secure. Tickets are non-refundable. There will be filming and photography taking place at the venue throughout the event: by entering you allow organizers to make use of and publish any footage taken on the day.
TOVÉ EXPERIENCE
Tové Experience is a Destination Specialist and Event Management company, specialising in curated & tailor-made experiences for local and international clients wanting to experience Cape Town.