The Falke Harvest trail run at L'Avenir Wine Estate, presented by Sportsmans Warehouse, will be held near the R44 about 8 km from Stellenbosch on Sunday 15 March 2020. Come along and make the most out of the last few days of summer on the beautiful trails in the heart of the Cape Winelands.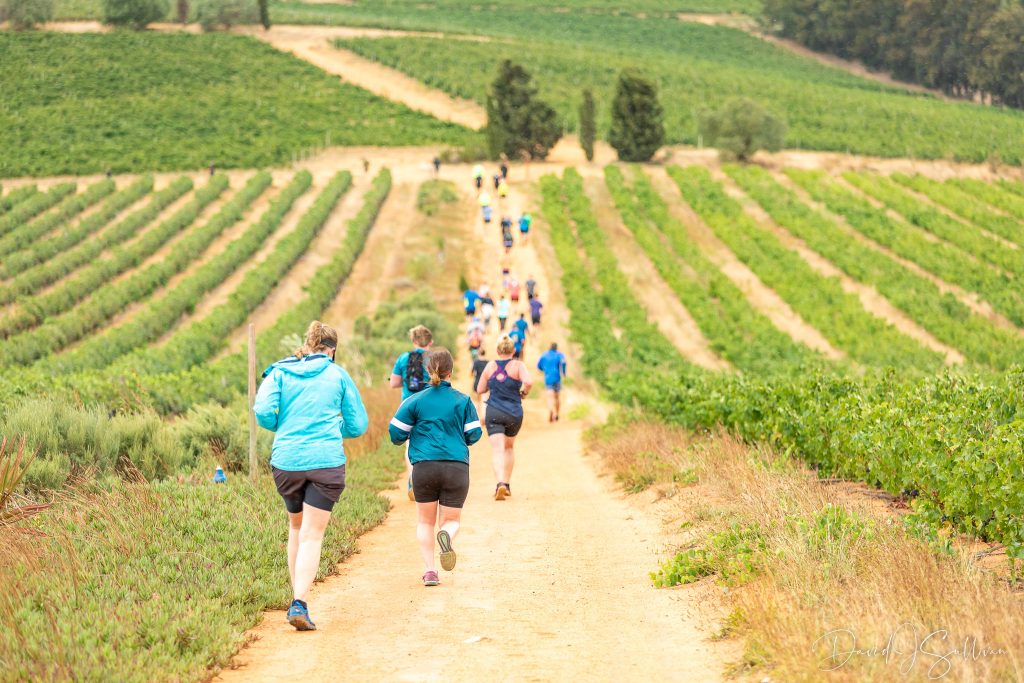 With an option of two distances to choose from, the whole family can join in on a lovely morning run in the Winelands. Registration starts promptly From 07h00 at L'Avenir Wine Estate. Staggered race starts will see the longest distance of 11 km start at 08h00 and the 6km at 08h15. Pre-entries can be done online at www.dirtopia.co.za until Thursday, 12 March 2020. Prices start at R130 for the 6km and  R150 for the 11km, while kids under 18 cost R50. Please note tickets are limited at this special venue and, if available on event day, will be at an additional fee. It is also important to note that late entry kids will have to pay the normal late entry fee. This trail route will be a fast course between the lush vineyards with incredible views of the WIneland scenery. Runners tackling the longer 11km route will be using the neighbouring farm of Nooitgedacht terrain. You can look forward to experiencing some singletrack in the forest, jeep track through the vineyards and winding roads between the orchards.
Timing for all events will be done with Amarider Trail Tags and timing data will be streamed live on www.trailtag.co.za . If you have a Trail Tag from previous events, please bring it along to registration. Tags can be rented for R20 or bought on race day for R100.  Medal to all finishers. No tag, no time.
Take time after the event to enjoy the beauty of the L'Avenir Wine Estate on the lawns at the dam and perhaps sip on some of the Estate's Cap Classique Rose or Brut. The refreshment station will have Powerade, fruit & jellies and Coke at the finish as well as medals for all. Stay for the lucky draw and stand a chance to win products from Falke, wine from L'Avenir and more awesome products.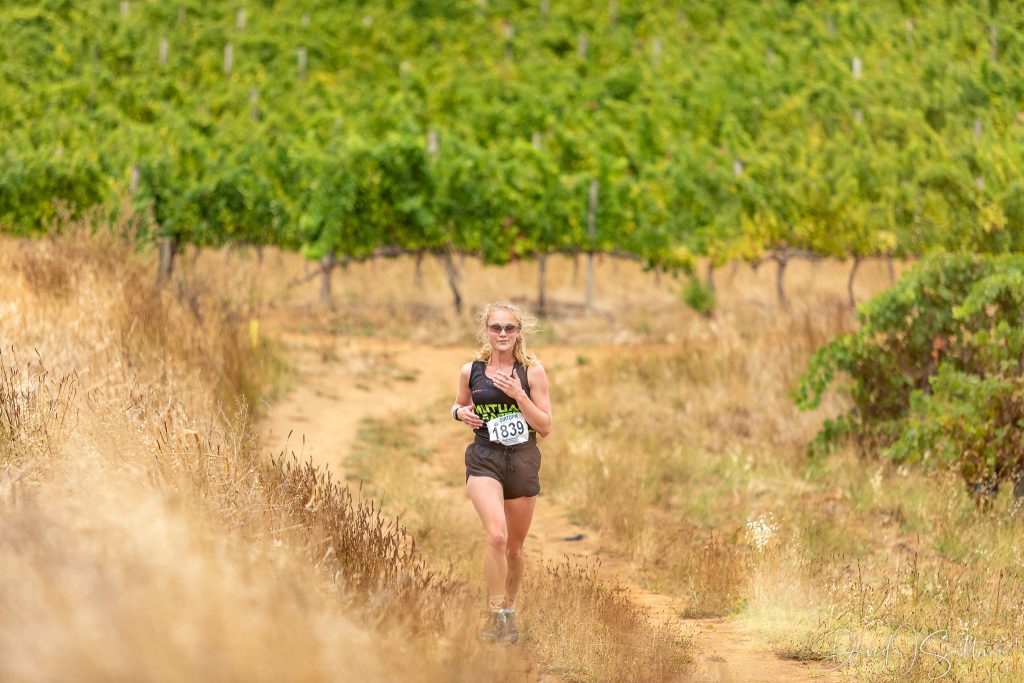 For further information please contact Dirtopia Trail Centre on 072 3433752 or info@dirtopia.co.za  and www.dirtopia.co.za.
The latest FALKE running, cycling and hiking sock ranges are available online at www.falke.co.za.
Follow FALKE on Twitter @FalkeSA, on Instagram falke_sa and FalkeSA on Facebook for the latest news and promotions.