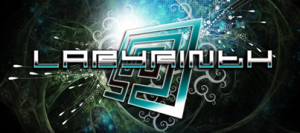 With Orca having come and gone, it is already time for Labyrinth again at Trinity this Wednesday. It seems like a bit of a legends line up with the likes of Bruce, Sway and Wobblz on the decks? But there is nothing better than some of the pioneer's of the scene blowing us to smithereens during our mid week excursion, right? So as usual I have some tickets to give away to you psy fiend's thanks to my mates over at Hype Media!
The Event

How To Enter
Step 1:
Click on the logo below which will take you to the Mr Cape Town blog Fan Page on Facebook. Alternatively, if you don't want to get redirected to Facebook right now, you can just click like button below in step 2!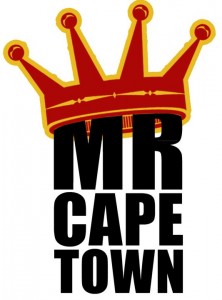 Step 2:
Step 3:
Tag Mr Cape Town and the friend you want to join the debauchery in your status, but remember to make it a bit creative.
"Hi Mr Cape Town, Dr Seuss will be joining me!" just won't cut it…
The Prizes
1 x Double VIP Tickets
2 x Double Regular Tickets