The Blackerry Bold Touch 9900 pretty much sums up exactly what I could ever want from a phone. I know that iPhone is the way to go for blogger's because of the things like video editing and Tweetdeck capabilities. But why must I learn to use a new device when I already know my way around a Blackberry like the back of my hand? Not to mention the fact that it now comes with a touch screen and an HD camera!!! Those were just two of the features that stood out for me, although the shorter battery life is a definite con for Twitter addict's like me…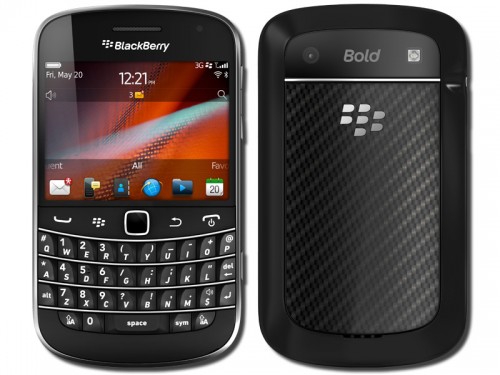 I will let you guys and girls decide for yourself and have included a list and a review video from the Inside Blackberry blog to help you make up your mind about the first touch screen Bold:
 Technological Specs (for the geeks)
– QWERTY keyboard with trackpad
– 2.8-inch touchscreen (resolution of 640×480)
– 1.2Ghz processor
– Triband HSPA 2100/1900/850 Quadband EDGE 1900/1800/900/850
– 14.4 Down and 5.76 up HSPA+ radios
– 768Mbps of application ram, 8GB on board for storage and up to 32GB with a microSD card
– 5.0 megapixel camera with 720p video recording (camera lacks auto-focus)
– GPS/aGPS
– Accelerometer and Digital Compass
– Proximity sensor for screen
– Wi-Fi b/g/n at 2.4 GHz and 802.11 a/2 at 5GHz
– Bluetooth 2.1+EDR
– Debut of BlackBerry OS7
– 1230mAh battery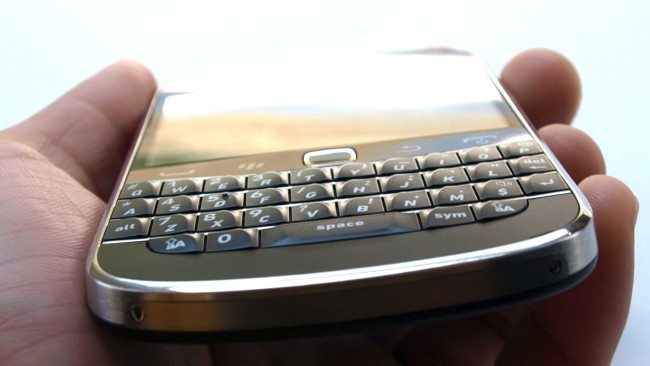 Slim, stylish, 5 mega pixel HD camera and a touch screen. That seems like a winner?
Pros
– Top of the line build quality, fit and finish
– Very quick and nimble feeling OS and BlackBerry
– Best keyboard in the industry
– BlackBerry experience.
– Metal bezel
– 720p video recording
– 14.4 / 5.76 HSPA+ radio access
– NFC
– UMA / Wi-Fi calling
– BES corporate support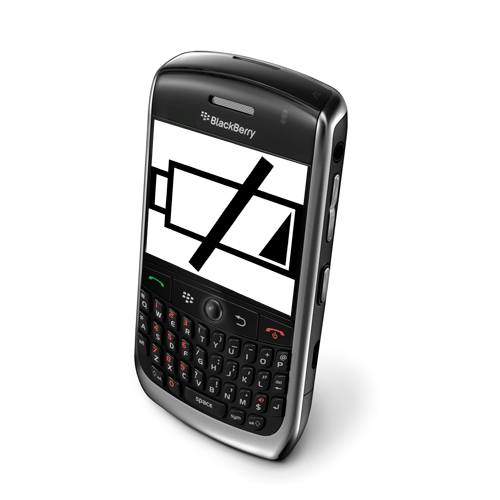 The NEW Blackberry Bold Touch 9900 has a shorter battery life than it's predecessor! One thing that might affect my purchase decision…
Cons
– No Hotspot, No UMA at launch
– Battery life, 1230mah, versus 1500 on 9700 / 9780
– Not all OS6 apps are ready for OS7
– No BES X support on OS7, yet
– Aftermarket battery solutions may look ugly
– OS7 isn't all that new