The Sanlam Cape Town Marathon is a prestigious global city race open to a range of running enthusiasts from elite athletes to social runners. This festival of running includes the 42.2km Marathon, 5km & 10km Peace runs, as well as popular trail runs. Along the spectacular routes, you will take in the famous natural beauty of Cape Town's mountains and sea, as well as many of the city's great attractions.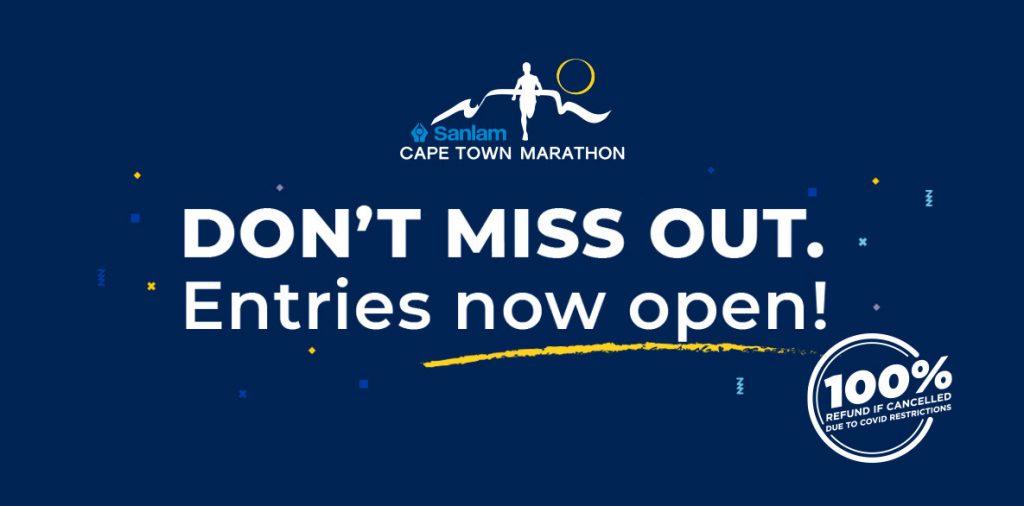 2020 has taught us to appreciate the simple pleasures in life; being outdoors, connecting with our communities, and physical and mental health – the Sanlam Cape Town Marathon is a celebration of all these things.
On 16 & 17 October 2021 you can explore the city and communities of Cape Town on foot; from the scenic sea-views at Mouille Point, to the historic District Six, to the lush suburbs of Newlands and the eclectic Woodstock.
Join Them For A Distance That Suits You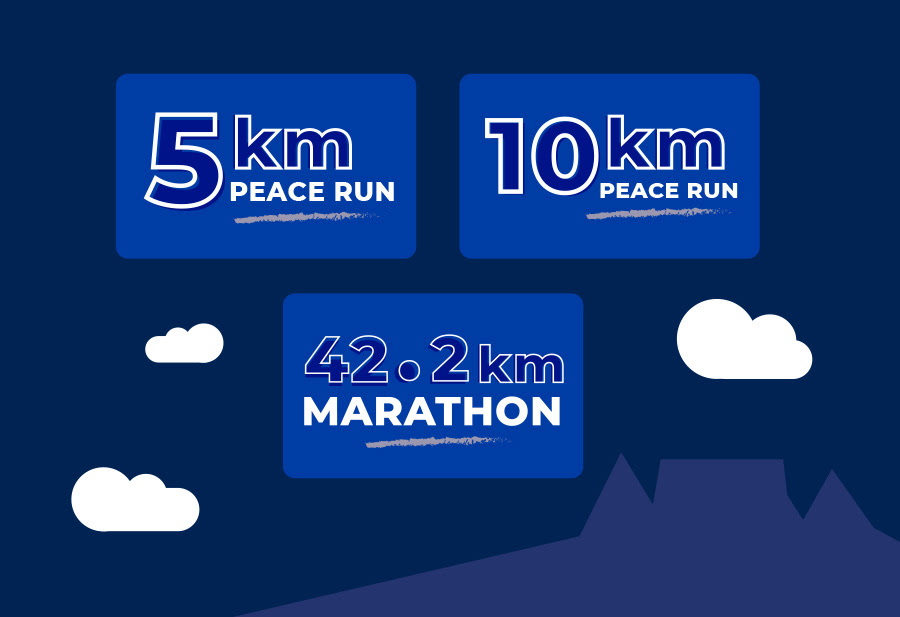 Trail runners, they also have something special in the pipeline for you! Entries will be open a bit later, so keep a lookout for some exciting announcements coming your way.
ENTER NOW
Click [HERE] to enter now.
A WORD FROM THE OWNERS
Importantly, at this stage we are not sure what restrictions will be placed on our event but we will apply a FIRST COME, FIRST RUN principle on any limitations placed on the number of participants for all events. So the sooner you enter, the better chance you have of running!
We also offer 100% refunds on events or entries cancelled due to COVID-19 regulations.