One of my favourite spots around town, The Village Idiot, is finally opening their doors again from Thursday 27 August 2020, after a long and depressing lockdown period. They will also launched a bunch of their new specials and I thought I would share them all with you.
Showing your support will mean the world to them and now, you can do it at a fraction of the cost. We are all in this together and they understand their locals are feeling the clinch too.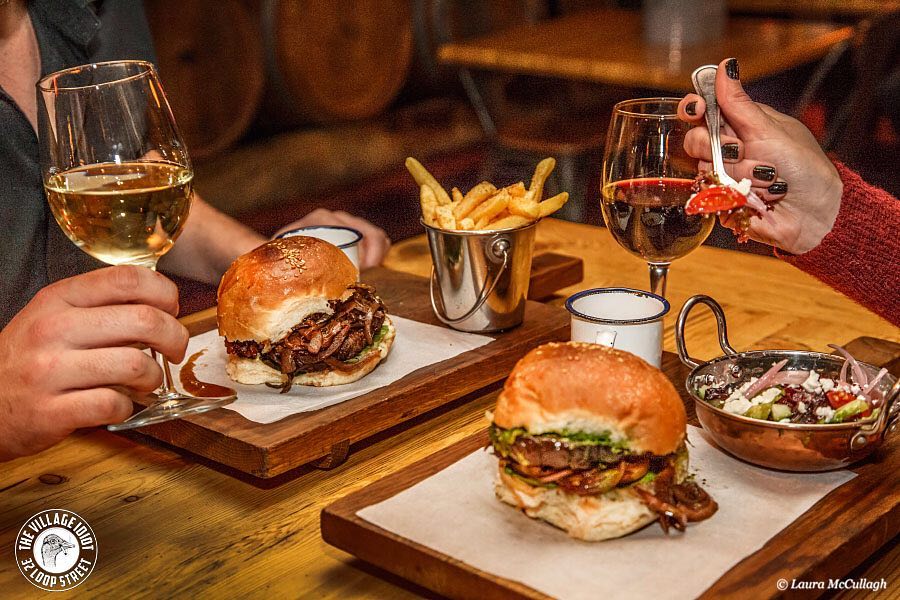 Temporary New Trading Hours
Thursday – Saturday
2pm – 10pm
Thursdays
2 Main Meals
1 Dessert
Bottle Of House Wine
R300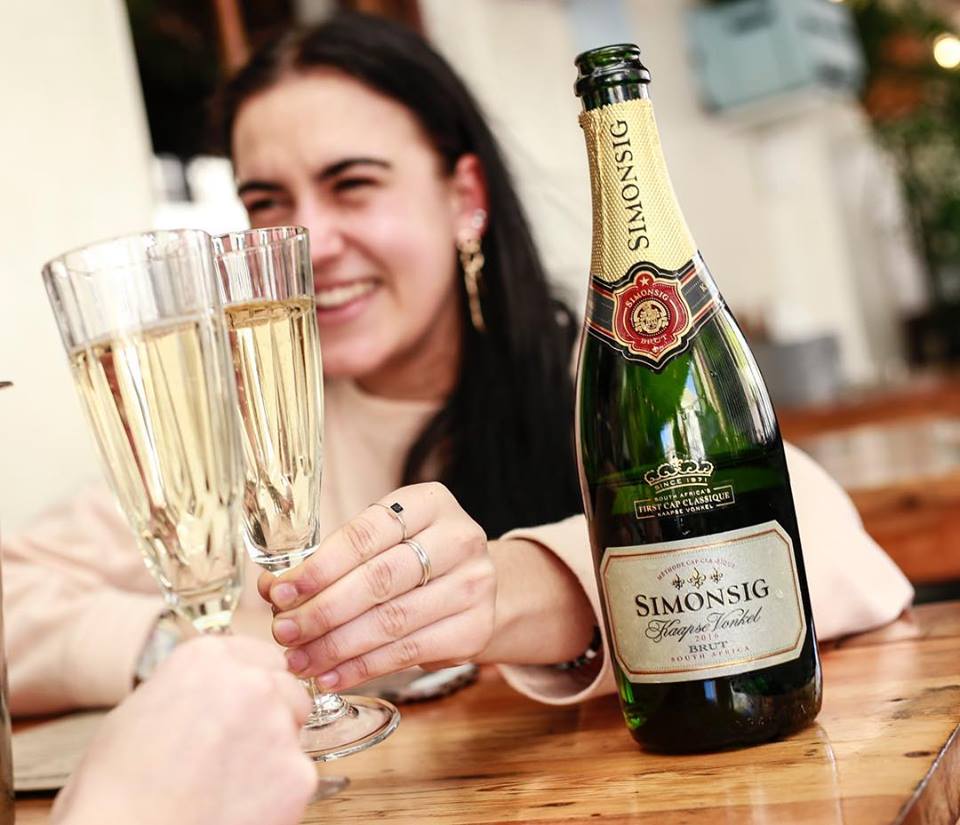 Fridays
Bottle Of Simonsig Kaapse Vonkel
R150
Burger & Dop
R110
Boerie/Chicken/Veggie
House Wine/Standard Beer
Saturdays
Half Price Dops 2pm – 6pm
Pouring Spirits/House Wines/SAB Beers/Ciders
Half Price Ribs & Wings
Everyday
Standard Brewing Lager, Ale, Pilsner Jugs
R80
Bookings Recommended
021-418 1548
info@thevillageidiot.co.za
Facebook Page
www.facebook.com/thevillageidiotct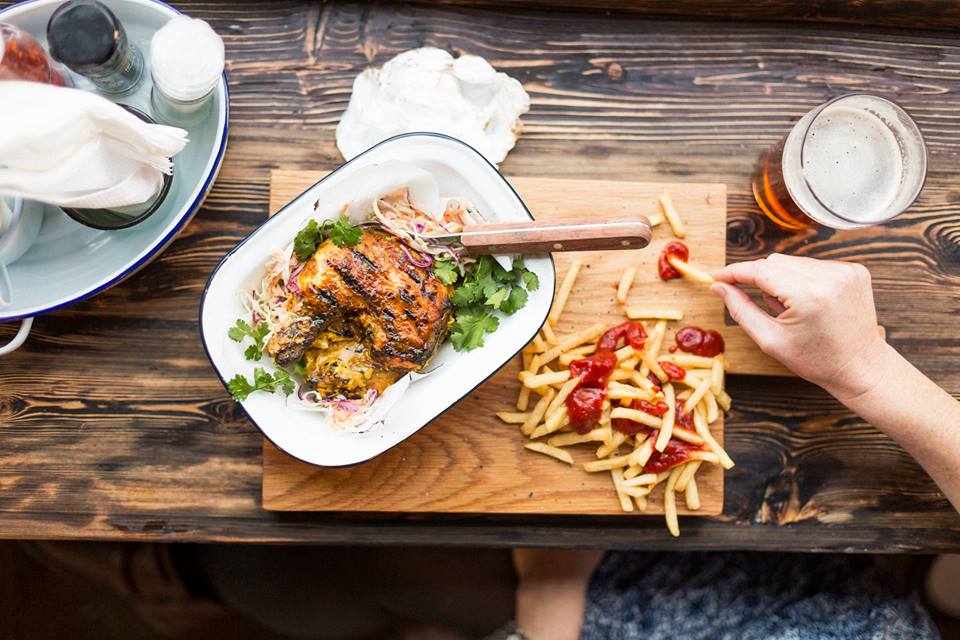 For now they will run with a limited menu that includes old favorites, top sellers, and new deadlies.
Don't get ostrich-zised from the watering hole and remember to keep a 1.5m ostrich leg distance from others.