This year, in collaboration with South African ultra-distance trail running sensation, Ryan Sandes, the Sanlam Cape Town Marathon will not only be taking place in the city streets, but on the trails of the world-renowned Table Mountain National Park.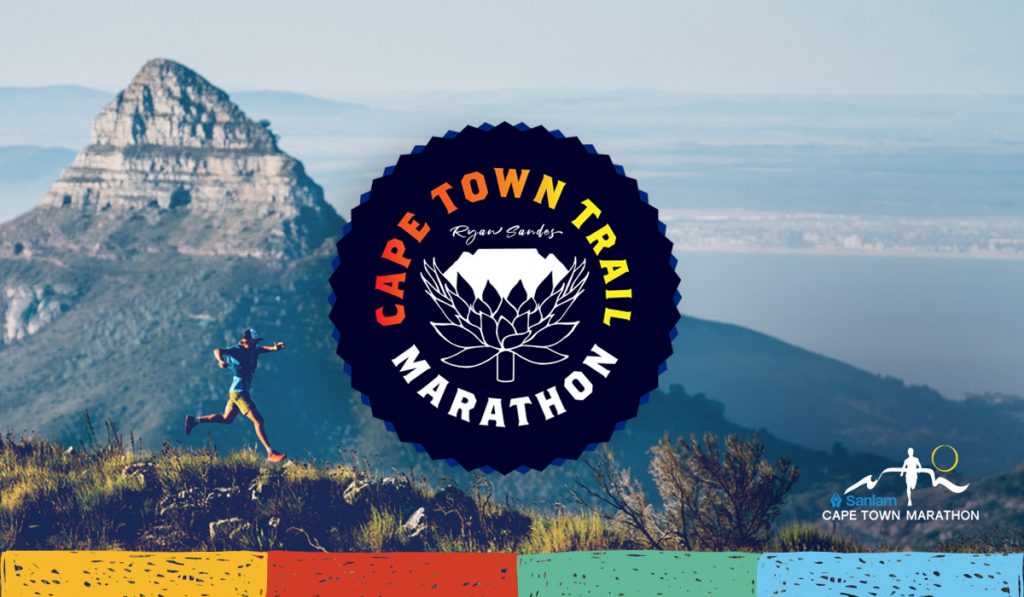 The Cape Town Trail Marathon is designed by Ryan Sandes, who has a remarkable track record both in South Africa and internationally, having won an ultra race on every continent. He has been trailblazing since 2008, with one of his most impressive victories being his win at The Western States® 100-Mile Endurance Run in California during 2017.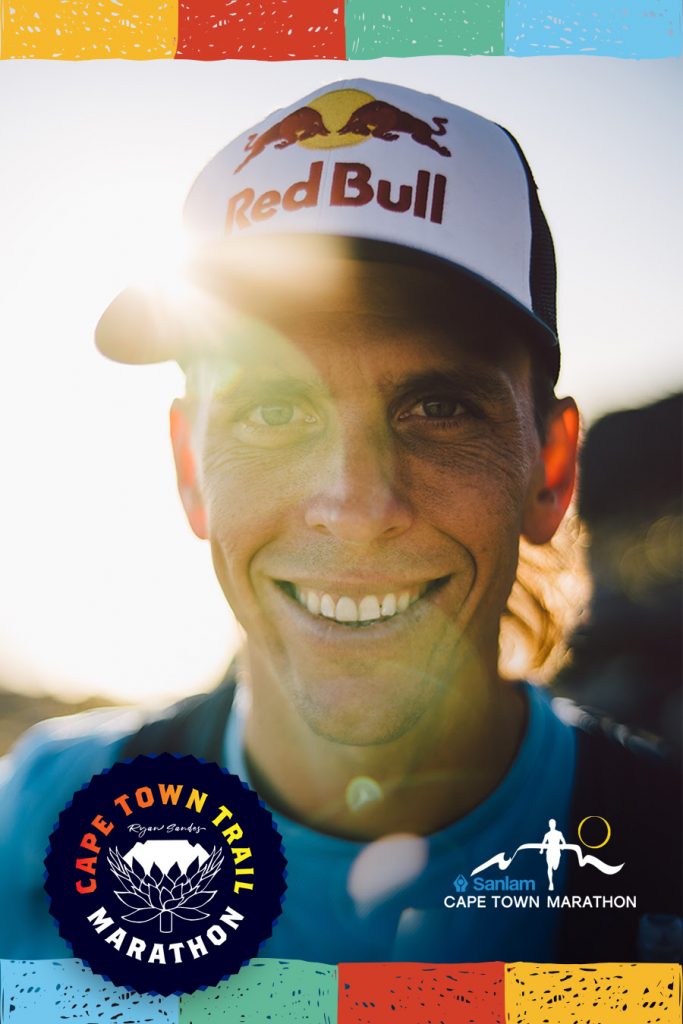 Sandes has mapped out the Cape Town Trail Marathon along 46 kilometres of the best stretches of trail between Kirstenbosch and Green Point. With 46km and 2200m of vert, runners will traverse above the city and experience the flora, fauna and sweeping vistas of the Table Mountain National Park and Atlantic Ocean.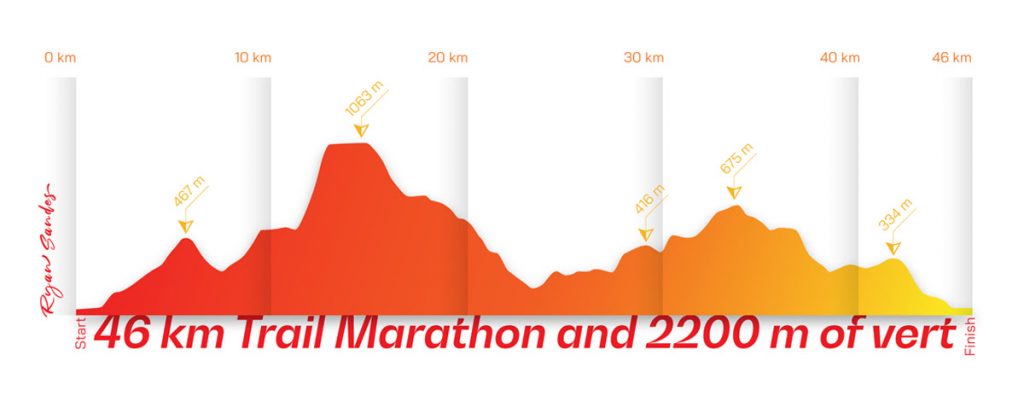 The trail weaves through one of the world's most diverse and rare floral kingdoms, the Cape Floristic Region, and many of the species seen on this trail, cannot be found anywhere else on Earth. As another bonus to the runners, with special SANParks approval, the Cape Town Trail Marathon will be the first trail run ever to go through the Kirstenbosch National Botanical Garden.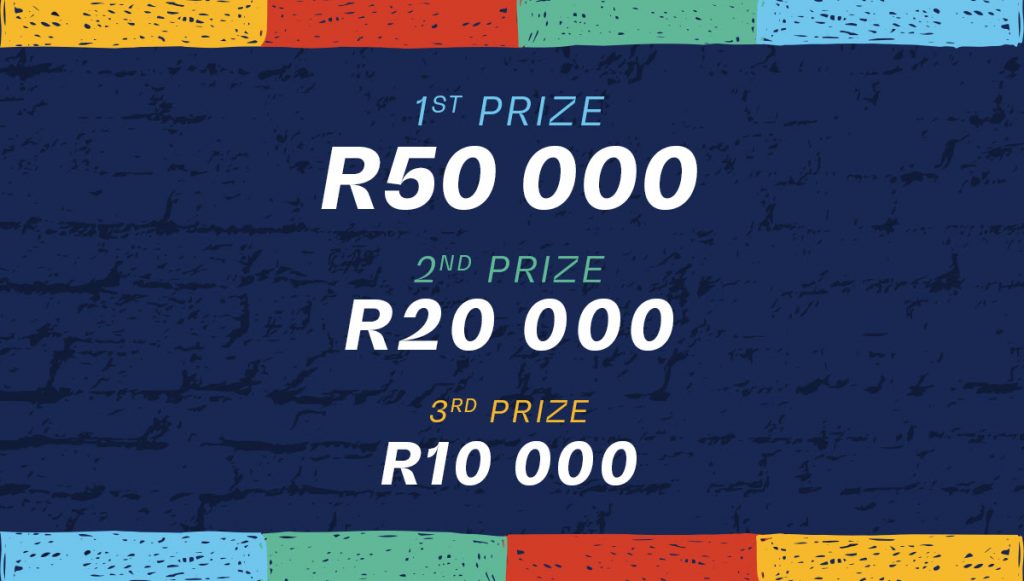 In addition to the new Cape Town Trail Marathon, there will also be a Cape Town Trail 22km to cater to even more runners.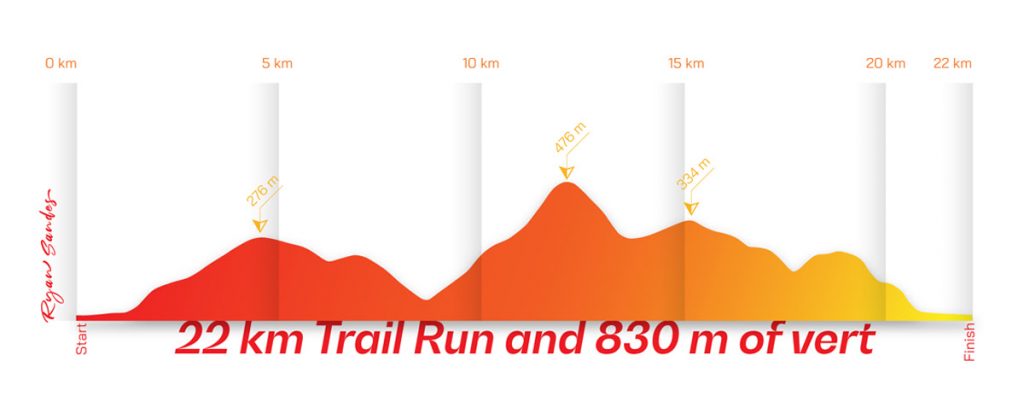 Entries for both the 46km and 22km events will open at 12h00 on Friday, 30 April. With limited entries available, runners are encouraged to enter as soon as possible, to avoid disappointment. The first 30 entrants of the marathon will be invited to a trail experience at the end of May, which will include a trail run and exclusive breakfast with Sandes.
Enter from Friday 30 April 2021, each race is limited to 500 people. So best you stay on your toes. Enter here: www.capetownmarathon.com.