Harbour House is proud to announce the launch of its Harbour House Tasting Menu Concept.
In keeping with Life & Brand Portfolio's key brand pillars of creativity & collaboration this menu concept, expertly crafted by Life & Brand Portfolio's recently acquired New Product Development Head Chef – Michael Jonker and Brand Chef – Odette Olivier will be available seven days a week, from 02 February at Harbour House V&A, and from 08 February at Harbour House Kalk Bay.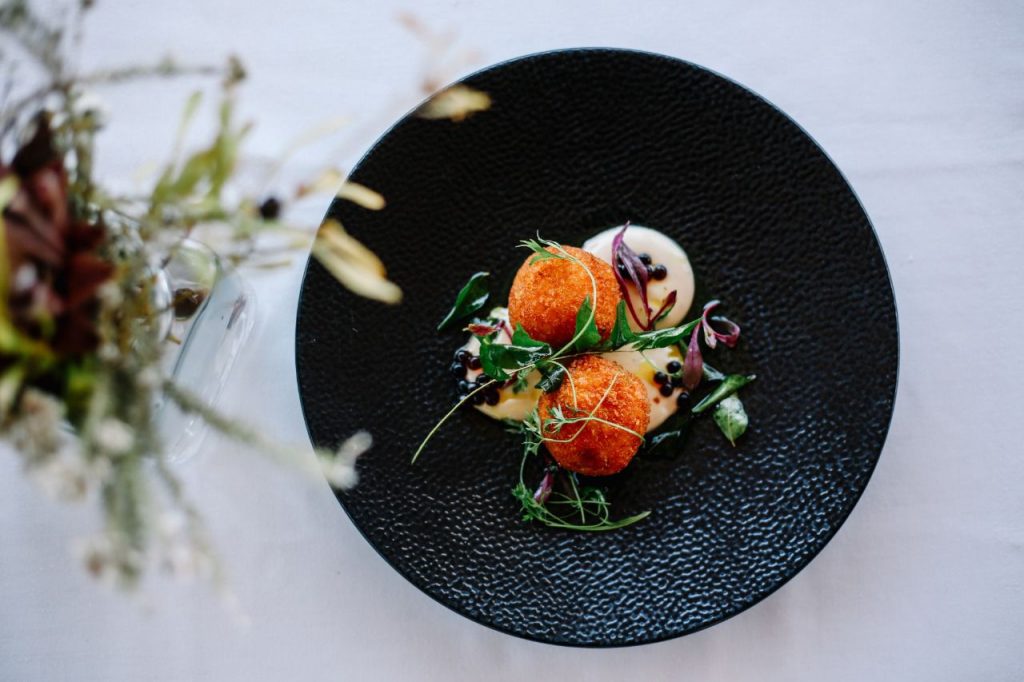 Our V&A Waterfront store offers international cuisine with Mediterranean influence in a sophisticated setting. Serving only the freshest seafood and ingredients, this prime position overlooking the bustling Victoria Basin and Quay, continues its status as 'The Firm Favourite Sea-food Dining Destination' for both locals and visitors.
This ever-popular restaurant echo's the original Harbour House, majestically perched on the Kalk Bay Harbour quayside. This acclaimed restaurant may as well be on the edge of the known world! It certainly feels that way, as you gaze out over the ocean, the waves crashing up against the windows and seals frolicking among the colourful fishing boats. Voted 'the coolest neighbourhood in the world' Kalk Bay with its bohemian atmosphere, its gallery, café and boutique lined streets are all a part of The Harbour House experience.
Harbour House Tasting Menu Concept is designed to delight customers with fresh, exciting and rewarding dining options to add to our stellar menu.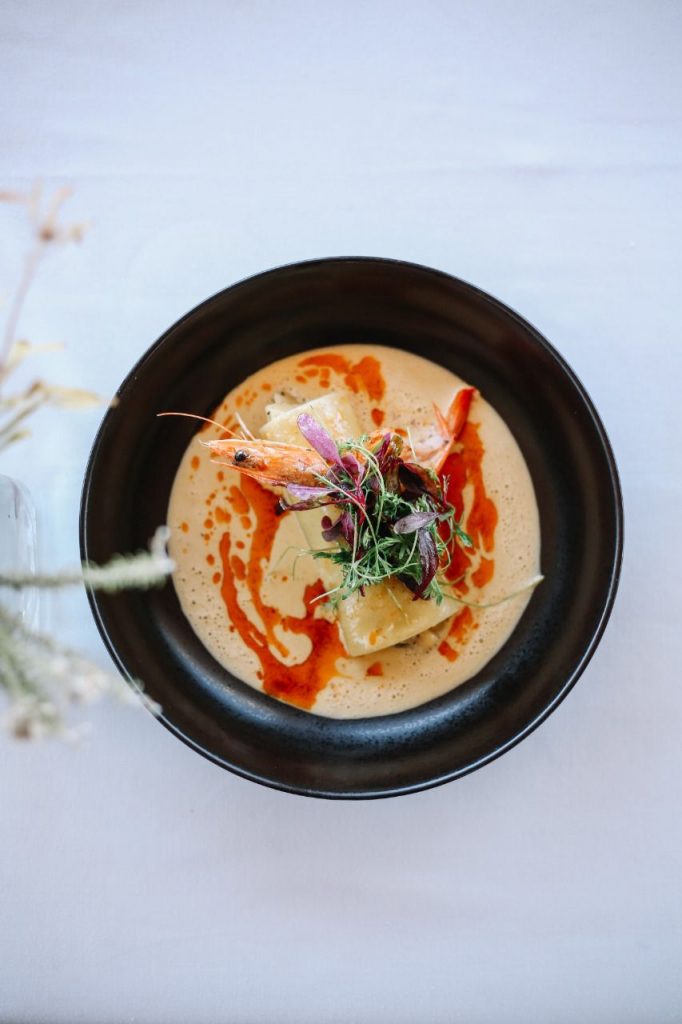 The concept delivers a five-course dining option at:
3 course tasting menu R195 / with wine pairing R315
5 course tasting menu R285 / with wine pairing R485
Concept Developers
Michael Jonker brings a wealth of experience to the Life & Brand Portfolio team having worked under Chris Erasmus at la Motte followed by stints at Rupert & Rothchild, Werf Restaurant – Boschendal, working his way to Head Chef at Foliege (2 Eat out Awards and 3 times 2 Plates at The Gourmet Guide) and most recently working alongside JAN at the plant-based restaurant Four Square Club – Môreson Wine Farm.
Odette Olivier passion has been cultivated through time at Marimba under Lindsay Venn, Cape Royal Hotel – Green Point, De Grendel Wine Estate – Plattekloof and the award-winning Silvan Safari Lodge. Odette has recently worked in partnership with Holland America Line and America's Test Kitchen, hosting live cooking classes.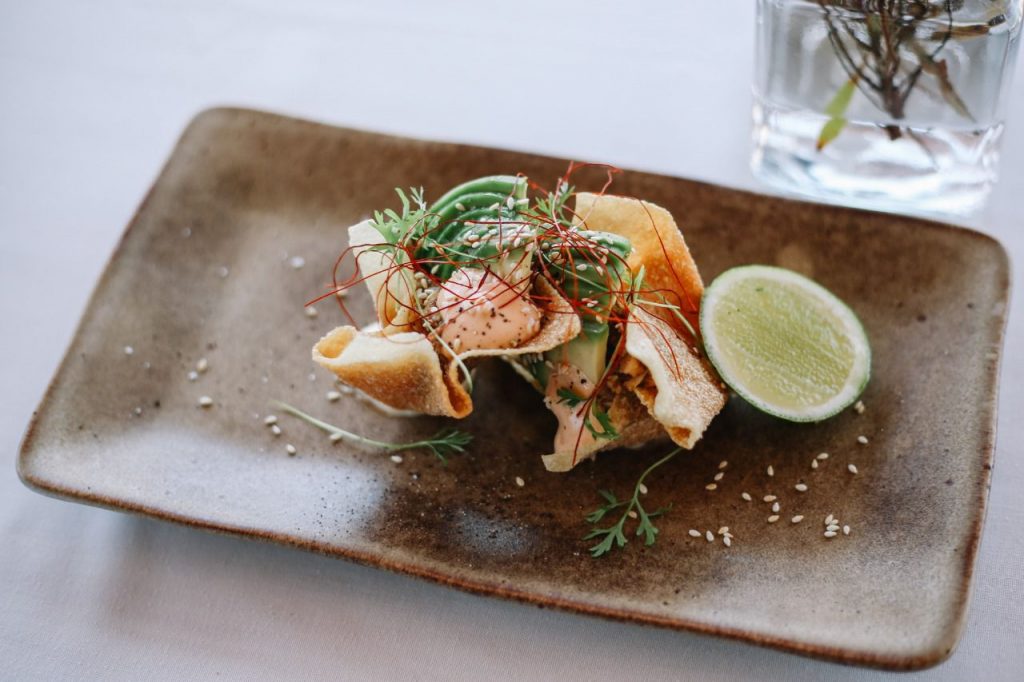 Their collective knowledge, passion and skill-sets are assured to impress customers and deliver memorable taste experiences.
The Concept will launch with these delicious 5 course options:
BBQ Jackfruit Taco
Crispy wanton, pulled jackfruit, spicy tomato aioli, chili, lime, avocado & coriander
Saronsberg Sauvignon Blanc
Harbour House Arancini
Roasted butternut, creamy goronzola, roasted garlic dressing, orange masala oil, balsamic caviar & curry leaves
Glenelly Chardonnay
Ravioli en Brodo
Crispy pork belly, umami shellfish broth, langoustine ravioli, parsley gremolata & baby sorrel
Flagstone Pinot Noir
Mac n Cheese Cannelloni
Emmenthal cheese, smoked paprika beurre noisette, grilled prawn & micro green salad
Lanzerac Chenin Blanc
Tonka Bean Panna Cotta
Roasted stone fruits, chocolate soil & miso crème anglaise
Pierre Jourdan Ratafia
These options will evolve over time to provide new customer taste experiences.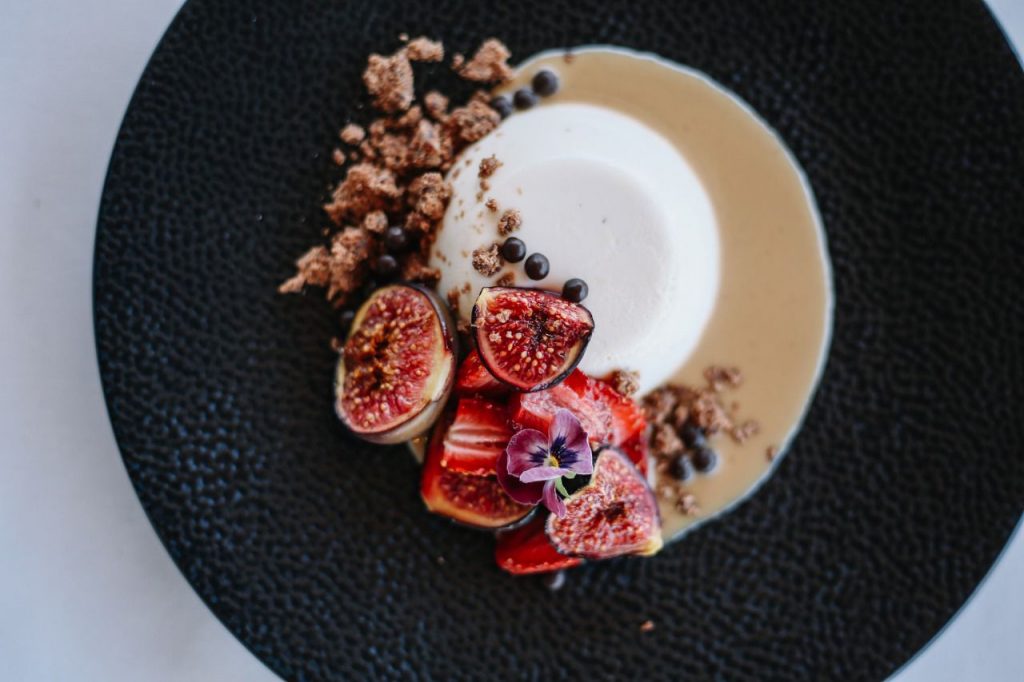 To ensure ultimate customer experience, we stringently maintain all legislative social-distancing protocols from front-of-house staff wearing protective shields, back-of-house staff all wear masks and gloves during food & drink preparation added to the gazetted seating plan to maintain responsible social-distancing all in line with our mission to deliver the best food, service and customer experience in our world renowned locations.