This summer's itinerary had the We Love Summer team meeting up with their summer loving family throughout the cities of South Africa and beyond its borders for unforgettable playtime dates!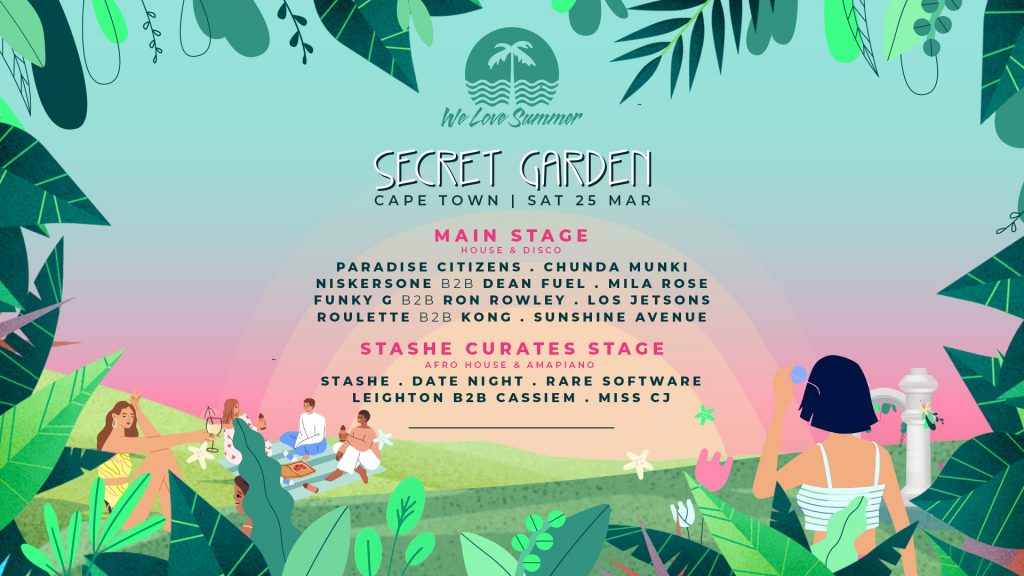 They're finally back home in Cape Town and the Secret Garden is calling you, the whimsical, imaginative and adventurous summer lovers who live to venture and explore through new journeys… You are welcomed to a tucked away, intimate secret garden filled with the finest delights of human, sonic and decadent nature.
WLS can't wait to rendezvous again on the lush lawns of the estate, surrounded by awe-inspiring mountains in one of South Africa's most luxurious venues, our home for the day.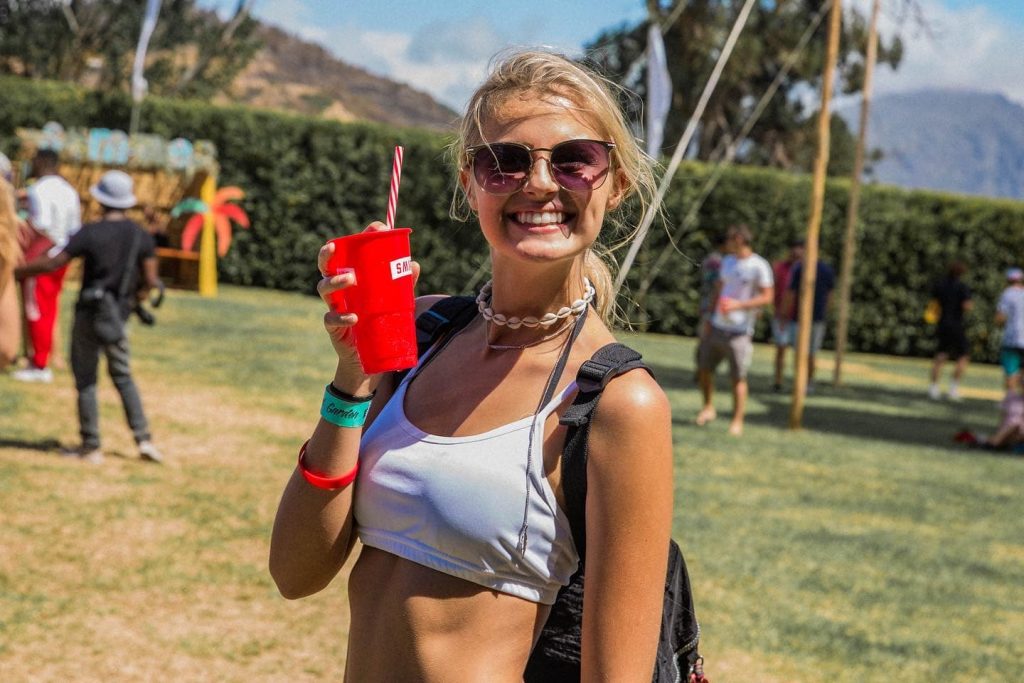 Prepare to celebrate the closing of summer in our most premium sensory indulgence yet. You are the conductor of your day, you create your experience, your whims are your reality, and anything is available to your choosing.
TICKET LINK
https://wls.howler.co.za/events/we-love-summer-cpt-season-closer-the-secret-garden-1cfa/tickets
With a brand new direction for the music, check out the all new collaboration with Stashe and expect 2 stages plus 18 artists for the season finale!
MAIN STAGE
STASHE CURATED STAGE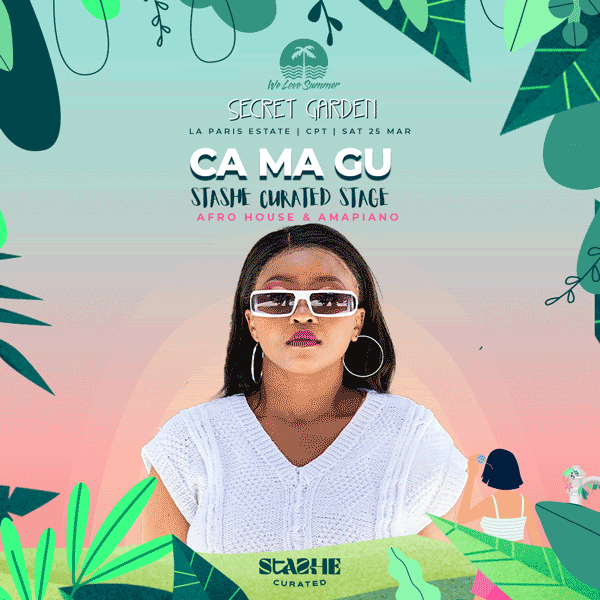 THE LA PARIS ESTATE PRIVATE GARDEN
We're excited to show you the most exceptional parts of La Paris Estate! Make use of the private pool (usually only for hotel guests), play on the manor lawn, walk down the lavender path for a swim in the gorgeous dam, or chill out by the forest for a more intimate experience.
DIRECTIONS
From CBD
Take N1 towards Paarl
Take exit 59 & turn right onto R301
Continue for 9km on the R301 and watch for the 'LA PARIS' field entrance on your left hand side (200m past the main farm gates)