To be quite Frank, if you have restaurant specials and delicious pictures on your social channels, one of my feet are already through the door. Everyone is feeling the squeeze and if we can eat or drink out for a fraction of the cost, then we more often than not pick that option!
Fancy Frank's is fairly new in Cape Town and has taken over the spot where Cowboys & Cooks was in Sunset Beach. They also have a spot in Somerset West, which is situated at the driving range. If you are a golfer, then that's definitely a winner if you find yourself out on that side of the world.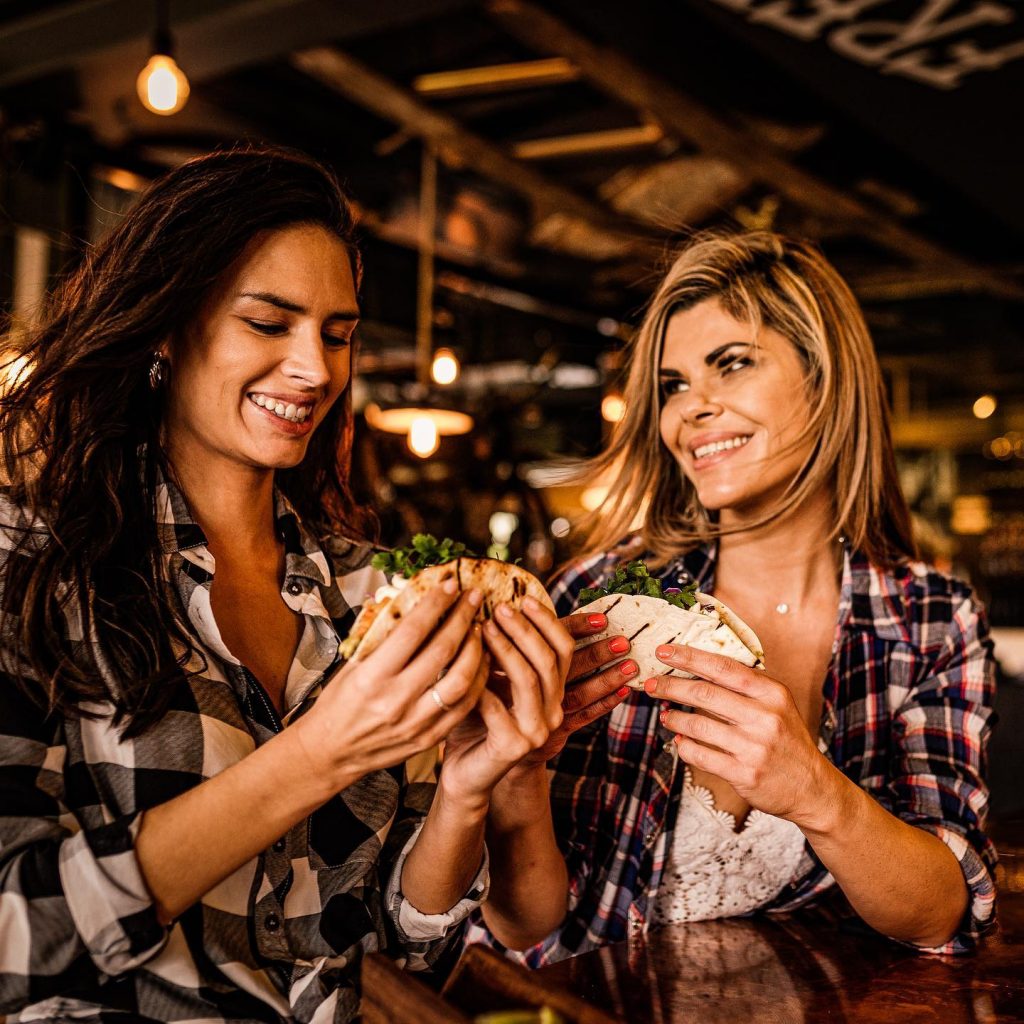 They have some pretty boss food and drink specials and their Somerset West branch just won the coveted Trip Advisor Travelers' Choice 2022 award, so they're clearly worth writing about!
Check out all their specials below, with some of my personal favourites from their extensive menu, which you can see [here]. One thing that is different about them is that they cook all their meat on coal grills, which gives it that unique South African braai taste!
Monday Burger Special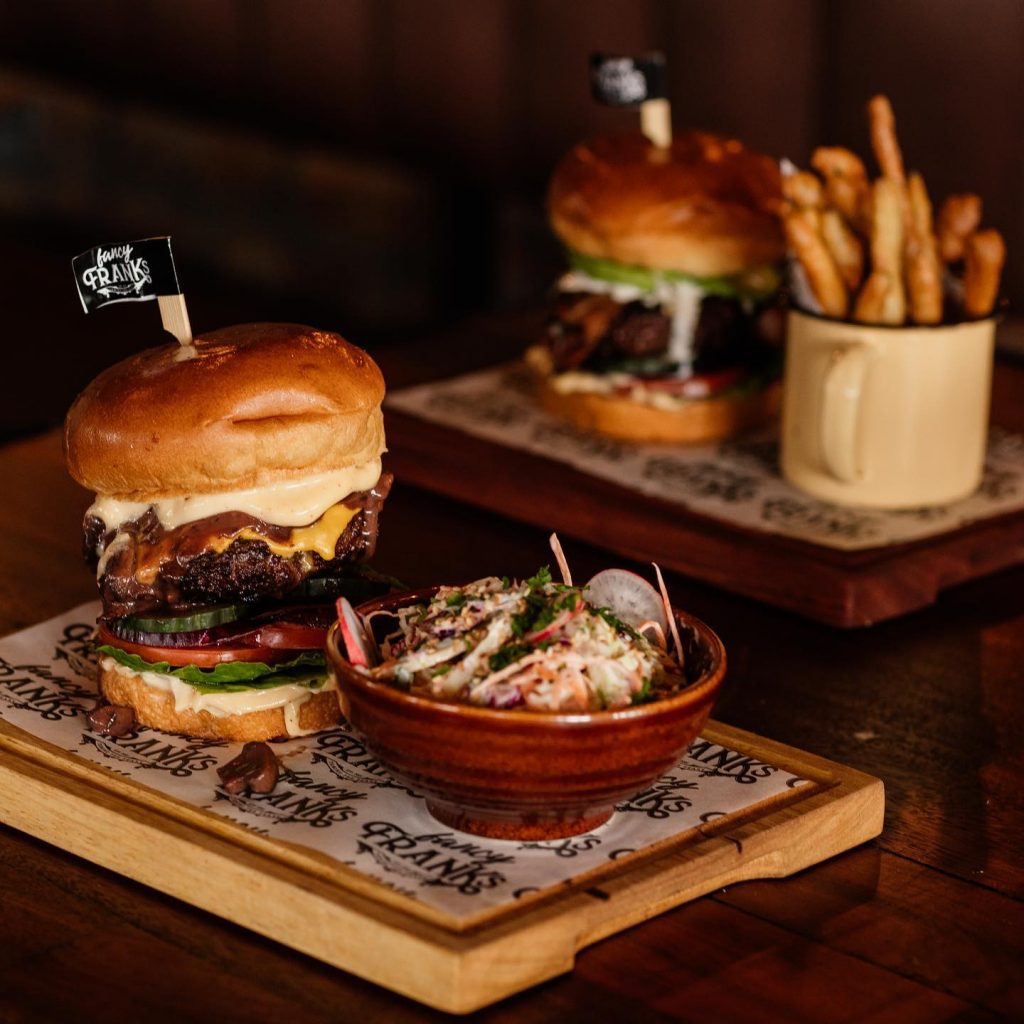 Get any Burger on the menu with Chips or Onion Rings for R79. excluding the Double Trouble. My best is The Cheesier, give it a bash!
Taco Tuesday Special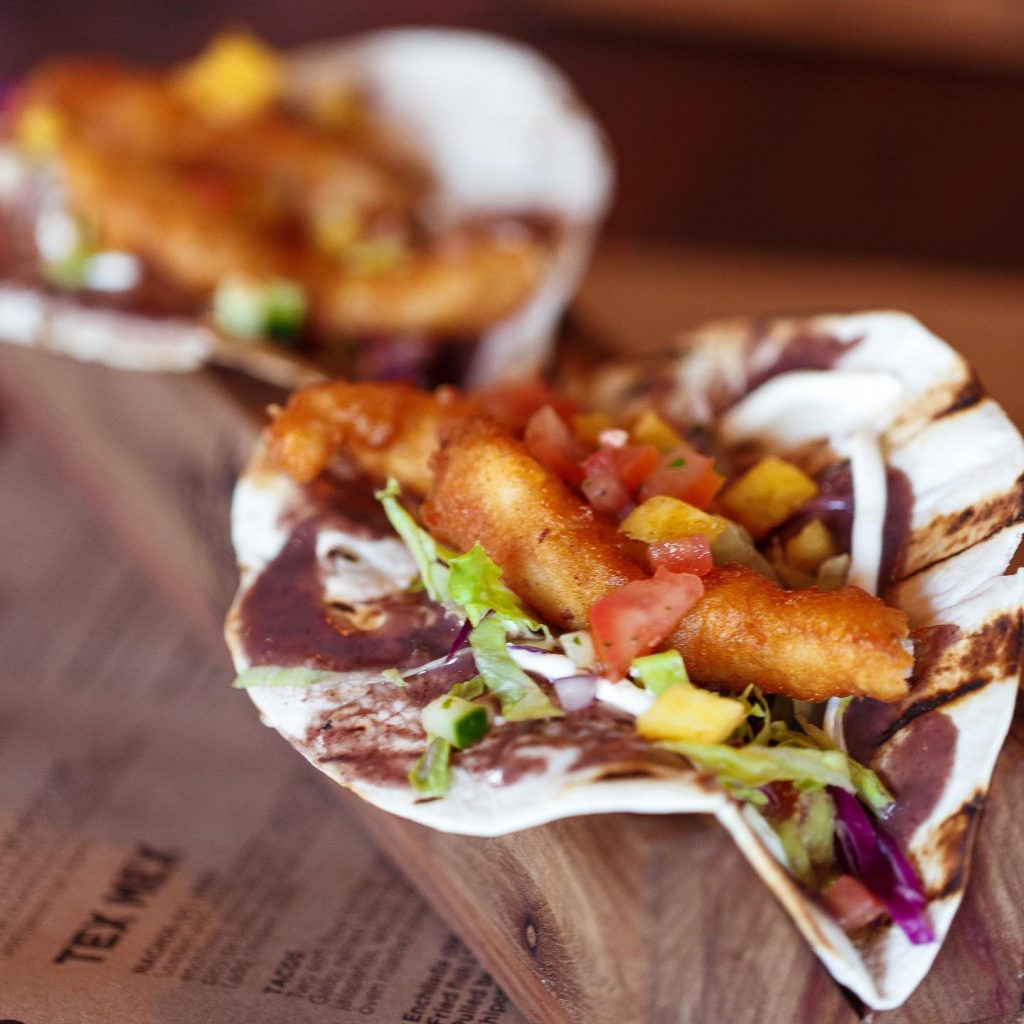 Get any TWO Taco's for R65 with a choice of Enchilada Chicken, Fried Fish, Pulled Beef or Chipotle Oven Roasted Pineapple. I always go for the crispy, Fired Hake option. They are a winner!
Wednesday Pizza Special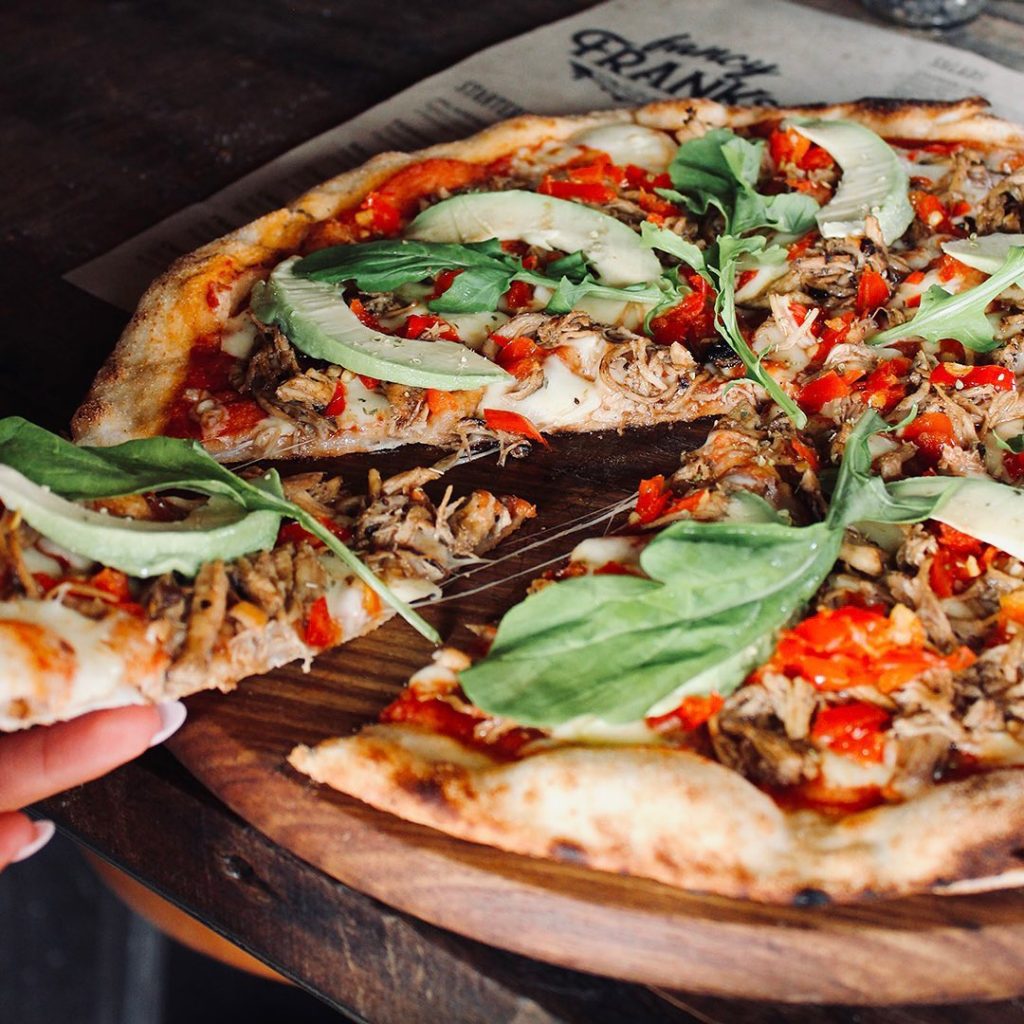 Get any wood-fired Pizza for R89. No frills, no fuss. Any of the options on the menu are open to order!
Helmekaar 2-4-1 Happy Hour Specials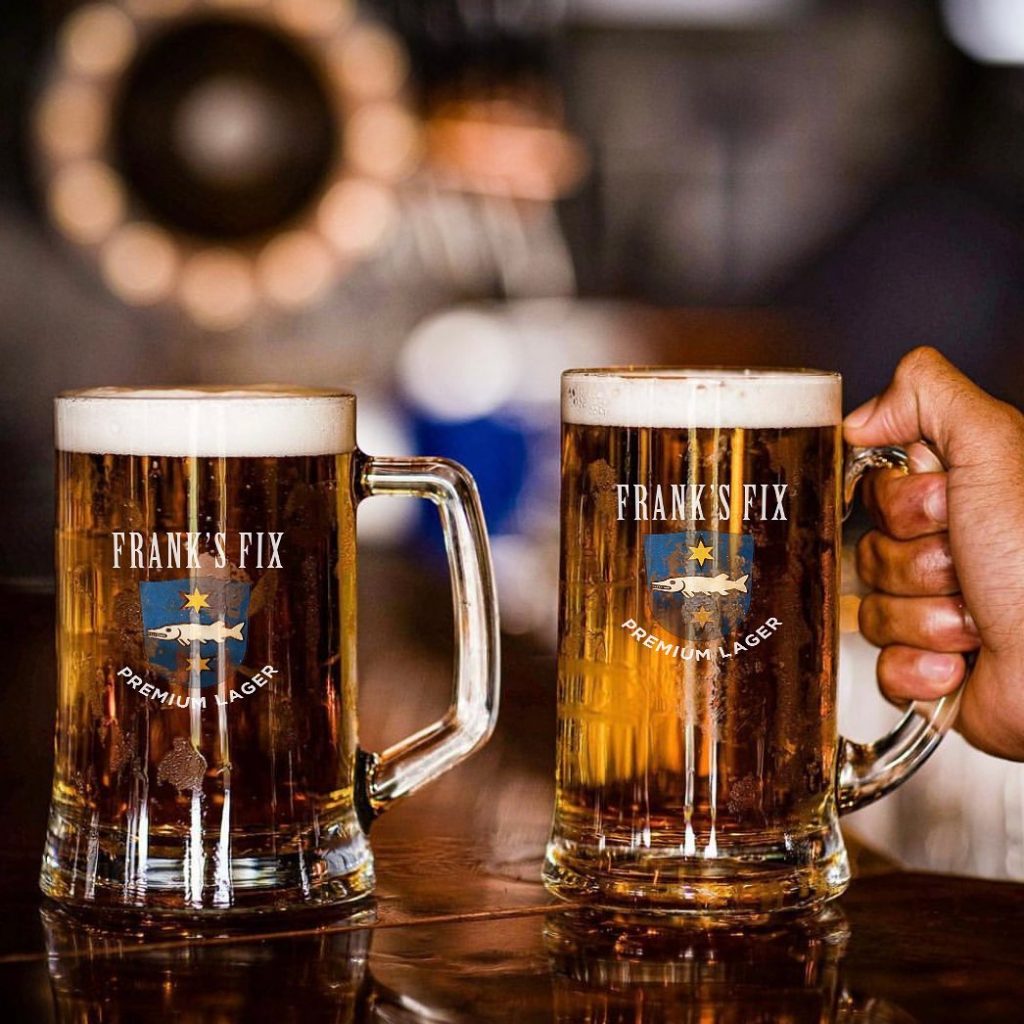 They offer 2-4-1 on Frank's Lager pints, House Wines, Cosmopolitan & Mojito Cocktails and Soho Gin on Tap (Somerset West only) from 16:00 – 18:00 every day of the week. Yip, that includes weekends!
All Day Drink Specials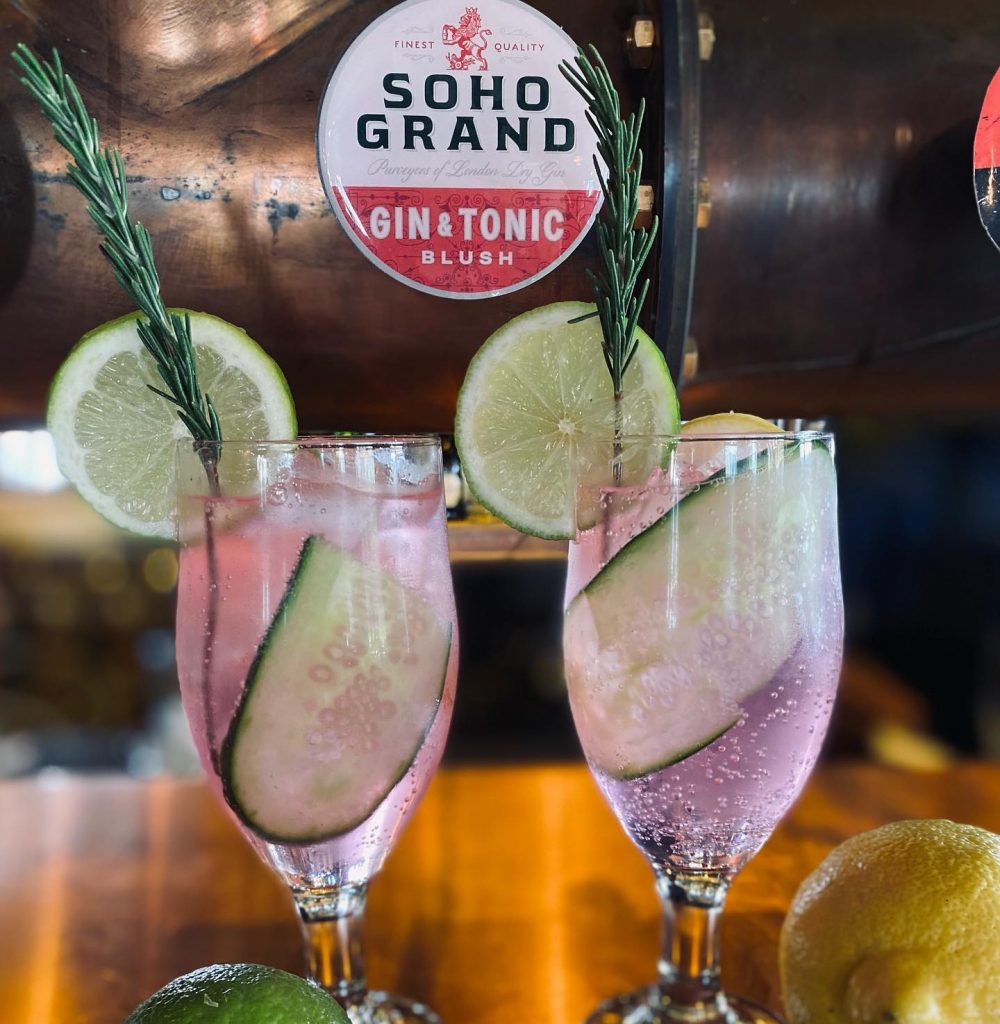 Pay just R72 for a double Brandy, Vodka or Gin and Coke or Mixer all day, every day. For the whisky fans it's a double Bell's and Mixer for R88. Have a go man!
Please note that all their specials are available for lunch or dinner and sit down dining only.
Table Bookings
Somerset West
021-569 3745
Sunset Beach
021-879 1923