Zara Cape Town opened its doors to the public this morning at 9am and judging from the Tweets I was getting last night, 90% of the females with any sort of passion for clothing or fashion will be there! I was invited to attend the media launch of the amazing new store last night, and, I must just thank Zara for my new snake skin style leather iPad cover! We were served some delectable canapés, drinks and desserts that were worth drooling over.

The store is situated directly opposite Woolworth's and has taken over the space that used to be occupied by CNA. One thing I must say is that the store is massive and they don't only cater for the females market, but also offer a wide variety of male garments. Plus an extremely elegant kids department with pieces that are made to match that of their parents ranges! Not to mention the kids very own perfume (which by the way I would wear with pleasure, the boys one smells amazing). I got some awesome pictures from the ELLE blog as my Blackberry camera hardly does the store justice. You can read their fashion post about the launch [here] and follow them on Twitter @ElleMagazineSA.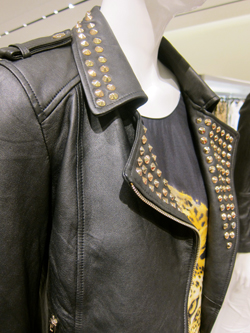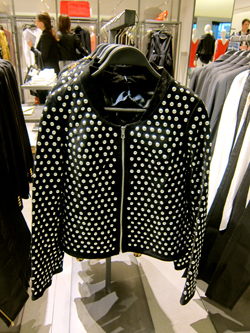 [nggallery id=30]
Images By Elle Magazine
The ZARA Cape Town Story:
The first Zara store in Cape Town opens its doors today in the V&A Waterfront, one of the city's most premium shopping malls. The store occupies a prominent location on the ground floor of the mall and spans over more than 1,400 square meters of retail space. It features the Women, Men and Kids collections which are displayed on a single floor. The store has one entrance and numerous fitting rooms to guarantee a positive shopping experience.
To showcase the Zara recommendations of the hottest fashion trends for its Cape Town customers, the store has more than 30 mannequins on display, in addition to those in the shop windows, totaling more than 24 square meters of display space.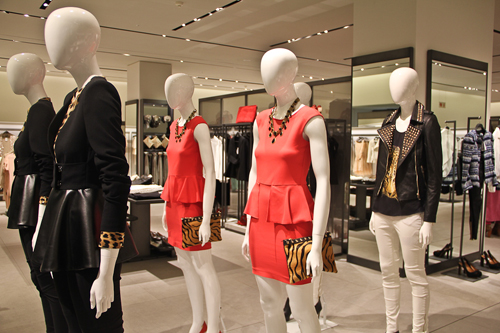 The Cape Town customers will find the new revamped Zara store image, with intimate display areas and quality furbishing that adds to the aesthetics of the layout and conveys a sense of lightness to the store. These diaphanous and unadorned spaces allow a focus on the most important element of each store, the fashion. Sustainability is priority in the architectural design and it is evident in the environmentally friendly fixtures and fittings as well as the eco efficient installations that are used.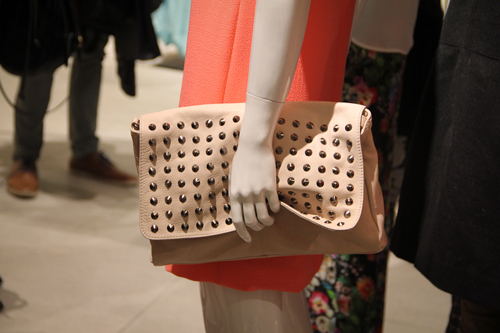 The space created by the new design allows us to show fashion‐forward ideas without superfluous flourish and makes way for neutral and uncluttered spaces. Products are organised into cubes which serve as dressing rooms, intimate areas in which the shopper can
create a personal look building from the ideas put forward by the brand. The space becomes a sort of catwalk in which they discover for themselves all the particles making up the Zara fashion universe.
Zara offers South African consumers a unique southern hemisphere collection which is constantly updated by delivering new merchandise to stores twice a week. Zara customers in South Africa can expect a customised range of apparel for women, men and kids where the latest trends in garments and fabrics, most appropriate for the season, are always present.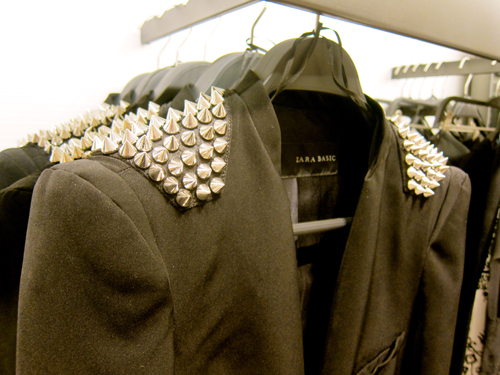 The ZARA Collection:
The sophisticated woman is an essential focus for this season's ladies collection offering her soft, feminine lines for her summer wardrobe. Trends for the season are clearly stated throughout this summer collection with garments in fluid silks and diaphanous chiffon's that add a flowing touch of femininity, conveying effortless elegance. Different fabric texture combinations and designs accentuating the feminine lines with volume are ever present alongside eye catching bold beading and metal embellishments.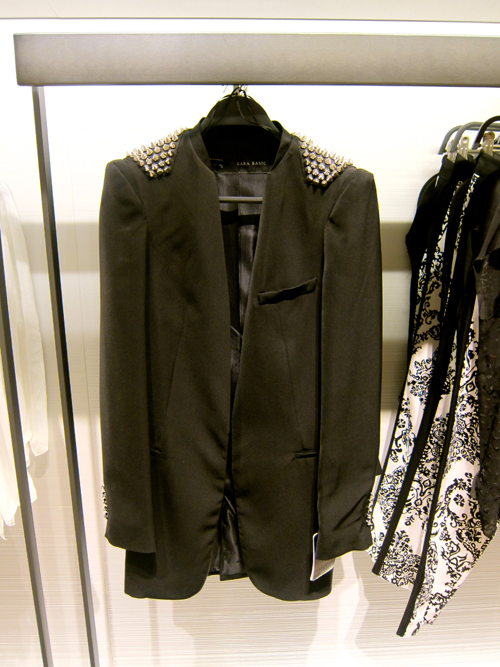 The men's summer collection is redefined with the addition of sophisticated fabrics such as linen and cotton in updated colours featuring summer trends in sorbet tones with doses of white and navy.
The kids collection are for today's ever-more-sophisticated children who aspire to dress like grown-ups, with collection of crochet and denim pants for girls and an array of graphic tees with colourful pants for the young guys. Summer trends highlighted, are natural tones with a variety of strong colours adding a feeling of vitality and freshness.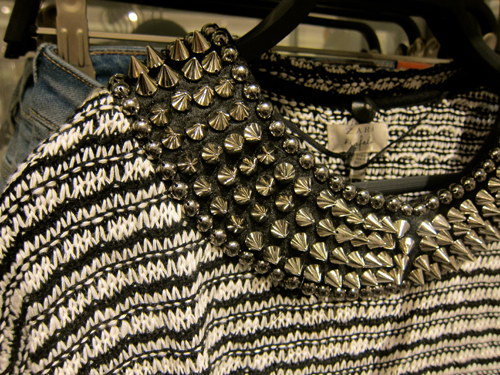 If you enjoyed reading my review of the ZARA Cape Town launch check out my Facebook Page to keep up with the latest brand launches, events, nightlife, sports, marketing, competitions and news about Cape Town [click here]. If you have Twitter follow me on @MrCPT and feel free to ask me anything about Cape Town or recent events you would lie to know more about! Whether it be advice on restaurant specials, accommodation, nightlife venues, sporting events or even just general chat I am your man!