Did the news of the RASCALS brand re-launching with 3 new flavour offerings rustle up a bit of nostalgia in your bones? It definitely caught my eye when news broke that the legendary candy coated sweets would be hitting shelves again from July 2012! But, there is one problem with creating so much positive hype and fuss around the re-launch of your brand/product… Can you meet the requirements to make the actual re-launch into the market successful?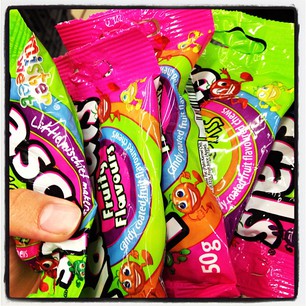 In my opinion (and many other South African consumers on social media platforms) this is where RASCALS failed to meet our expectations. Sure I want to taste things like Rascals when they hit the shelves with a bang, who doesn't? But, I definitely don't want to drive around to five different stores to get my hands on the product! This for me was the biggest issue with the Rascals re-launch. The social media strategy and all was decent, but their distribution strategy sucked balls… They got write ups and good online PR from many of the local blogs, but then they didn't deliver on making the product readily available. I still haven't seen the product in stores to be 100% honest. Rascals basically set us up for this scenario below: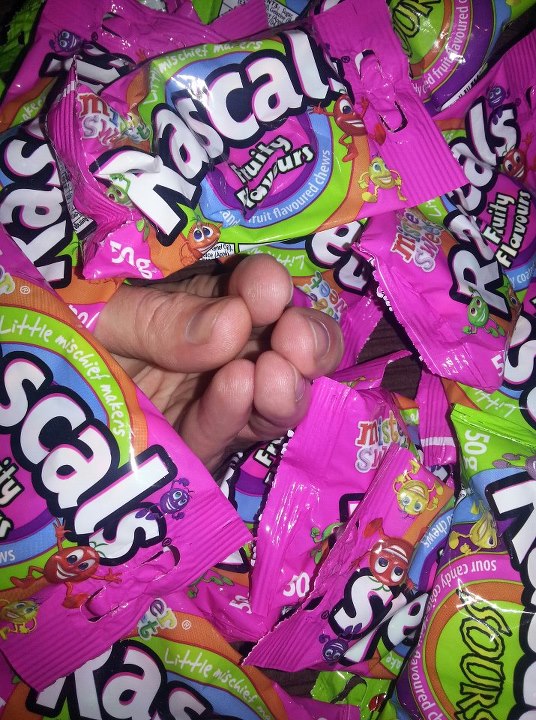 Whether it is the sales team or Mister Sweet who are responsible for the RASCALS availability fail I have no clue. But they definitely should have the product in all leading retailers, wholesalers, grocery stores and spaza shops Nationwide. With 3 different product variations their share of shelf would be pretty decent too, allowing for a strong visual appeal to cosumers! With their brightly coloured packaging they should be aking up some prime space on front of isle and till displays. It would have gone down great with kids and attracting them to try the product. The range includes Wild Berries, Sours and the original Fruity Flavours which ensures there are taste profiles for every type of consumer!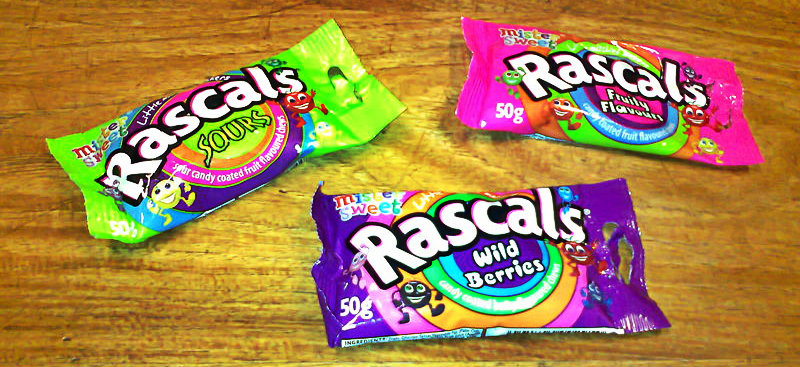 What are your thoughts about the RASCALS re-launch campaign? Do you feel their distribution strategy is widespread enough to become the dominant sweets brand it was all those years ago? If you have tasted the product, is it the same? Has the taste and texture changed? I would love to hear your opinions about the Rascals re-launch, so please your thoughts in the comments section below if you have a few seconds to spare!
Follow Rascals On Twitter:
@RascalsSA
Find Them On Facebook:
https://www.facebook.com/RascalsSA