If you ask any of the bartenders that know me, they will tell you there is only one gin in South Africa I enjoy… and that is Hendrick's! There's no running away from the fact that it trumps most other gins when it comes to packaging, taste, quality, and to top it off, the brand is pretty damn awesome. But please don't expect your traditional boring old clear spirit with these guys, especially when they celebrated Near Death Day this past Tuesday, 29 July!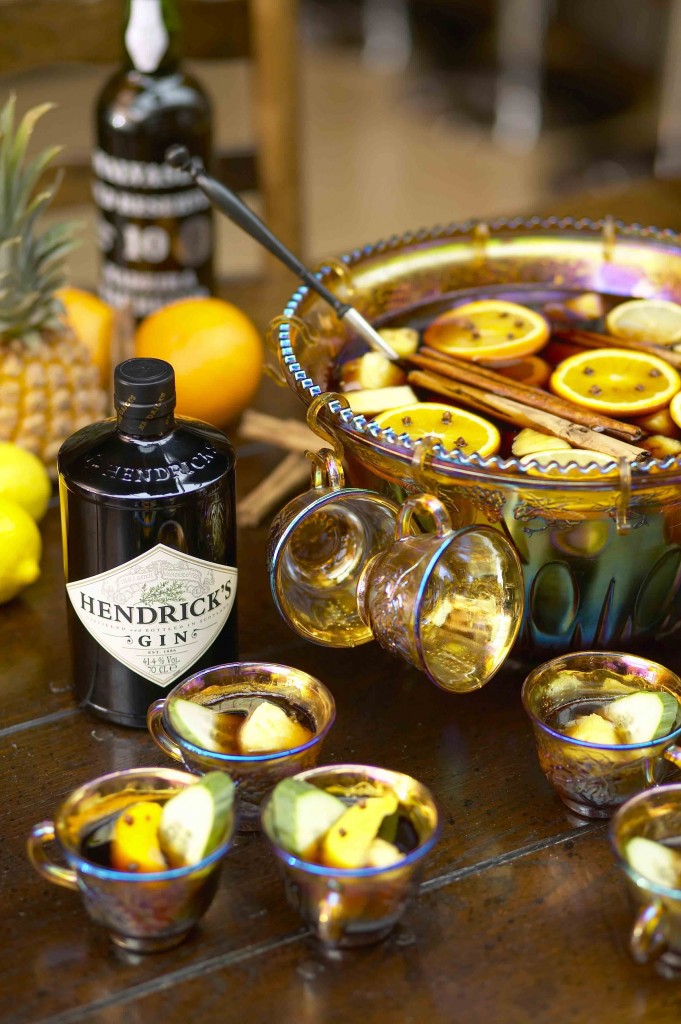 I was wondering why I received a peculiar looking coffin with a bottle Hendrick's Gin inside the other day? Not to mention the hotty who had her face painted like the ghost of Christmas past… Well look no further, I have all the answers for you!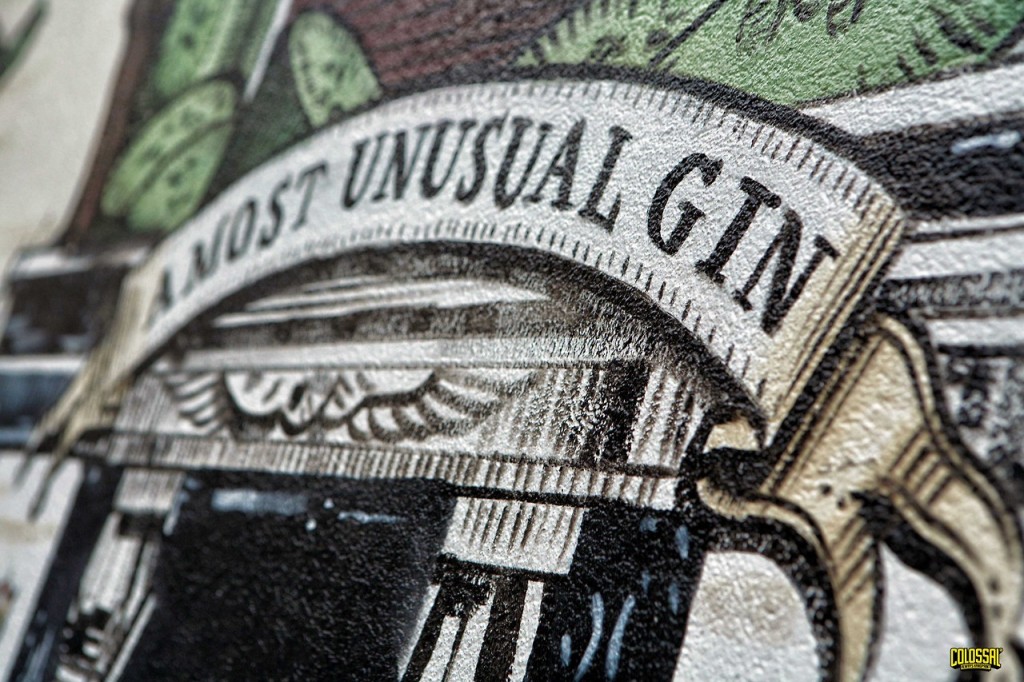 The Fiesta of Near Death Experiences is the official title of an annual event held on July 29th every year in the small town of Las Nieves – or As Neves, as it's known in the native Galician. The basic premise of the Fiesta of Near Death Experience is that, originally local people, but now increasingly those from outside the town as well, give their thanks to the Saint after surviving a close brush with death during the previous twelve months.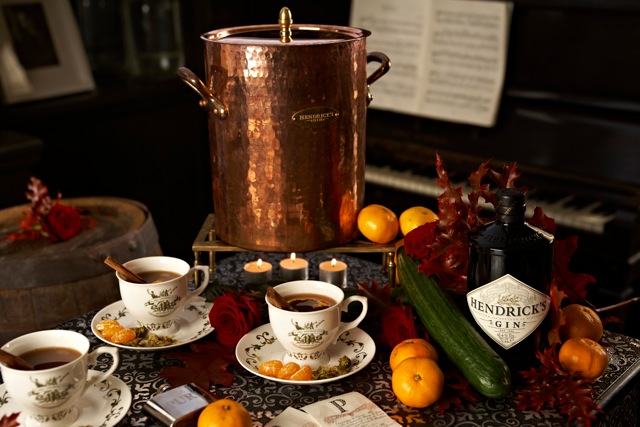 In honour of the Near Death Day, Hendrick's Gin, has created a cocktail and film which celebrates a pioneering endeavour undertaken by two brave British mountaineers, George Mallory and Andrew Irvine, who embarked on an intrepid venture to be the first to reach the top summit of Mount Everest in 1924. You can view their journey here:
 What would Near Death Day be without and awesome cocktail recipe, saving you from the eternity of darkness? Nothing… This Health & Beauty, by Mathias Simonis at Trick Dog and The Bon Vivant's, San Francisco should help you find the light at the end of the tunnel!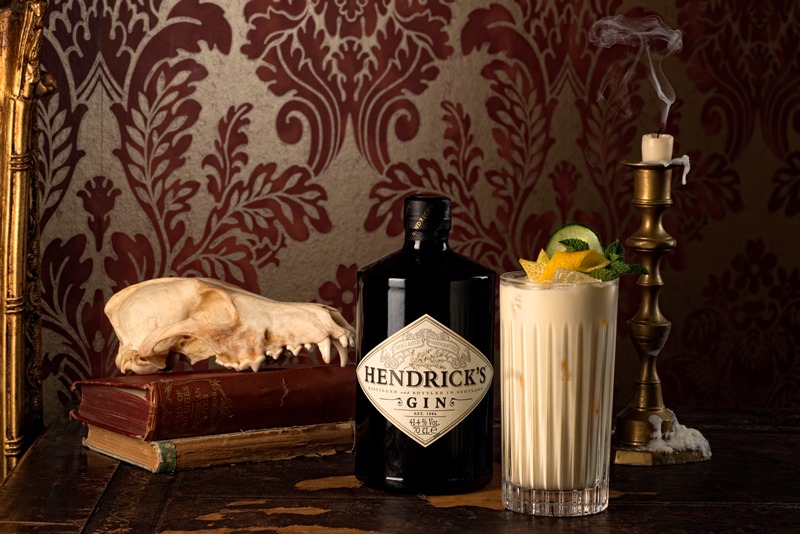 Ingredients
50ml Hendrick's Gin
25ml Lavender Syrup
12.5ml Lemon Juice
12.5ml Lime Juice
25ml Heavy Cream
Egg White
2 Drops Mint Bitters
Method
Combine ingredients in cocktail shaker and "dry" shake. Add ice and shake vigorously. Strain into hi ball glass over fresh cubed ice and garnish with a sprig of mint, a slice of refreshing cucumber and a piece of lemon peel.