Being a sport fanatic and a lover of action sports, Ultimate X is one of the events I make sure I don't miss each and every year! If you don't know what that is, then you're probably living under a rock… Talking about rocks, my buddy Chris Rogers (@ChrisRogersZA) shot and edited a rad GoPro wake boarding video from Blue Rock cable park recently!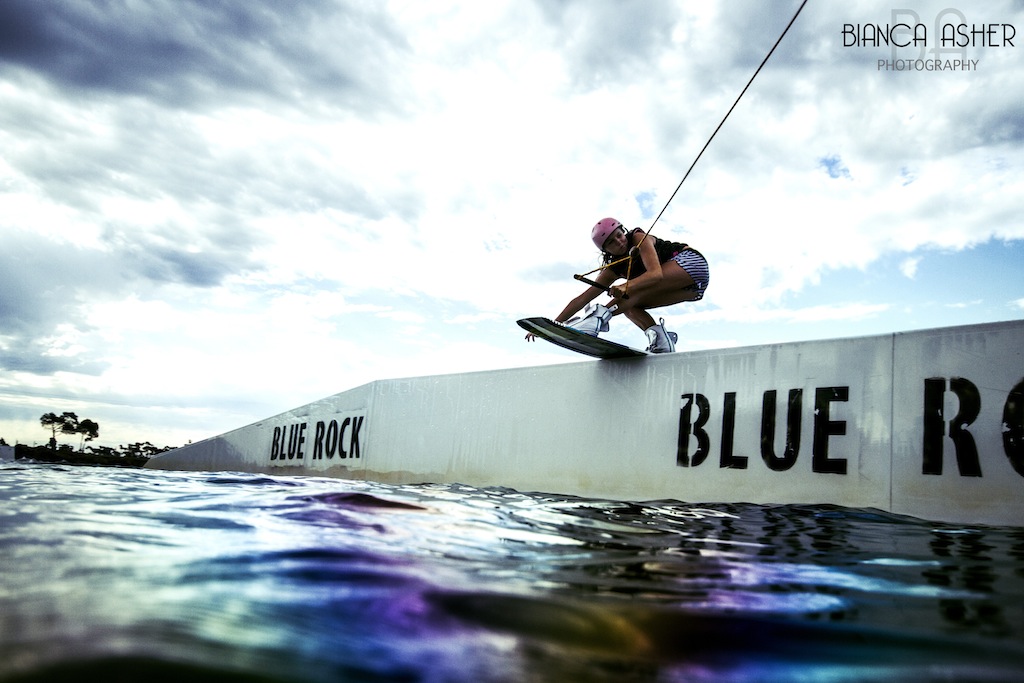 Not only does this cover some sick angles and tricks, but it also features a chick I fell in love with at Ultimate X 2014, South African cable sensation Melissa Colborne. If you're wondering why I fell head over heels, just watch the video edit below. I mean really, who doesn't DIG a chick with style like this? Big up you two, looking forward to some more epic edits like this in the future. And more so, the 2015 edition of Ultimate X next February at the V&A Waterfront!
For the stalkers, I mean action sports fanatics, out there. You can follow Melissa on Twitter @Melis_Colborne or on Instagram on @Melis_Colborne. WORD!