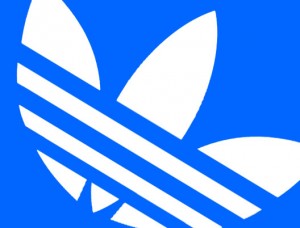 For the fourth consecutive year, adidas Originals will be one of the official partners for the renowned Plett Rage Festival in the build-up to the festive season. The popular two weeks Plett Rage Festival starts today (25th November) and ends on the 9th of December and is hosted at Plett's central beach featuring various fun activations such as DJ mixing sessions, graffiti mural walls, photo booths, beach volleyball and football tournaments.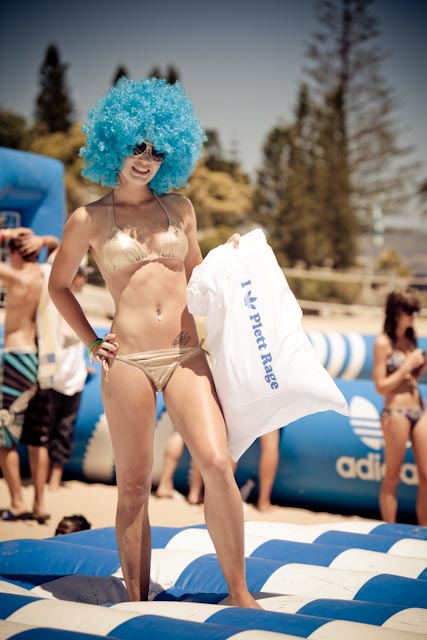 As students embark on the road trip to Plettenberg Bay and bid farewell to their hectic academic schedule and stressful exams, they will chill out and party to the sounds of musicians such as Goldfish and Jack Parow, and DJ sets from DJ Fresh, Euphonik, Roger Goode, pH and many other well-known local artists and DJ's.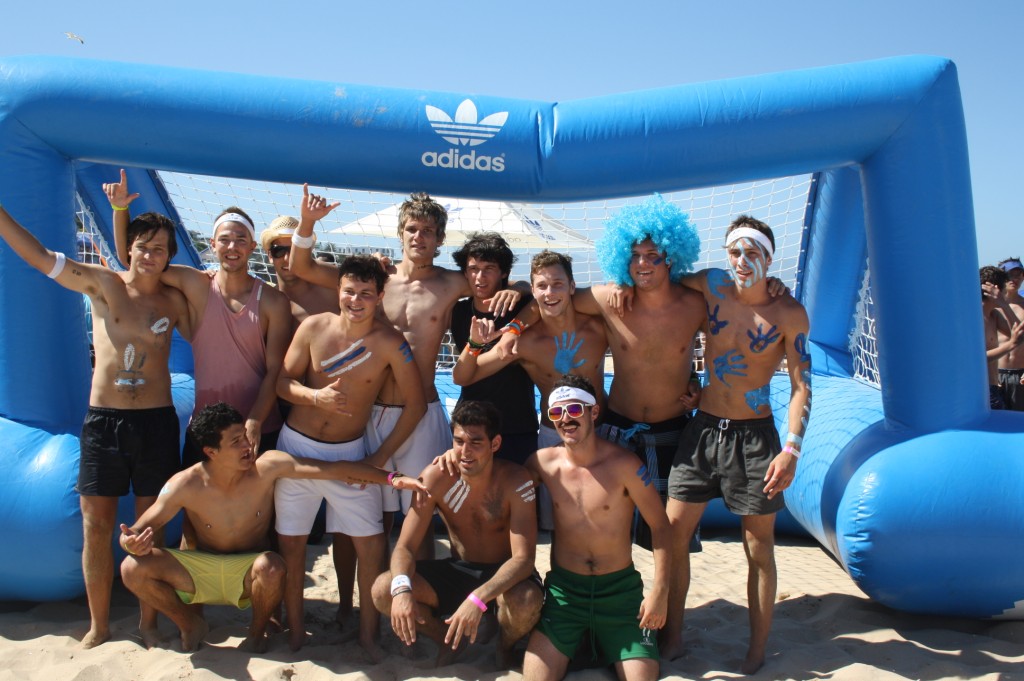 "We are honoured to partner with Plett Rage once again and believe that our brand is the perfect fit to interact with so many students. Plett Rage is one of the most successful and highly anticipated student festival for school-leavers and we believe that the student market are the frontrunners in showcasing the brand's originality and street culture at the festival," says Zobuzwe Ngobese, Public Relations Manager at adidas SA.
Plett Rage will be the last platform in 2011 to showcase the "All Originals Get On The Bus" campaign which was launched on the 26thJuly 2011 in Johannesburg. The blue adidas bus, known as the adibus, is a classic VW seventies bus restored to its original glory. Since it was launched, the bus has been travelling to many youth events around Johannesburg. The adibus provides consumers with the opportunity to take pictures of themselves in a customised photo booth and these images are then published on the adidas Originals Facebook page. Cool adidas hampers will be up for grabs each day.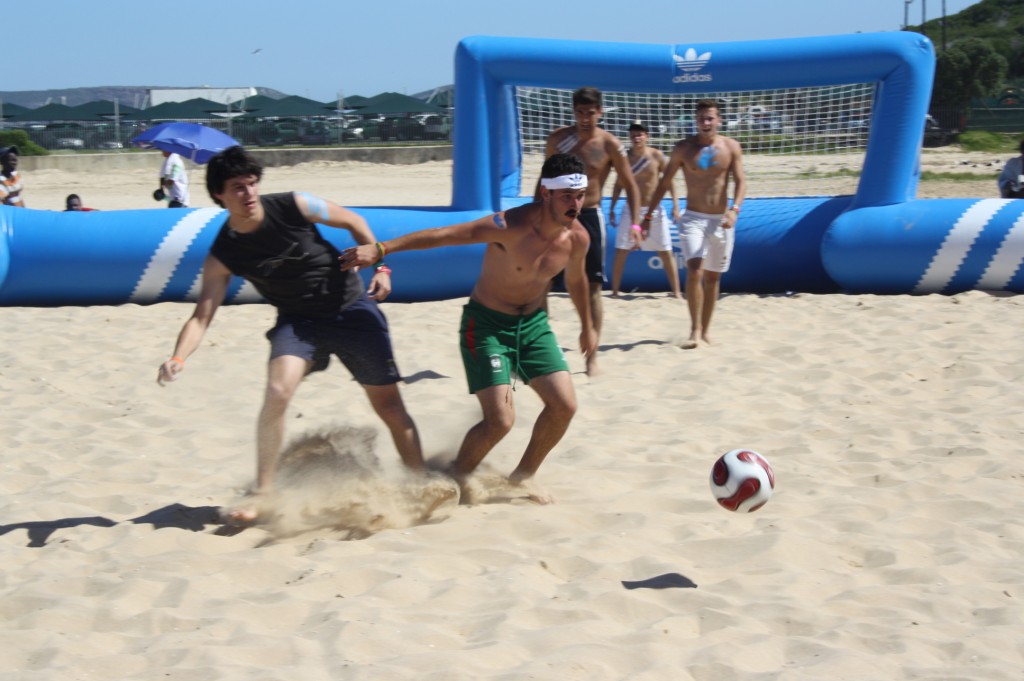 adidas will also be giving away t/shirts to festival goes, enabling them to leave a mark by wearing the t/shirts to legendary adidas Originals party taking place on the 6th of December. "When you put on your adidas Originals t/shirt you stand a chance to win some great prizes," Ngobese adds.
Central Beach Day Activations Include:
1st to 5th Dec – Beach soccer court and again from the 7th to 9th
6th Dec – Rocking rage festival during the day
6th Dec – All Originals party in the evening
For more information on the Plett Rage 2011 visit: www.plettrage.co.za