If you follow my blog, or my Instagram @mrcapetown, you'll certainly know that I have a deep love for food and like to try my hand at cooking now and then. I'm no professional chef, but you can bet your bottom dollar anything I make will have you back for seconds!

I was recently sent a bunch of goodies by Crown National to do some recipes and a little collaboration. I was more than happy to indulge as they cover everything from an awesome marinade range, braai spices, sauces and knives, to pancake mix, custard flavours powders, delicious hot chocolate and more!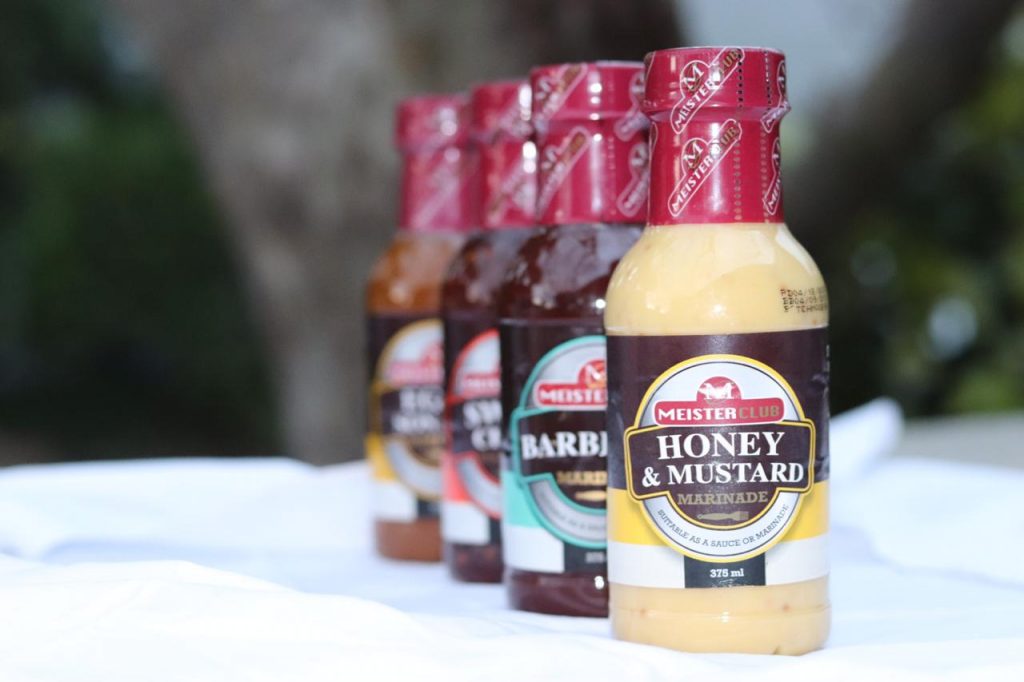 About Crown National
Crown National has a proud heritage that dates back to 1912, and is now a leading supplier of spices, herbs, seasonings, sauces, condiments, equipment, packaging as well as natural and artificial casings to the meat and poultry industry. Crown National operates out of seven branches and a number of Factory Mart's strategically located throughout the country. Our branches have well equipped pilot plants and technically competent staff to assist with new product development.
I have a nice recipe to share with you, and some snaps I took with my new Canon 200D. A little investment I recently made so I can showcase more personal things on my blog with a bit more quality. Once again I'm no professional, but it beats my iPhone 7!
Being on a slightly better eating and training plan, I thought I'd keep this one healthy, and without the carbs. It's a great starter for your braai, or a nice main course if you add some fresh veg or coleslaw!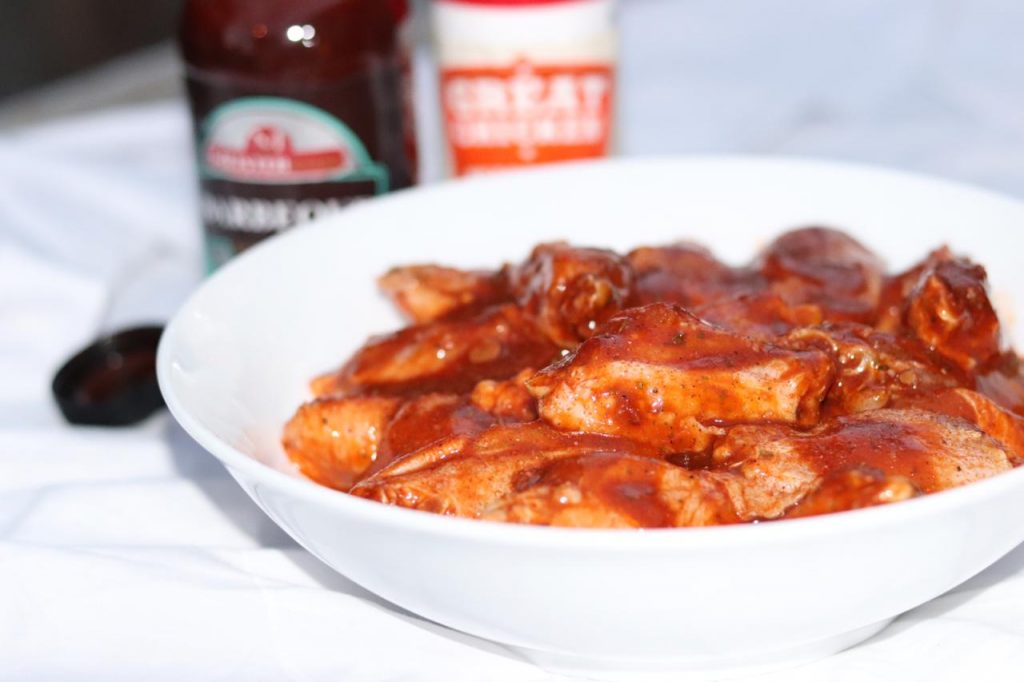 Crown National Barbeque Chilli Chicken Drumlets
Chicken Drumlets, which are available from Checkers or Spar for around R50. They are basically chicken wings, without the little wing piece! Alternatively you can just use traditional chicken wings, which give you a bit more bang for your buck.
Ingredients
Crown National Barbeque Sauce
Fresh Garlic Cloves
Six Gun Grill BBQ Seasoning
Black Pepper
Fresh Chilli
Method
Pre-heat the oven to 180* celcius
Place all the drumlets (unmarinated) into a big bowl
Spice them up with the Six Gun BBQ seasoning to your liking
Crack some black pepper over them
Dice some fresh garlic and work it into the chicken drumlets
Chop some fresh red chillies and add it to the mixture
Toss it all around so the ingredients are distributed nicely around the drumlets
Add a healthy bit of Crown National Barbeque Sauce and mix it all around until the drumlets are moist
Place them on a baking tray with some foil or baking paper on top to ensure they don't stick and minimize the mess
Put the drumlets in for 20 minutes, before taking them out to brush/baste again and flip them over
Place them back in the over for another 10 minutes or until golden and sticky
Pop them in a nice bowl, and serve alongside some fresh veg, starch or coleslaw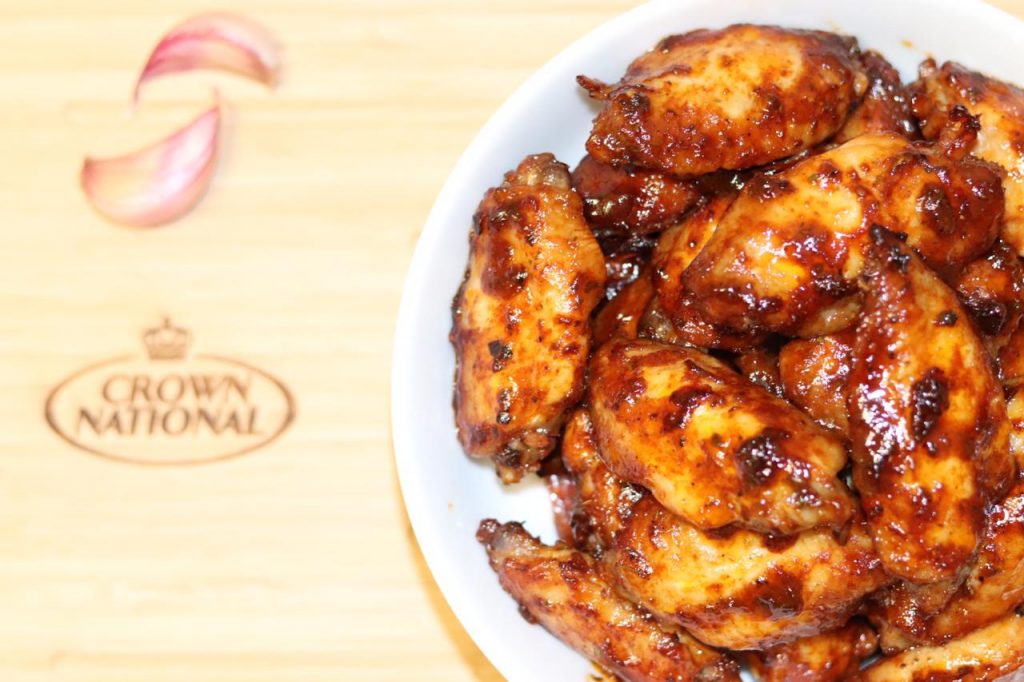 The Products
To get your hands on the Crown National ingredients, equipment and more head to their website [here]. They have some fantastic goodies at great prices!
If you're a fan of making your own biltong, their biltong spice is one of the best on the market, and that's coming from my mate who has used their product religiously for the past couple of years for his own home made biltong.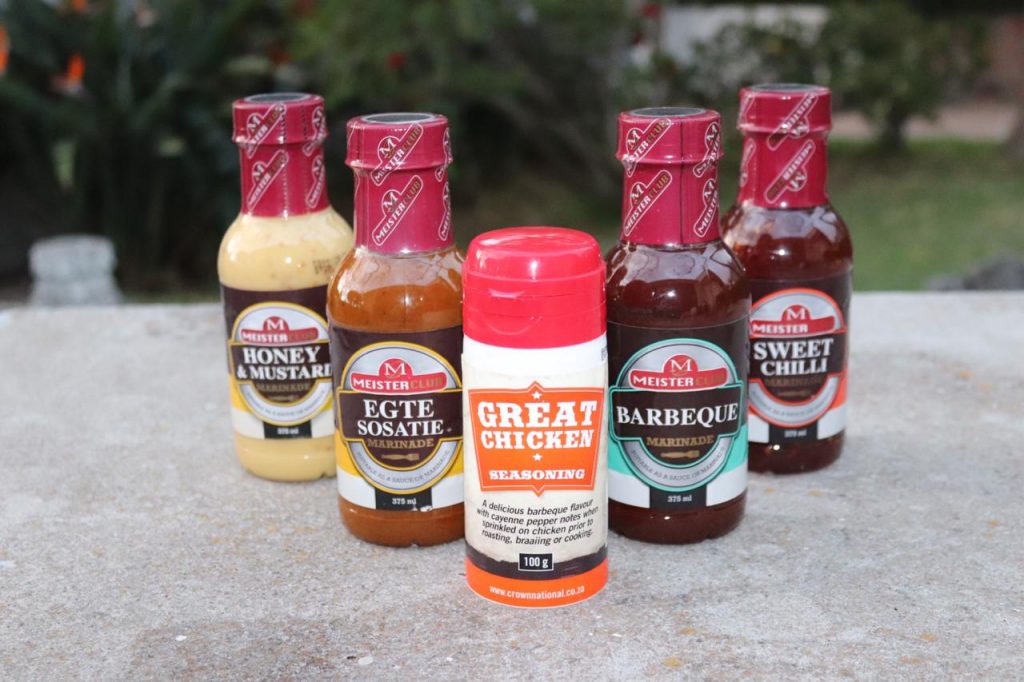 COMPETITION TIME!
Follow the simple instructions below and stand the chance to WIN a Crown National hamper worth R1,250 packed with some of their most popular goodies.
How To Enter
Become a fan of Crown National and Mr Cape Town Blog on Facebook
Follow @crownnational and @mrcapetown on Instagram
Head over to my Facebook Page to see the entry mechanic and how you can be crowned a winner! Click [HERE] to enter the competition!
*Competition closes on 30 May 2019. Competition winner will be chosen at random using Woobox, and announced on 31 July 2019. T's & C's apply.