SIR FRUIT expands its kingdom to include healthy, delicious, cold pressed juices. South Africa's favourite, premium fruit juice is taking its fresh, zesty offering to the next level. Indeed! Their Cold Pressed range is here!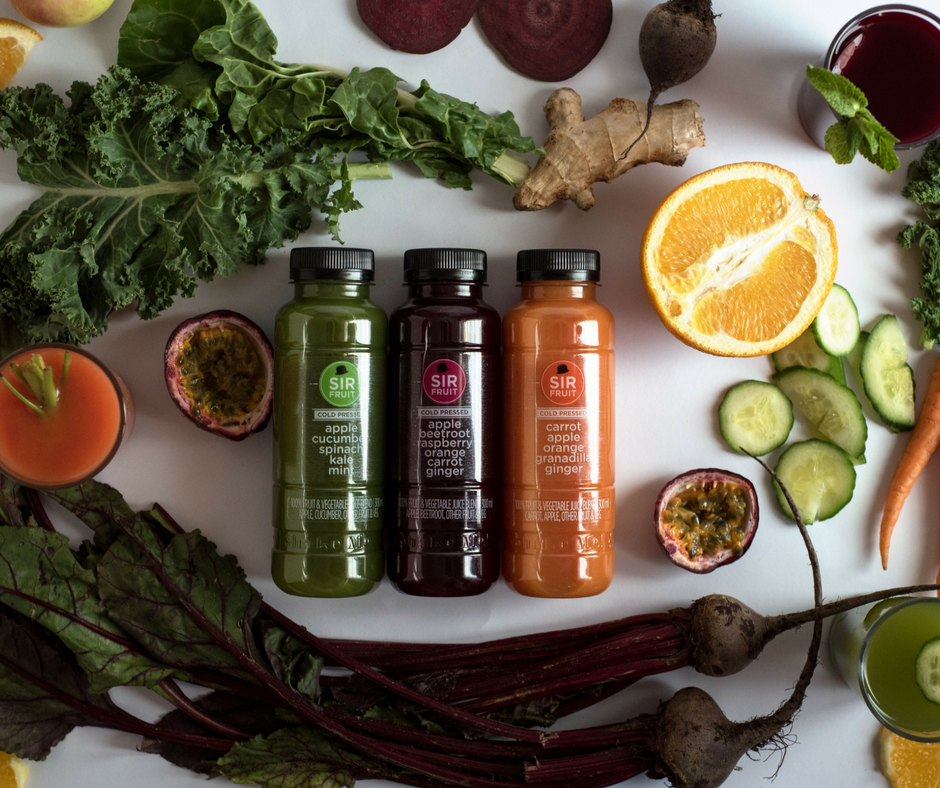 Bursting with flavour, nutrients, and boasting allegiance to the one true Sir, the vibrant new range harvests the maximum amount of goodness from the royal fields. Cold Pressed juices remain true to the brand, naturally, with product integrity being the number one priority. Unpasteurised and never heated, it's only the good stuff.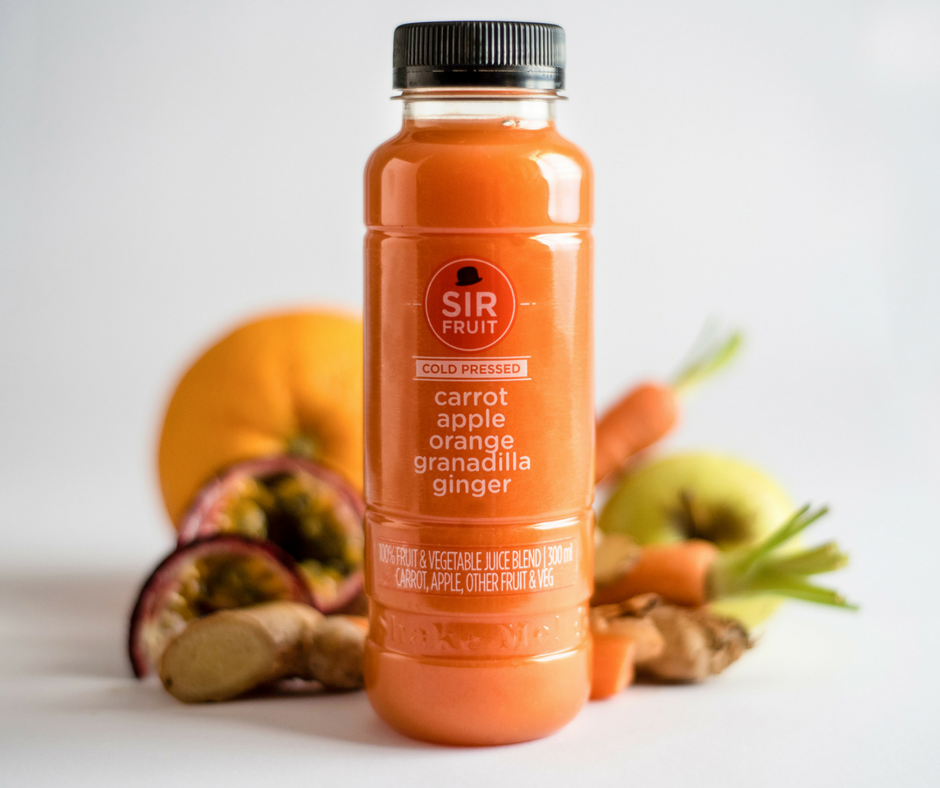 "You will not find a tastier, more delicious Cold Pressed juice out there. They are free from added sugar, preservatives, artificial flavours, colours or stabilisers! It is the king of juicing methods and rightfully so with the flavour and goodness it punches" says Sir Fruit's Brand Manager, and Princess Regent, Taryn van Zyl. Add some horses to your chariot today by grabbing one of these refreshing variants: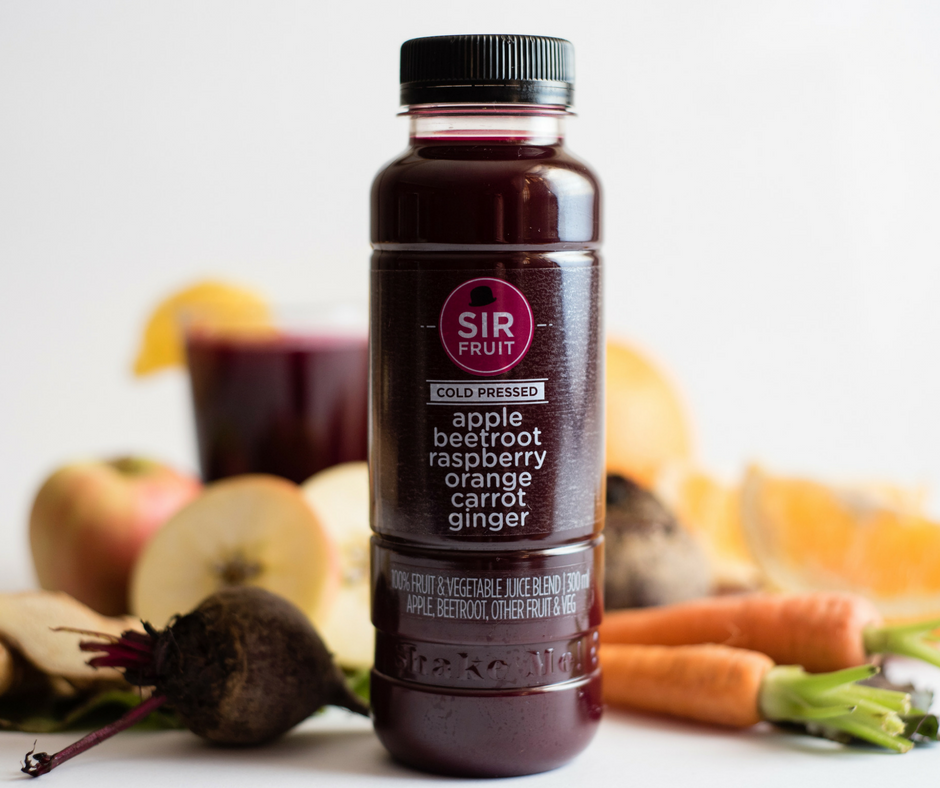 Flavours
Apple, beetroot, raspberry, orange, carrot and ginger.
Carrot, apple, orange, granadilla and ginger.
Apple, cucumber, spinach, kale and mint.
The Sir Fruit Cold Pressed range will retail for the low tithe of around R21.95 per 300ml and is available nationally in South Africa's top ye olde retail stores. For more information, visit their website at www.sirfruit.co.za or follow their social media platforms on Twitter | @sirfruit_ or Facebook | www.facebook.com/welovefruit.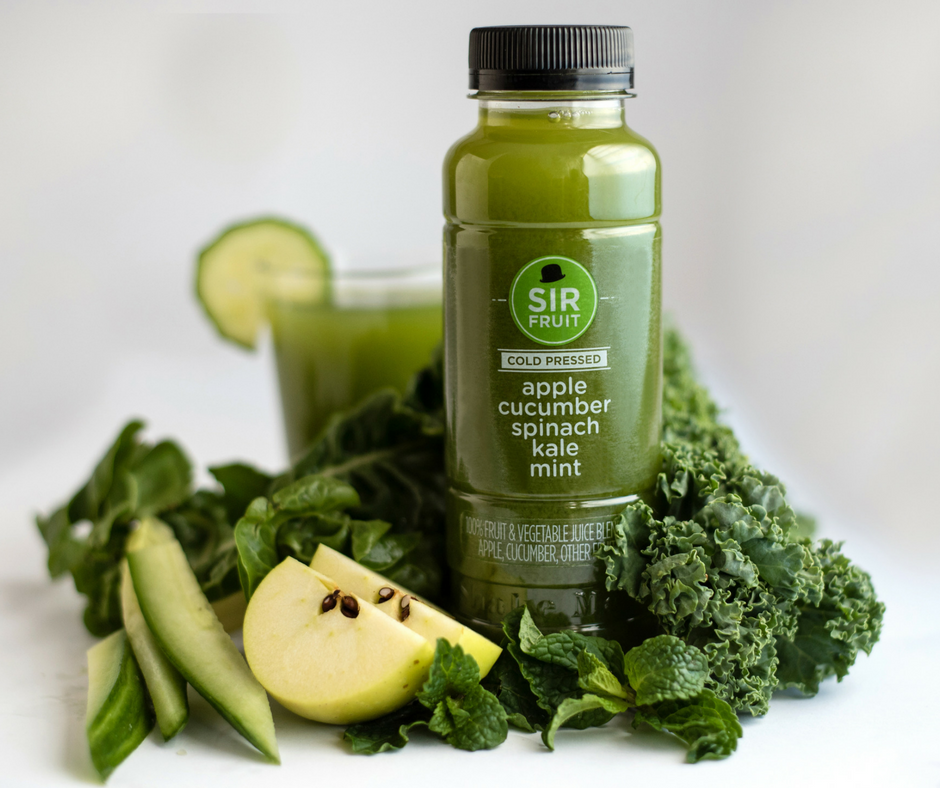 COMPETITION TIME!
This is the fun part health nuts. I have a month's supply of Sir Fruit Cold Pressed juices to give-away to one loyal and lucky reader! The prize broken down is 30 Sir Fruit Cold Pressed juices, which will be ten of each flavour. To enter, follow the easy steps below.
WINNER!
Lauren Oosthuizen
*Winner will be announced on 30 September 2017