It's the final game of the Conference rounds this weekend in Super Rugby and my friends at adidas have given me a set of DBL tickets to give-away to one lucky Stormers fan! Vodacom and SA Rugby will hand over the Africa 1 Conference trophy to the DHL Stormers after their Vodacom Super Rugby clash against the Southern Kings at DHL Newlands on Saturday 16 July 2016.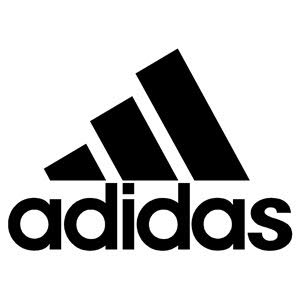 WIN TICKETS!
Become a fan of Mr Cape Town Blog.
Follow both @MrCPT and @AdidasZA on Twitter.
If you have Instagram hit us up on @mrcapetown and @adidasza.
Enter On Facebook!
Like this blog post.
Head over to [this post] on Facebook and follow the simple instructions.
Enter On Twitter!
Tweet the following:
WIN a set of DBL tickets to watch @THESTORMERS LIVE tomorrow with @AdidasZA! http://bit.ly/2afrpZw
The Cape Town franchise has been among the pacesetters this season taking an unassailable lead at the top of the Vodacom Super Rugby Africa 1 well ahead of their nearest rivals. Winning their two matches on the trot in Australia confirmed their status as one of the leading teams in the competition and demonstrated their ability to win no matter the conditions nor the location.
This means that no matter the result against the Southern Kings on Saturday, the DHL Stormers will host a quarterfinal at DHL Newlands on Saturday, July 23 with their opponent and kick-off time yet to be determined. Of course, the DHL Stormers are no strangers to topping their Vodacom Super Rugby conference, having won three South African conference titles over the last five years. All six South African franchises dug deep in the new and expanded Vodacom Super Rugby tournament, which yet again lived up to expectation as one of the toughest provincial competitions in the world. With the playoff series kicking off next weekend, fans will be treated to even more mouthwatering rugby entertainment.