This year we are celebrating 3 incredible years of SpiltMilk. The 2018 edition of Cape Town's favourite Techno festival will be hosted in a new venue in the heart of the Mother City.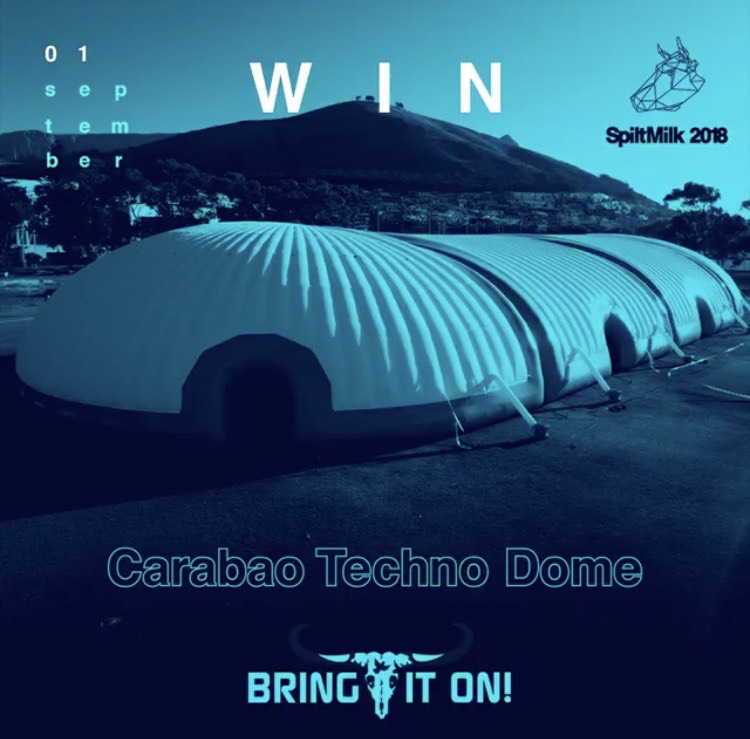 This year also features our new and bespoke 1500 sqm TECHNO DOME. The festival grounds and the Dome will be transformed into an intergalactic space station. The dome will be equipped with FUNKTION ONE sound, a lunar landing module and state-of-the-art lighting and effects.
The journey to outer space and sonic truth continues…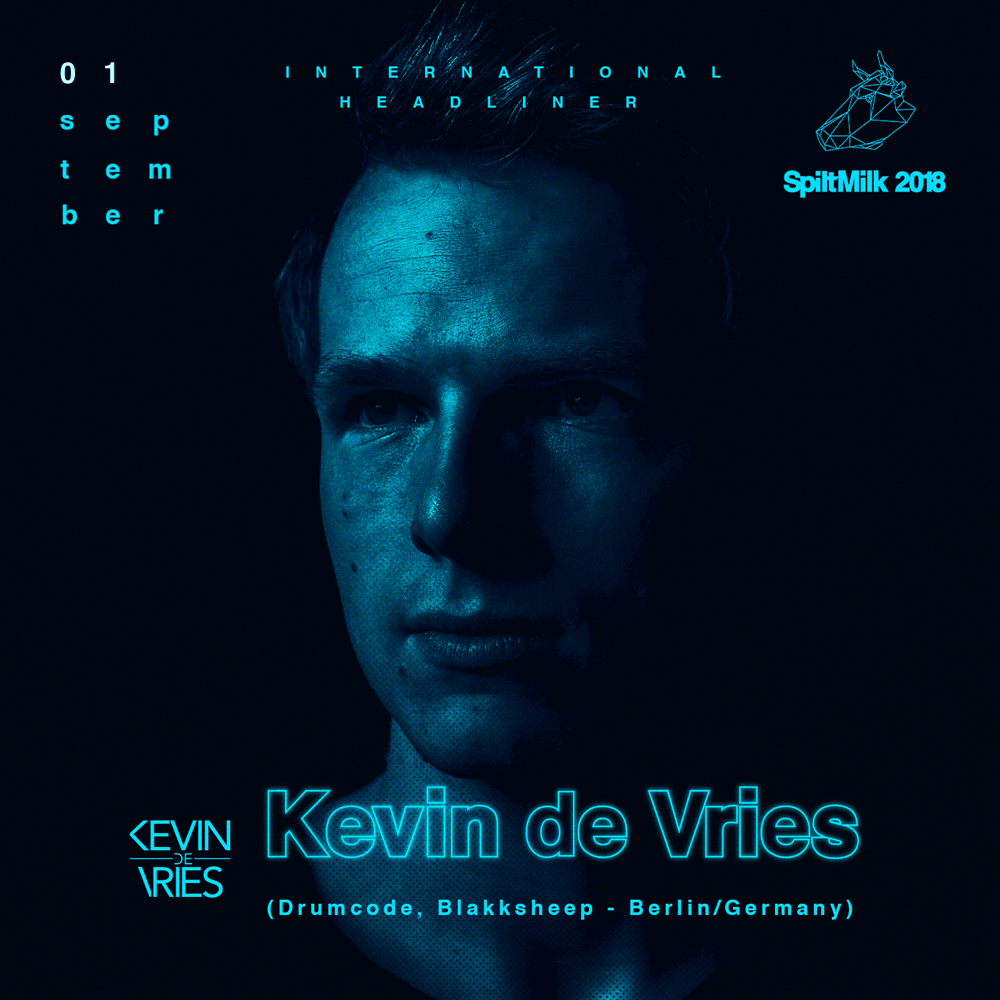 ARTISTS
Ryan Murgatroyd (LIVE)
Kevin de Vries (BER)
STAB Virus
Cødy Meyer
Dogstarr
Dave Irish
Ryan Sullivan
Illing
SPONSORS
Carabao_SA
Newlands Spring Brewing Co.
el Jimador Tequila
Southern Comfort
OFFICIAL AFTER PARTY
We have partnered with Mødular.to host this years official after party. See SpiltMilk and Mødular event page listings for details.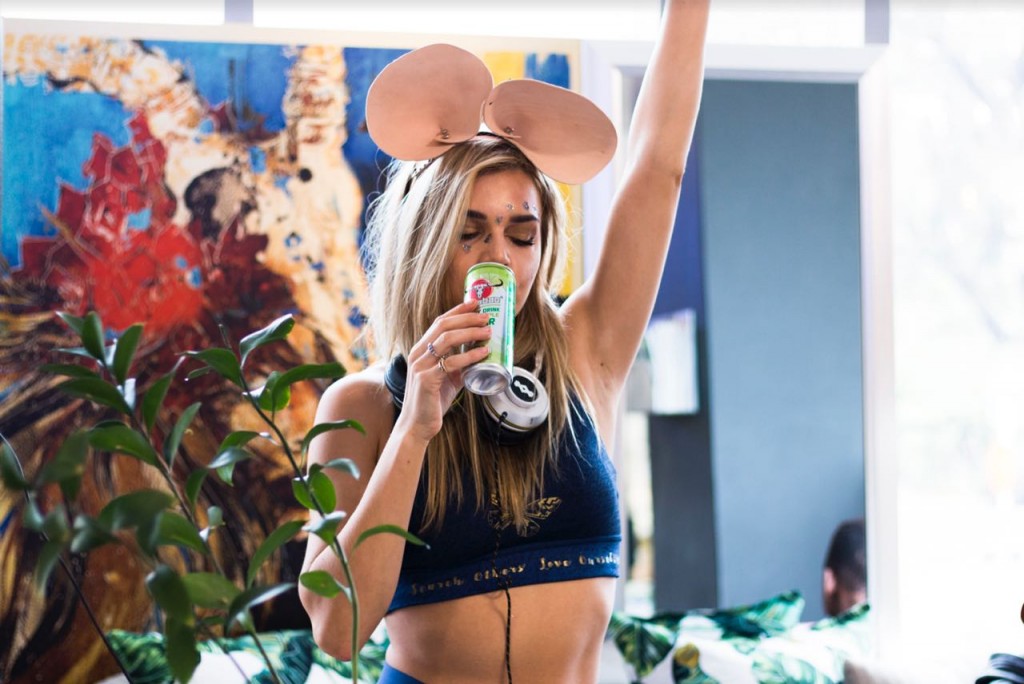 COMPETITION CLOSED
I am giving away a set of double tickets to the event on 1 September 2018.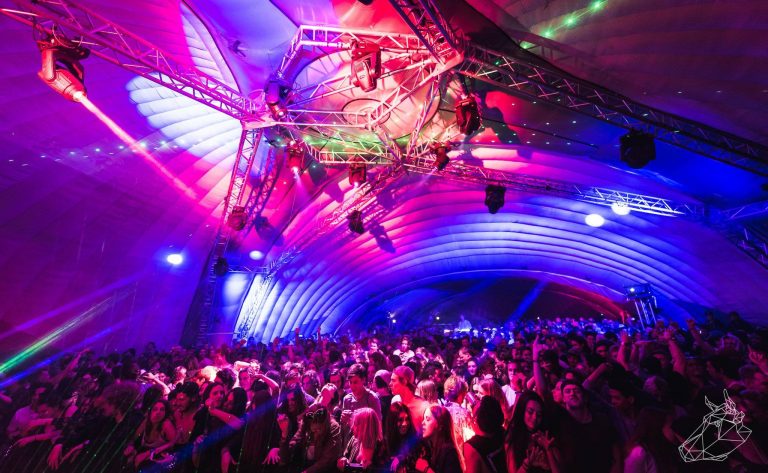 TICKETS
Loyalty: R250 (PlusOne) SOLD OUT
Phase 1: R290 (PlusOne) SOLD OUT
Phase 2: R330 Current Phase
Phase3: R375
Please read the following information regarding the terms and conditions relating to various ticketing phases including the transferability and resale of tickets. Every ticket issued is registered to a specific ticket holder. Your name will appear on your ticket and this must correspond to your official government issued I.D document (driver's license, I.D cards and passports will only be accepted).
The Fine Print
Loyalty, Phase 1 and PlusOne Tickets:
By Purchasing a Loyalty, Phase One or certain Ambassador tickets a second PlusOne ticket will have been transferred to your PlusOne at no additional cost. PlusOne's will have been registered at the time of the ticket purchase. PlusOne ticket holders will have been sent a confirmation email with a non-transferable ticket. This PlusOne ticket is registered to the PlusOne only. The name of the ticket holder will appear on the ticket and the holder must present identification at the gate in order to be granted access. The ticket holders I.D document and the ticket must correspond in order to be granted access.
NO I.D NO ENTRY. The same applies to the primary Loyalty and Phase One ticket holders. Tickets are NOT transferable so cannot be resold. The only exception is if the primary Loyalty or Phase One ticket and the additional PlusOne ticket related to the primary ticket have been erroneously registered in the same name. In which case the deadline for these PlusOne transfers is the Wednesday 22nd of August at 17:00.
Phase 2:
The deadline for Phase 2 transfers is Wednesday 22nd of August at 17:00.
Phase 3:
Once on sale Phase 3 Tickets are not transferable.
Tickets are non-refundable and all ticket holders must be over the age of 18. Entrance to the festival and participation at the event is at your own risk and the organizers accept no responsibility whatsoever resulting in injury, death, loss or damage of any nature to persons, vehicles or belongings.