One of my favourite spots in Cape Town for craft beer, good food and a few tequilas as the night kicks on has an epic new weekly special. Villain's Ale House is the love child of Aces n Spades, Village Idiot, Jerry's Burger Bar and Jason Bakery, so you can expect a great experience. I reviewed their menu and Meet The Beer event recently, which you can check out on my blog here. But, let's get down to the reason you're reading this, the new special!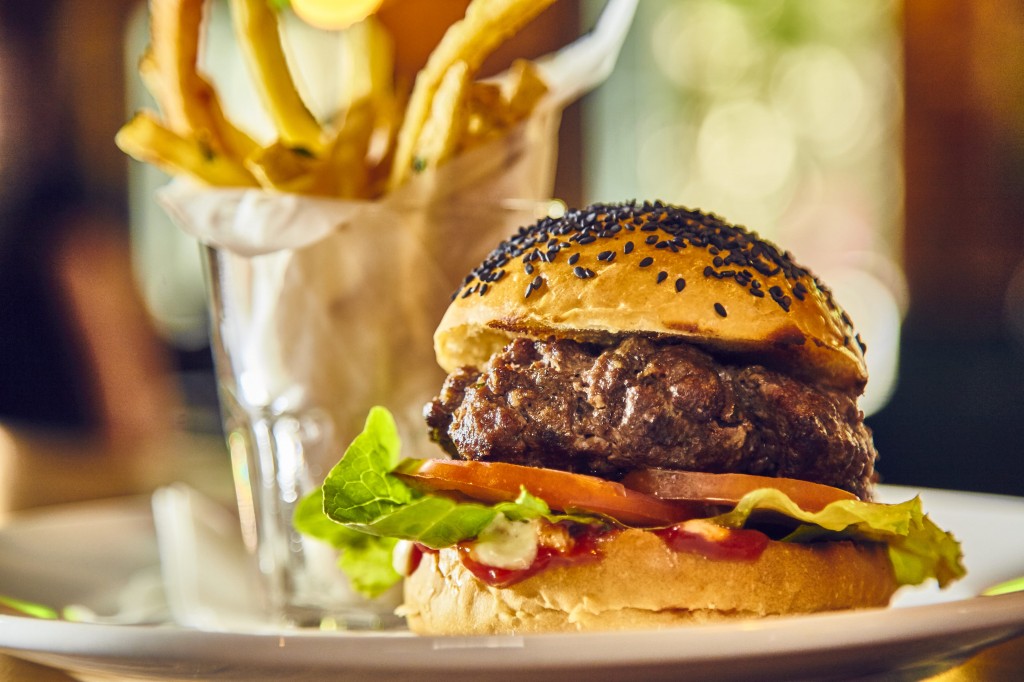 The famous Villain's Ale House beef burger!
The Villain's Ale House burgers are well worth writing about. It was one of the top dishes amongst the bloggers that joined me at the #LoveFoodSA event, along with the chicken wings and baby back ribs. Every Wednesday they are offering a 2-4-1 burger special, which means you get two of these juicy burgers as seen above, for just R75! They are proper homemade beef burger, with all the fittings, so best believe you'll be in for a treat. All the mains come with your choice of sides, but their rough cut fries with mayo are my pick of the bunch. If you're watching the carbs, you can get a side salad instead. Their pork chicharron, spiced deep fried pork rinds, for R15 are also a mouthwatering treat and go down great with a cold beer!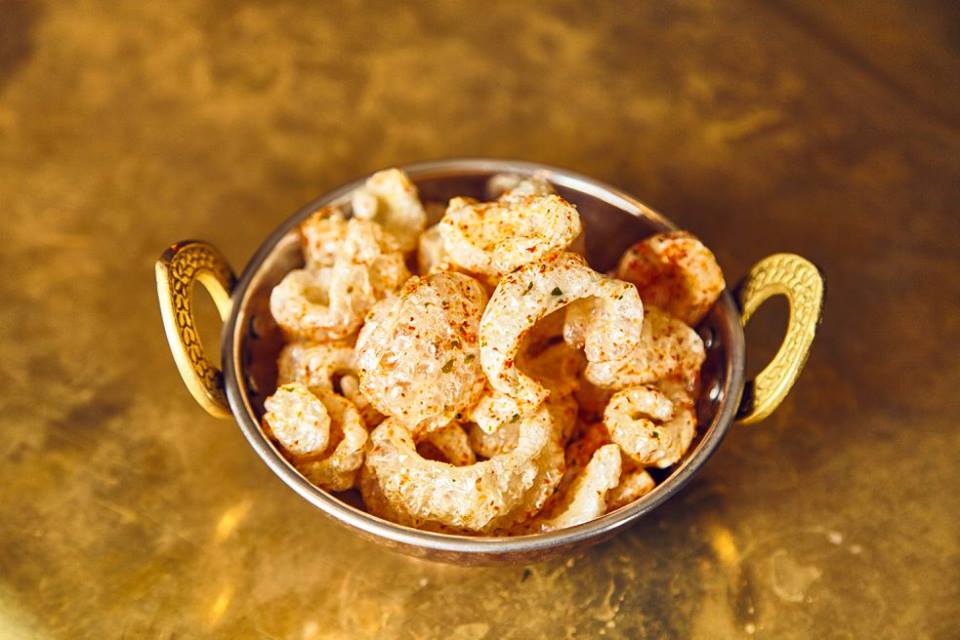 They also have an extensive local craft beer menu, and make some killer cocktails. They usually also offer R10 el Jimador tequila shots on First Thursdays, which makes it the ideal place to start off your festivities. View the full craft beer list and food menu here, and I will probably see you there most Wednesday night, because it's cheaper than eating at home!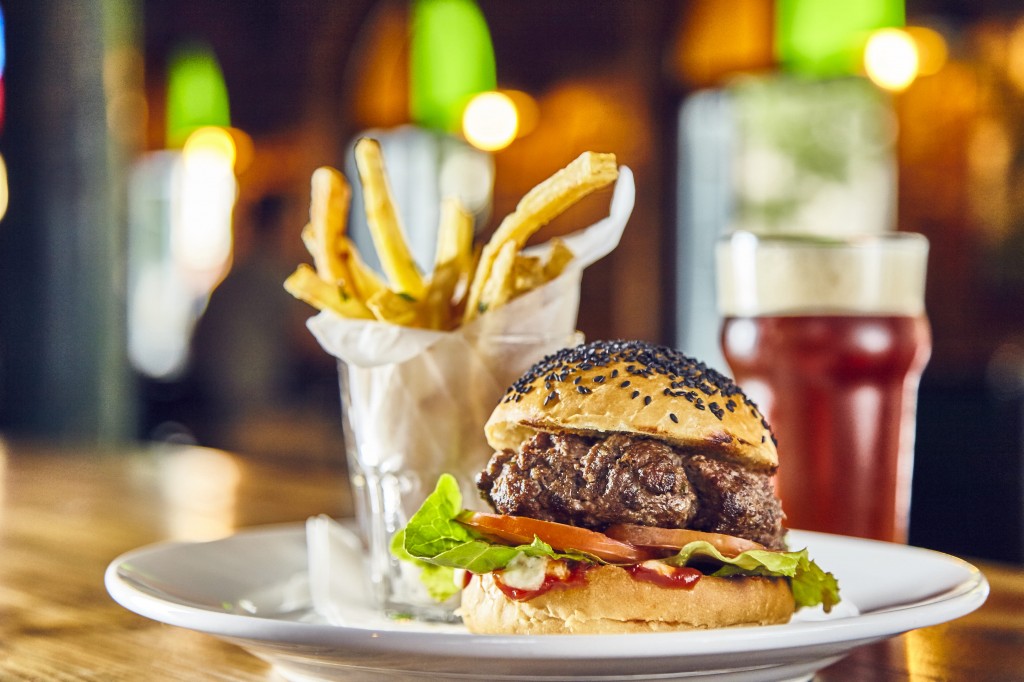 BURGER SPECIAL: 2-4-1 beef burgers every Wednesday. All day long!