Villains Ale House is the new kid on the block in Cape Town, and is already raising the bar when it comes to a good party. But many of you may not know that their food is something worth writing home about! Last night I attended their "Meet The Beer" evening which happens every Wednesday night with a bunch of foodies. We were hosted by the legends from I Love Foodies Cape Town and the Villains team.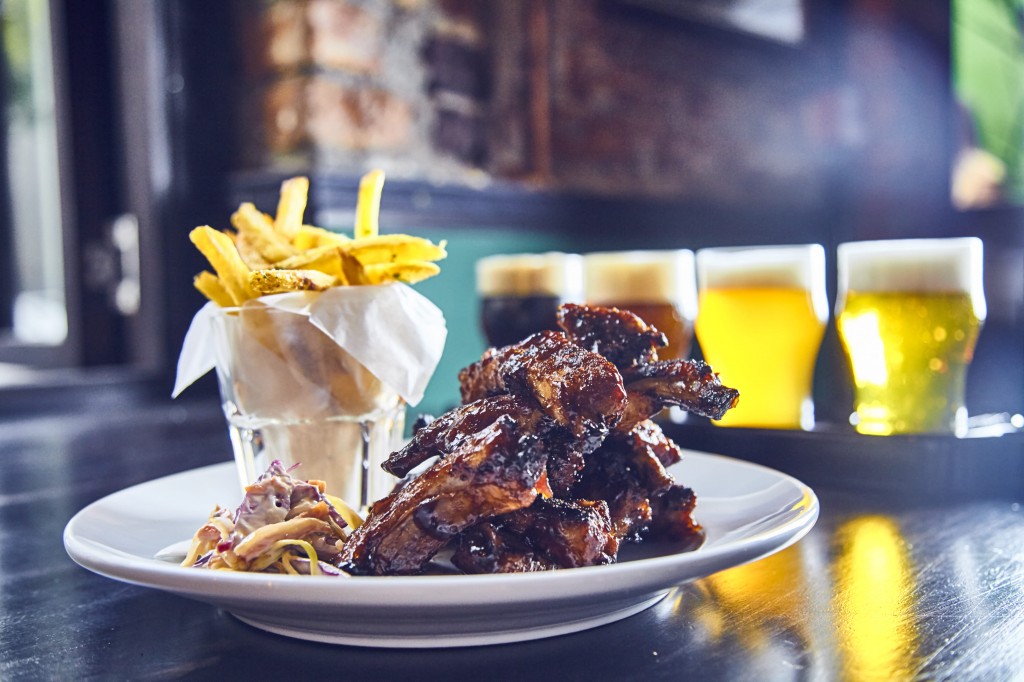 The sticky BBQ ribs are one of the best you will taste in the Mother City. Baby back ribs with a sweet basting, washed down with an ice cold beer, you definitely can't go wrong!
This new hub is the love child of Reg Macdonald of The Village Idiot and Aces 'n Spades Bar, Gavin Hagger of Jerry's Burger Bar and Jason Lilley of Bardough and Jason Bakery who have all combined forces! Villains Ale House is situated at 38 Hout Street, which is the former location of O'Driscoll's pub, and is open from Wednesday through Saturday.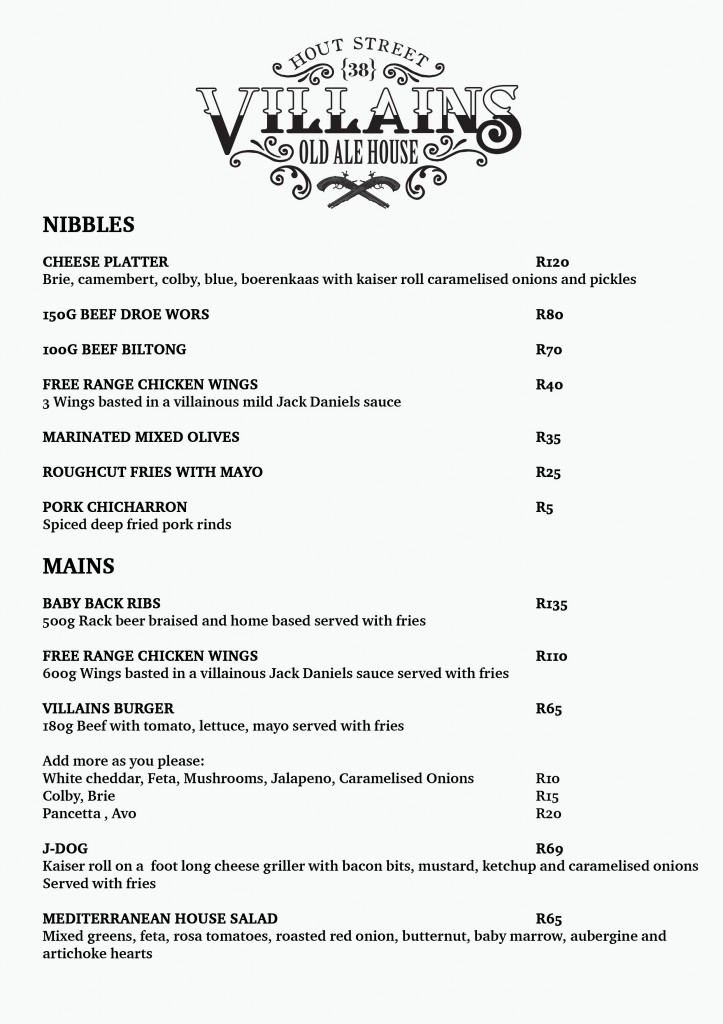 They have a host of local craft beers on tap, which you can see at the bar on their wall of beer. You've got a choice of a half pint, full pint, pitcher or my personal choice, the beer paddle! Your choice of any four beers on tap for R90. Perfect for sharing with friends like we did last night, or to take you through four different taste profiles until you find your match! As your bartender to pop together a paddle for you if beer isn't really your forte. He or she will hook you up with some of the popular choices!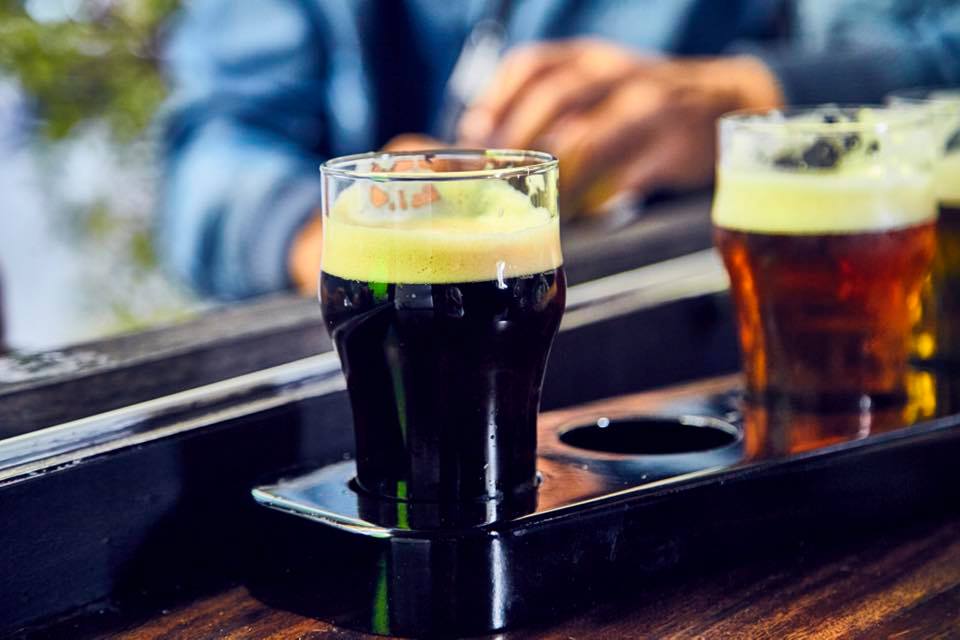 On the food side they have a bunch of small bites which can be enjoyed with a group, by the bar, at your table, or alongside a game of beer pong with mates. Similar style to that available at Village Idiot, with the biltong bowls taking the win for me on this part of the menu!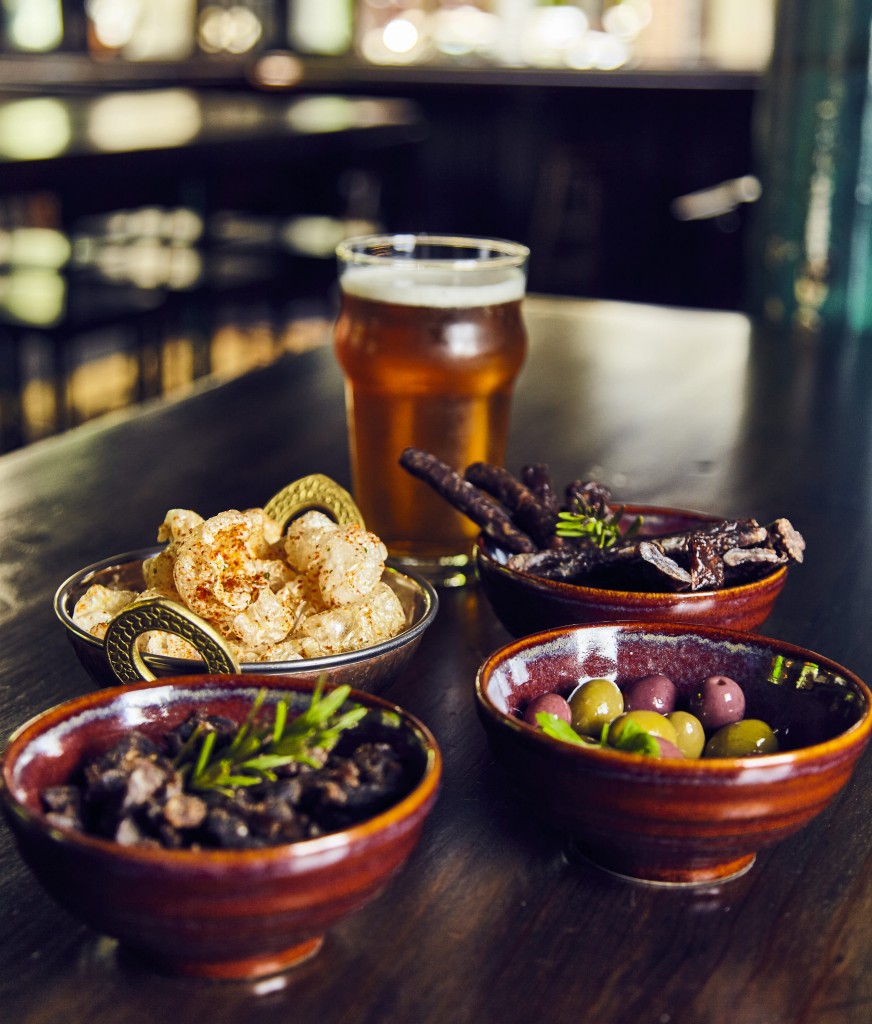 When it comes to mains their menu is short and sweet. Focussed on a few of the local favourites, which means you can bet your bottom dollar these are all worth trying. We were lucky enough to try them all last night, and my top picks have to be the burger, of which you can build your own and add toppings as you wish! The baby back ribs with the sweet BBQ basting fall off the bone and are any rib fans delight. I am personally a huge chicken wings lover, and these are up there with the best I have had in Cape Town. If you don't believe me, then just go try them for yourself!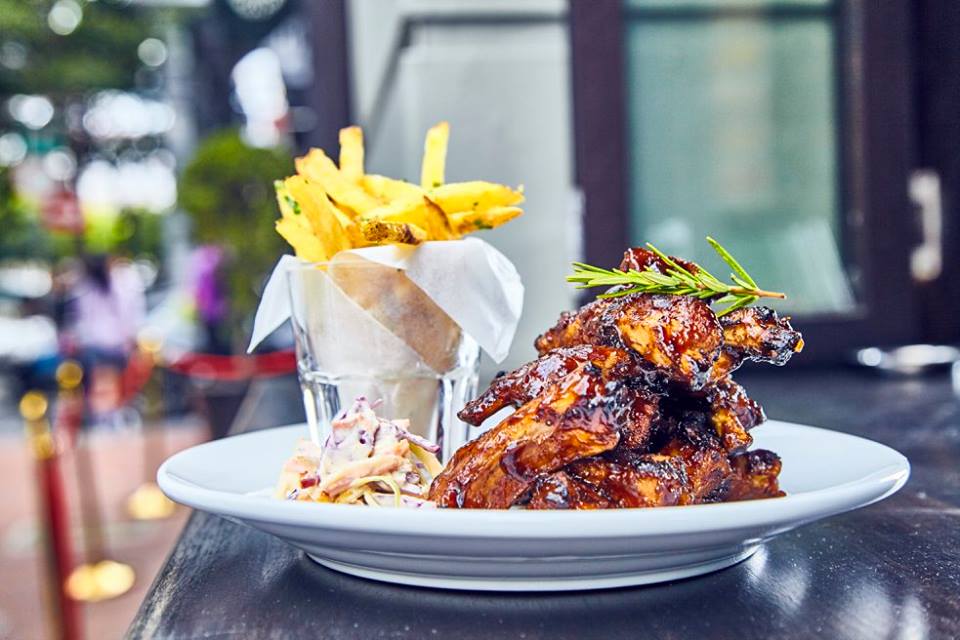 The Villains Burger is 180 grams and is definitely going to be a big hit with diners, because at just R65 served with a generous portion of fries, you'll struggle to beat it. You can have it straight up, or add a bunch of toppings to match your tastebuds. Toppings include white cheddar, feta, mushrooms, jalapeno, caramelized onions, colby, brie, pancetta and avocado! I suggest getting ir medium or medium rare and you'll be on the money!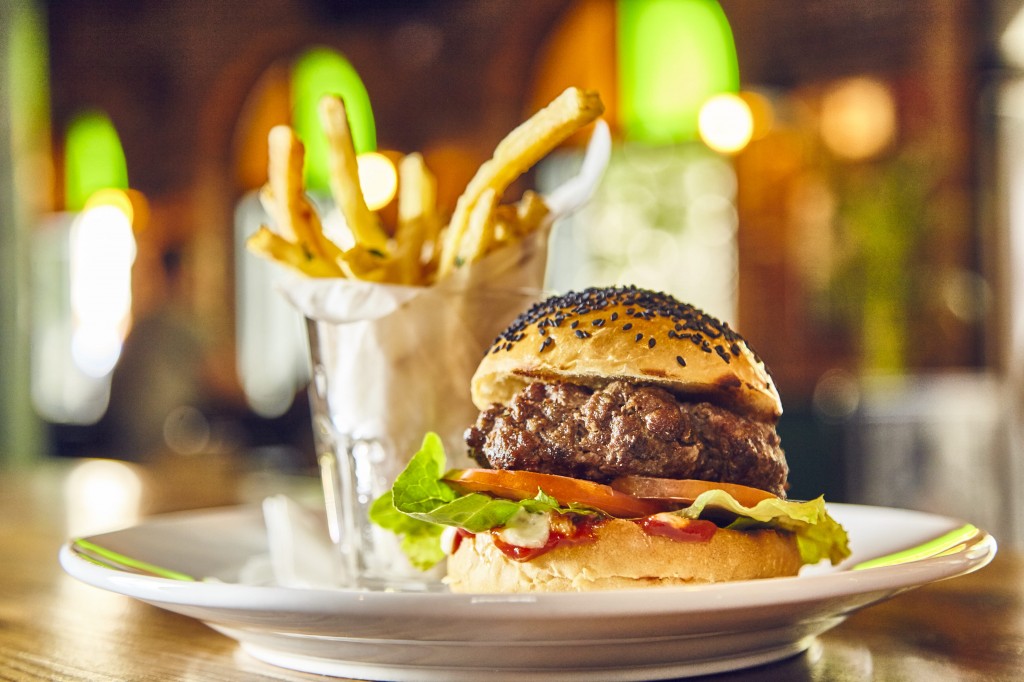 COMPETITION TIME!
Like this blog post in the top left.
Become a fan of both Villains Ale House and Mr Cape Town Blog on Facebook.
Follow @villainsalehouse and @mrcapetown on Instagram.
Head over to [THIS POST] on my Facebook Page and follow the simple instructions!
1. Like and Share the post.
2. Tag the person you want to share the experience with.
3. Pick your best bites from starters and your most mouth-watering mains and include them in your comments.
For an additional entry Tweet the following below:
Pick your best meal from the new #VillainsAleHouse menu and WIN a R500 experience with @MrCPT! bit.ly/2kvFZU1
Make sure you're following @MrCPT on Twitter.