You may only know ARCADE Resto Bar on Bree Street for their wild weekends, good selection of tunes, hot belters and being nightlife hub for all party goers on a First Thursday, but I've got news for you. They also have a very capable kitchen which pumps out some of the best pizzas in town, and serve a mean selection of burgers! Their menu doesn't stop there and also offer a great selection of salads, light meals and fantastic cocktails to go with it.
But this one is all about their food and more importantly, their awesome new winter specials! We all love a good restaurant special, so without further ado, here are their offers below. The specials run from 1 July until 31 August 2017!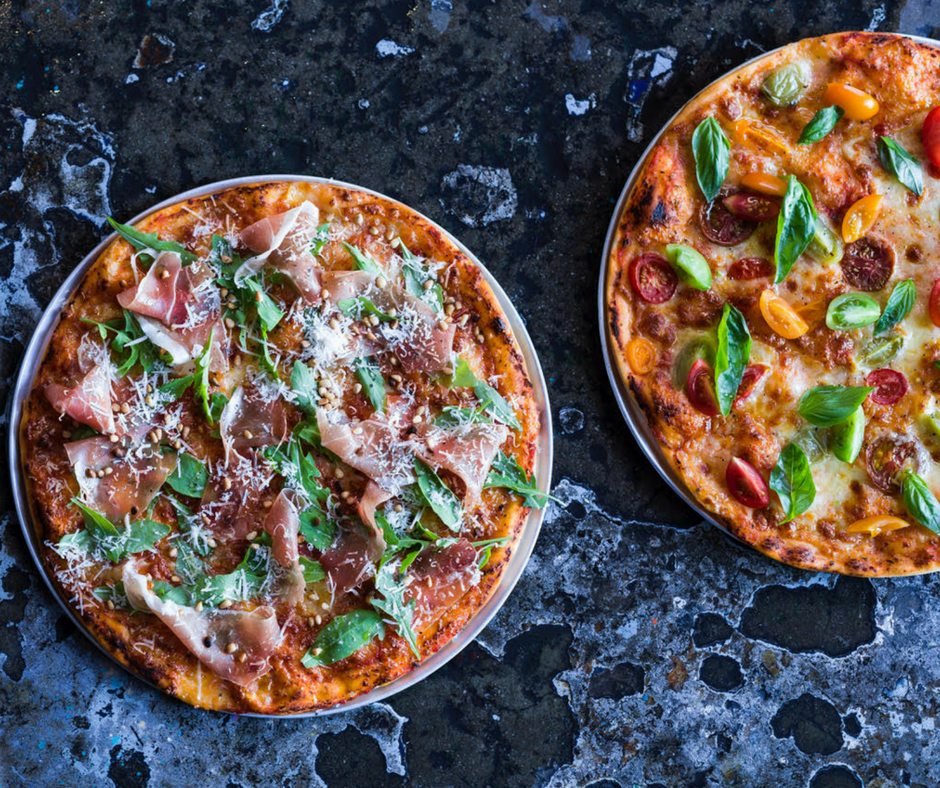 PIZZA SPECIAL: Get 2-4-1 on all pizzas every Tuesday and Thursdays from 12pm – 8pm. You can also get your hands on 2-4-1 Castle Lite draughts on both of these days! Their parma ham, rocket and Parmesan shavings pizza is my personal best from the menu.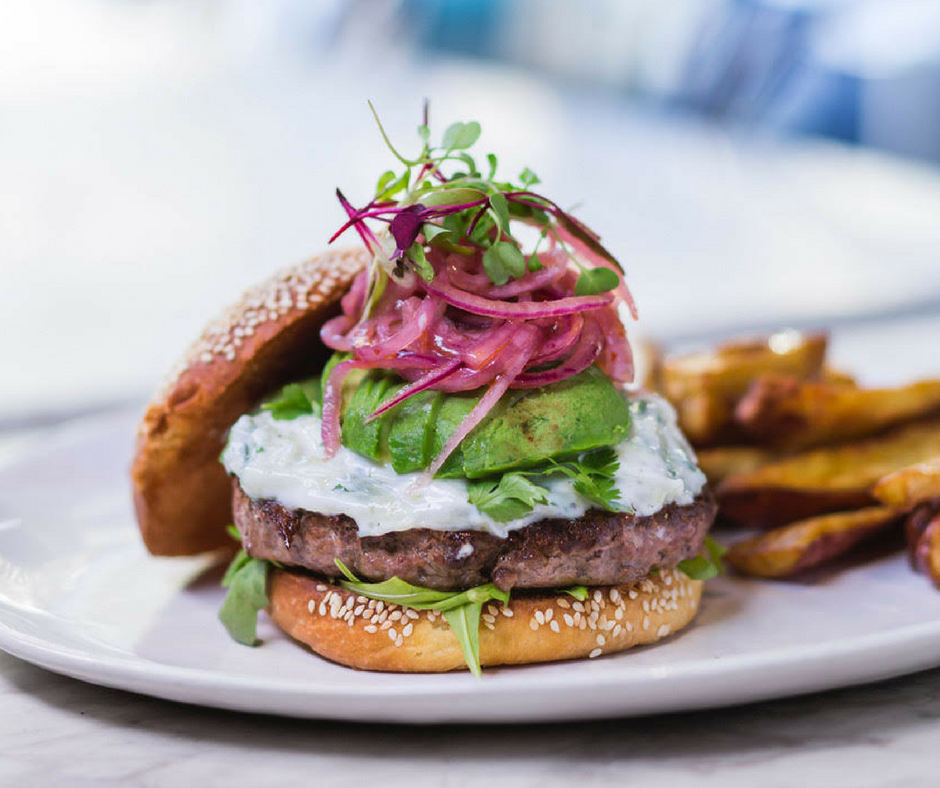 BURGER SPECIAL: Get 2-4-1 burgers every Wednesday and Thursday from 12pm – 8pm. You can also get your hands on 2-4-1 Castle Lite draughts from Tuesday – Thursday. The Brooklyn featuring Fior di latte mozzarella, streaky bacon, avocado, greens, pickled red onion, cucumber, lemon olive oil and fresh herbs is the pick of the bunch.
Follow @arcade_ct on Instagram and Twitter. Become a fan of ARCADE on Facebook for all the latest about their specials, events, music lineups and block party news in Summer. You can see the full menu with all the pizzas, burgers and cocktails on their website here: www.arcadecafe.co.za
Bookings
Open Monday – Saturday from 11h30 till late!
152 Bree Street (corner Pepper Street)
Cape Town
+27 60 861 0511
hello@arcadecafe.co.za