Well it's that time of year again, where we stuff up all the hard work we have put in at the gym, to drink the best local and international beers available in South Africa. Not to mention at the best beer festival on the annual calendar – CAPE TOWN FESTIVAL OF BEER! It will be taking place at it's age old home of Hamilton's Rugby Club, where beer is no stranger to anyone. The event takes place from Friday 25 November – Sunday 27 November 2016.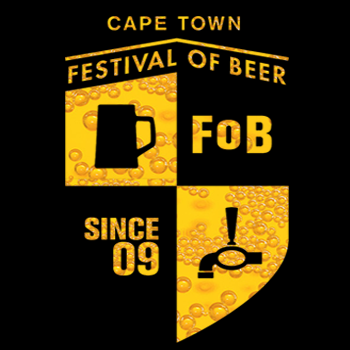 Having been every single year, and tasted a motherload of brews, I thought I would put together a blog post with some of my favourites. Of course there will be the new brews that we will see for the first time at this years show, but most of the main manne from previous years that turned heads will be present! P.S. the best day to go if you only doing one would definitely be the Saturday. I will pop together a post next week to give-away some tickets to lucky readers, so watch this space. In the meantime here are my TOP 10 #CTFOB beers below, in no particular order!
TOP TEN!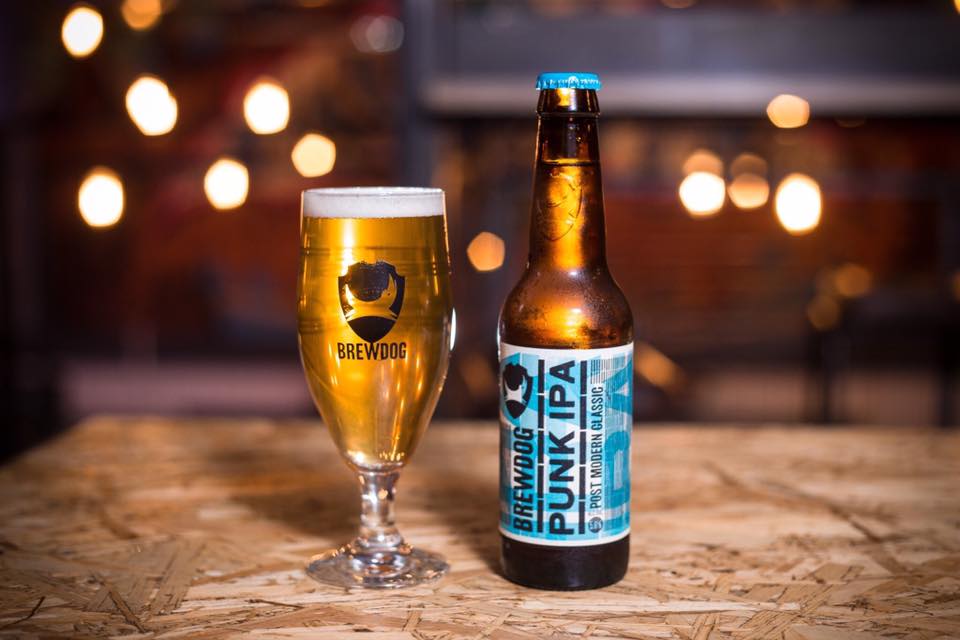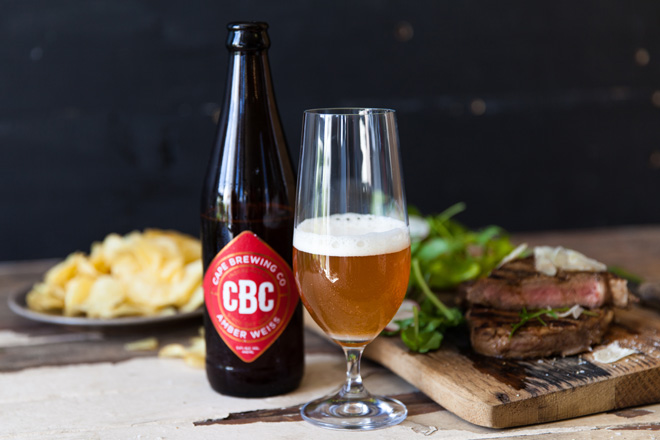 Cape Brewing Company Amber Weiss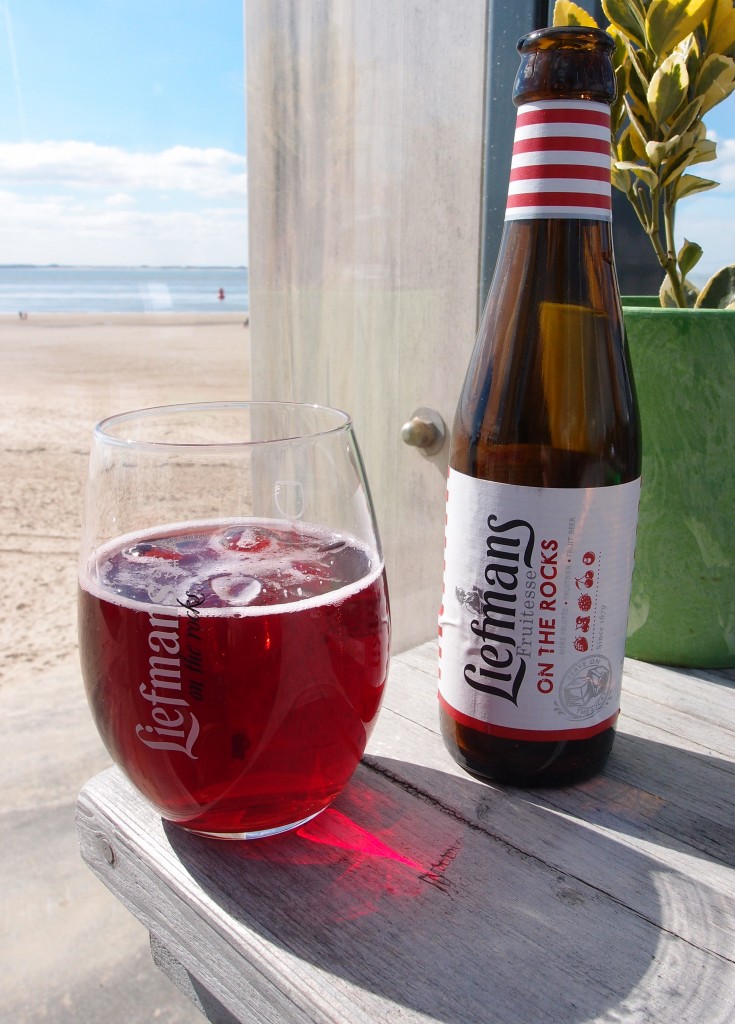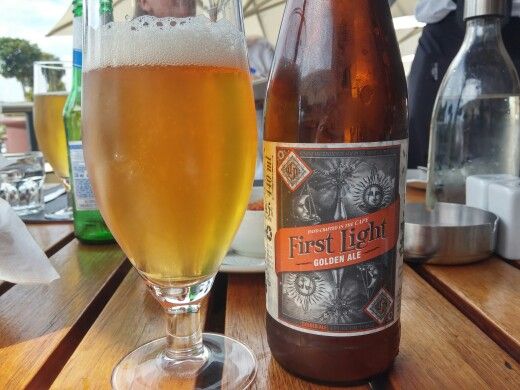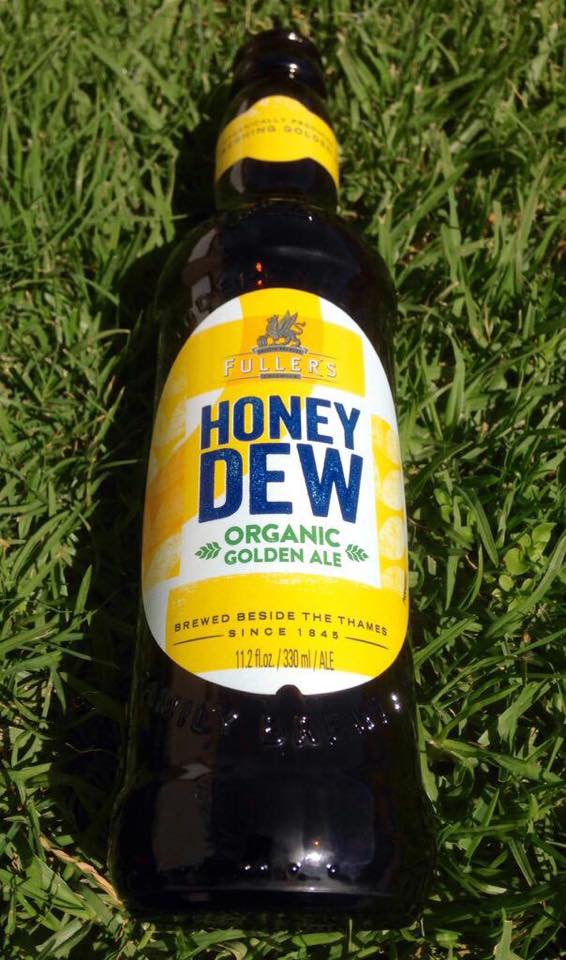 Fuller's Organic Honey Dew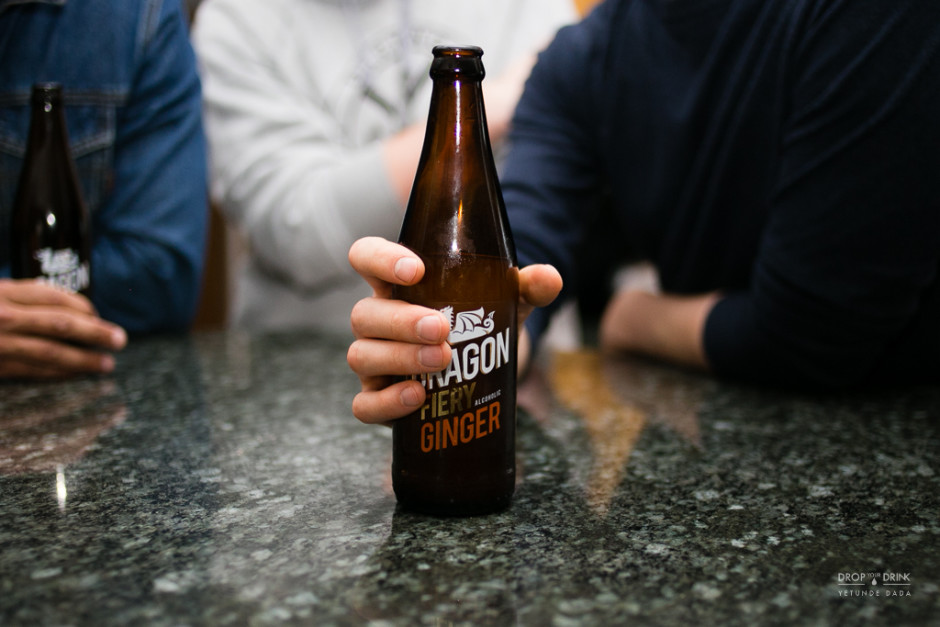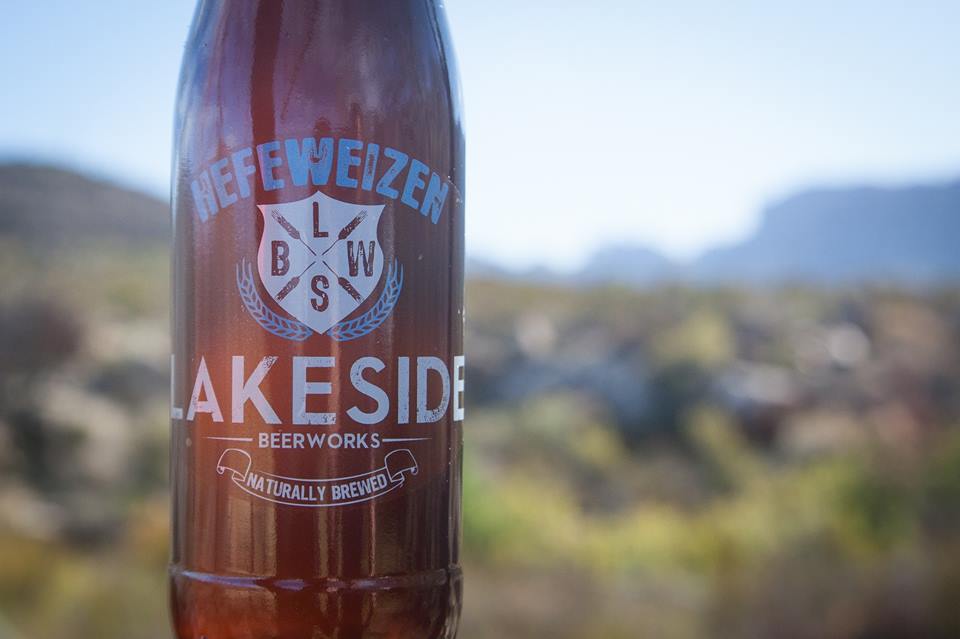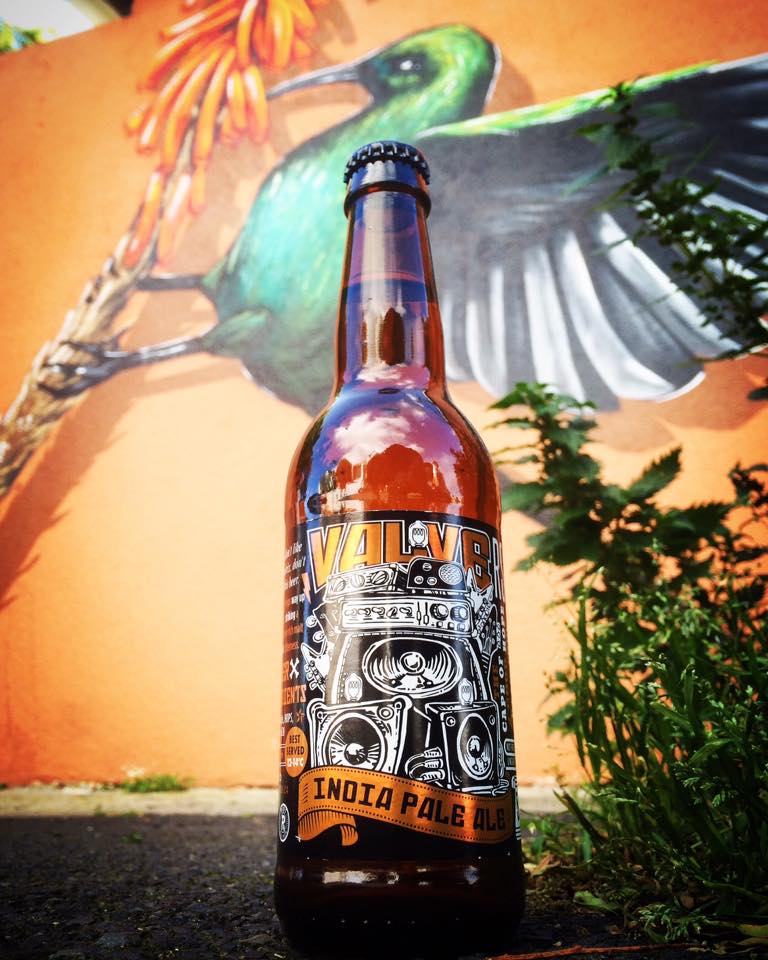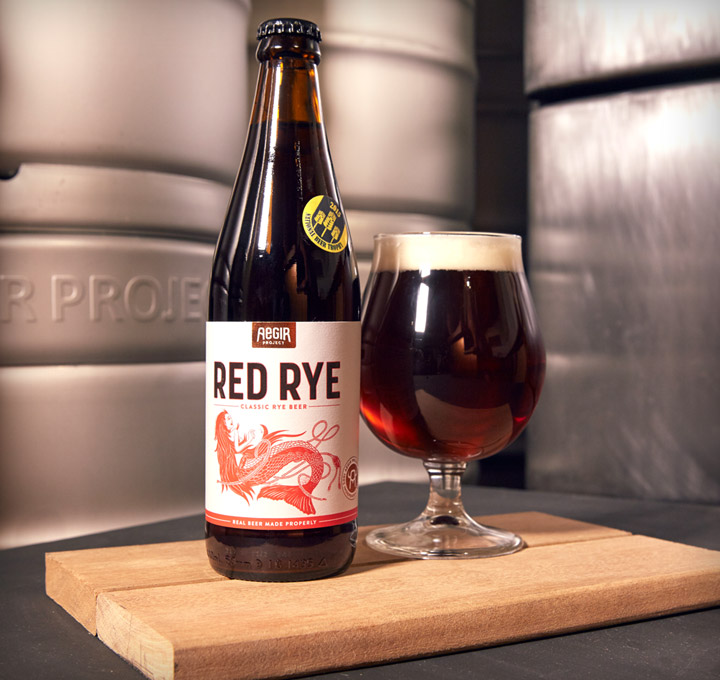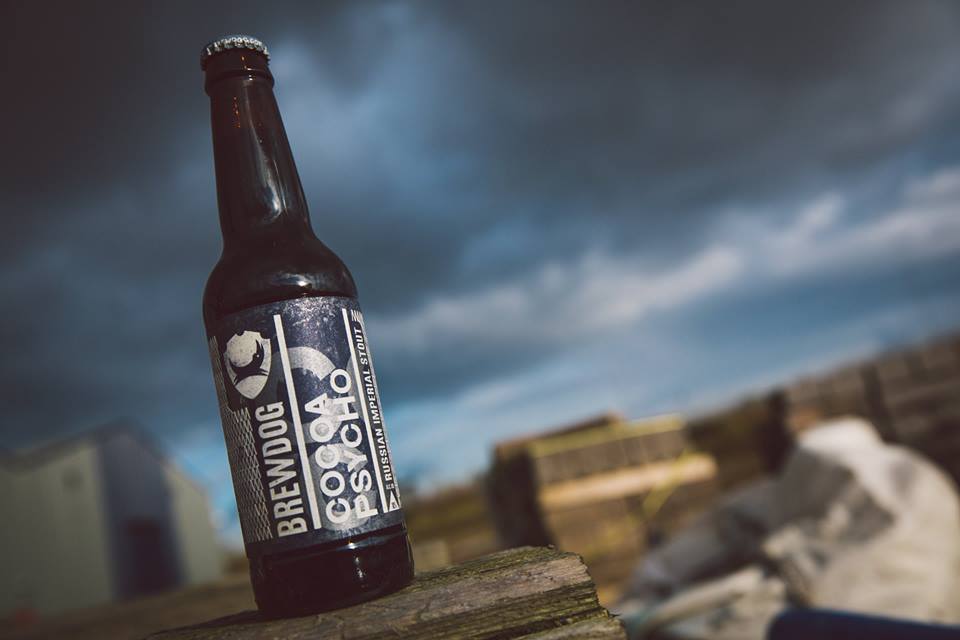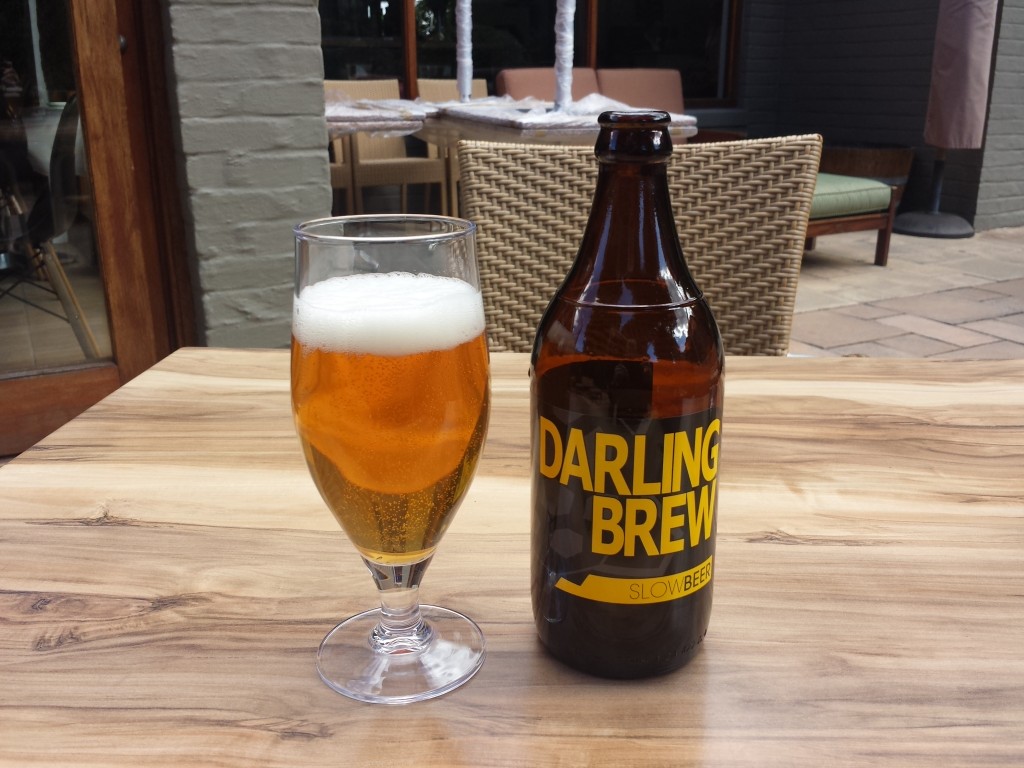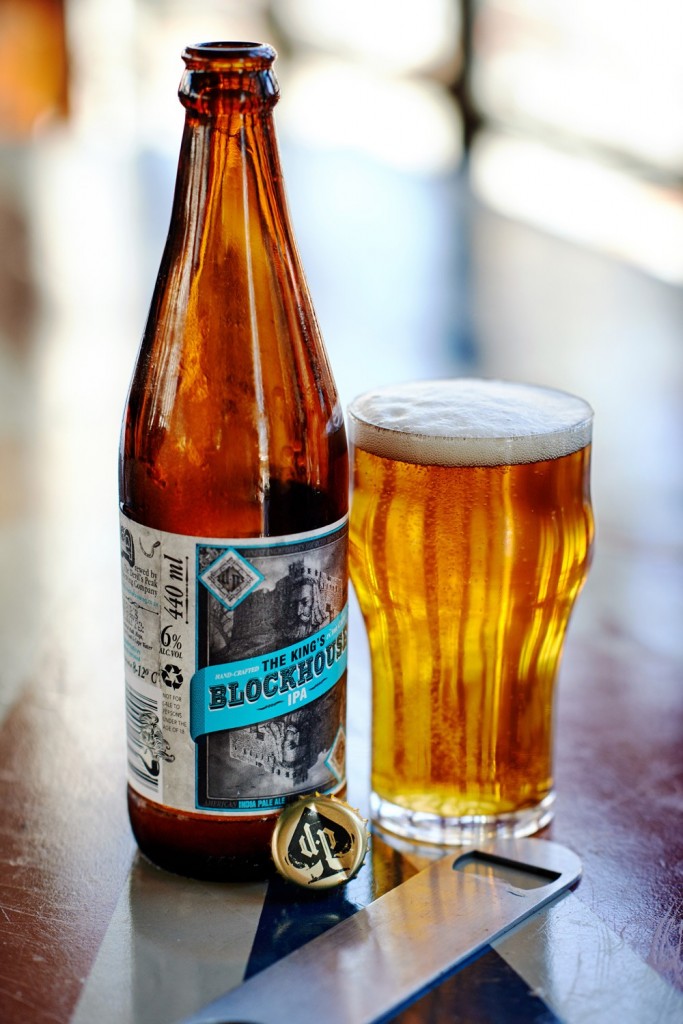 Devil's Peak Blockhouse IPA
Sorry I got to ten and couldn't stop myself there, so it's actually my top 12. But who's counting, right? Keep an eye out for Woodstock Brewery if they are there this year. They are new boys on the block, so haven't included them as I never tasted any of their beers at the actual festival during any of the previous years. They have some good beers, and at good prices too. I included two beers from Devil's Peak, because I can, and they are my best local brewery, and two from Brewdog because you will see why when you start tasting their International powerhouse brews. Happy drinking craft beer junkies!
COMPETITION TIME!
WIN one of two sets of double tickets to Cape Town Festival Of Beer on Facebook or Twitter worth R300 each! You can choose any day to attend over the weekend. Here's how to enter below:
Become a Fan of Mr Cape Town and Cape Town Festival Of Beer on Facebook.
Follow both @MrCPT and @FestOfBeer on Twitter.
Enter on Facebook!
Head over to [THIS POST] on my Facebook Page. Tag a fellow craft beer junkie you want to join you, and pick your best beer from my list of 12 above and drop it in the comments. Also include which day you want to attend!
Enter On Twitter!
Tweet the following:
WIN one of two sets of double tickets to @FestOfBeer worth R300 with @MrCPT! #CTFOB http://bit.ly/2f3lY0q
Tweet me @MrCPT & @FestOfBeer and use the #CTFOB hashtag if you agree, disagree or are at the show later this month and try some of the beers from my list. Please also drop me a Tweet if you try some others that you think I might like, and I will most certainly make my way around to their stand!