The sixth Limited Edition of the Disaronno Icon project, the brand's annual collaboration with a leading name in Italian fashion.
True to form, this exciting Limited-Edition bottle once again partners with an esteemed Italian fashion house to make its unmistakably unique bottle extra special.
The classic Trussardi texture and greyhound logo meet the unmistakable shape of a Disaronno bottle, with brushstrokes of fuchsia, green and blue framing the famous label. This is Disaronno wears Trussardi, the new Limited Edition. Two iconic Italian lifestyle brands driven by the same values: contemporary style, unique aesthetics, innovation, Italian elegance and tradition.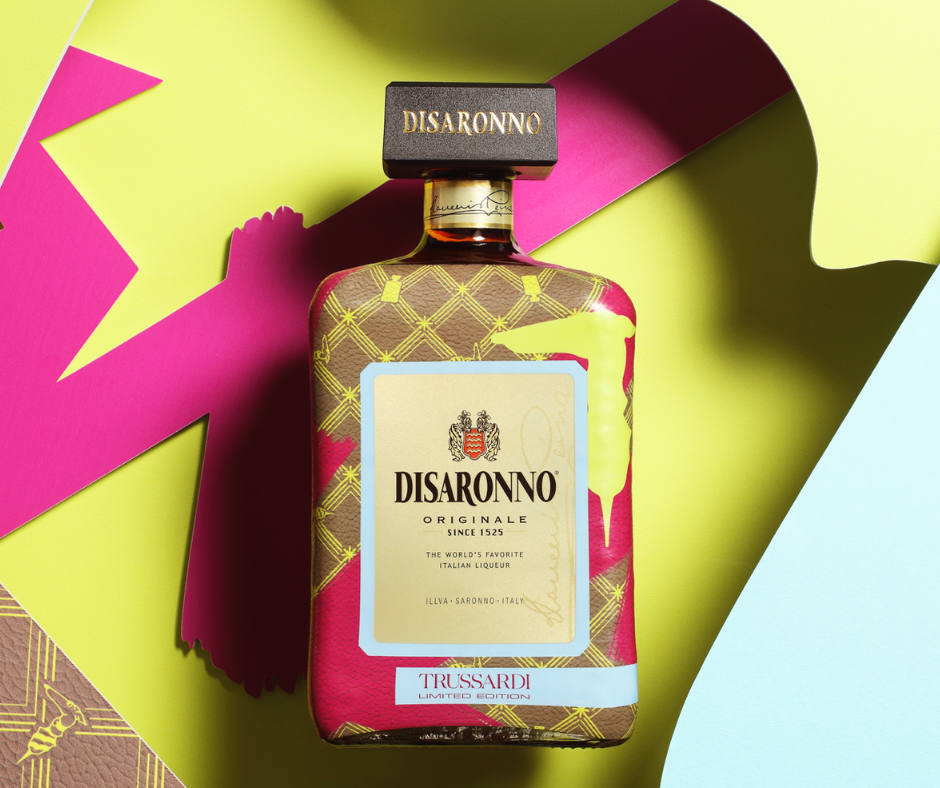 "For years the Limited Edition has marked an annual highlight with reference to our brand's visibility," comments Illva Saronno holding company CEO, Augusto Reina. "Disaronno is appreciated across the globe as an emblem of Italian style. And this year we are proud to make a particularly classy, elegant statement with a graphic design that reflects in full our perfectly modern essence."
"The Trussardi story is very much about innovation, discovery, the concept of fusion. In addition to strengthening the bond between two companies that epitomize the Italian spirit worldwide, designing the iconic Disaronno bottle underscores once again that Trussardi continues to be a 360° lifestyle brand," says Tomaso Trussardi, CEO of Trussardi.
The inspiration was drawn from street art, from the graffiti and murals found on the streets of Milan, expressing the city's modern and contemporary side. The greyhound, the emblem of the Italian lifestyle company, appears in shades of fuchsia, green and blue, for a contemporary, pop-art look that epitomizes Trussardi style.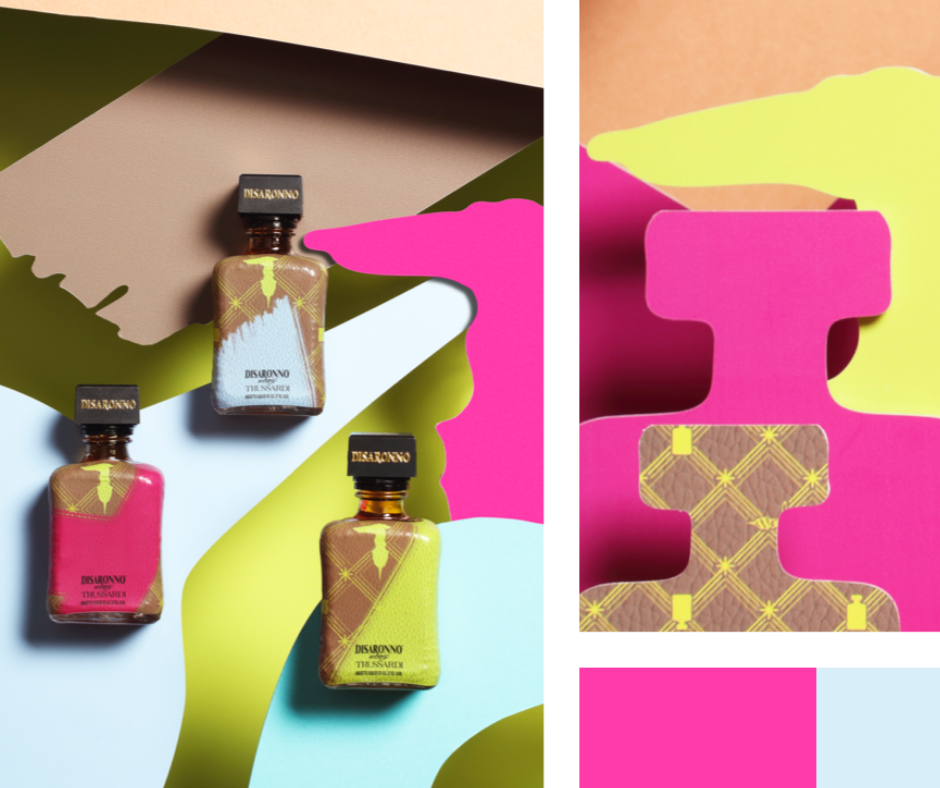 Along with the classic bottle, the Disaronno Wears Trussardi Limited Edition will also come in packs containing a trio of miniatures.



This concept was launched six years ago with Disaronno partnering with other fashion houses by the likes Missoni, Versace and Cavalli. The Limited-Edition bottles have been very well received in retail and the Disaronno Wears Trussardi bottle is an ideal gift for fashion aficionados or great for self-purchase to share with friends.
With its unique flavour and golden amber hue, Disaronno has a distinctive aroma that has won fans of all ages; taking Italian style to many corners of the globe. Delicious both neat and on the rocks, Disaronno is perfect for celebration.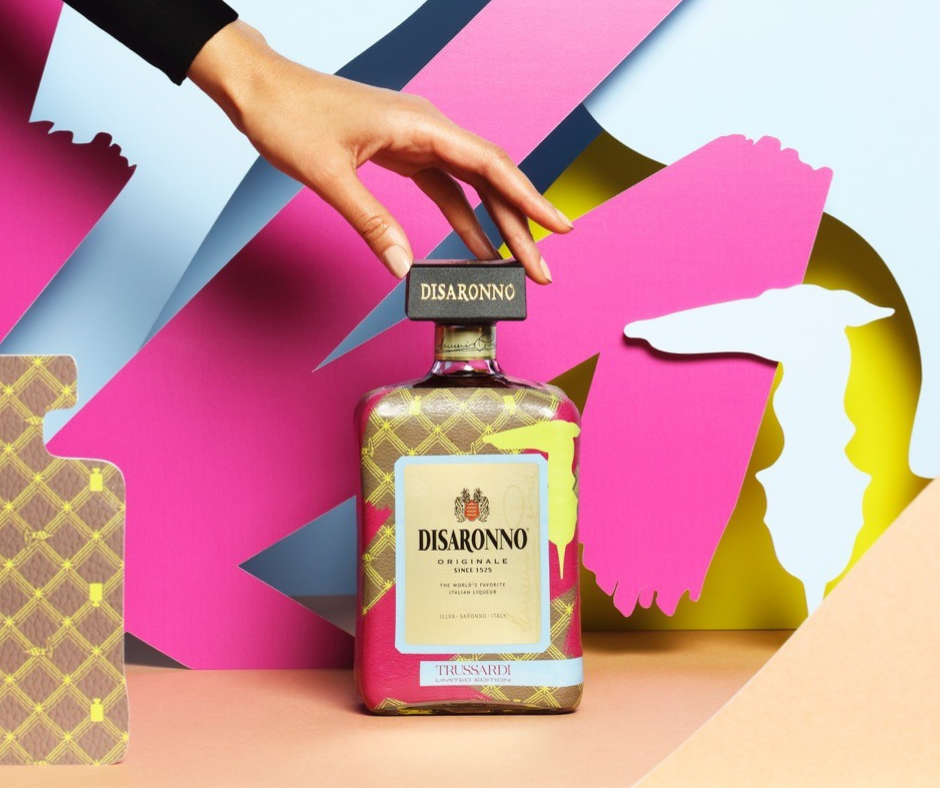 COMPETITION TIME
As it happens every year, I have a bottle of the special edition Disaronno to give away. To get your hands on a bottle of this extravagant Disaronno Wears Trussardi, which comes in a special Trussardi box, follow the simple steps below!
Become a fan of Mr Cape Town Blog and Disaronno on Facebook
Follow @mrcapetown and @disaronno_official on Instagram
Head over to my Competition hosted on my Facebook Page, and click [HERE] to enter!
Competition open to Cape Town readers only, prize will need to be collected from me on your own accord. Winner will be chosen by random, announced on Monday 11 March 2019. T's & C's apply.