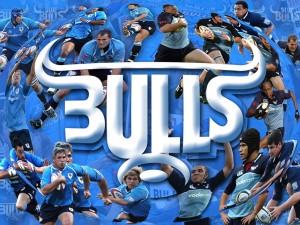 There has been a shit load of talk about this new Bulls jersey… Mainly because it is pink and well, isn't rugby meant to be a man's game? This is the topic of discussion in the local rugby scene at the moment if you listen to the radio or watch all the Blue Bulls mentions on Twitter feeds flying past! Here is a picture of the jersey. I would like to know what your thoughts are about this gorge new pretty in pink Blue Bulls away kit?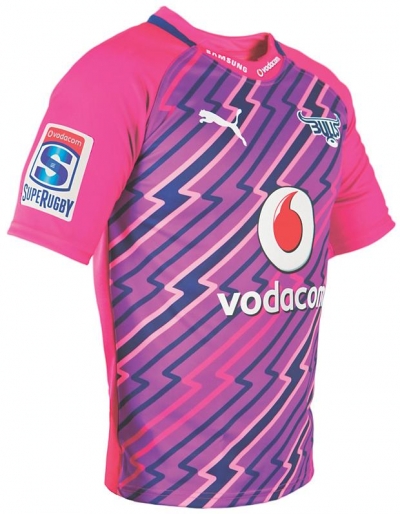 It is made by PUMA who tend to be pretty innovative and fashion driven with many of their sports garments. In an all changing, metro man society maybe they are just banking on selling loads of pink jerseys with Francois Hougaard's name on them… Let's be honest, which die hard female "rukby" supporter wouldn't want one of those? I have Tweeted him to ask him to send me a signed kit, let's see if he responds to my wishes! That would be one pretty sick give-away I won't lie…
Sorry, I typed in Blue Bulls female fans and this popped up in Google. I know they are Sharks supporters, but fuck me I just couldn't leave this out of the post. You can cry on my shoulder after yesterday's loss ladies 😉
Leave some comments below rugga fans!