PUMA Football has released the latest colour editions to its evoPOWER and evoSPEED boot silos. The new evoPOWER is presented with a striking colour gradient of blue in the toe morphing into an orange heel, complete with a white form stripe and detailing. It will be worn by Olivier Giroud, Mario Balotelli and other PUMA players from Friday.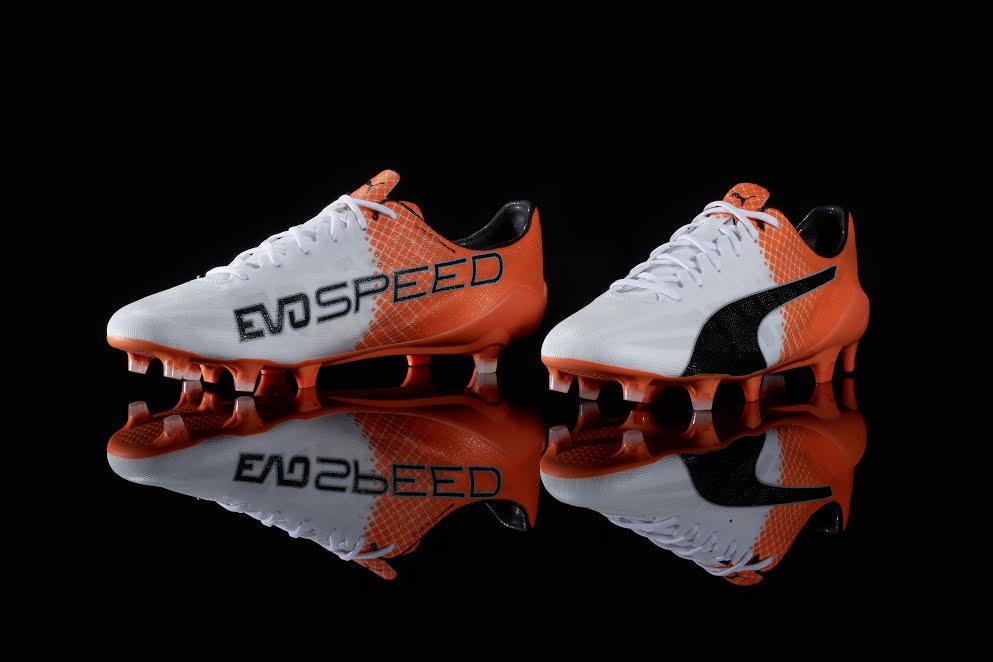 The revamped evoSPEED has a white and orange base design complete with black form stripe. It will be worn on pitch for the first time by PUMA players including Sergio Agüero and Antoine Griezmann from Friday also.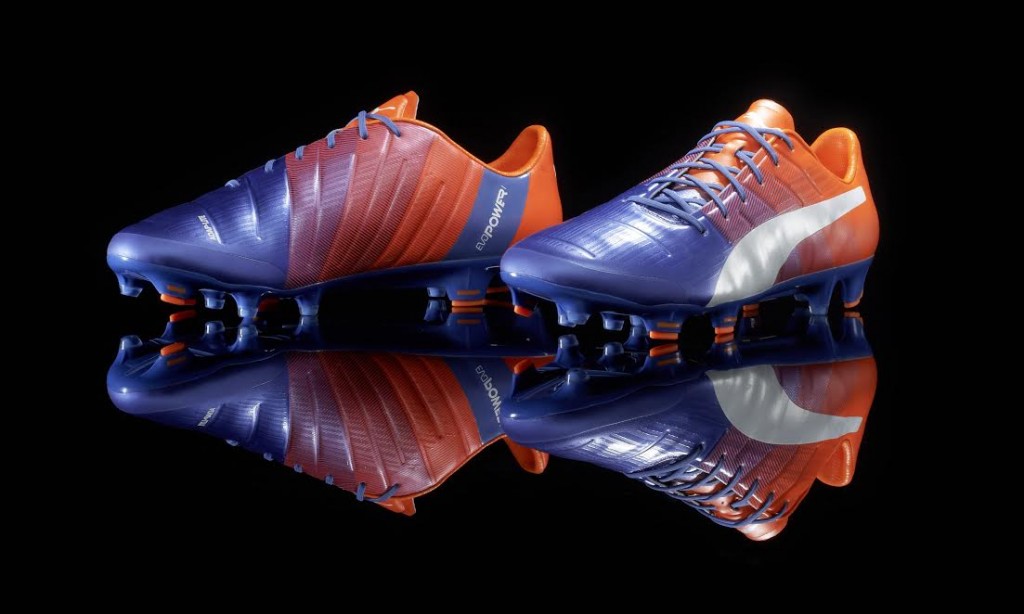 The evoPOWER 1.3 boot keeps the principles of barefoot kicking at its core, with increased flexibility resulting in more kicking power. The evoSPEED is light and responsive, to improve speed and maneuverability.
"I like this new colour style," said French International and PUMA player Antoine Griezmann. "It's an interesting design and definitely stands out which is a quality of a football boot that I like. PUMA has done a great job once again." French international striker and PUMA Player Olivier Giroud added: "The colourway of this new evoPOWER is great, but the colour design is also very nice. The transition from blue to orange looks very powerful, it is an excellent complement to the technology within this boot."
The new PUMA evoPOWER 1.3 retails for R2 799 and evoSPEED SL for R2 999 available at PUMA, The Cross Trainer and select retailers from 14 October.