Président, one of the world's leading cheese brands, was founded in 1968 in France, by a family committed to crafting the most delectable cheeses for all. Today, Président is sold in over 147 countries and produced in more than 100 factories, globally. The brand is enjoyed and respected worldwide, which is a testament to Président's passion for cheese-making, its roots in tradition, and its expertise handed down from one generation to another for over 80 years.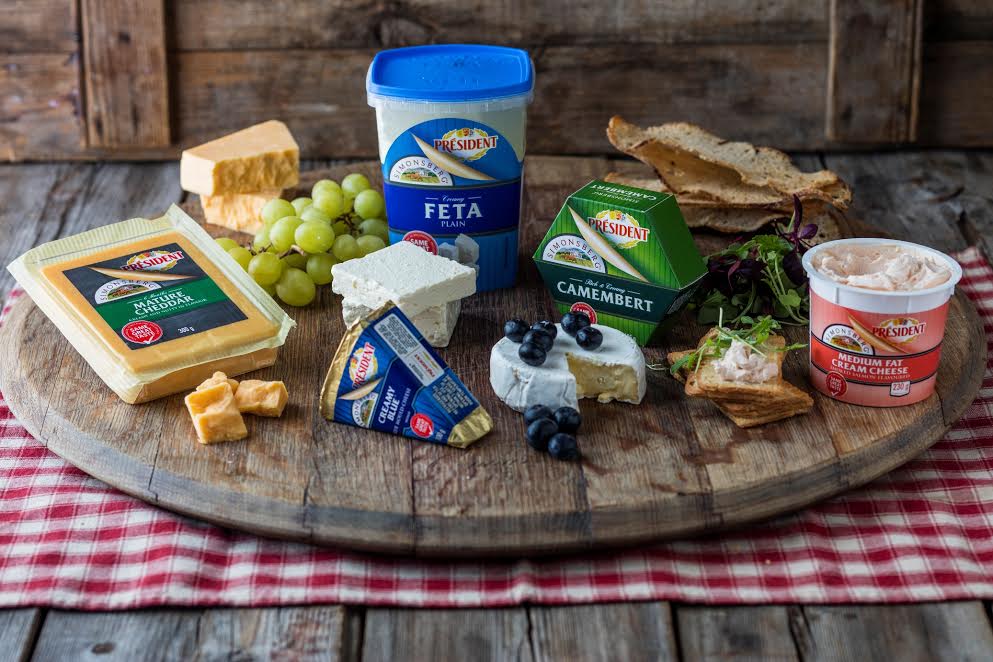 Now, Président looks forward to sharing this passion and know-how as they pair with a local brand also rich in heritage and tradition.Simonsberg is becoming Président. Président and Simonsberg are both masters of cheese and have experience going back for many years, but apart from the experience they most importantly share the same values and traditions.
Local cheese lovers can rest assured that this is merely a name change and the products' taste and quality will remain exactly the same.  The award-winning range of cheeses will continue to be manufactured locally in the Cape, making use of the same quality ingredients and age old cheese making processes – It's the same great taste, just with a new name.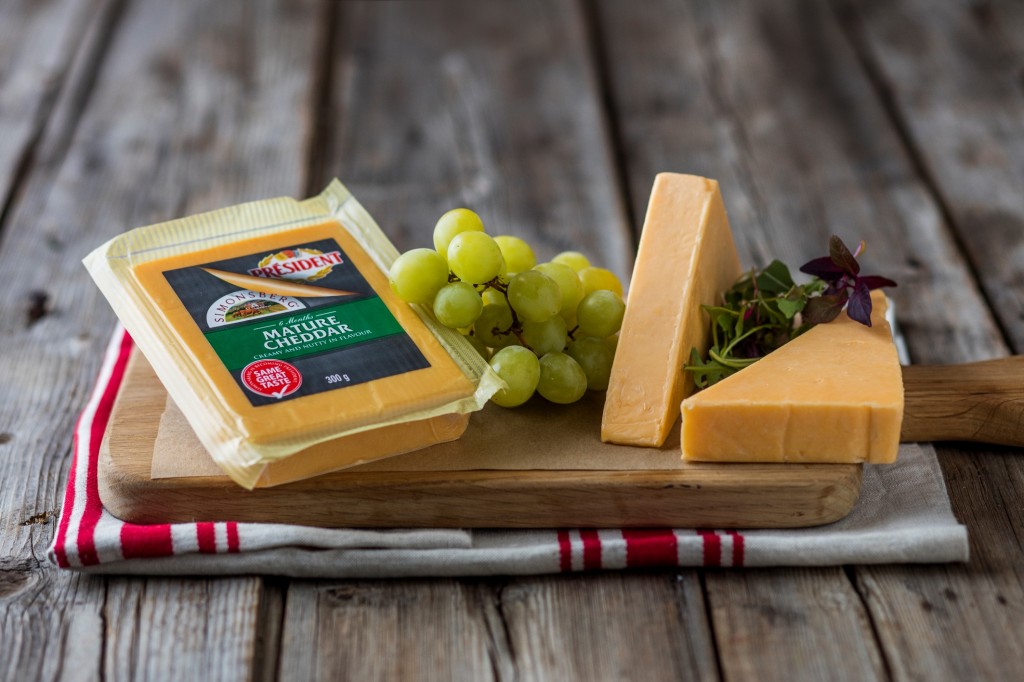 The new packaging, featuring both Simonsberg and Président logos, will be in-store by the end of September. The range will continue to consist of the following SKU's:
Product
Pack size

RRSP

Feta
200g
R   31.99
400g
R   44.99
Cream Cheese
230g
R   33.99
Camembert/Brie
125g
R   29.99
Blue Cheese
100g
R   26.99
Cheddar/Gouda/Edam
300g
R   44.99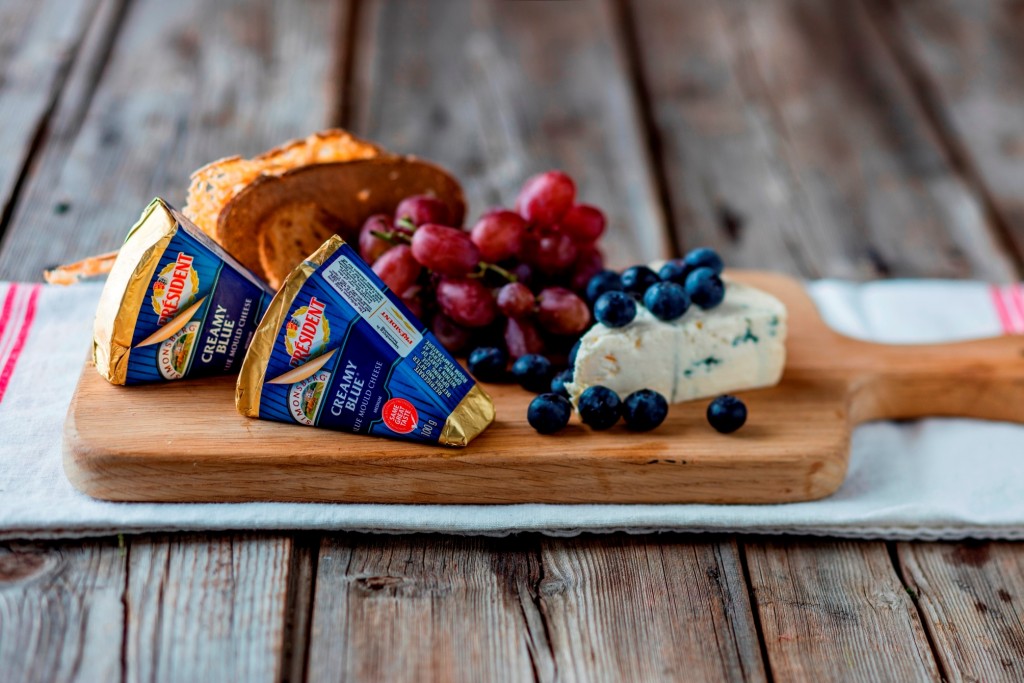 Visit www.presidentcheese.co.za for more information about Président as well as a selection of Président recipes that will inspire you to give your trusted favourites a trendy new twist. Keep making your favourite dishes with the award-winning cheeses. It's the same great taste, just a new name. Follow me on Twitter @MrCPT for weekly recipes I will be showcasing every two weeks using a different cheese from the Président cheese basket they kindly delivered to me.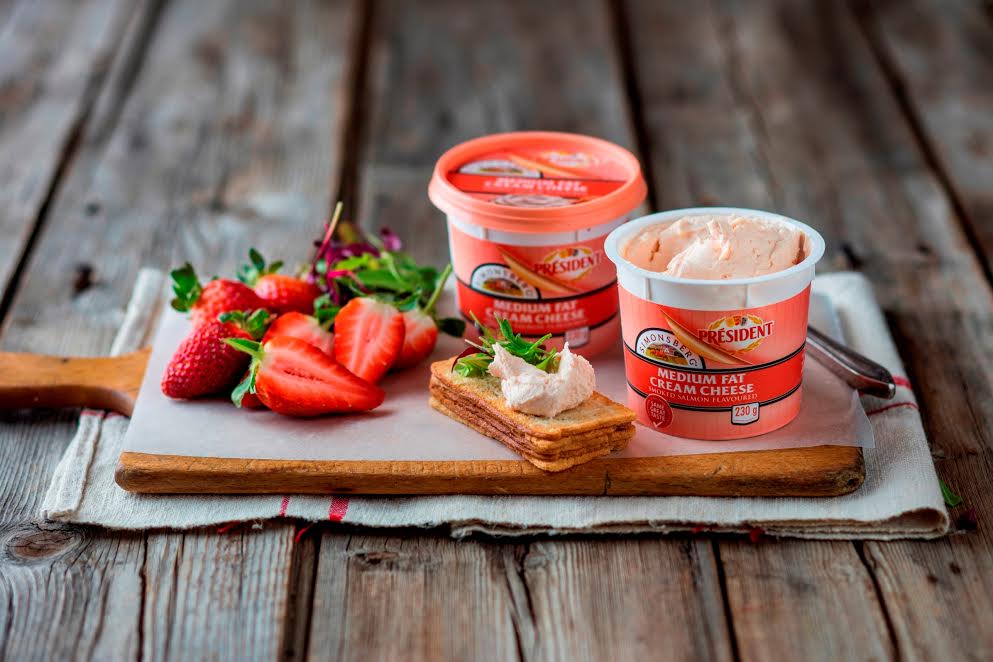 Thanks for the awesome cheese board, and super sharp cheese knife too. You guys rock! I'm busy enjoying my medium fat Smoked Salmon Cream Cheese with the new Doritos Sour Cream and Mild Chili that just arrived at my door. Top tip, it's a match made in Heaven!