Falke South Africa, the leading technical sock brand in SA, has released a new seasonal colour palette, in the popular Advance Run category for their AW 2020 Sport Collection.
Stride Running Socks
Enjoy the freedom of the outdoors with the revolutionary running sock that provides support when your feet need it most, it's running that feels like flying.
The Falke Stride features full foot cushioning for ultimate running comfort and elasticated ankle-support technology for stress-free running. Falke never fails to maximize comfort in all aspects. Designed with Drynamix fibre to keep feet cool and dry and mesh panels for breathability.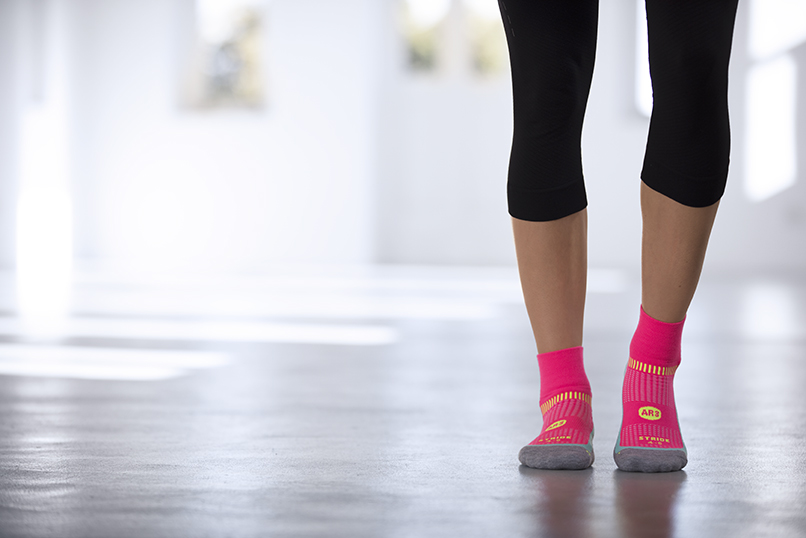 Last, but not least, the Stride features an Ergonomic left and right fit for maximum comfort and arch support to keep the sock in place.
Falke Stride is available in three lengths namely hidden, anklet and crew. 6 colour variations, in sizes 4-6, 7-9,10-12, 13-15 with a retail price R100, R115 and R120 respectively.
The latest sock ranges are available online at www.falke.co.za.
Falke Sale now on. Shop 20% off all sport socks and receive a FREE re-usable face mask with every purchase over R300.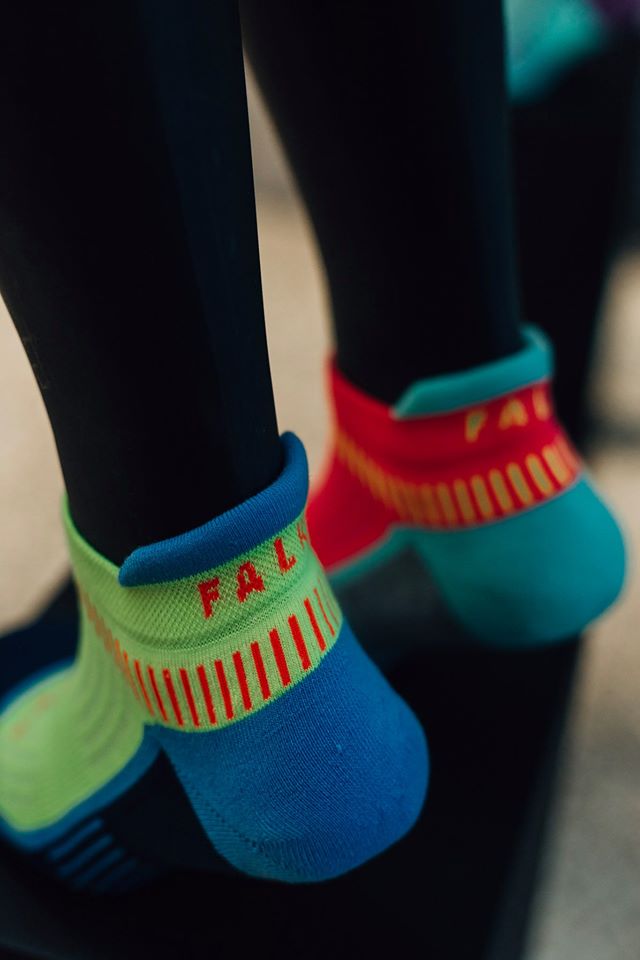 Face Masks
Falke South Africa, the leading technical sock brand in SA, known for its functional and high-quality advance performance socks has launched the new Falke double layer branded earloop face mask.
The Falke double layer earloop protective face masks fully cover the nose and mouth offering protection against airborne particles and liquid droplets. Knitted from premium performance yarns with superior construction to ensure durability and a soft touch on the skin while allowing for additional filters to be inserted. Masks should not be shared and rather used in a coordinated effort to reduce the risk of contamination or infection.
The new double layered mask is available in three different sizes namely: kids, S/M and L/XL guaranteeing a comfortable fit. The masks are re-usable after they have been washed at 60 degrees with household detergent. Lastly, the Falke masks come with the size and left and right indicators on the inside of the mask to ensure a perfect fit.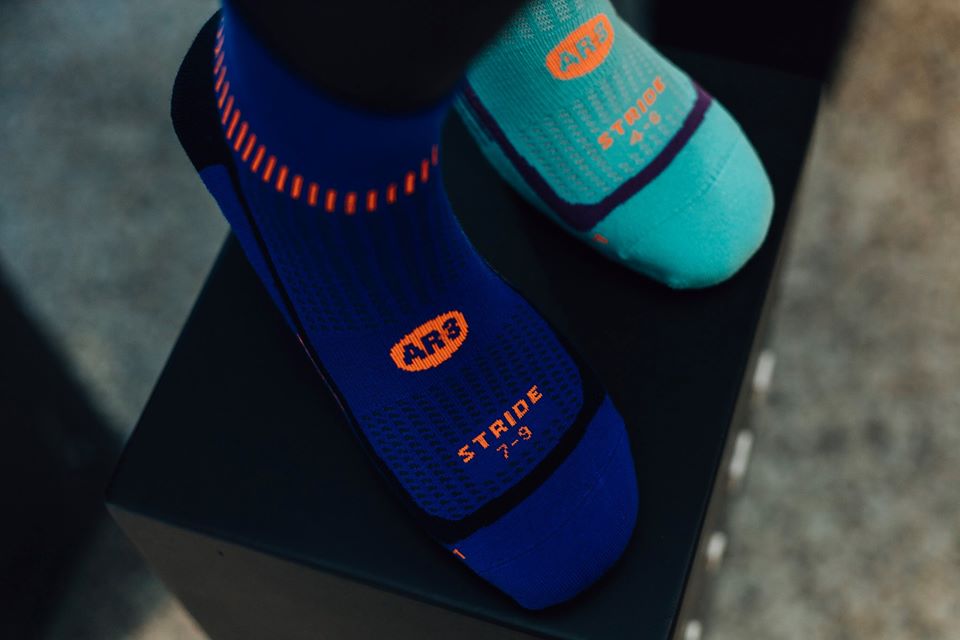 Follow FALKE on Twitter @FalkeSA, on Instagram falke_sa and FalkeSA on Facebook for the latest news and promotions. 
#FalkeRun #FalkeSport