Personal loans specialists, DirectAxis, a business unit of the FirstRand Group, has for over 25 years provided South Africans with the support they need to make their dreams a reality. It prides itself on promoting responsible borrowing and lending and is a dynamic advocate of financial education and youth empowerment through personal mastery, education and sport.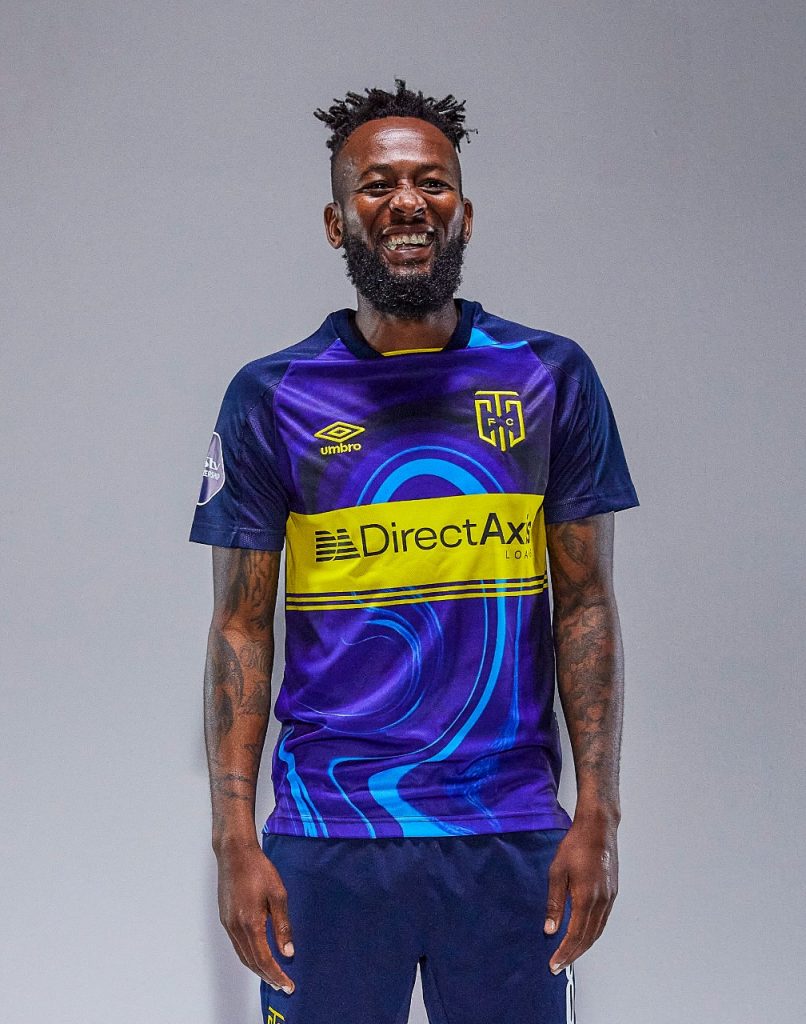 Over the last 3 seasons, DirectAxis has been on the sleeve of the club's kits, through a groundbreaking sponsorship that has uplifted the club's capability for financial education and empowerment of its players and communities alike.
DirectAxis have taken the next big step in furthering their investment in South Africa football, becoming Cape Town City FC's official title sponsor for the 2021/22 season. Now, DirectAxis can take its rightful place, on the front of the club's iconic blue & gold jersey.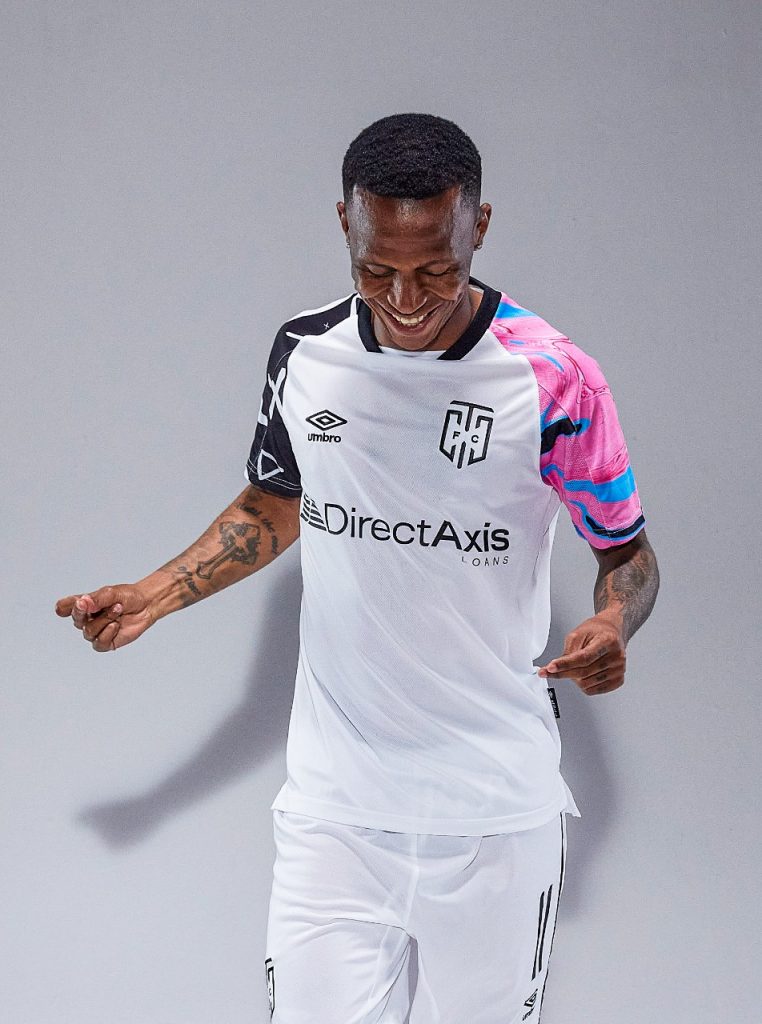 SHOP THE NEW HOME & AWAY KIT
Visit the Cape Town City online store to cop their new Umbro strip. I love the new design on their home jersey, but they away jersey is the best they've ever had. I'll most certainly be purchasing that!
The best part about getting their kit online is that you can personalise them with the official names and numbers at a small cost!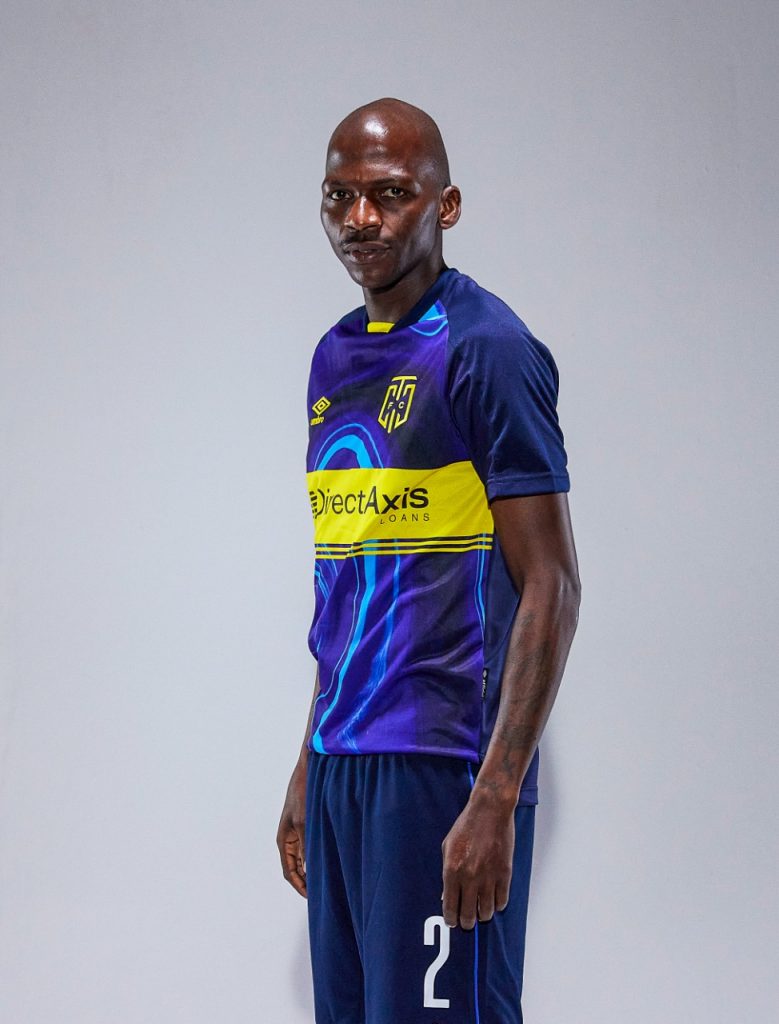 A WORD FROM THE CHAIRMAN
Cape Town City FC Chairman, John Comitis: "We are delighted to announce DirectAxis as our new title sponsor, who we can now wear proudly on the front of our shirt. The relationship has grown tremendously
over the last three seasons.
To have a brand with the pedigree of DirectAxis, under the FirstRand group, further backing Cape Town City Football Club indicates that our companies are aligned in terms of our ethos and the support we can provide the public through this partnership. We are extremely proud and extremely honoured to have such a massive South African company backing Cape Town City Football Club. A big thank you to DirectAxis and the visionaries that have pioneered this commitment to South African sport."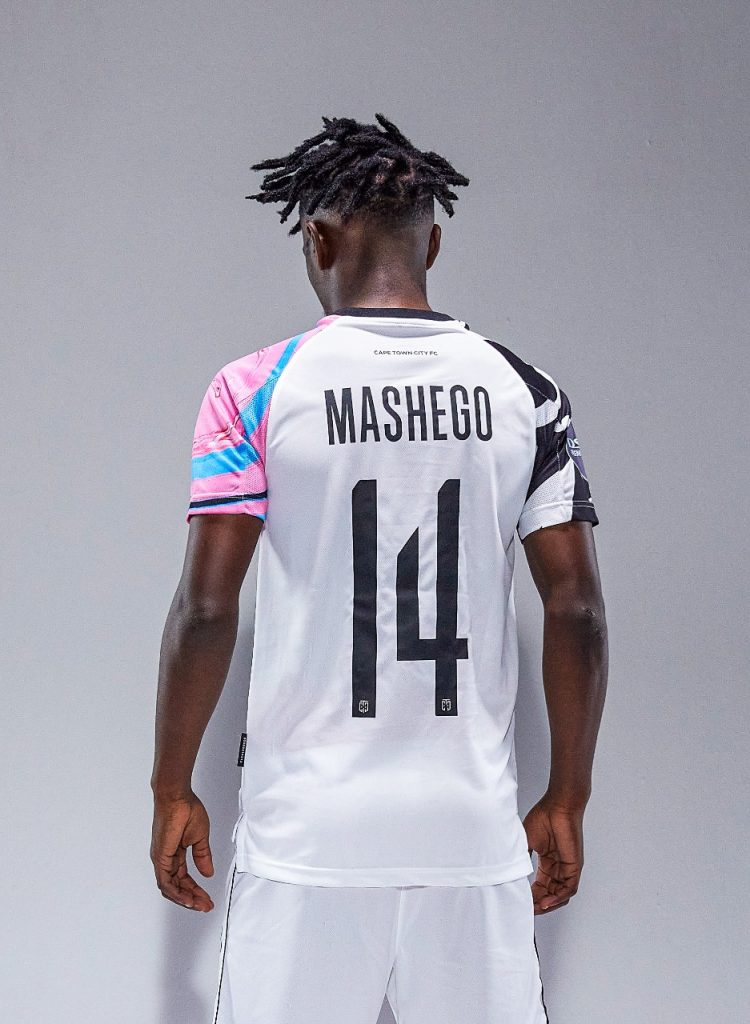 DirectAxis CEO
DirectAxis CEO, Robert Gwerengwe: "The decision to upgrade our sponsorship this year was a natural one. In 2019, we chose to support football. And a football club we felt had the ability to not only win trophies,
but to win hearts.
We were not wrong. The players and staff hail from the same diverse communities around the country that we do. Communities with big dreams. And since we are in the business of enabling dreams, we've spent the past two years with Cape Town City team amplifying the work we do in these
communities.
From financial education for players and fans with a unique twist to sponsoring school fees for all the semi-finalists of the Dream Club 100 tournament. Even our employees and fans were empowered
to give their unique voice to the Citizens with FanTV. Front of shirt was the natural next step.
We were fully engaged as a sleeve sponsor and we look forward to building onto this as the main sponsor of this special team."