Ultra South Africa 2020 has just closed their gates, struck down those massive stages and packed the iconic U's away after the weekend's shows, and oh what shows they were!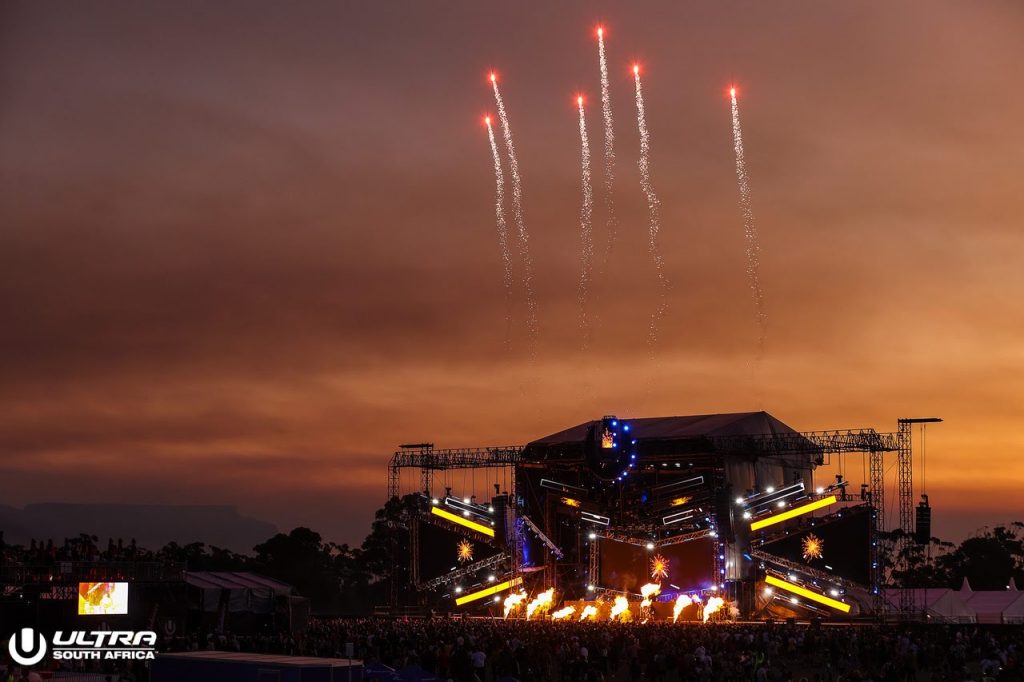 As soon as they opened at midday, excited Ultranauts streamed through the Ostrich Ranch gates in Cape Town. The incredible main stage and Resistance lineups proved too tempting to put anyone off and the venue ended up at maximum capacity with thousands of smiling, singing fans watching cakes being thrown, pyro lighting up the night sky, and Angels looking like a dream on stage.
Nasrec was also filled to capacity from early on until the last song played, rivalling the insane noise of the Soweto Derby right next door. Kudos to event organisers and SAPS that it was an incident-free festival, and the only things people left with were smiles and unbelievable memories.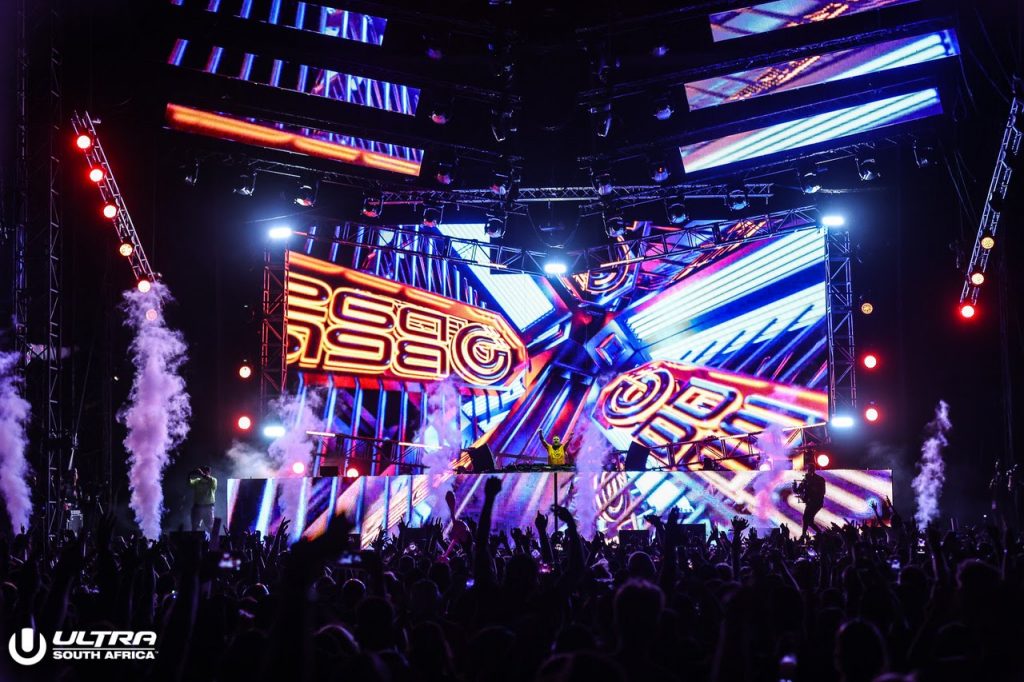 The international Main Stage lineup of DJ SNAKE, BLACK COFFEE, STEVE AOKI, AFROJACK, the RETURN OF DASH BERLIN, SUNNERY JAMES & RYAN MARCIANO brought the heat to both cities, with the incredibly sexy Ultra Angels doing what they do best and making crowds go wild!
RESISTANCE SA 2020 featured international techno legends JAMIE JONES, LUCIANO and CAMELPHAT supported by only the best local names including THEMBA, SHIMZA, FLOYD LAVINE, and more.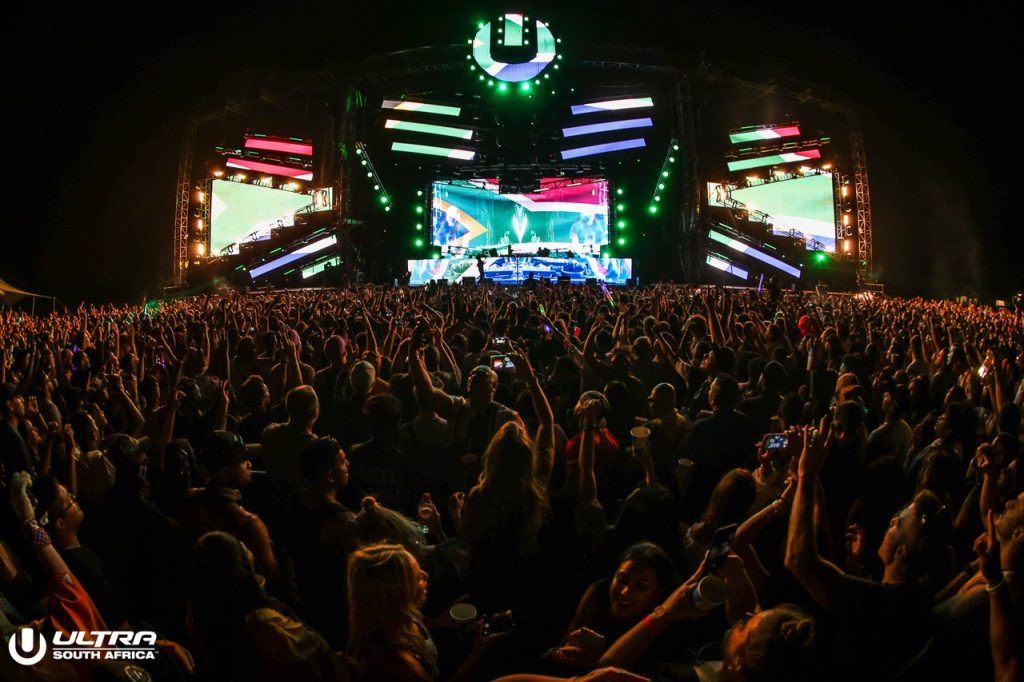 The event production was at its usual jaw-dropping best, and the only criticism that could be directed at these shows were that they had to end.
I was lucky enough to experience VIP treatment at the Pushkin activation area, which was the perfect viewpoint to watch some of the acts as the sun set over the Ostrich Ranch.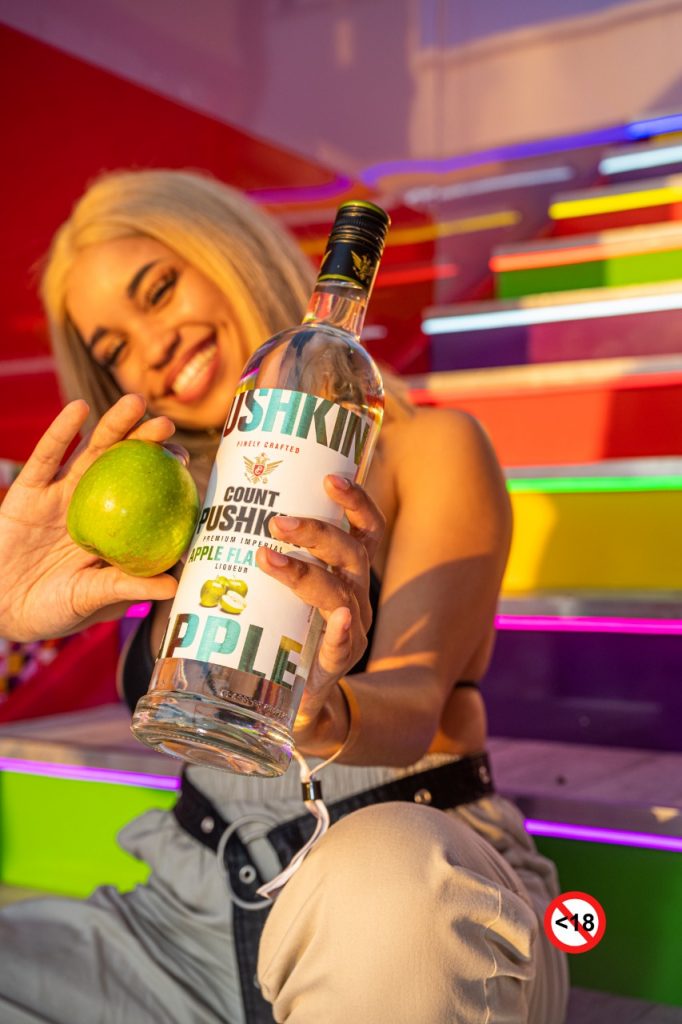 Hats off to the team for providing such an insane event area, beautiful stand with second floor deck, with fast flowing service at the bars. It really was second to none, and I have been to every Ultra since its inception in South Africa!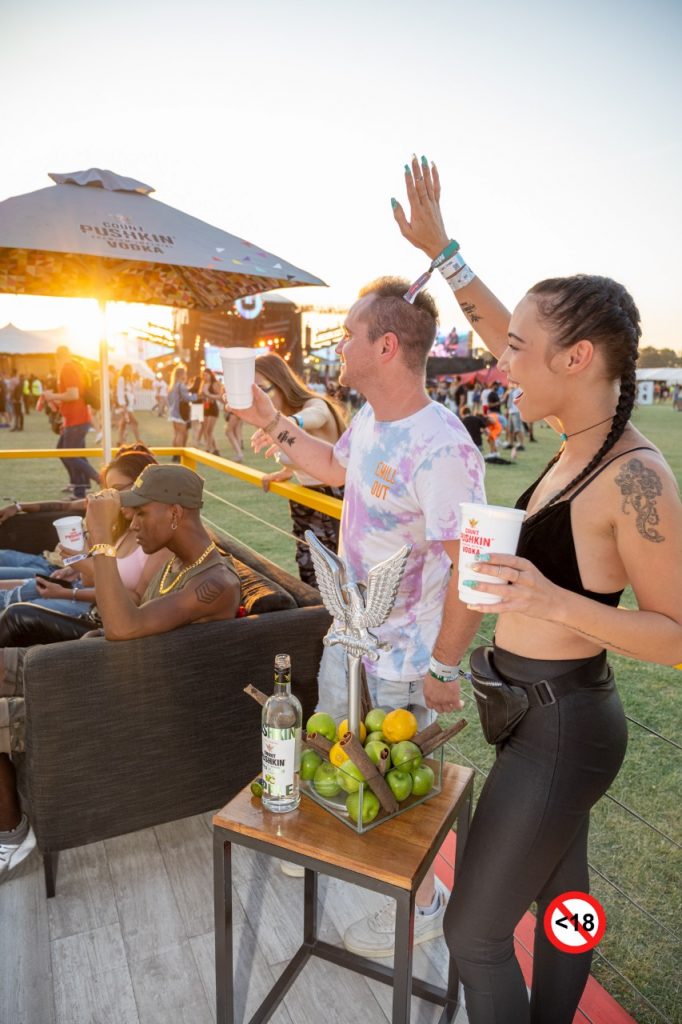 "Ultra South Africa 2020 was, as they always are, the best one we have produced to date", commented Ultra SA Founders, Shaun Duvet and Tony Feldman. "These shows are such massive projects to pull together and each year when we see it all come together with the incredible teams that join us each year in making this happen, we feel very proud. We cannot wait for 2021 and all the years to come as the shows get bigger and wilder. Watch this space South Africa!"
ULTRA South Africa returns on February 26th and 27th 2021.
ULTRA South Africa 2020 was proudly presented by Budweiser and powered by 5FM.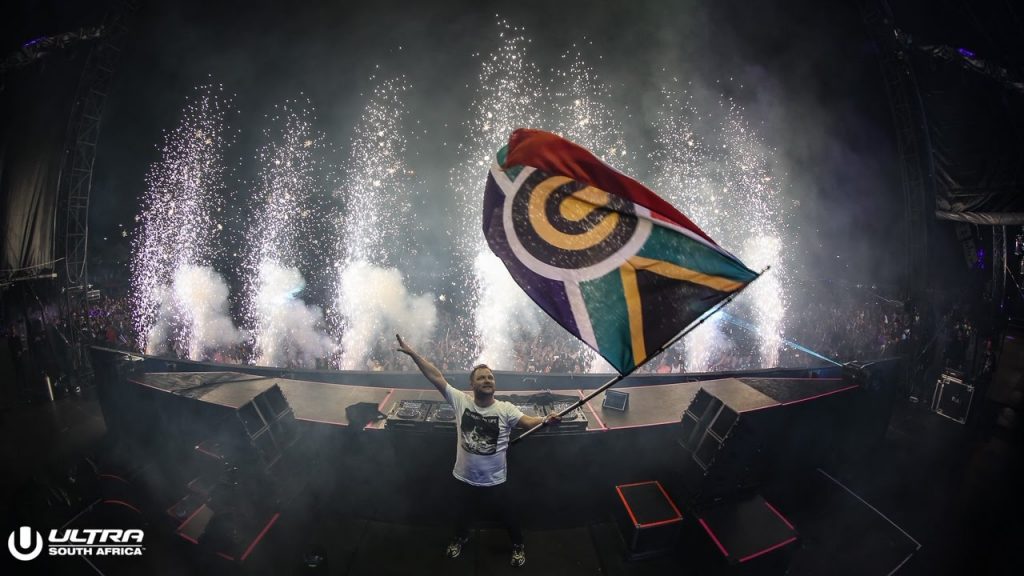 All imagery supplied by Rudgr & Rukes.