Rocking the Daisies is less than four weeks away and we're sure you're chomping at the bit for a four-day weekend full of long days and late nights. For this time, your entire existence will revolve around good vibes, good people and even better music! I was never really into the whole band, chilled festival vibes being an ex PSY fiend… But RTD changed all that 4 years ago, and I will never miss one again!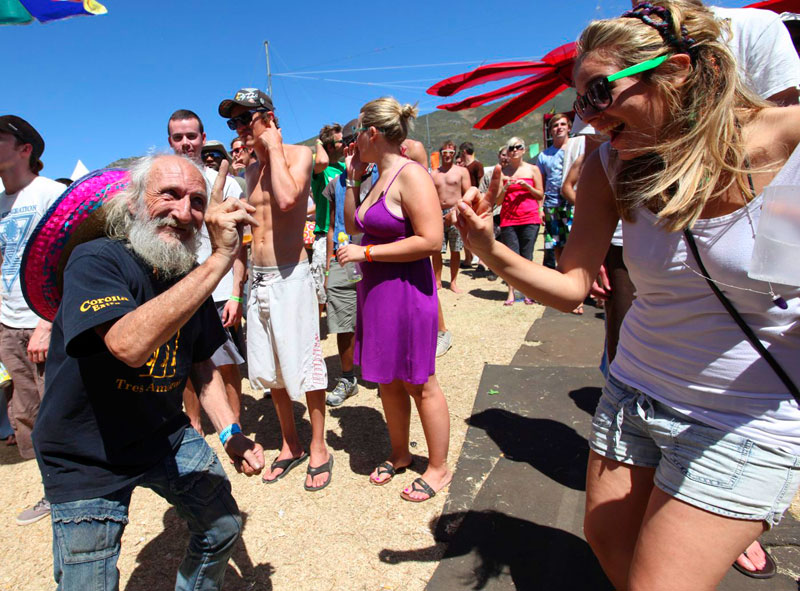 International headliners MGMT, Rudimental and Crystal Fighters will show you the time of your life at the Main Stage on Saturday night and if you're a fan of Rudimental you'll be amped to know that these guys will also be closing the Electronic Dome on Saturday with an official DJ set. They're playing right after Ozzie duo The Presets, so get ready to sweat and don't say we didn't warn you!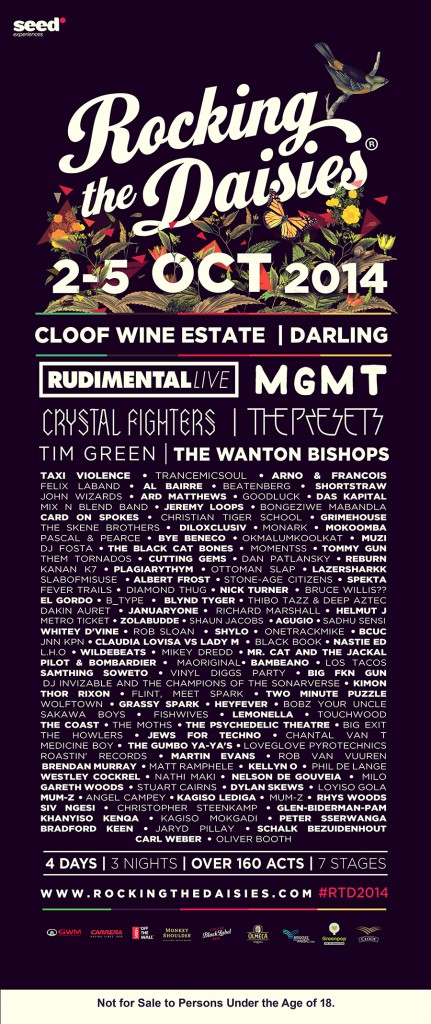 Hard-rockers should check out The Wanton Bishops from Lebanon on Friday night at the Main Stage and the Beach Bar crew won't want to miss British techno producer Tim Green for some Saturday afternoon fun. Check out the full and final line-up, in all its glory, below.
FULL #RTD2014 LINE UP!
THURSDAY
18:00 CHANTAL VAN T
20M ROASTIN' RECORDS
19:05 BIG EXIT
20:10 MEDICINE BOY
21:15 LOVEGLOVE PYROTECHNICS
22:20 SAKAWA BOYS
23:20 THE GUMBO YA-YA'S
00:30 THE MOTHS
MAIN STAGE
FRIDAY
13:00 BLYND TYGER
14:05 MOMENTESS
15:10 AL BAIRRE
16:15 THEM TORNADOES
17:20 REBURN
18:25 DAN PATLANSKY
19:30 JEREMY LOOPS
20:35 TAXI VIOLENCE
21:40 WANTON BISHOPS (LEB)
23:00 ARNO & FRANCOIS
00:20 THE BLACK CAT BONES
SATURDAY
10:00 DIAMOND THUG
11:05 NICK TURNER
12:10 BONGEZIWE MABANDLA
13:15 ALBERT FROST
14:20 MOKOOMBA
15:25 JOHN WIZARDS
16:30 BEATENBERG
17:35 ARD MATTHEWS
18:30 SHORTSTRAW
19:55 CRYSTAL FIGHTERS (U.K)
21:50 MGMT (U.S.A)
23:45 RUDIMENTAL (U.K)
SUNDAY
10:00 BYE BENECO
11:00 SHAUN JACOBS
12:00 MONARK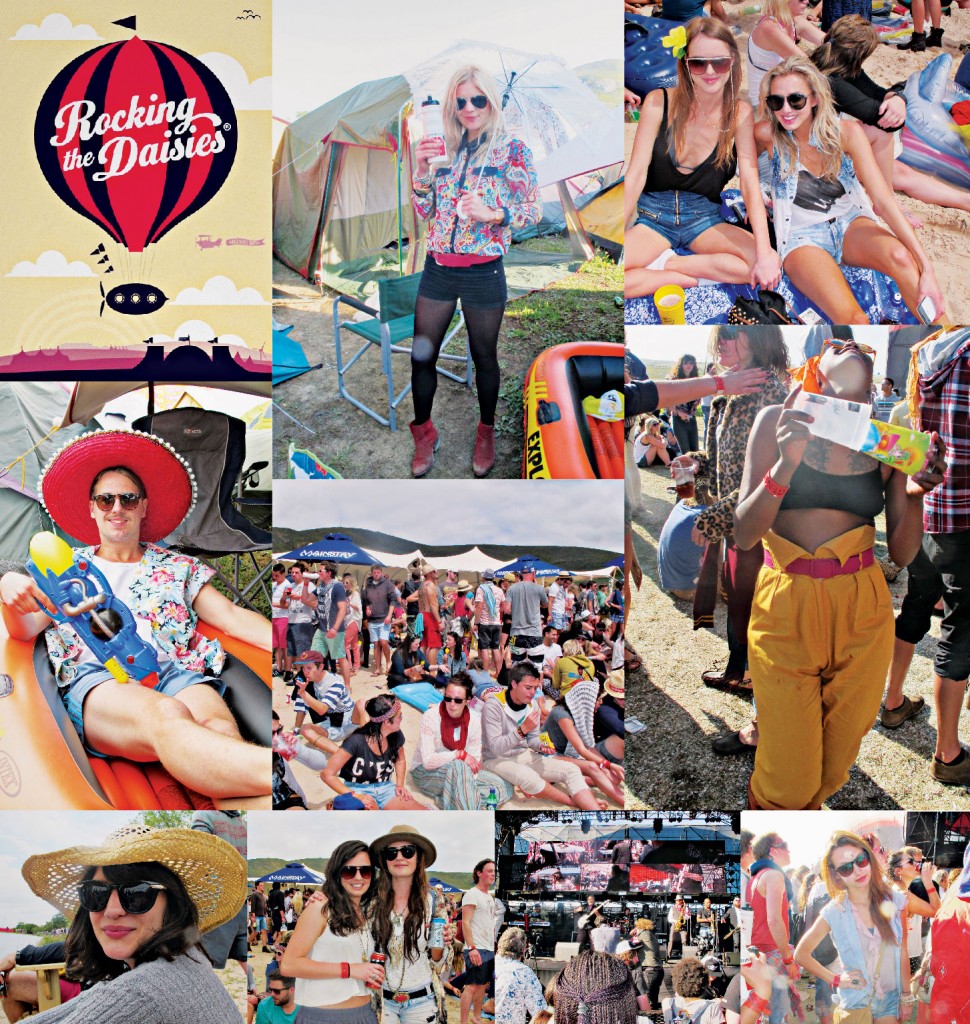 ELECTRONIC DOME
YES BITCHES! The ELECTRO DOME is back for 2014!!!
FRIDAY
13:00 MIKEY DREDD
15:00 WILDEBEATS
16:00 SLABOFMISUSE
17:00 DJ FOSTA
18:00 FEVER TRAILS
19:00 L.H.O.
20:00 BLOTCHY
21:00 OKMALUMKOOLKAT
21:45 MUZI
22:45 BRUCE WILLIS??
23:45 DAS KAPITAL
01:00 B_TYPE
02:00 EL GORDO
03:00 SPEKTA
SATURDAY
12:00 JNN KPN
13:00 CUTTING GEMS
14:00 NASTIE ED
15:00 DILOXCLUSIV
16:00 STONE-AGE CITIZENS
17:00 FELIX LABAND
18:00 CHRISTIAN TIGER SCHOOL
19:00 TOMMY GUN
20:00 PLAGIARHYTHM
21:00 GRIMEHOUSE
22:00 LAZERSHARKK
23:00 PASCAL & PEARCE
00:00 TRANCEMICSOUL
01:15 THE PRESETS
02:30 RUDIMENTAL (DJ SET)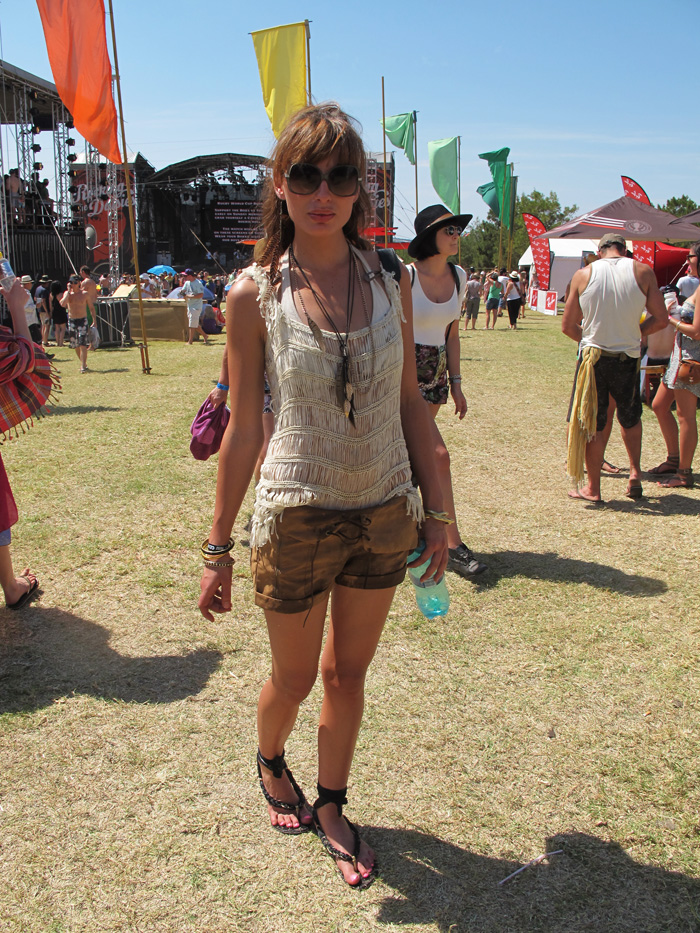 BEACH BAR
FRIDAY
11:30 THIBO TAZZ & DEEP AZTEC
13:00 DAKIN AURET
14:30 JANUARY ONE
16:00 GOODLUCK
17:30 CRAIG DE SOUSA (*replacing Coco Loco)
19:00 RICHARD MARSHALL
20:30 METRO TICKET
22:00 ZOLABUDDE
SATURDAY
10:00 HELMUT J
11:30 AGUGIO
13:00 WHITEY D'VINE
14:30 THE SKENE BROTHERS
16:00 ROB SLOAN
17:30 TIM GREEN (UK)
19:30 KANAN K7
SUNDAY
10:00 SADHU SENSI
11:30 SHYLO
13:00 ONETRACKMIKE
14:30 CLAUDIA LOVISA VS LADY M
16:00 BLACK BOOK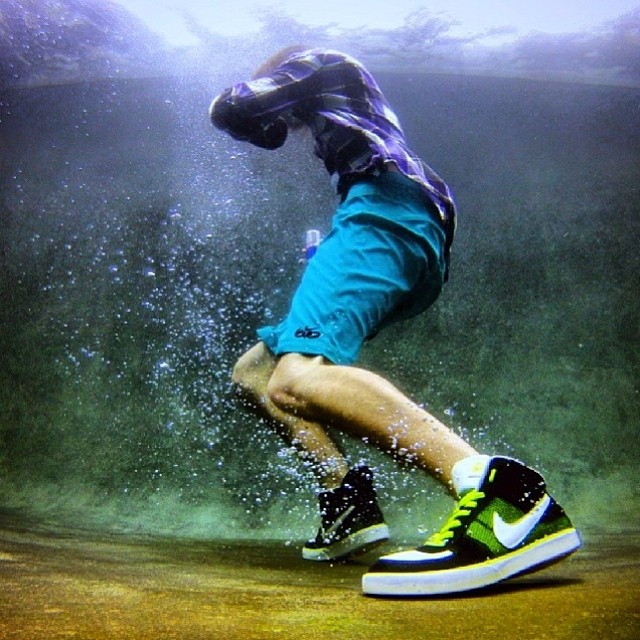 MONKEY SHOULDER NU WORLD BEAT CLUB
FRIDAY
19:30 THOR RIXTON
21:00 BCUC
22:30 DJ INVIZABLE AND THE CHAMPIONS OF THE SONARVERSE
23:45 BIG FKN GUN
1:00 VINYL DIGGS PARTY
SATURDAY
12:30 LOS TACOS
14:00 OTTOMAN SLAP
15:30 THE NOMADIC ORCHESTRA
17:00 MR. CAT AND THE JACKAL
18:30 MIX N BLEND BAND
20:00 CARD ON SPOKES
21:30 SAMTHING SOWETO
22:30 BAMBEANO
0:00 MAORIGINAL
2:00 PILOT & BOMBARDIER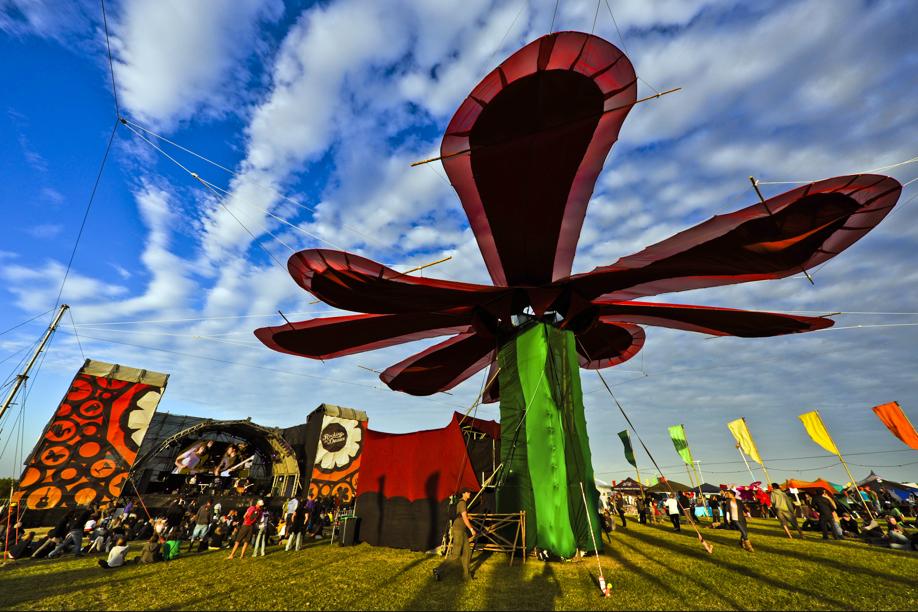 SAVANNA LEMON TREE THEATRE
FRIDAY
20:00
HOST: BRENDAN MURRAY
MILO
WESTLEY COCKREL
NATHI MTETHWA
NELSON DE GOUVEIA
STUART CAIRNS
KELLYN O
MATT RAMPELE
DYLAN SKEWS
SATURDAY
12:00
HOST: CHRISTOPHER STEENKAMP
KAGISO LEDIGA
LOYISO GOLA
13:00
RENEGADE BINGO
14:30
HOST: BRENDAN MURRAY
GARETH WOODS
PHIL DE LANGE
KHANYISO KENQA
16:00
HOST: KAGISO LEDIGA
ANGEL CAMPEY
KAGISO MOKGADI
SIV NGESI
18:00
RENEGADE BINGO
19:00
HOST: LOYISO GOLA
STUART CAIRNS
KELLYN O
WESTLEY COCKREL
JARRID PILLAY
RHYS WOODS
SUNDAY
10:30
HOST: CARL WEBER
GLEN BIDERMAN-PAM
SCHALK BEZUIDEHOUT
OLIVER BOOTH
BRADFORD KEEN
CARL WEBER
12:00
MARTIN EVANS
13:30
ROB VAN VUUREN
MUM-Z
KAGISO MOKGADI
CHRISTOPHER STEENKAMP
ROB VAN VUUREN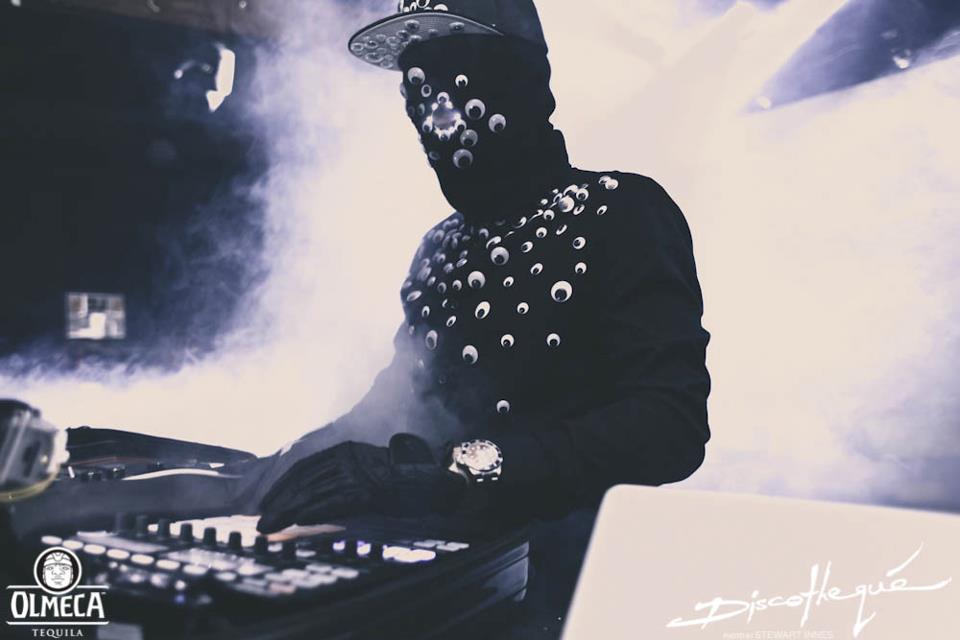 HEMP STAGE
FRIDAY
15:00 THE COAST
16:45 KIMON
17:45: HEYFEVER
18:45 FISHWIVES
20:00 SUNSHINE CINEMA SCREENING
SATURDAY
08:00 TREE STAR YOGA
9:00 UP & COMING ARTIST
9:45: UP & COMING ARTIST
11:00 OPEN MIC SESSION
12:00 LEMONELLA
12:45 TWO MINUTE PUZZLE
13:45 PAIGE MAC
14:45 WOLFTOWN
15:45 FLINT, MEET SPARK
17:00 TOUCHWOOD
18:00 GRASSY SPARK
19:00 THE PSYCHEDELIC THEATRE
19:30 THE HOWLERS
SUNDAY
08:00 TREE STAR YOGA
09:00 UP & COMING
10:00 GREENPEACE
10:30 SUNSHINE CINEMA
11:00 HEMPORIUM
11:30 JEWS FOR TECHNO
12:45 BOBZYOUR UNCLE